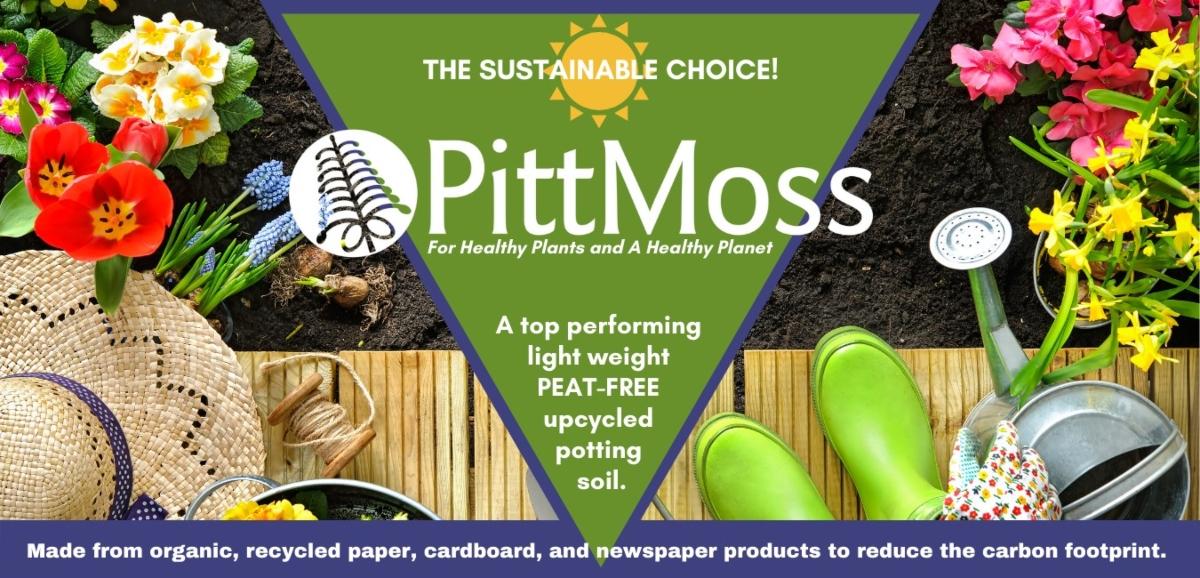 Shark Tank's PittMoss to Boost Net Worth With Crowdsource Campaign
By Danielle Letenyei

Sep. 1 2021, Published 2:41 p.m. ET
PittMoss, an eco-friendly potting soil company that became a Shark Tank darling, is looking to increase its net worth by raising up to $500,000 in crowdsource funding by Nov. 1.
Article continues below advertisement
The Pittsburgh-based company, which won the heart and pocketbooks of Shark Tank investors Mark Cuban, Kevin O'Leary, and Robert Herjavec back in 2014, has raised about $4.45 million in funding to date. Most of the funding came from Cuban and several other angel investor groups.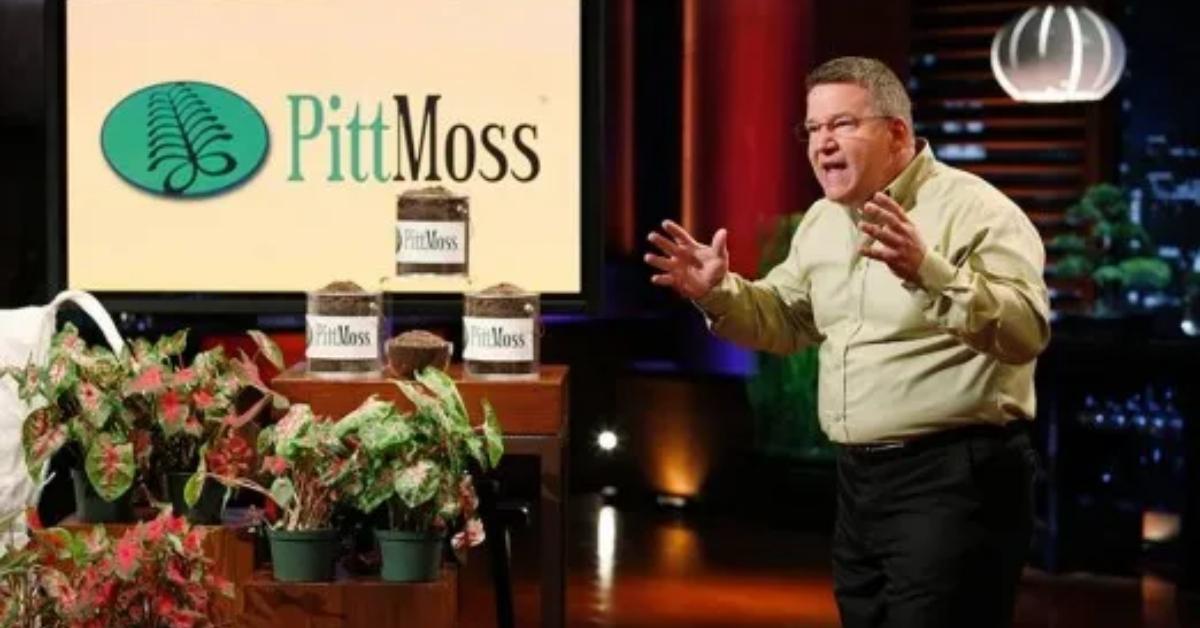 Article continues below advertisement
PittMoss has a net worth around $500,000.
As of Sept. 1, the new PittMoss crowdfunding campaign has raised $379,011 from about 2,019 investors. In a Form C filed Aug. 31 with the SEC, PittMoss reported $897,291 in total assets for 2020 and $344,574 in short-term and long-term debt, which puts its net worth at about $552,717.
PittMoss is running its equity crowd-investing campaign through Republic. Last year, the company raised $237,107 through a similar campaign with Republic.
Article continues below advertisement
"A lot of our fans have seen us on Shark Tank,' and they're like, 'Man, I'd love to invest along with Mark Cuban and the sharks,' said PittMoss president Brian Scott in a statement. "So now this is an opportunity to allow them to do it, and I know we're going to have a lot of customers excited about doing it."
PittMoss started as a kitchen experiment.
PittMoss, which creates potting soil from recycled paper, got its start in 1994 from a kitchen experiment by founder Mont Handley. After 20 years of perfecting the formula, Handley presented PittMoss to Shark Tank to get seed money to help the company grow.
Article continues below advertisement
Cuban, O'Leary, and Herjavec teamed up to invest $600,000 for a 35 percent share in the company.
"I invested in PittMoss because even though I didn't know anything at all about the peat moss business at the time, I like disruptive industries that can turn a business upside down. It seemed, from Mont's description, that PitMoss could truly disrupt the peat moss industry. If they're able to do that, the returns could be enormous," Cuban said on April 2016 episode of Beyond the Shark Tank.
Article continues below advertisement
PittMoss grew 41 percent last year.
Handley has since stepped down as the CEO, but PittMoss continues to move full-steam ahead. In 2020, the company grew by 41 percent. PittMoss products are currently sold in 150 stores across 22 states in the U.S.
Article continues below advertisement
PittMoss has three key revenue streams—commercial growers, wholesale distribution, and e-commerce. PittMoss retail products sold at local garden centers cost between $9.95 and $20.95.
PittMoss is an industry disruptor.
The retail market for soil is estimated at $6 billion, $500 million which is imported peat moss. PittMoss wants to disrupt the soil market by offering a better, locally produced product. The company hopes to generate revenues of $24 million by 2025.
"PittMoss is an important improvement over our previously-used products," says investor Joyce Mitchell. "PittMoss yields better results and is Earth-friendly. Repurposing waste will give Mother Nature a helping hand."