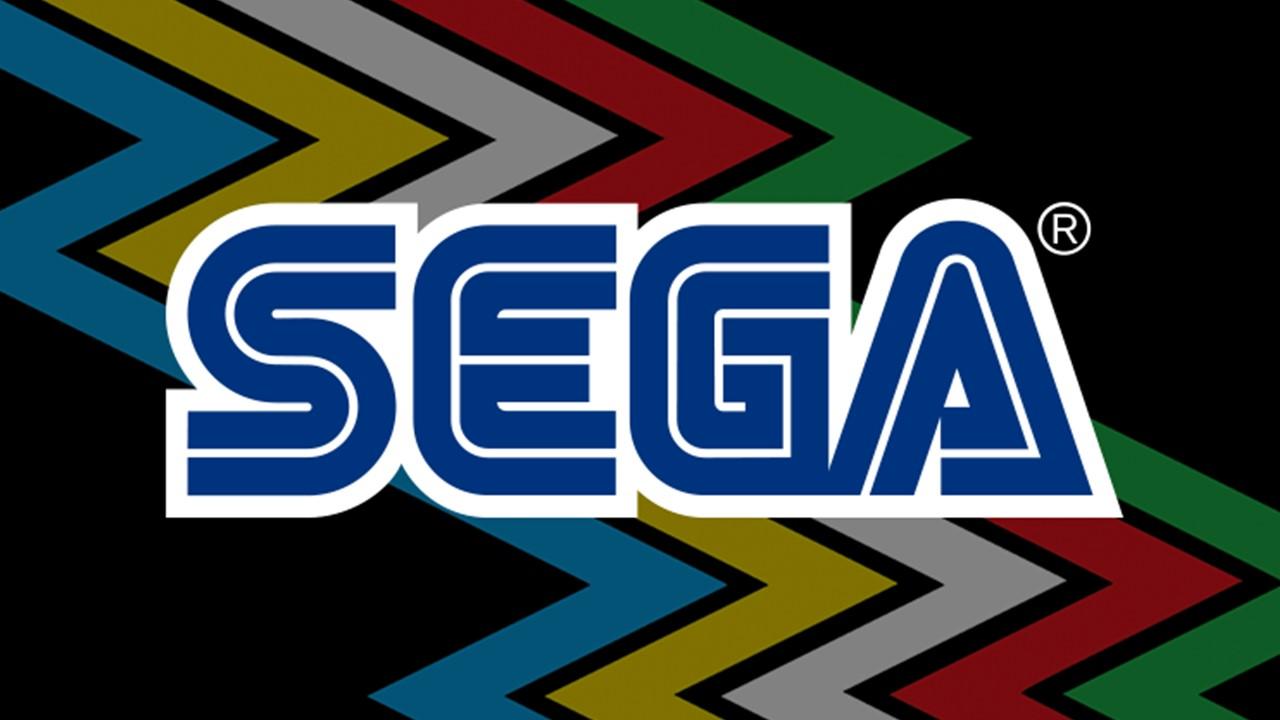 SEGA Thinks the Future of Gaming Involves NFTs
By Ade Hennis

Apr. 11 2022, Published 3:21 p.m. ET
The SEGA brand has become highly relevant in the gaming industry again, largely due to its Sonic the Hedgehog movies being a huge success. On April 8, the sequel to the first Sonic movie came out and was featured in movie theaters around the U.S. SEGA also has a lot of plans for its future gaming products, including the "Super Game" that has been hyped up heavily by the company. As the game publisher works on this future project, it has also suggested that SEGA NFTs could be in development.
Article continues below advertisement
Along with plans to expand into blockchain gaming, SEGA has also grown its presence in mobile gaming. Traditionally known as a console gaming company, SEGA has been involved in developing multiple mobile games including its own, Total War: Medieval II. With the game developer still planning to release console gaming in the future, it could create both console and mobile games that use NFT technology. However, gaming fans are still reluctant about NFTs in video games.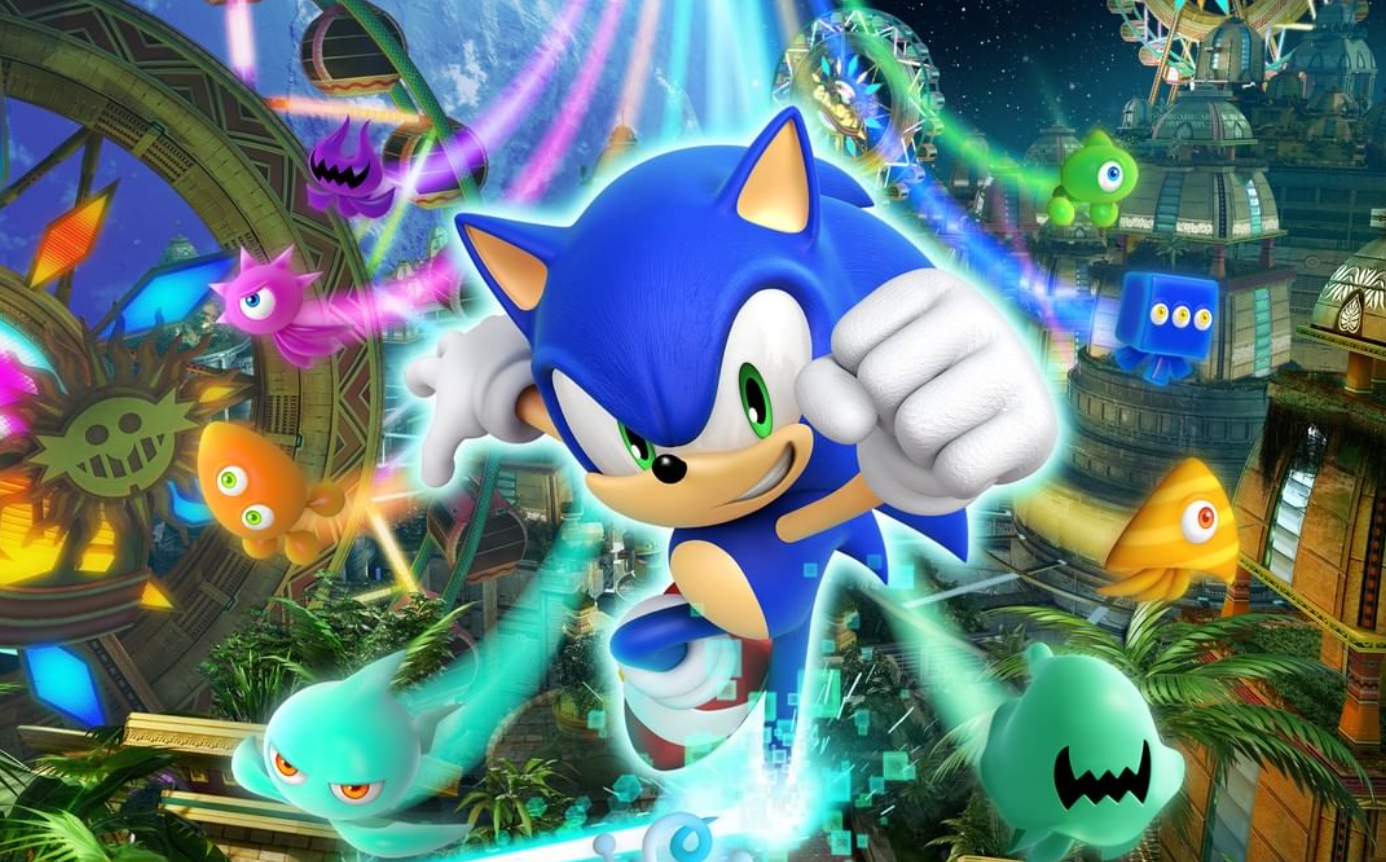 Article continues below advertisement
SEGA could add NFTs to its future games.
In a recent interview with Kotaku, SEGA Producer Masayoshi Kikuchi suggested that there's a chance that its Super Game projects could include NFTs. The producer mentioned NFTs being part of the overall expansion of gaming. The company also mentioned streaming and cloud gaming being involved in its future projects. While the Super Game projects are expected to be multiple-year projects, the company wants to implement crossover integration with multiple titles.
In December last year, SEGA filed trademarks with the Japanese Patent Office, which include "Sega NFT" and "Sega Classics NFT Collection." A month before the filings, SEGA reportedly made its intentions clear that it wants to invest in the NFT world. With gaming companies such as Ubisoft and Activision Blizzard already working on future NFT gaming projects, it isn't a surprise SEGA wants to get in the mix as well.
Article continues below advertisement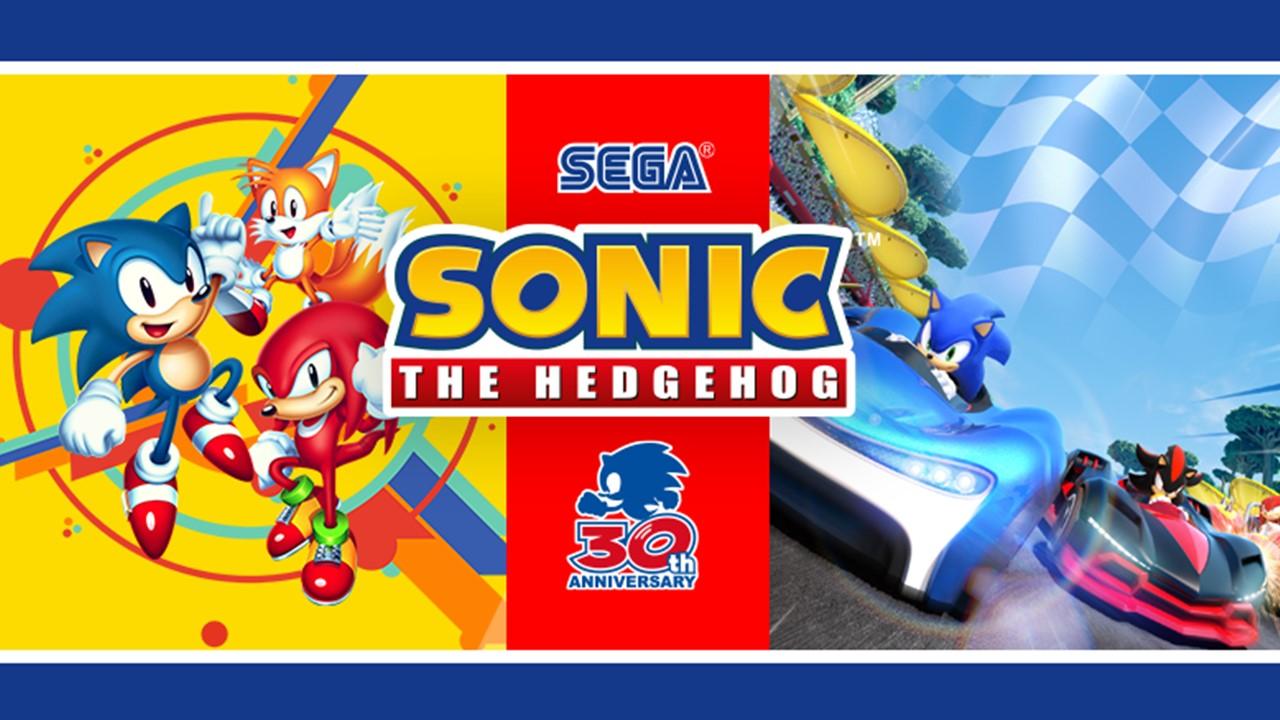 Especially because of the "Sega Classics NFT Collection" trademark, it's safe to assume that the company will make some sort of NFT collection involving their intellectual property. The game developer could also follow a path similar to DC Comics and partner with a movie theater company and release NFTs for its future movies that involve SEGA intellectual property.
Article continues below advertisement
Can you trust SEGA NFTs?
Many traditional gaming fans don't support NFTs. SEGA CEO Hanuki Satomi said that if their future NFTs are looked at as a simple money-making scheme, he wouldn't continue with those types of projects.
It's understandable for people to have concerns about games involving NFTs. Companies and consumers have lost millions of dollars collectively due to NFT scams and hacks. Axie Infinity is one of the biggest NFT gaming platforms in the world. The company's Ronin network, which is an Ethereum sidechain, was recently hacked. The hack involved $625 million, but the platform says it will refund users who were involved.