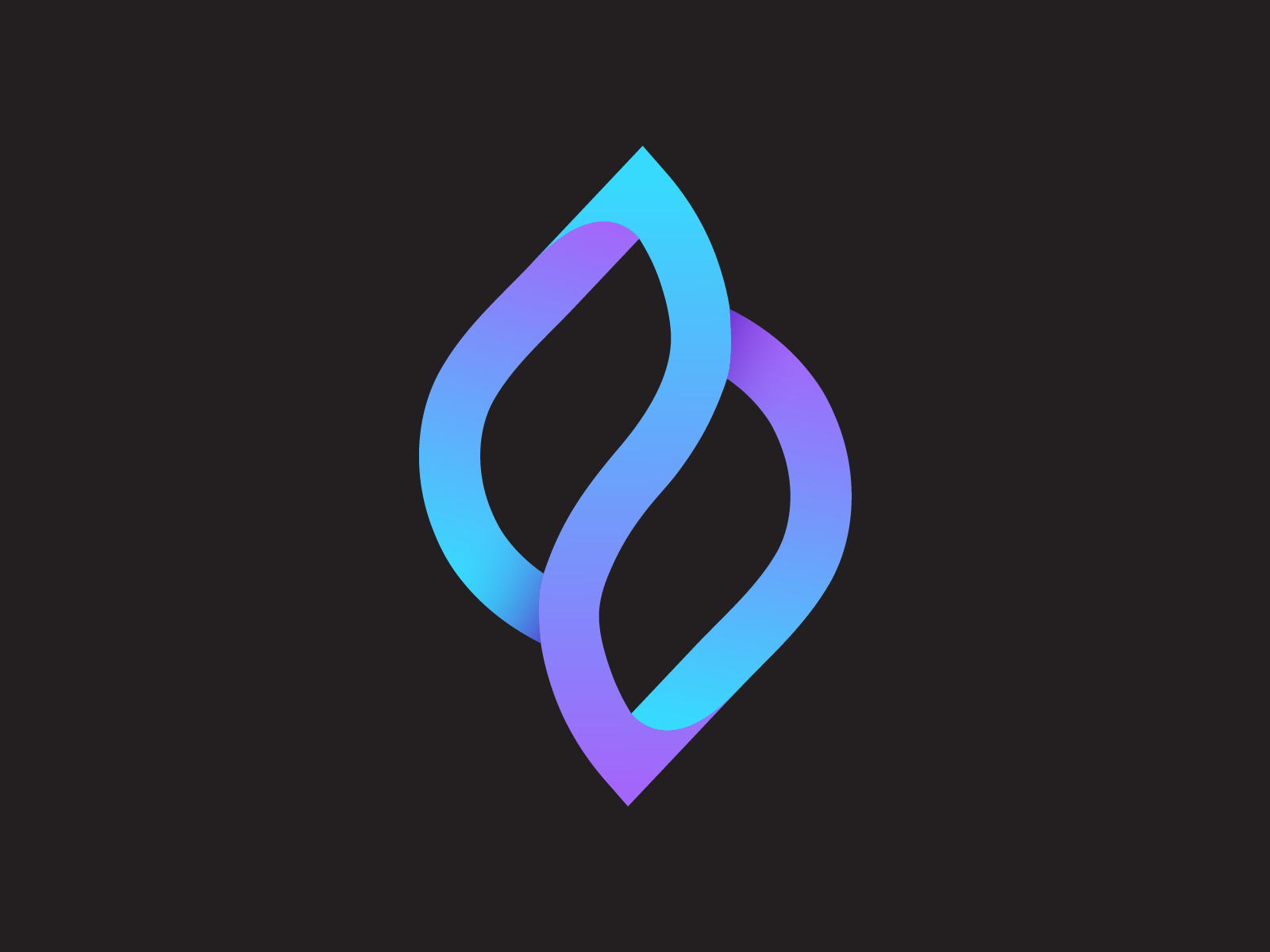 Everything You Need to Know About Seedify Crypto
In the growing world of cryptocurrencies, it seems investors can find a digital token that fits whatever they want. Traditional investors trading stocks may focus on eco-conscious companies, tech startups, or specific sectors. The same goes for crypto traders. Seedify is a cryptocurrency for those enthusiastic about blockchain startups and innovators.
Article continues below advertisement
Because there's a vast array of cryptocurrencies, investors looking to stake and invest in a diverse crypto portfolio need to do research. Seedify is no exception. Understanding how and where to buy it, what blockchain it operates on, and the inner workings of it will help identify whether Seedify is a good investment.
What is Seedify?
Seedify is a blockchain innovation hub with a DAO-driven seed stage fund, decentralized incubator, and launchpad. Seedify aims to empower the next innovations of the blockchain ecosystem through community-driven governance, feedback, involvement, and funding mechanisms.
Article continues below advertisement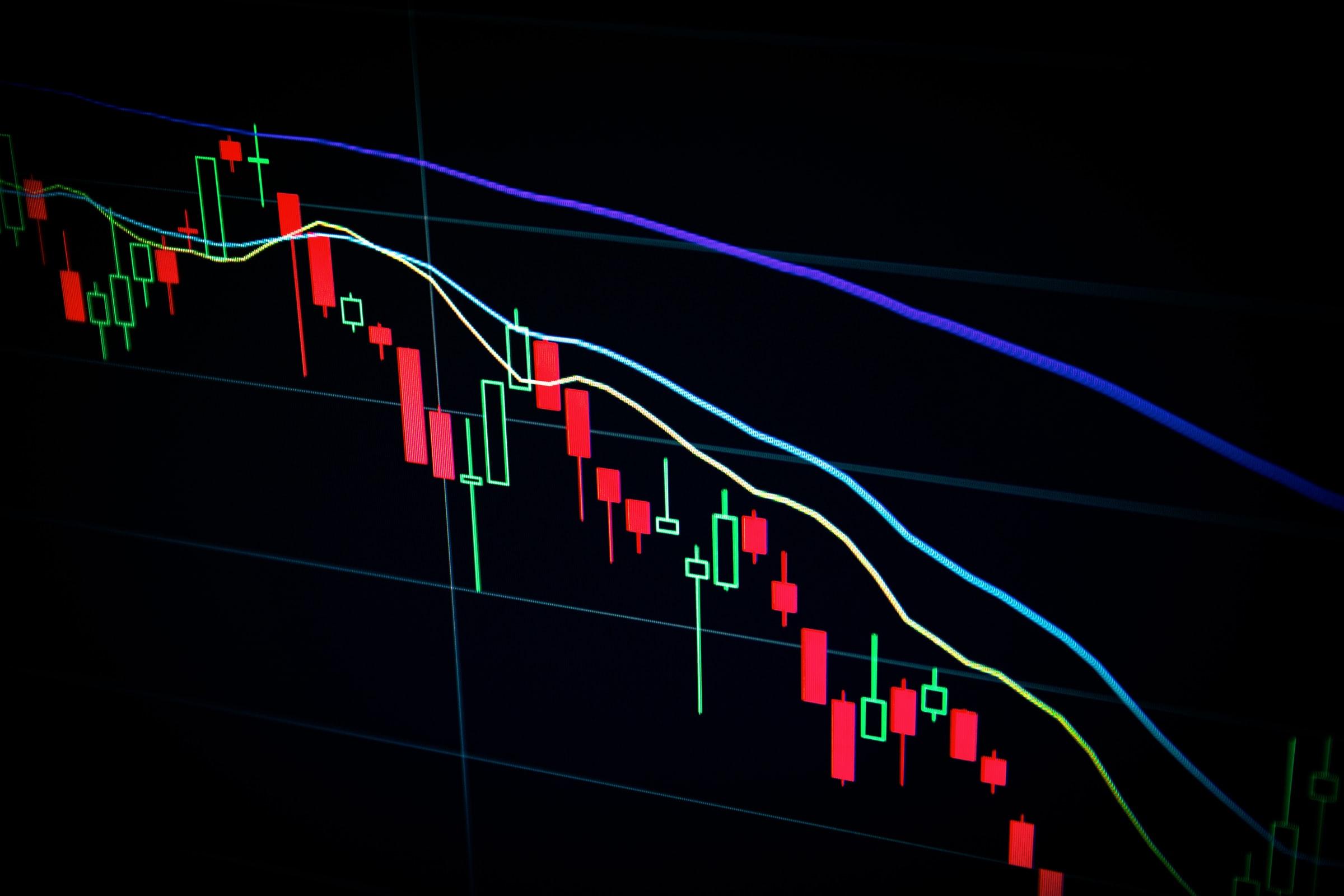 Entrepreneurs and innovators can submit their projects to Seedify to get voted by the community, get their seed fund, and enter the incubation program by winning votes.
Article continues below advertisement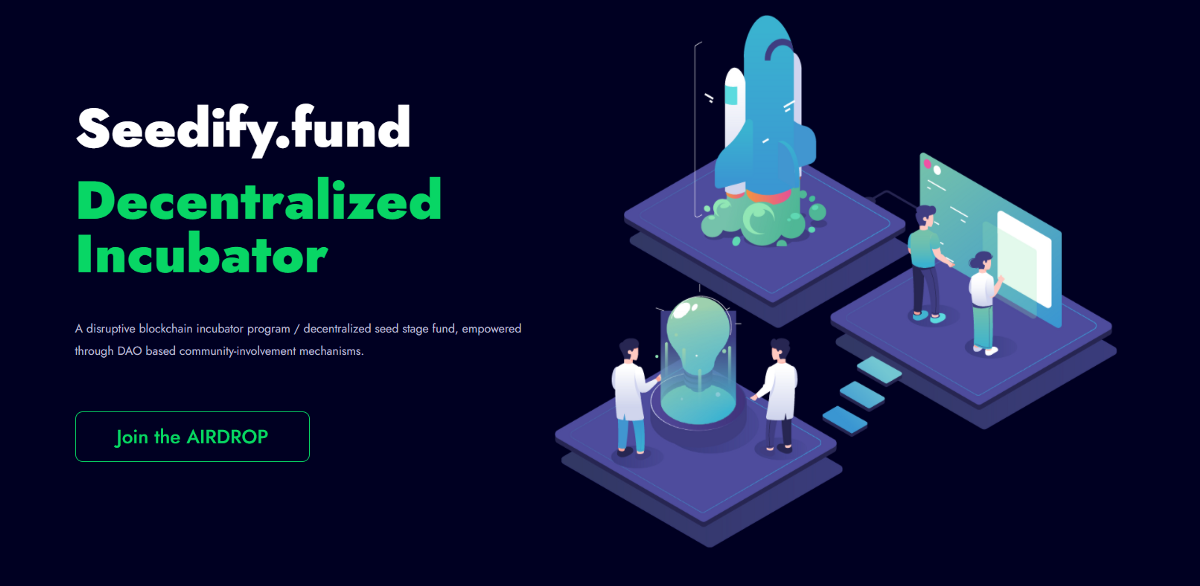 How does staking Seedify work?
When it comes to staking, most blockchains use an inflationary method. There must be new tokens issued in this model to give staking rewards, which dilutes the value of existing tokens. For stakers, it becomes a way to keep up with inflation.
Article continues below advertisement
Seedify has a way of staking that corresponds with the incubation and seed funding mechanism. The token supply does not increase through staking rewards but still rewards tokens from the projects that are incubated through the decentralized selection process.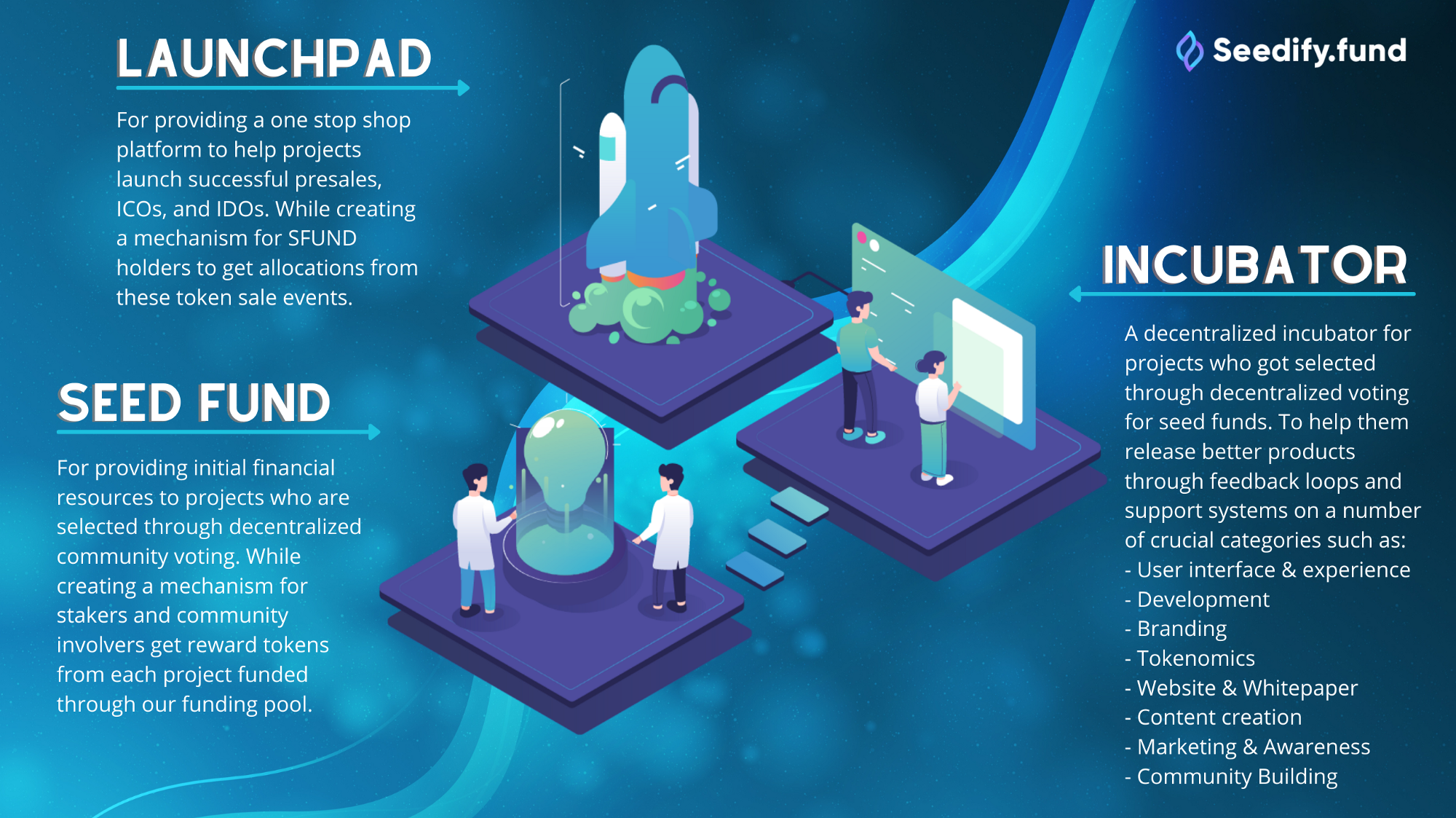 Article continues below advertisement
Seedify can be purchased on PancakeSwap
Seedify's digital token trades under the name $SFUND. In order to purchase SFUND, you'll need to first purchase either Bitcoin or Ethereum to exchange. Then, you'll need to transfer your purchase crypto over to a crypto exchange that allows the trading or SFUND. Currently, SFUND can be purchased on PancakeSwap, Kucoin, and JulSwap. You'll then be able to exchange your Bitcoin or Ethereum for SFUND.
Is Seedify a good investment?
Whether Seedify is a good investment is up to you. Extreme volatility is characteristic of the entire crypto market. Momentum can disappear just as fast as it blew up. However, some projects have more a better upside and future utility than others.
Article continues below advertisement
Currently, SFUND is riding a pretty solid wave. It began trading on Mar. 28, 2021, at $0.79. In May, SFUND rose to an impressive peak of $6.80 after just a month and a half. But like the rest of the crypto market, SFUND quickly sank, ultimately to a low of just $0.30 in late July. After bottoming out, SFUND has rebounded to a price of over $3.