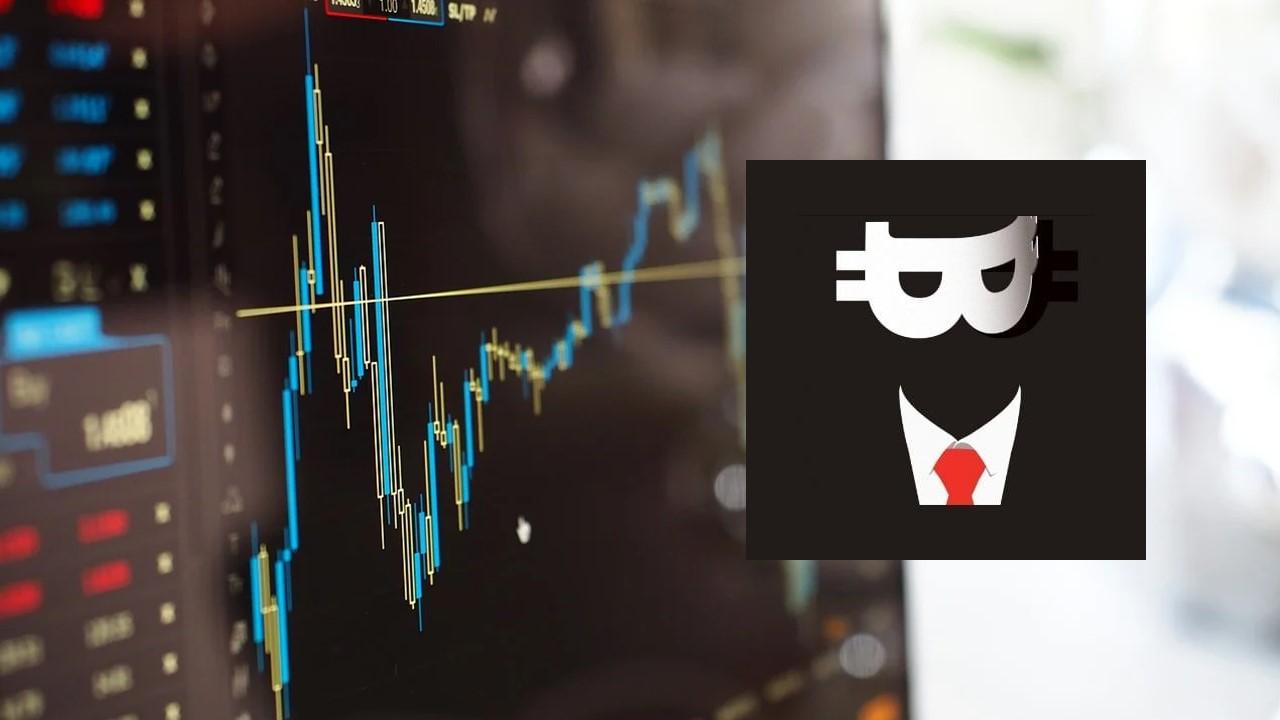 SatoshiStreetBets Reddit Community Takes Crypto to the Moon
WallStreetBets has influenced a newer subreddit dedicated to the crypto fandom, many of whom want to take currencies like Dogecoin and Ripple to the moon. It's called SatoshiStreetBets, and almost half a million readers are tuned in to the conversation.
Article continues below advertisement
What are SatoshiStreetBets users saying on and off Reddit about their favorite cryptocurrencies?