Russia Bans Instagram, Nation Has 80 Million Users and Influencers
Russian President Vladimir Putin has stayed true to his word and banned Instagram for more than 80 million users within the nation. For the large majority of Russian Instagram users, the consequences are dire. They'll be cut off from a key source of information outside Russia, ultimately upholding the Russian government's goal of controlling the spread of information about the Ukraine war.
Article continues below advertisement
Article continues below advertisement
For another, more elite category, Russia's shuttering of Instagram will have a different impact. It closes a source of income for a number of high-earning Russian Instagram influencers. Here's what the move means for both ends of the spectrum.
Russian Instagram ban impacts influencers and everyday citizens.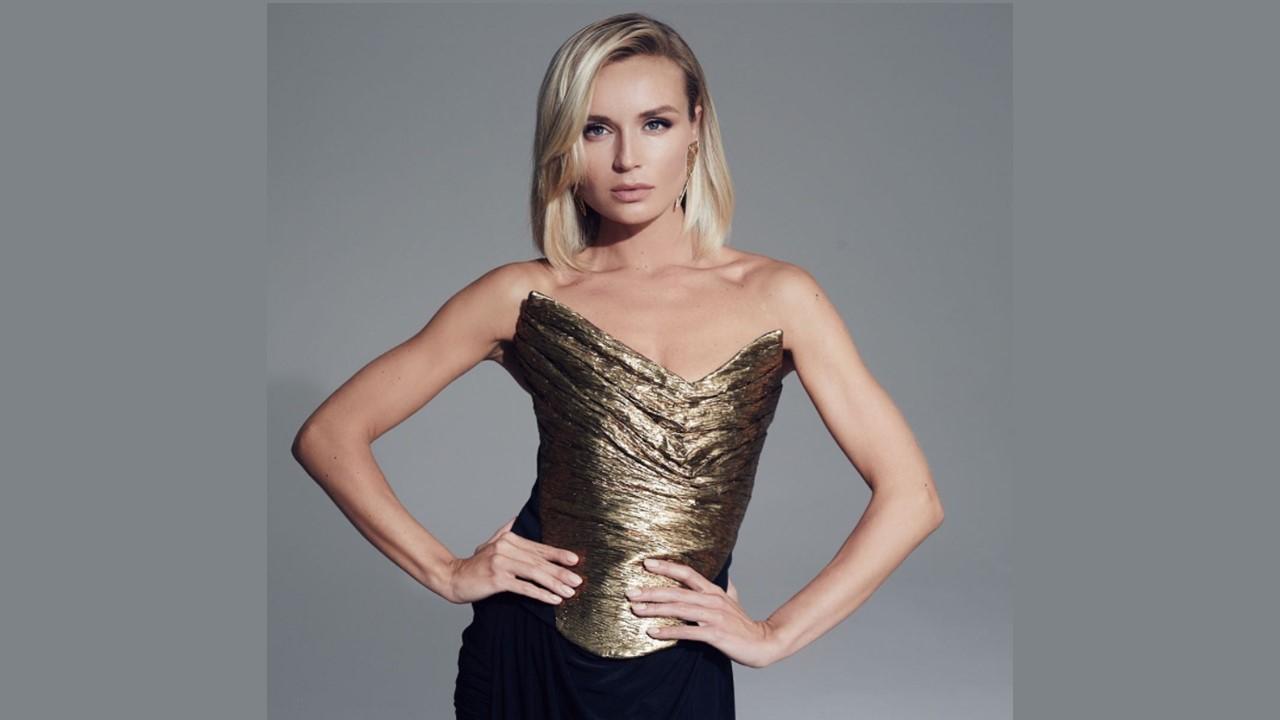 The Instagram ban in Russia wasn't a surprise. Putin promised to ban the platform after Instagram's parent company Meta Platforms (formerly Facebook) publicly decided not to ban posts about violence against Russian soldiers invading Ukraine.
Article continues below advertisement
As a result, influencers and other users hoping to keep the international communication lines clear called for users to switch to other platforms or download VPN (virtual private network) software to bypass geographical IP address restrictions. Many people are choosing to use a VPN, with demand for the technology spiking 2,088 percent in tandem with the ban.
Instagram CEO Adam Mosseri responds to the Russian ban
In the week leading up to the ban, Instagram CEO Adam Mosseri wrote in a tweet, "This decision will cut 80 million in Russia off from one another, and from the rest of the world as ~80% of people in Russia follow an Instagram account outside their country."
Article continues below advertisement
Article continues below advertisement
Mosseri's comment highlights the side of the spectrum where most of Russia's Instagram users lie. People are seeking outside news sources about Russia's geopolitical involvement.
Top-earning Russian Instagram influencers will lose their source of income.
Some Instagram influencers have moved out of Russia to other countries like Georgia and Kazakhstan. For others who are staying in the country, Instagram is no more.
Article continues below advertisement
According to Statista, Russia is home to a number of millionaire Instagram influencers. By April 2020, the top-earning Russian Instagram influencer was Xenia Sobchak (earning $1.48 million for the year). Sobchak's Instagram account remains live complete with 9.3 million followers, with her last story linking to a personal website where people can sign up for updates.
Article continues below advertisement
Reality TV star Olga Buzova was another high-earning Russian Instagram influencer. She said goodbye to her 23.2 million followers and said, "It feels like a big part of my heart and my life is being taken away from me." Buzova's Instagram earnings are not known but her net worth is reportedly around $10 million.
Russian singer Polina Gagarina has earned at least $890,000 a year from Instagram. In her latest post, Gagarina talked about a new song she was releasing with lyrics that translate to "I'm with you forever, It will live forever." She also linked to her personal website so Russians unable to access Instagram can find her work on a different platform.