"A Supersonic Ballet"—Rocket Lab CEO Peter Beck Still Optimistic After Shaky Booster Capture
What happened with Rocket Lab's booster-catch attempt, and how does the company compare to SpaceX? Was Rocket Lab stock affected by the launch?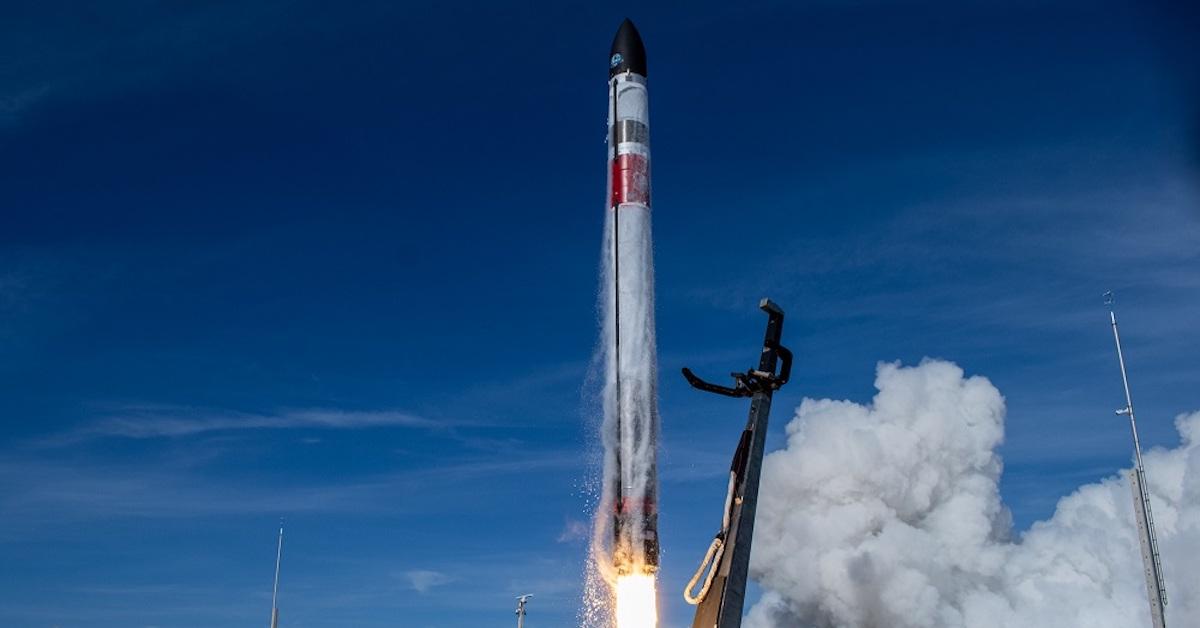 Space company Rocket Lab has attempted its first booster catch, igniting a competition with Elon Musk's SpaceX. Rocket Lab's launch site in New Zealand was the host of the attempted "There and Back Again" booster recovery. SpaceX is the only company that has been able to successfully catch and reuse its boosters.
Article continues below advertisement
Article continues below advertisement
Rocket Lab, working to maximize cost-effectiveness, has zeroed in on rocket recovery. Rocket Lab CEO Peter Beck commented on the cost-saving technique, saying, "Eighty percent of the costs or thereabouts of the rocket is actually in the first stage. So the economics for us are really good. It's certainly worthwhile doing." In its efforts, Rocket Lab has attempted to catch a falling rocket by using a helicopter and hook.
Rocket Lab attempts its first booster capture
Though this may sound like something out of Looney Tunes, the company was successful, momentarily. A four-story Electron booster was launched to bring 34 satellites to orbit. After successfully releasing the satellites, the booster descended through Earth's atmosphere, deploying parachutes to slow itself down. At a high altitude just above the Southern Pacific near the coast of New Zealand, a helicopter was waiting, prepared to catch the booster.
Article continues below advertisement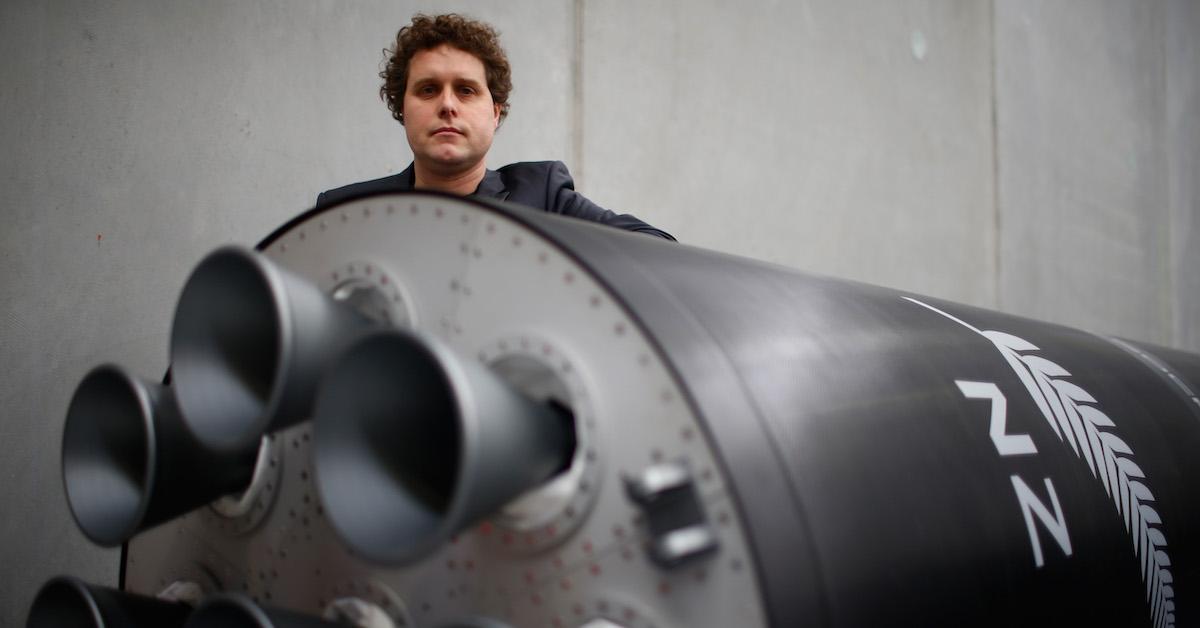 According to The Guardian, the helicopter slowly descended under a parachute with a capture line ready. The helicopter was able to catch the booster, but just before everyone could really celebrate, the pilots had to let the booster go when they saw it wasn't hanging the way it had in previous tests. In a statement, the company said, "After the catch, the helicopter pilot detected different load characteristics than previously experienced in testing."
Article continues below advertisement
Article continues below advertisement
Despite the hiccups, Rocket Lab's CEO was optimistic about the operation. Beck said, "Bringing a rocket back from space and catching it with a helicopter is something of a supersonic ballet. A tremendous number of factors have to align and many systems have to work together flawlessly, so I am incredibly proud of the stellar efforts of our recovery team and all of our engineers who made this mission and our first catch a success."
Article continues below advertisement
Article continues below advertisement
Rocket Lab vs. SpaceX
Rocket Lab isn't the only rocket company trying to make the space industry more cost-effective. According to CNN, SpaceX, one of Elon Musk's many brainchildren, employs the use of reusable boosters for its Falcon 9 rockets. While this method differs from Rocket Lab's, the two space giants seem headed for further competition.
Article continues below advertisement
Where is Rocket Lab's launch site?
Rocket Lab has two launch complexes:
Launch Complex 1 in Māhia, New Zealand, which has satellite cleanrooms, a vehicle assembly facility, and several administrative offices. It handles up to 120 launch opportunities.
Launch Complex 1 on Wallops Island, Va., which works specifically on U.S. government satellite missions and supports an estimated 12 missions per year.
Rocket Lab stock reacts to the booster-catch attempt
According to L.A. Business First, Rocket Lab (RKLB) stock hit a snag during intraday trading. On May 2, RKLB closed at $7.46, and on May 3, the stock traded as low as $7.07, representing a five percent slip. The company's next mission is scheduled for later this month.