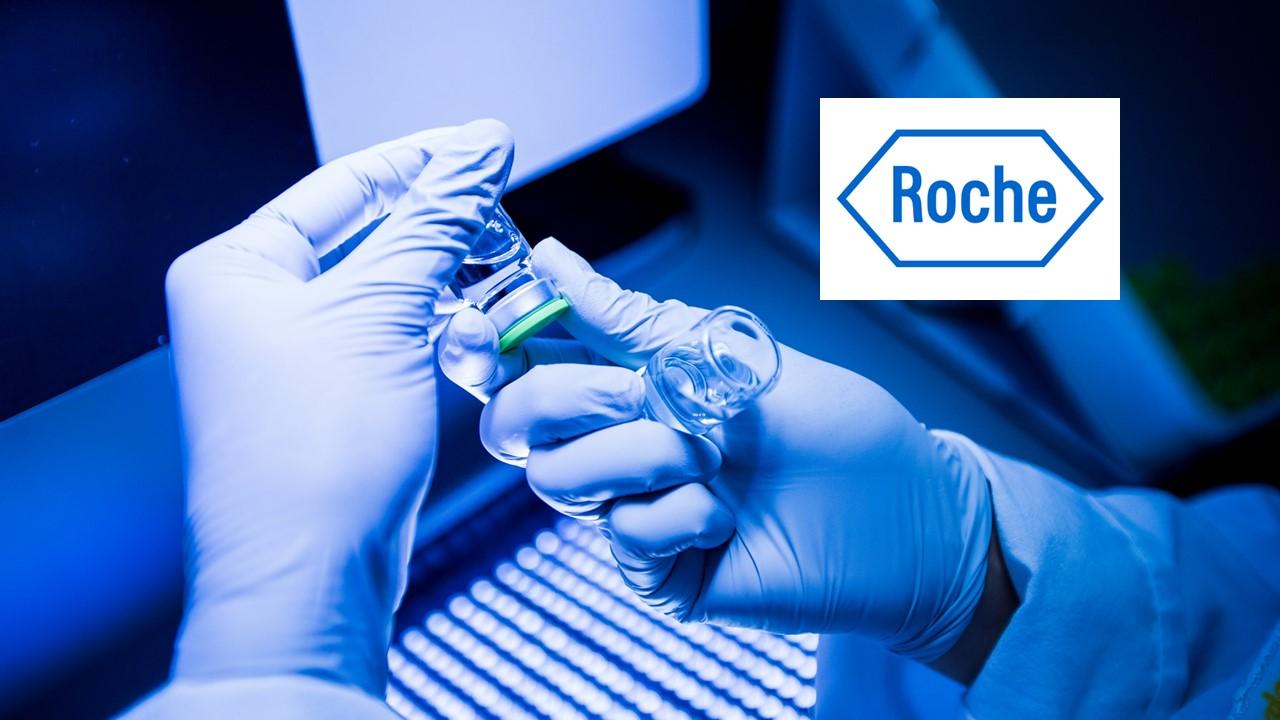 Amid Rotation to Value, Roche Holdings Might Be a Good Pick
Roche stock has been rising lately as higher COVID-19 tests offset the company's lower drug sales. The company reported its results for the first quarter of 2021 and confirmed its 2021 outlook. Roche expects to grow in the low-to-mid-single-digit range at constant currencies. What is Roche's (RHBBY) stock forecast for 2021?
Article continues below advertisement
Roche is a Swiss pharmaceutical giant that's engaged in prescription pharmaceuticals and diagnostics businesses.
Roche stock valuation
Roche is trading at an EV-to-NTM EBITDA multiple of 10.6x, which is closer to its historical average. Its peers like Eli Lilly, Novartis, and GlaxoSmithKline are trading at multiples of 19.5x, 12.1x, and 9.6x, respectively. The stock is trading lower than the industry average, which is close to 12.0x. However, it has always traded at such a discount to the industry average.
Article continues below advertisement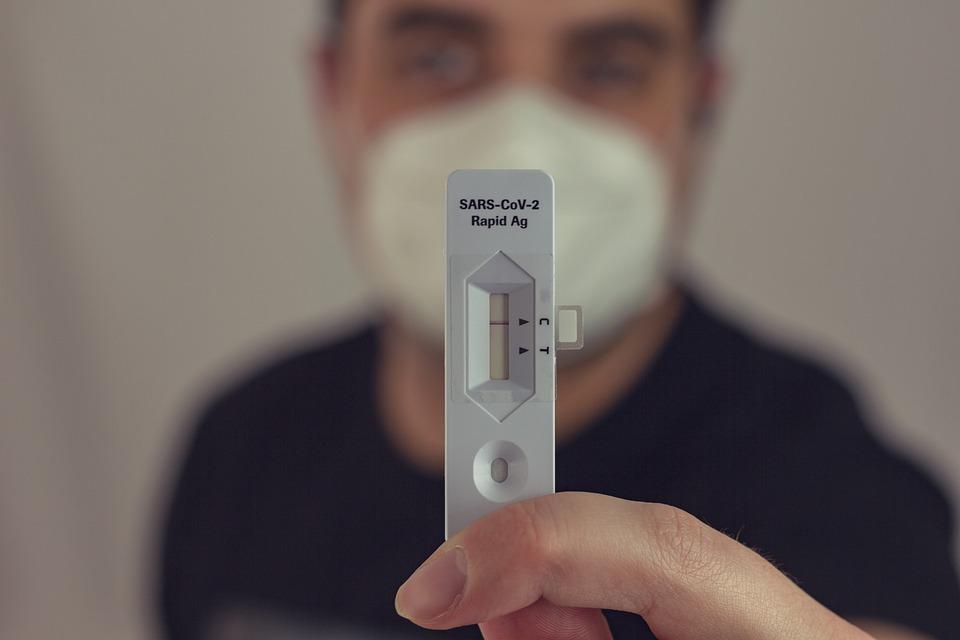 RHHBY stock forecast
According to the consensus compiled by Market Beat, Roche stock has 14 Wall Street analysts covering it. There are currently two sell ratings, eight hold ratings, and four buy ratings for the stock. Analysts' average 12-month target price of $48.5 suggests a potential upside of 16 percent based on the current market price.
Article continues below advertisement
RHHBY stock a good long term investment?
Roche Pharma is a stable stock that doesn't have much volatile movement. Its current stock price has seen YTD losses of 2.8 percent. The stock is trading just 9 percent below its 52-week high and 6.6 percent above its 52-week low price. The company has strong fundamentals, which have shown single-digit revenue growth. The revenue growth has been stable over the years. For a company of Roche's size, it's a reasonable growth rate. Roche has a strong pipeline of drugs that should keep the growth rate coming over the years. The company has also been good at maintaining an organic, high-quality growth rate without much damage to the balance sheet.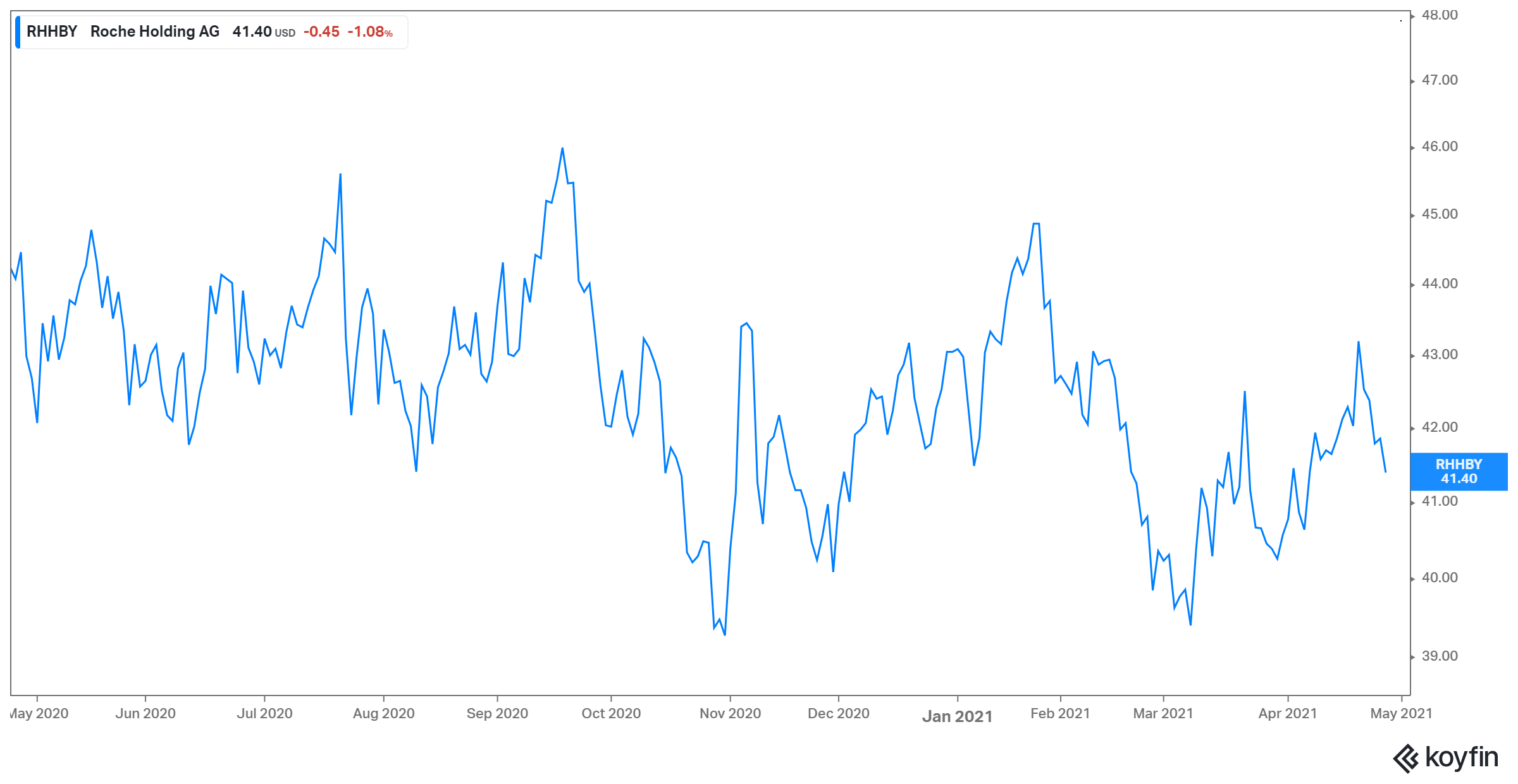 Article continues below advertisement
Like many other big pharma stocks, Roche is a strong dividend stock as well. The company has grown dividends for shareholders for more than 25 years. Overall, the company is a stable, long-term investment for investors with a long-term horizon. The stock isn't a good bet for traders who want to profit from the stock's day-to-day volatility.
Roche (RHHBY) stock is a good long-term buy.
Roche is a high-quality stock with an attractive valuation. Long-term investors can buy at this price for long-term stable returns. Also, COVID-19 testing remains a tailwind for the stock in 2021. The recent market rotation from growth to value stocks in light of rising interest rate expectations and inflation should benefit quality value plays like Roche.