Robinhood vs. Stash: Which Investing Tool is Better for You?
In looking at the features of popular investment platforms Robinhood vs. Stash, find out which better fits your needs.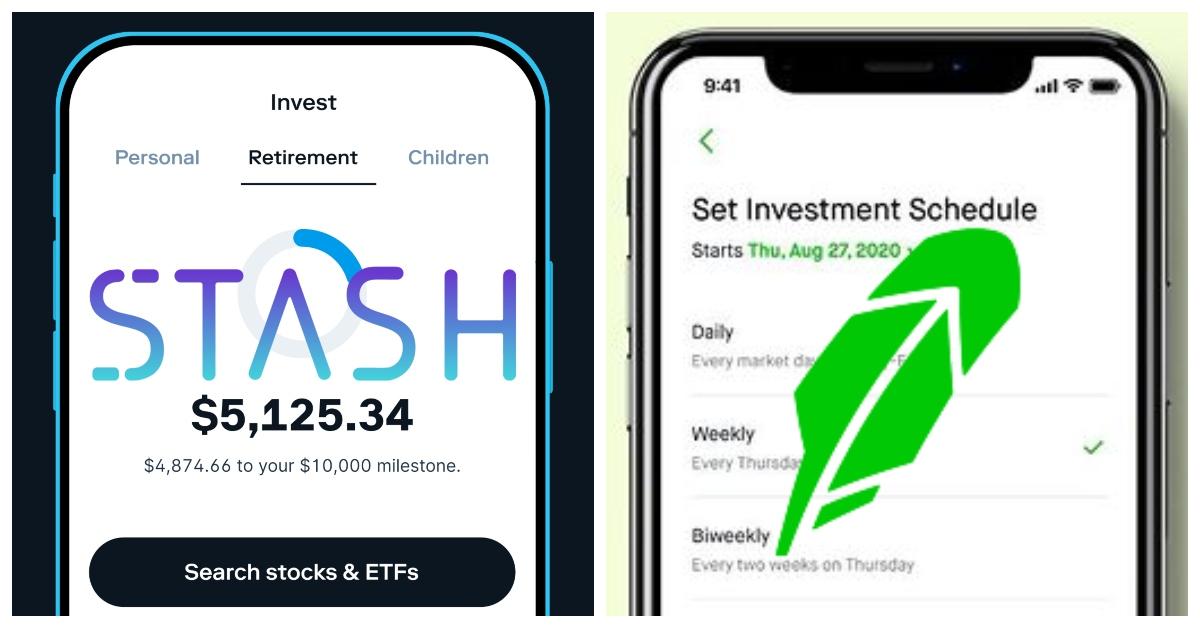 Perhaps you've decided to take your latest stimulus check and invest it rather than spend it on a big-screen TV. There are several online programs available for beginners to invest in. Robinhood and Stash are two of the most popular platforms.
Article continues below advertisement
Article continues below advertisement
Which platform is best for new investors? Here's a Robinhood vs. Stash comparison to help you assess.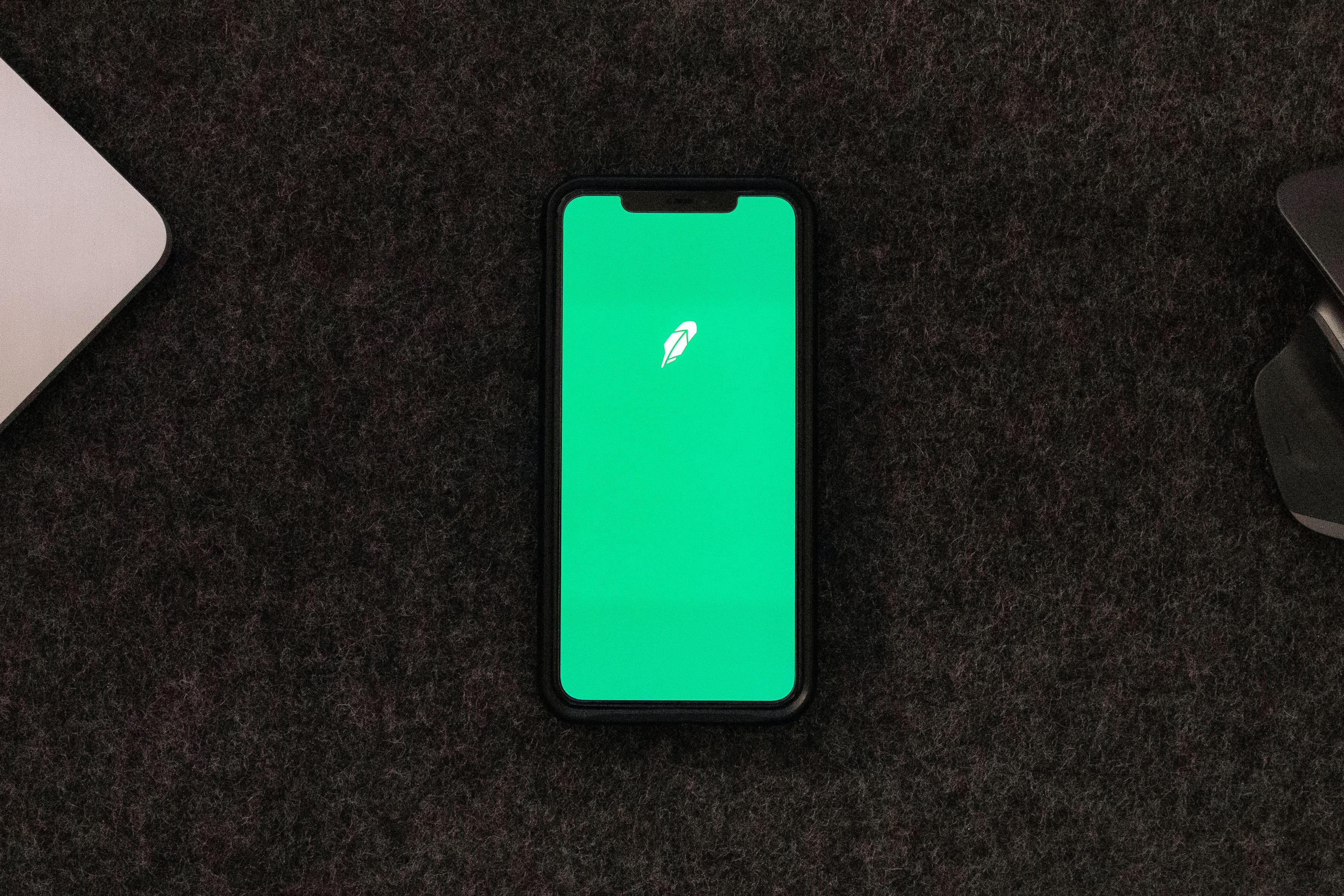 Article continues below advertisement
Robinhood vs. Stash—which is better for you?
Robinhood is a trading brokerage app known for bringing online day trading to the masses. If you like the idea of working on your own to select the businesses you want to put your money behind, this app is for you. The types of accounts available on Robinhood are limited to only individual taxable accounts.
On the other hand, Stash offers different accounts such as individual retirement accounts (IRA), Roth IRAs, and custodial accounts. In a recent appearance on CNBC's Closing Bell, Stash CEO Brandon Krieg said the platform's focus is on long-term diversified investments.
Article continues below advertisement
Article continues below advertisement
Stash's pre-built expert portfolios are diversified to an investor's risk level. Depending on how aggressive you want your investments to be, you can choose from a Conservative Mix, Moderate Mix, Long-Term Mix and Aggressive Mix.
Article continues below advertisement
With over 100 socially responsible investing (SRI) portfolios, Stash also enables you to invest your money based on your values.
Article continues below advertisement
Which costs less: Robinhood or Stash?
Robinhood doesn't charge monthly fees unless your want to upgrade to its premium account, Robinhood Gold. For $5 per month, Robinhood Gold provides you with access to deeper market data, research reports, instant deposits and margin trading. However, to take advantage of the margin trading (which means buying a stock at a marginal amount of its actual value), you'll have to invest at least $2,000 to get a rate of 5.00 percent.
Article continues below advertisement
Stash has three levels of membership that differ in what features you are looking for.
Stash Beginner: - For $1 per month, you get a bank account and taxable investment account.
Stash Growth: For $3 per month, you also can open a Roth or traditional IRA.
Stash+: For $9 per month, you can also open custodial investment accounts for your children. You also get access to an exclusive monthly market insights report.
Article continues below advertisement
Article continues below advertisement
What Robinhood and Stash have in common:
Despite their differences, Robinhood and Stash have some things in common. If you don't have enough to invest in the stock you want, both Robinhood and Stash allow you to invest in fractional shares. For example, if you have your sights set on a $100 single share but only have $10, you can buy 1/10 of that share.
Both Robinhood and Stash provide FDIC-insured checking accounts and debit cards. Robinhood has a 0.30 percent APY on those accounts. With Stash, you can earn additional stock shares through its Stock-Back program.
You can invest in cryptocurrencies with both Robinhood and Stash. And both platforms enable you to reinvest dividends.
Robinhood is better for active traders, while Stash may appeal more to more passive investors.
When it comes to deciding which app is better for you, the choice is really how you plan to use it. If you are an active trader that likes to pick your own stocks, Robinhood is a better choice for you.
If you are more of a novice when it comes to investing, you'll be more comfortable using Stash, which offers more advice and recommendations on where to invest your money.