Robinhood Restricted Its Popularity Data, You Can Still See Top Movers
Robinhood's charts include Top Movers, 100 Most Popular, and Upcoming Earnings. Learn more about the data the trading platform does and doesn't share.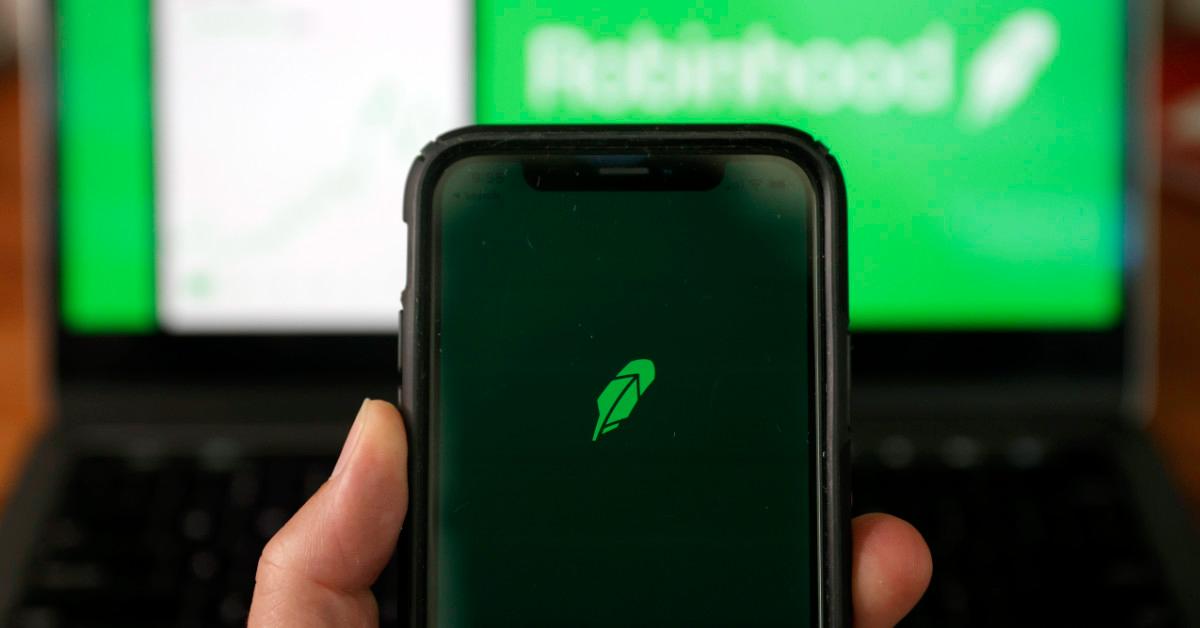 Article continues below advertisement
Article continues below advertisement
"We announced we've decided to streamline public information about trends in investor activity on our platform," a spokesperson for Robinhood said at the time of the change, according to Fortune. "Moving forward, our web platform will not display the number of customers who hold a particular stock on Robinhood."
Now that we have covered the data you can't see on Robinhood, here's more information on what you can see.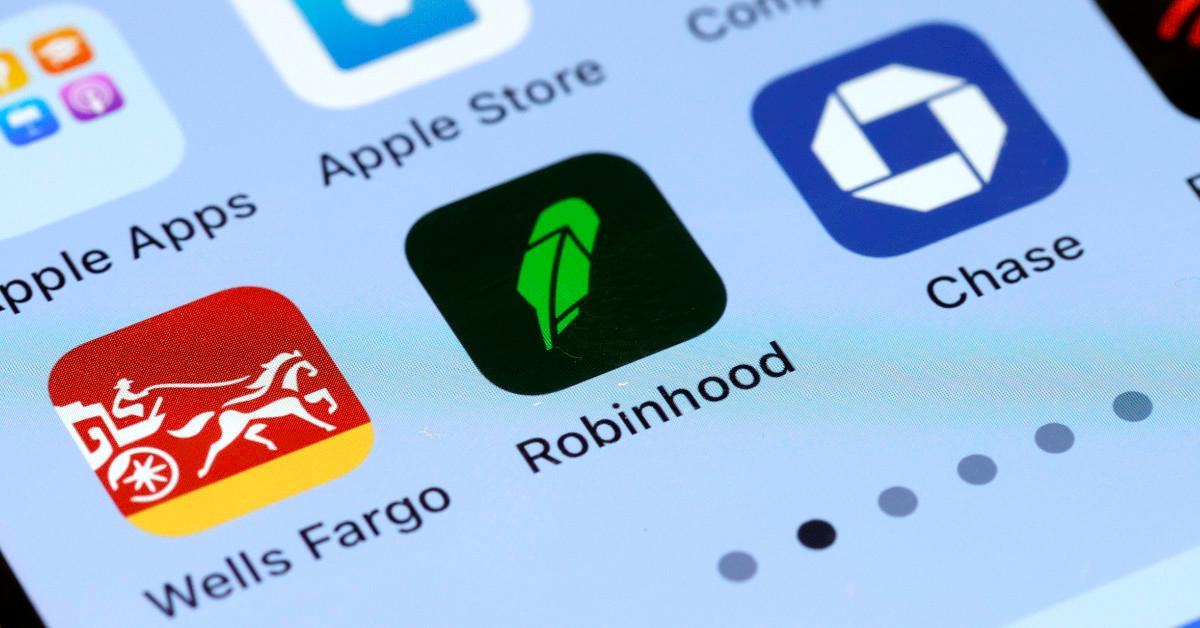 Article continues below advertisement
What Robinhood data shows
Robinhood allows users to create their own lists, but the company also offers curated lists using "a combination of FactSet, Morningstar, and other trusted industry sources," according to a support article. The lists include the 100 Most Popular list, which shows "which stocks are most commonly held by Robinhood customers"; the Daily Movers list, which shows "the 20 companies with the biggest swing in stock price today"; and the Upcoming Earnings list, which shows "companies expected to release earnings reports in the next 7 days."
"Lists span across sectors, industries, ETFs, and more. We're continually adding new ones and updating them, so stay tuned," the company said. "You can find these lists by heading to your Browse tab and searching for an industry, sector, or ETF you're curious about. You can also find them in the Popular Lists section on the Browse tab or on stock detail pages under the Related Lists section."
Article continues below advertisement
Article continues below advertisement
Robinhood does include a disclaimer. According to the disclaimer, the lists are "provided for informational purposes only" and are not "investment advice or a recommendation to buy, hold, or sell any security or cryptocurrency" or "personalized recommendations."
Robinhood's Top Movers and their outlooks
According to Robinhood's web disclosures, its Top Movers feature "uses a proprietary algorithm to display stocks with a market cap of more than $300 million that have the largest price movements as measured from the previous market close price," with the displayed stocks "updated regularly throughout the day."
Article continues below advertisement
On the morning of Jan. 19, the Top Movers chart showcased the stocks for Lexicon Pharmaceuticals (LXRX), SolarEdge (SEDG), Tufin Software (TUFN), Tullurian (TELL), Bionano Genomics (BNGO), Triterras (TRIT), Yatsen (YSG), Sorrento Therapeutics (SRNE), and BioVie (BIVI).
Article continues below advertisement
Article continues below advertisement
As for these stocks' outlooks, Robinhood does provide "analyst ratings" in a column on the Top Movers chart. For example, it isn't uncommon for a stock at the top of the Top Movers list to have a "94 percent Buy" rating.
Some Robinhood users have shared words of warning about the list. "Regardless of whether you're buying straight stock or trading options, Top Movers have passed you by," one user wrote on Reddit.
Another user said, "If you're reading about it on Robinhood's Top Movers, it's already too late."
How Robinhood tracks stocks
According to Robinhood's support article on market data, the company gets its market price information from Nasdaq.
"When we talk about a security's 'market price,' we're referring to the price of the most recent trade for that security," Robinhood explains in the article. "Robinhood partners with Nasdaq to provide real-time last sale prices via Nasdaq Last Sale. With more liquidity than any other U.S. exchange, the Nasdaq is one of the most accurate sources for real time trade data."
Article continues below advertisement
Article continues below advertisement
And until that August 2020 shift, Robinhood published data about the number of customers who hold a certain stock, sharing that data with users and with websites like Robintrack — a site that "[kept] track of how many Robinhood users hold a particular stock over time" and "[showed] the relationship between price and popularity" — through its Robinhood API. After Robinhood turned off that feature, Robintrack stopped providing updated data.