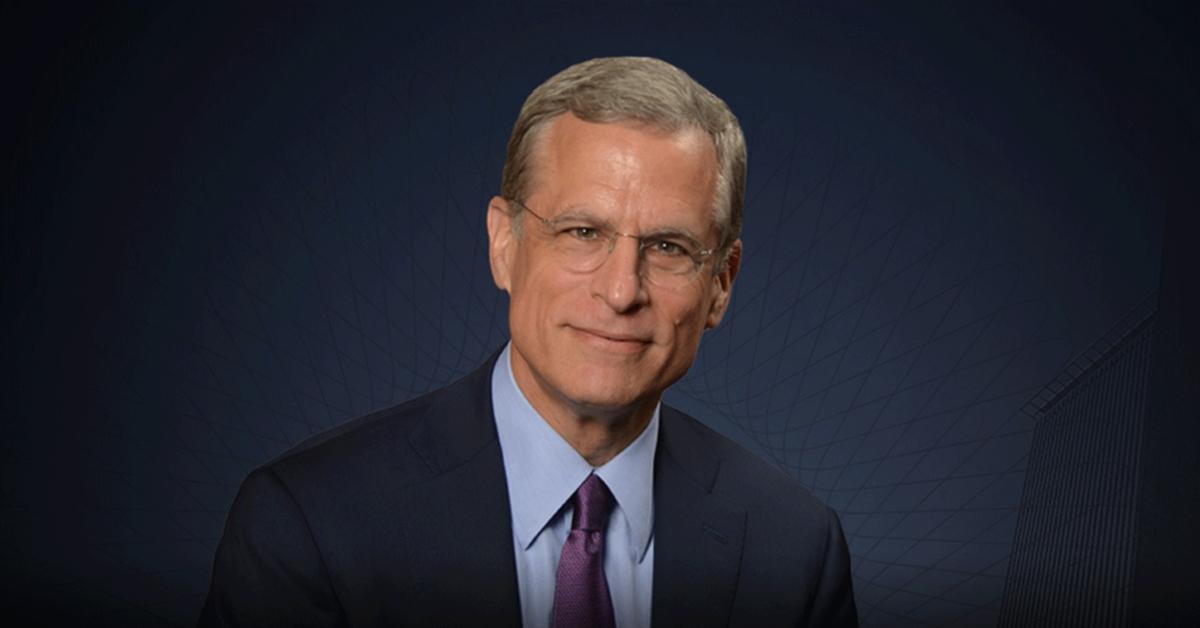 Dallas Fed President Robert Kaplan Will Retire Amid Controversy
Just hours after Boston Federal Reserve Bank President Eric Rosengren announced his resignation on Sept. 27, Dallas Fed President Robert Kaplan followed suit. Like Rosengren, Kaplan will leave the office with a net worth in the millions.
Article continues below advertisement
Kaplan and Rosengren faced scrutiny for personal investments.
Earlier in September, Kaplan and Rosengren were called out for owning and trading individual stocks, which some saw as a conflict of interest to their roles at the Federal Reserve. Reportedly, Kaplan executed large-dollar trades in companies including Apple, Amazon, and Delta Air Lines.
In response to the concerns, both men agreed to sell their stocks by Sept. 30 and put the proceeds in passive investments.
Article continues below advertisement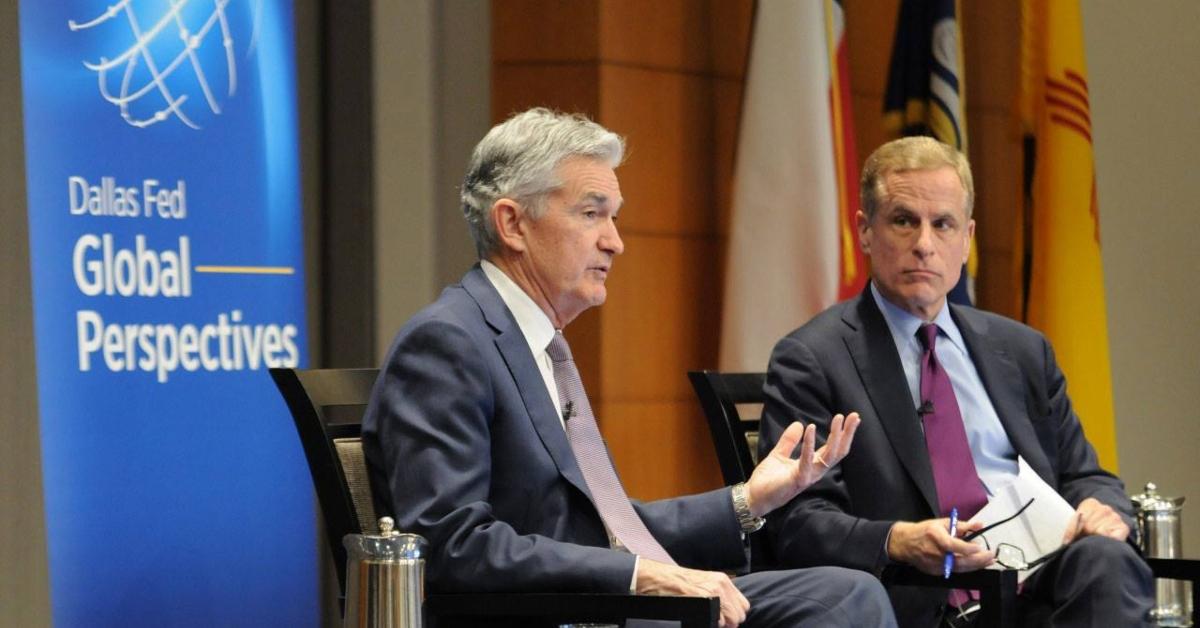 Scrutiny over Kaplan's investments prompted his resignation.
Although Rosengren cited health concerns and not the controversy as his reason for retirement, Kaplan pointed directly to the issue as what prompted his resignation.
Article continues below advertisement
"The Federal Reserve is approaching a critical point in our economic recovery as it deliberates the future path of monetary policy. Unfortunately, the recent focus on my financial disclosure risks becoming a distraction to the Federal Reserve's execution of that vital work," Kaplan said in a statement.
Kaplan said that his investments were all above board. "During my tenure, I have adhered to all Federal Reserve ethical standards and policies. My securities investing activities and disclosures met Bank compliance rules and standards," he said.
Article continues below advertisement
Kaplan followed Fed rules regarding investments, colleagues say.
Colleagues agree that Kaplan didn't do anything wrong. When he joined the bank, Kaplan sold all of his personal holdings related to financial institutions that the Federal Reserve had regulatory oversight over or were otherwise restricted, said Dallas Fed Chair Greg Armstrong and Deputy Chair Thomas Falk in a statement on behalf of the Board of Directors.
"Rob also conducted his investment activities in accordance with the rules and policies of the Federal Reserve System," Armstrong and Falk said.
Article continues below advertisement
Fed Chair praises Kaplan's service.
Federal Reserve Bank Chairman Jerome Powell called Kaplan a "valued colleague" who was a passionate public voice on issues like early childhood education and literacy. Kaplan helped strengthen the bank's economic research and systemwide management, budget, and technology efforts, Powell said in a statement.
Article continues below advertisement
The Kaplan and Rosengren resignations come a day before Powell is scheduled to update legislators on the central bank's efforts to combat the economic impact of the COVID-19 pandemic, reports CNBC.
Powell has vowed to tighten rules at the Fed to avoid future conflicts like Kaplan's and Rosengren's.
Article continues below advertisement
Kaplan's last day is Oct. 8.
Kaplan has served as the Dallas Fed's 13th president and CEO since September 8, 2015. He will leave the bank on Oct. 8.
"I am proud of the work we have done at the Dallas Fed during the past six years and am confident that my colleagues will continue to play a vital role in supporting our nation's economic recovery," Kaplan said.
Who will replace Kaplan as Dallas Fed president?
First Vice President Meredith Black, who is supposed to retire at the end of this year, will delay her retirement to serve as interim president.