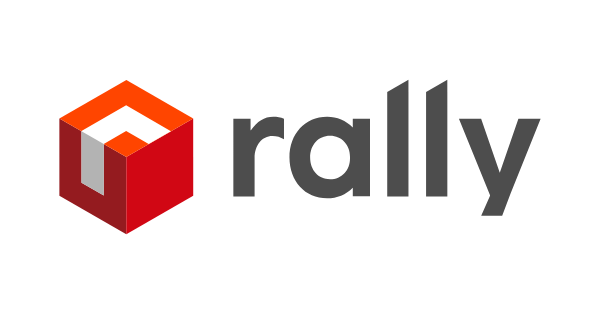 Social Token Space Could Explode and Take Rally (RLY) for a Wild Ride
So far, 2021 has been strong for cryptocurrencies. Many altcoins are also gaining importance due to their real-world problem-solving potential. One of these altcoins, Rally has gained almost 700 percent YTD. Many cryptos are bouncing back in recent weeks after remaining subdued due to China's crackdown. Rally has also gained nearly 64 percent in the last month. What is Rally crypto's price prediction for 2025?
Article continues below advertisement
Rally was founded in 2018 and officially launched in October 2020. Since its launch, Rally has been used to launch more than 170 personalized cryptocurrencies. These coins include Grammy-award winners Portugal the Man ($PTM), international soccer star Keisuke Honda ($KSK), and Clubhouse innovators Bomani X ($BOO).
What is Rally and its social token?
Rally is an open network that enables creators and their communities to launch independent economies without going through the complexities of coding. It has pioneered a concept of personalized cryptocurrency for creators, known as creator coins. These coins represent their unique digital brand to provide value and utility to their fans.
Article continues below advertisement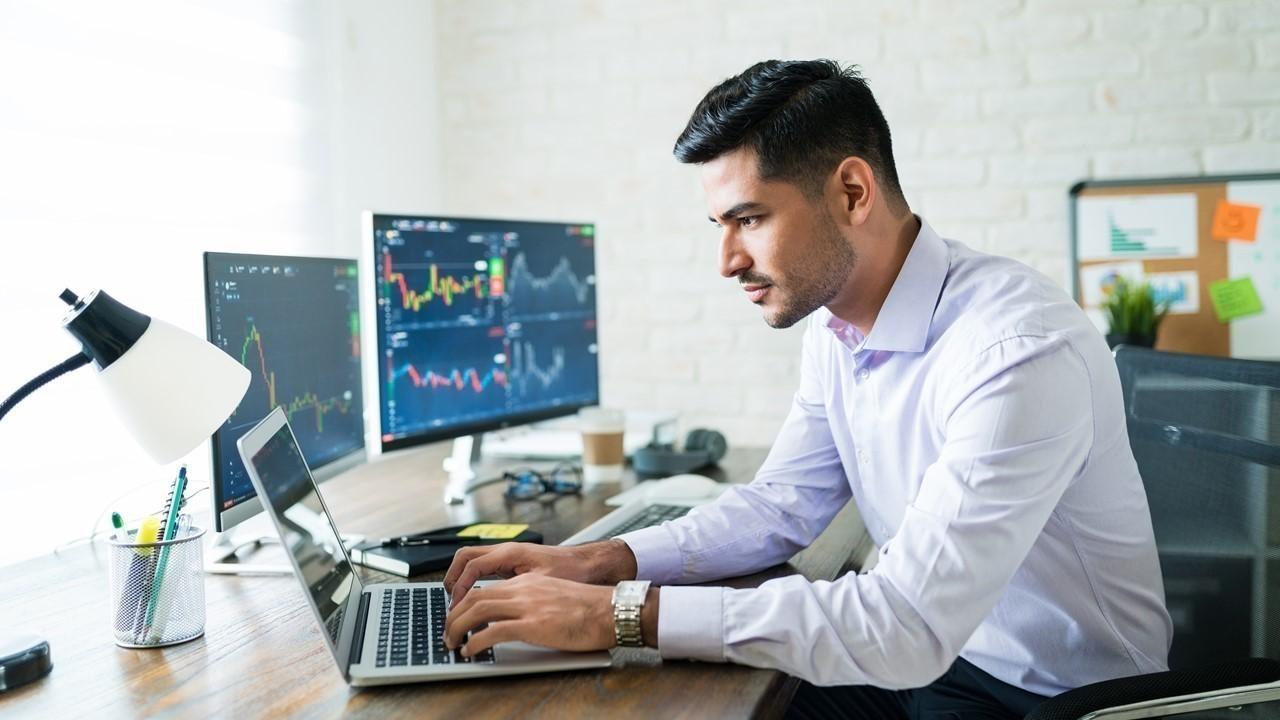 By utilizing creator coins, creators can then create scarce collectibles and content, and loyalty programs. For example, international footballer Keisuke Honda has utilized Rally to create his own personalized coin, which gives fans access to exclusive video updates and private chats. Fans can invest in coins or collect them. Therefore, with $RLY, creators and their fans can create sustainable and independent economies. RLY is the governance token for the network.
Article continues below advertisement
Rally price prediction 2025
According to Digital Coin Price, $RLY's price could rise by 218 percent to $1.93 from the current $0.607. The firm sees incremental growth ranging from 10 percent–15 percent annually for subsequent years.
Rational Insurgent also sees $RLY rising to $2.11 by 2025, which suggests an upside of 248 percent from the current levels.
The algorithm-based firm WalletInvestor also sees upside potential in Rally crypto and expects it to almost double in a year. In five years, it sees $RLY rising to $3.554, which is a gain of almost 500 percent from the current levels.
Article continues below advertisement
Is Rally token a good investment?
Recently, holders of Rally token approved its decentralization plan. The network will evolve into five separate and independent entities:
Venture studio
Decentralized autonomous organization
A non-profit
An Asia-focused entity
U.S.-based Rally
Recently, Rally raised $50 million in a token sale by its community, which brings the total to $108 million. The social token sector, which includes NFTs issued by content creators, brands, and communities, has seen very steep growth lately. In July, RealVision's Raoul Pal, who is also a former hedge fund manager at Goldman Sachs, said that social tokens are going to be the next big thing for crypto and could see it grow into a trillion-dollar industry in 5–10 years. He mentioned that tokenizing things will change the equation. For example, fans would want to access parts of the Disney community, which could encourage it to tokenize and monetize.
Article continues below advertisement
Rally and Whale dominate the social token scene, according to the search compiled by crypto data aggregator Messari in April. According to CoinGecko, these two tokens resent 83 percent of the entire social token sector's capitalization. Therefore, Rally has a first-mover advantage and a strong position in a space that's expected to see huge growth going forward. These factors make Rally crypto a lucrative investment for the long term.