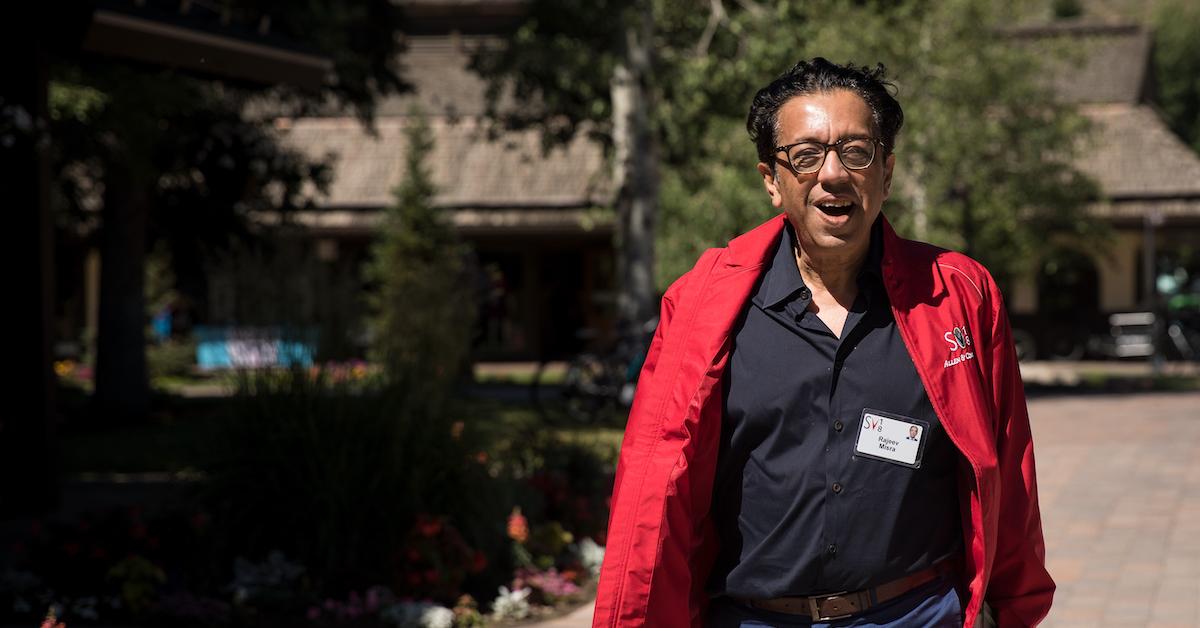 Rajeev Misra Has a Hefty Salary and Net Worth as CEO of SoftBank's Vision Fund
Financial giant SoftBank is one of the leading firms in the investing sector. The company has had Rajeev Misra at the helm of its Vision Fund for quite some time. Amid his generous salary and high net worth, Misra plans to take a step back from SoftBank. What is his net worth?
Article continues below advertisement
Rajeev Misra has a sterling résumé and shows he is a force to be reckoned with in the financial sector. But it appears he plans to flex that a bit more by starting his own business. Here's what we know.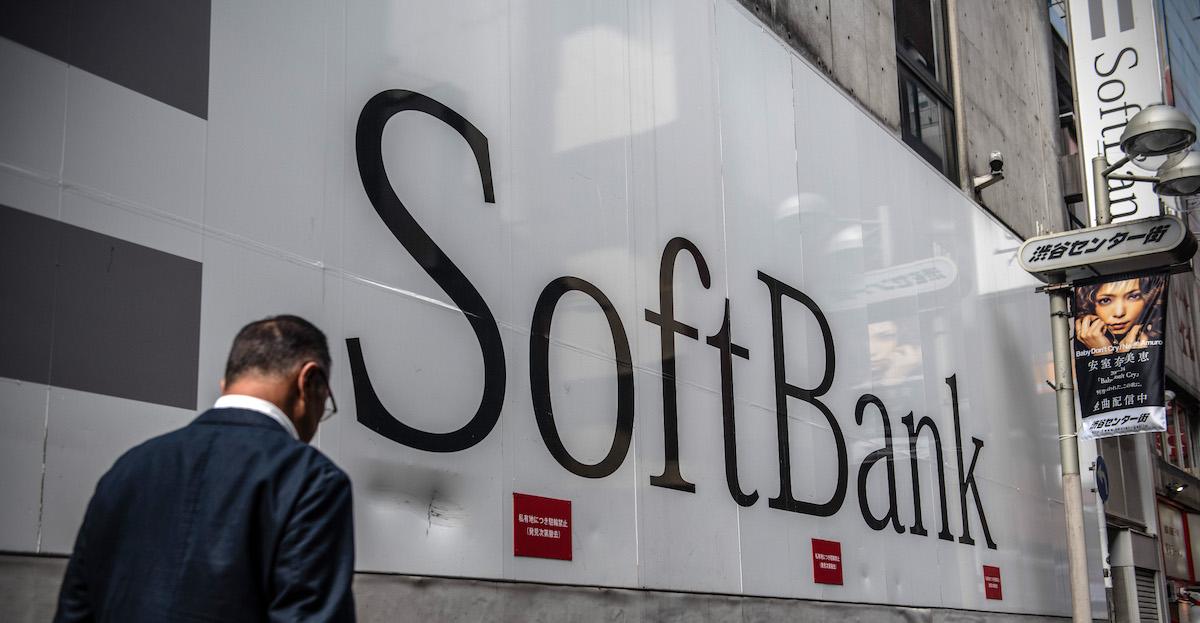 Article continues below advertisement
Rajeev Misra has a long history in finance.
Rajeev Misra's career begins on Wall Street. In 1988, Misra started working with Merrill Lynch. During his 8-year tenure with Lynch, he became Managing Director and remained so until he left in 1996. After working with Merril Lynch, Misra began working as the Managing Director and Global Head of Credit Trading, Securitization, and Commodities for Deutsche Bank in 1996.
He would go on to remain at Deutsche Bank for over a decade before jumping to UBS, a financial advising firm based in Zurich, Switzerland. Misra remained with UBS for four years before finally landing at SoftBank Group in 2014. When he started, Misra was the Head of Strategic Finance until 2017. Then in 2017, he was promoted to CEO of SoftBank's Vision Fund. It has been five years since Misra took on the role of CEO.
Article continues below advertisement
However, it seems he is taking a step back from his role with SoftBank. Per Bloomberg, Misra will still hold on to his senior role with the company, but he plans to let go of some of his roles and duties. This decision is because he is pursuing his own business venture. He reportedly has garnered over $6 billion in financial backing for his business. One of his backers is a sovereign wealth fund from the Abu Dhabi conglomerate known as Royal Group.
Article continues below advertisement
Rajeev Misra has been the CEO of Softbank since 2017.
Birthdate: Estimated to be around 1962
Birthplace: Balasore, Odisha, India
Education: University of Pennsylvania, MIT Sloan School of Management, IIT Delhi.
Spouse: Shalini Misra
What is Rajeev Misra's net worth and salary?
Per Benzinga, Misra's net worth is 23.7 million. However, it is speculated that this number is a low ball one because it does not include Misra's massive salary of $15 million a year. In 2020, it was revealed that Misra received a pay increase even after Softbank experienced a record loss of $18 billion. His pay increase was around 113 percent, according to Forbes. With this factor included, it's likely that Misra's net worth is considerably higher.
Article continues below advertisement
Analyst Dan Baker with Morningstar, a research firm, commented on Misra's high salary bump at the time saying, it was "hard to see how it could be based on performance." Per CNN Business, Softbank declared that Misra's salary package was base pay and "other" forms of compensation.
In 2020, after his pay increase, Rajeev Misra became the second-highest-paid SoftBank employee. He was right behind Marcelo Claure who previously worked as a chairman for Sprint. Claure's salary was a generous $20 million.