Celebrity Cook Rachael Ray's Net Worth Is at Least Nine Figures
Celebrity TV cook Rachael Ray has an impressive nine-figure net worth thanks to decades of TV hosting along with endorsements, brands, and cookbook sales.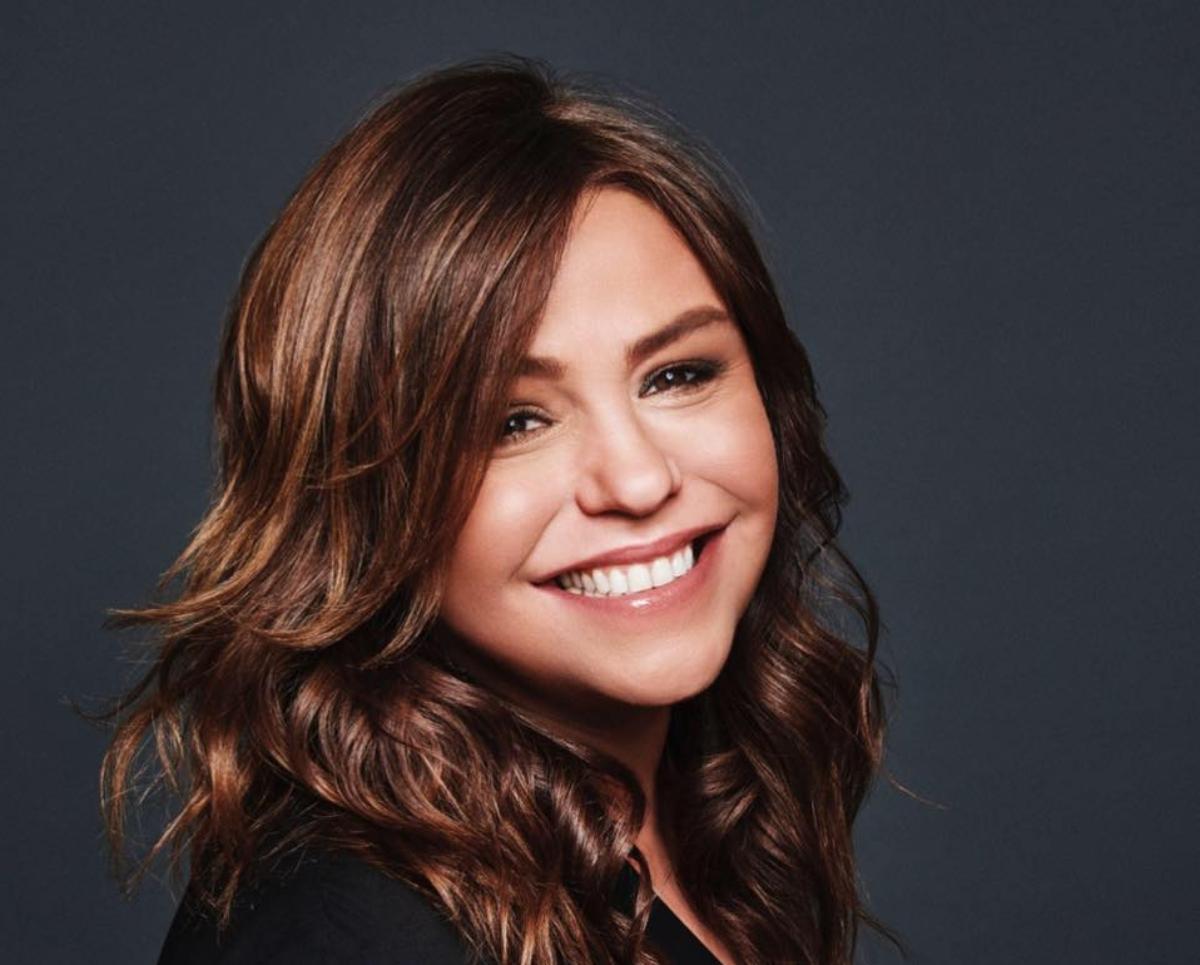 Although Rachael Ray regularly tells audiences that she isn't a chef, but a cook, her recipes have made their way into millions of American homes. Her career as a Food Network TV host has lasted over two decades. Between her endorsements, cookbooks, shows, and cookware line, Ray's net worth is around $100 million.
Article continues below advertisement
Article continues below advertisement
Rachael Ray
TV Cooking Show Host, Author, Producer
Rachael Domenica Ray has leveraged her "quick and easy" cooking style into a successful TV hosting career. Ray has authored numerous cookbooks, particularly centered around themes like 30-minute meals, recipes for kids, and more. She has won two Daytime Emmys for her talk shows, produced a magazine, created a pet food line and a cookware line, and continues to host her talk show, Rachael Ray.
Birthdate: August 25, 1968
Birthplace: Warrensburg, N.Y.
TV Shows: 30 Minute Meals; Rachael Ray
Spouse: John Cusimano
Rachael Ray has an estimated $100 million net worth.
Despite not having earned credentials from any culinary school, Ray has carved out a lucrative and successful niche for herself in the food and cooking world. Her net worth, as estimated by CelebrityNetWorth, is about $100 million, and the site estimates she makes $25 million per year through various endorsements, her talk show, and sales from her cookbooks.
Article continues below advertisement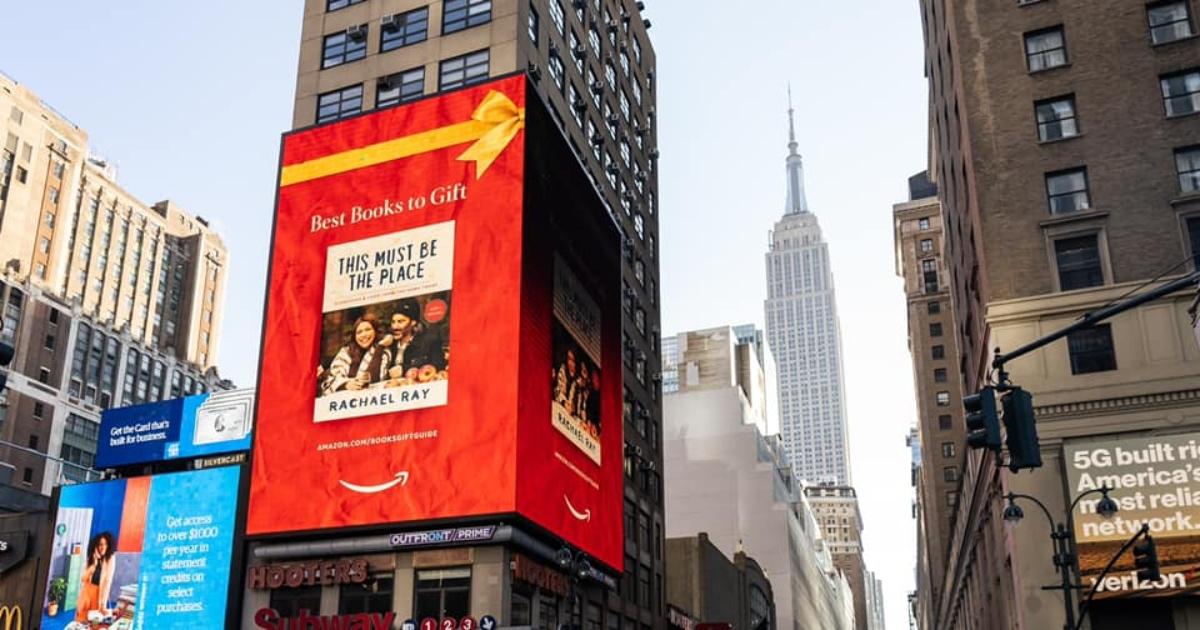 Like fellow Food Network star Guy Fieri, Ray has made millions of dollars through not only hosting her TV shows, but other business endeavors. In 2015, Motley Fool estimated that her cookbooks had earned her approximately $8 million, a figure that has likely increased since then.
Article continues below advertisement
Article continues below advertisement
Endorsements with companies such as Nabisco and Dunkin' Donuts have added to Ray's wealth. Besides those, Ray launched her own pet food brand called Nutrish, which makes pet food based on her own recipes used for her dog. A portion of proceeds from sales of Nutrish go to the Rachael Ray Foundation, a charity she founded to help dogs and cats.
Rachael Ray's TV shows have won her several Daytime Emmy Awards.
Ray has been nominated many times for Daytime Emmy awards, both for her show 30 Minute Meals and for Rachael Ray. Although her first show focuses on cooking quick recipes, Rachael Ray is a general talk show that incorporates cooking segments and interviews with chefs. The show also features segments on parenting, dating, fashion, and much more.
Article continues below advertisement
In 2019, Rachael Ray won the Daytime Emmy for Outstanding Informative Talk Show along with all the show's producers. Ray also won the People's Choice Award in 2011 for Favorite TV Chef.
Other TV appearances Ray has made include an episode of the Gilmore Girls reboot in 2016, Rachael vs. Guy: Celebrity Cook-Off, and 2008's Rachael's Vacation.
Article continues below advertisement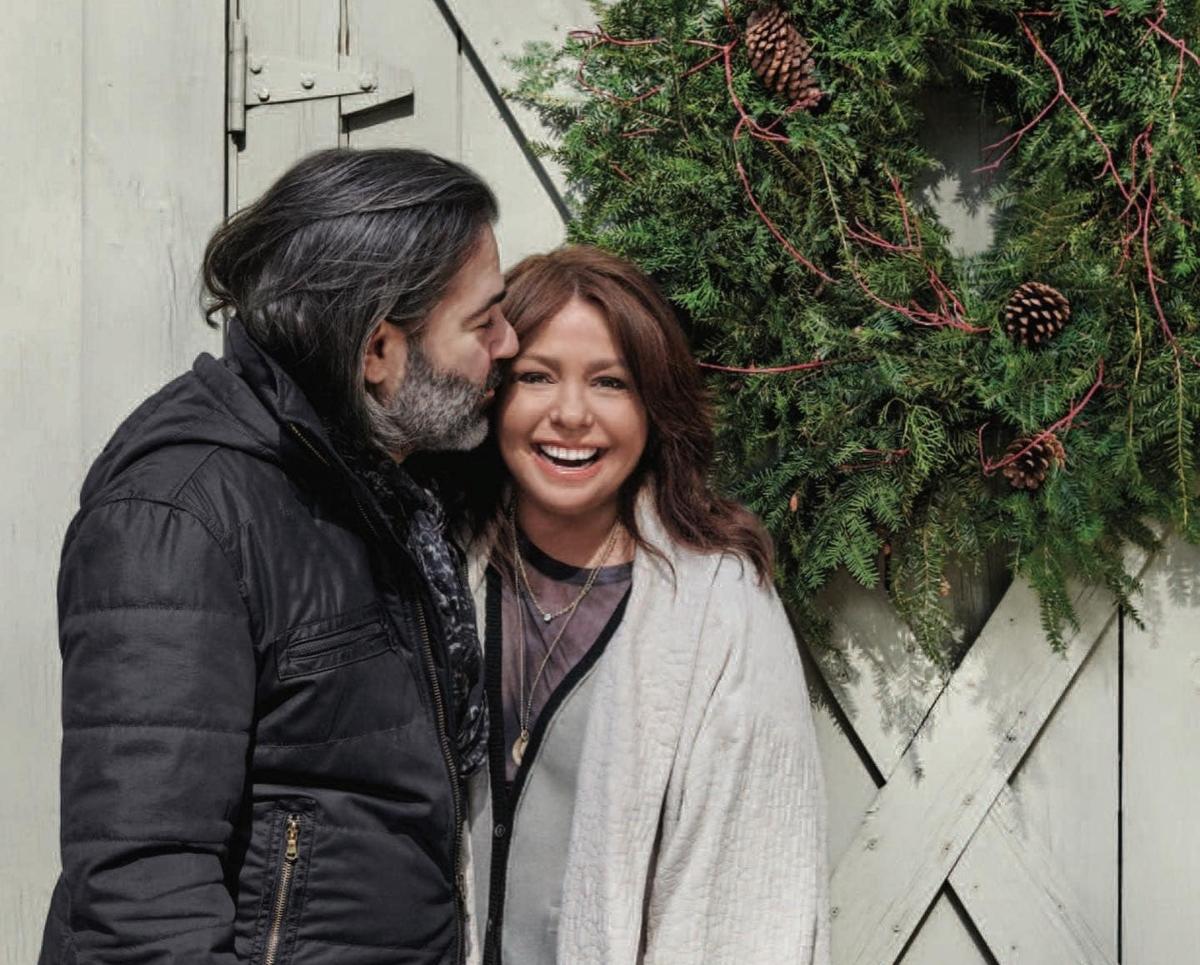 Article continues below advertisement
Rachael Ray's husband is musician John Cusimano.
Ray married her husband, John Cusimano, in 2005 in Tuscany. She has bought several pieces of real estate, paying $2.6 million in 2008 for a 6-acre compound in Southampton, N.Y. She also owns a large apartment unit in New York City worth multiple millions.
Rachael Ray recently visited Ukraine to bring supplies to families.
As People magazine recently reported, Ray traveled to Ukraine and Poland in partnership with a nonprofit. She helped deliver first-aid kits and visited a children's hospital and orphanage. Ray said, "My work afforded me the luxury of being there in person, but everyone can do something for Ukraine."