Plug Power's Outlook Remains Promising Despite Accounting Issues
Plug Power's (PLUG) stock price prediction for 2025 still looks promising despite accounting hiccups.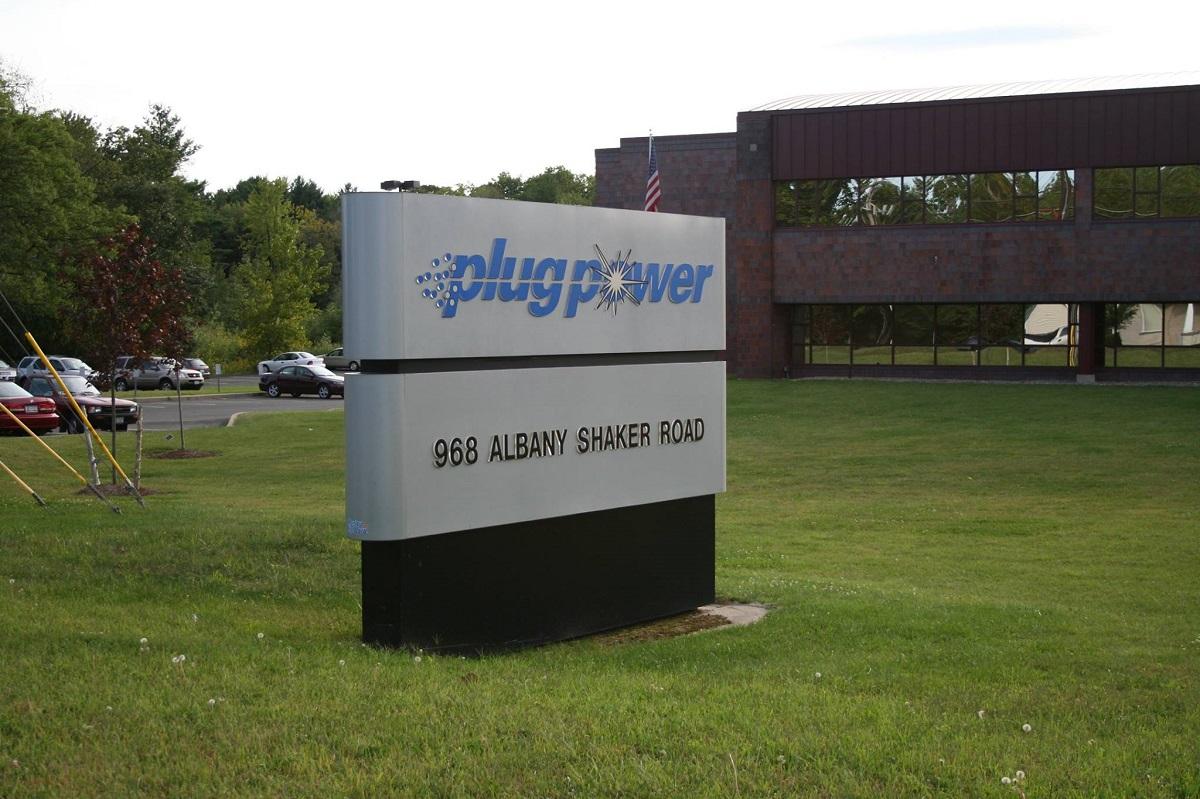 Investors made good money with Plug Power (PLUG) in 2020 after it rose 1,000 percent. However, although PLUG stock price has climbed 25 percent in 2021, it's more than 40 percent below its recent peak. Given this slowdown, many investors are curious about Plug Power's stock price prediction for 2025.
Article continues below advertisement
Article continues below advertisement
Plug Power makes hydrogen fuel cell systems to power machines and devices. It mainly supplies fuel cells systems for electric forklifts used in warehouses. Its clients include Walmart (WMT), Amazon (AMZN), and Home Depot (HD).
Why did Plug Power stock fall?
PLUG stock fell 12 percent in extended trading on Mar. 16 after dropping more than 8 percent in regular trading hours. The stock plunged after Plug Power said it had detected accounting errors that will force it to revise its financial statements going back to 2018.
Article continues below advertisement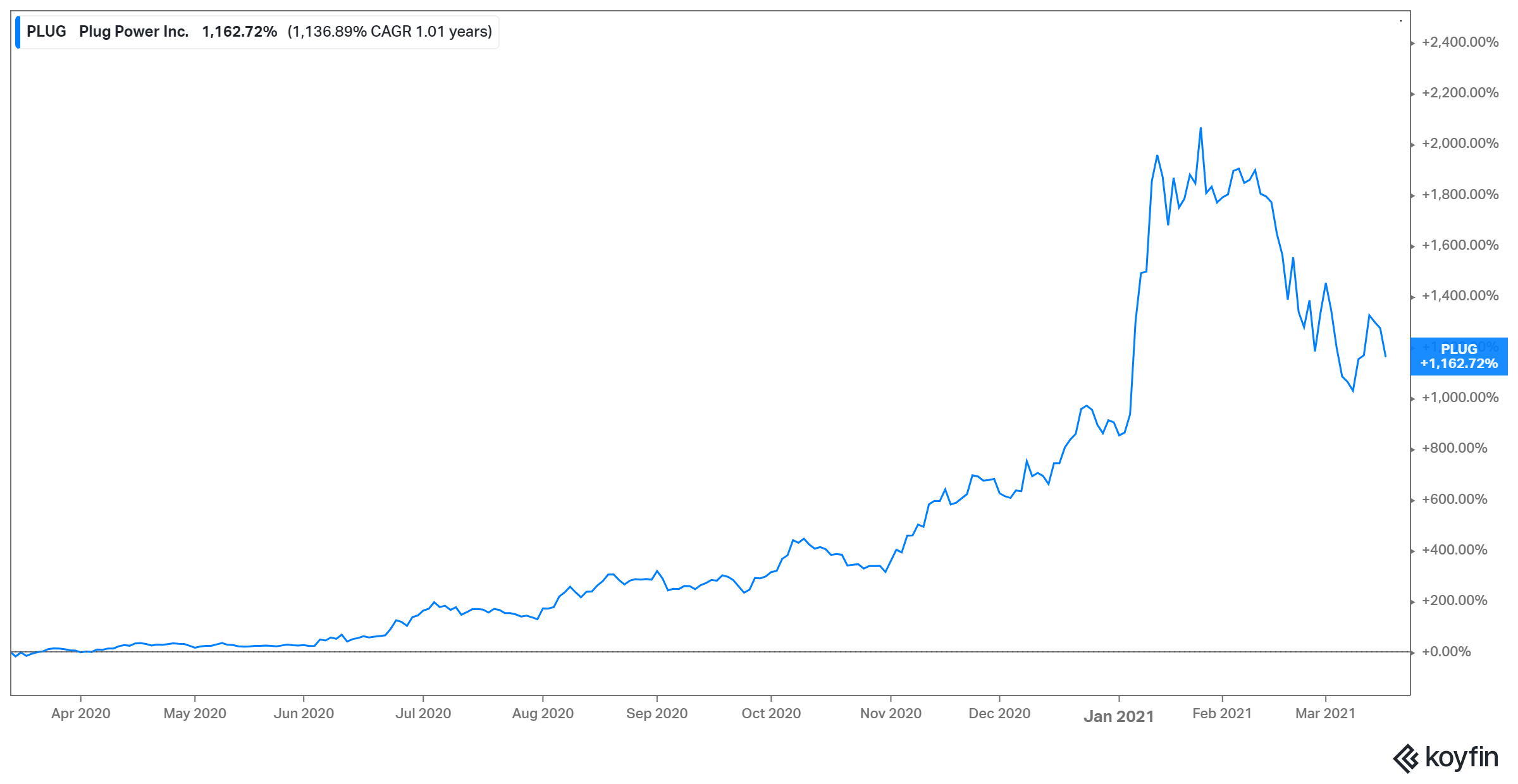 Plug Power's accounting policy
After reviewing Plug Power's accounts, auditor KPMG identified errors. Plug Power said the accounting issues relate to how certain transactions were classified. The company assured investors that fixing the errors will neither affect its cash position nor business operations, and that the errors were not a result of misconduct.
Article continues below advertisement
Article continues below advertisement
To revise past financial statements, Plug will have to delay the filing of its 10K form from its previously planned date of Mar. 16. But it expects to make the filing as soon as possible.
Jim Cramer on PLUG stock
Among fuel cell stocks, Plug Power has been a favorite for Jim Cramer—in Feb. 2021, the CNBC Mad Money host said that FuelCell Energy (FCEL) stock wasn't as good as PLUG stock. Whereas Cramer believes that accounting irregularities are a bad sign and he doesn't like companies revising their financial statements, he would like to understand the accounting issue before jumping to a conclusion.
Article continues below advertisement
Article continues below advertisement
Article continues below advertisement
Is Plug Power stock overvalued?
Plug Power stock has gained nearly 1,450 percent in the past 12 months. At $43 per share, PLUG stock trades at price-to-book ratio of 26x, which looks high but reasonable for a renewable energy stock. In comparison, Bloom Energy (BE) and FuelCell Energy have price-to-book ratios of 60x and 20x, respectively.
Plug Power's stock price prediction
Wall Street is bullish on Plug Power stock. Analysts' average 12-month price target of $63 implies a 47 percent upside from its current price. Their highest estimate of $82 implies a 90 percent upside.
Article continues below advertisement
Article continues below advertisement
Plug Power's products have a bright future. Interest is growing in hydrogen energy, as it aligns with global efforts to combat climate change. Governments around the world are committed to making hydrogen a mainstream energy source. Another positive for hydrogen energy and fuel cell systems is that they work better than batteries in electric aircraft.
Plug Power has outlined sales targets for the next four years, and it has maintained these after revising its financial statements. It still expects gross billings of $475 million in 2021, $750 million in 2022, and $1.7 billion in 2024. Considering the strong demand for fuel cells, the company should hit these targets and its stock should keep rising.
Article continues below advertisement
Should you buy or sell PLUG stock?
The fuel cell industry has bright prospects as countries rush to reduce carbon emissions. The global fuel cell market is on track to reach $18.5 billion by 2025 from $5.8 billion in 2019. As a market leader, Plug Power looks well positioned to capitalize on this massive revenue opportunity.
Article continues below advertisement
Although selling hydrogen fuel cells for forklifts has been Plug Power's staple, the company wants to diversify its market. It aims to sell fuel cell systems for use in heavy trucks and data centers as well.
PLUG stock is popular with deep-pocketed investors, including prominent funds such as BlackRock and Vanguard—about 66 percent of Plug Power shares are in the hands of institutional investors. Investors looking for a good entry point may want buy the dip in PLUG stock.