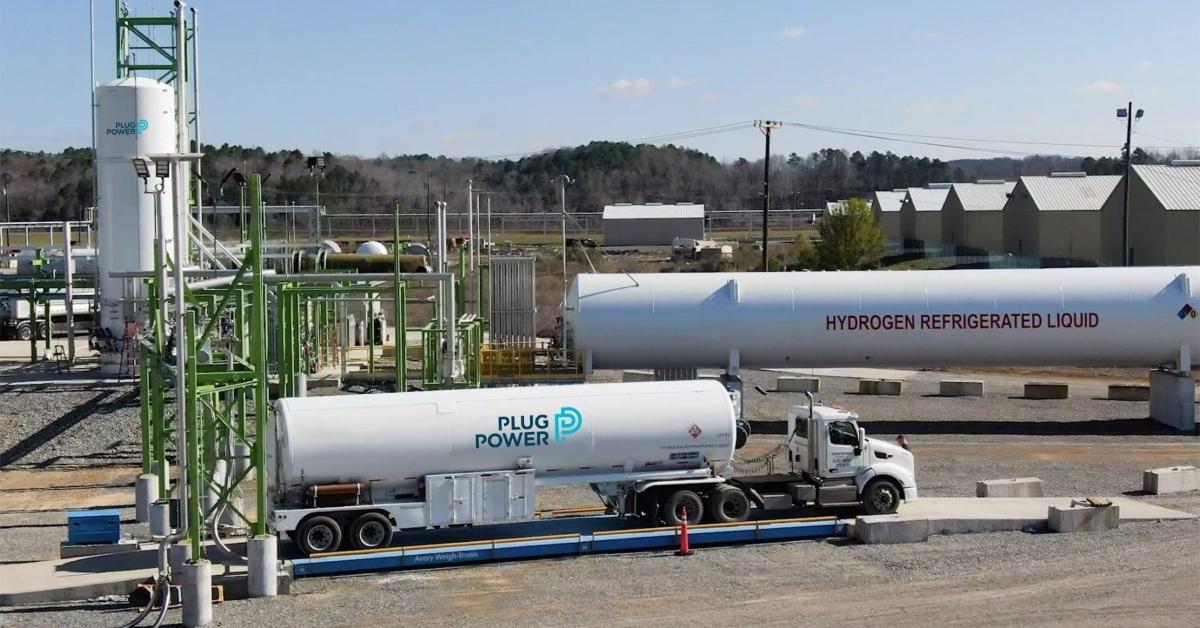 Plug Power's Stock Price Forecast in 2021 Amid Its Current Free Fall
For the third day in a row, Plug Power stock is in free fall. As of 10:10 a.m. ET on Feb. 18, the stock is down 6.8 percent at $52.47. The stock has been falling despite no company-specific news, no target price reductions, and no analyst downgrades. So, what's the forecast for PLUG stock in 2021? Should investors buy the stock?
Article continues below advertisement
Founded in 1997, Plug Power provides alternative energy technology. The company develops hydrogen fuel cell batteries that can replace conventional batteries. Plug Power stock is up about 66 percent YTD and has gained 921 percent over the last year.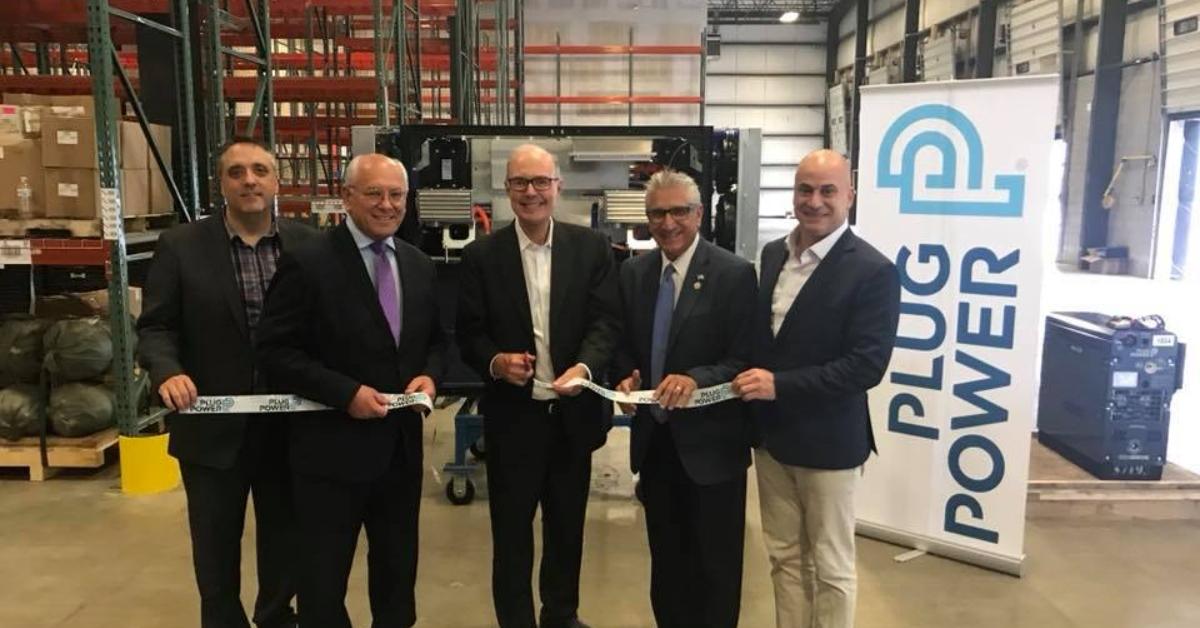 Article continues below advertisement
Why fuel cell stocks are falling
This week, fuel cell stocks like Plug Power, FuelCell Energy, and Bloom Energy have declined significantly. On Feb. 18, they were down 7.2 percent, 12.4 percent, and 8 percent, respectively. Fuel cell stocks have been falling due to reports that Norway is developing its first large-scale fuel cell production facility. The gigafactory is expected to be operational by 2022 and will produce 1.2 gigawatts of fuel cells.
According to H2 View, Austrian engineering company AVL will help develop the factory. AVL holds roughly "150 patents within the fuel cell industry." As a result, Norway is heating up the competition in fuel cells.
Article continues below advertisement
Outlook for hydrogen fuel cell stocks
The outlook for hydrogen fuel cell stocks seems to be very promising. The Biden administration has made green energy one of its priorities, with a focus on fuel cells. Hydrogen fuel cells' market size is on course to grow to $13.7 billion in 2026 from $2.5 billion in 2020. The biggest growth catalyst is the electric vehicle market.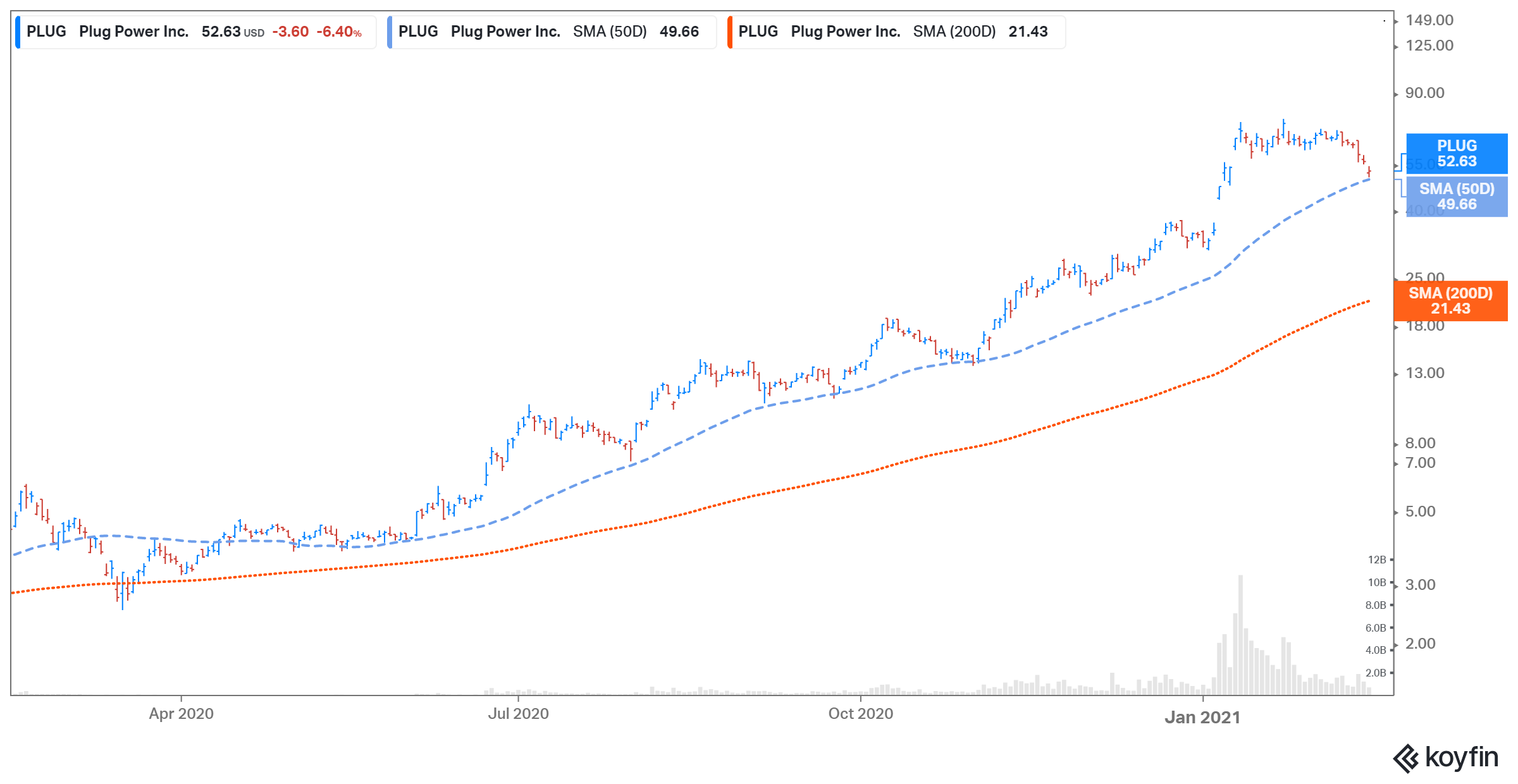 Article continues below advertisement
Plug Power's stock forecast
According to estimates compiled by TipRanks, analysts' average target price is $69.82 for Plug Power, which is 24.2 percent above its current stock price. Among the 12 analysts tracking Plug Power, 10 recommend a buy and two recommend a hold. The highest target price of $88 is 56.5 percent above the stock's current price, while the lowest target price of $23 is 59 percent below the stock's current price.
On Feb. 3, Sanford Bernstein initiated coverage on Plug Power stock with an outperform rating and a target price of $75. In a research note, analyst Neil Beveridge said, "For fuel cell makers, heavy duty transport is the most attractive end market, with demand for fuel cells in trucks offering the single most important growth market for fuel cells with high barriers to entry."
Article continues below advertisement
Plug Power looks like a good stock to buy
Plug Power trades at an NTM (next-12-month) EV-to-revenue multiple of almost 79.0x compared to a multiple of around 7x a year ago. In comparison, FuelCell Energy has an NTM EV-to-revenue multiple of 81.0x.
Plug Power is a pioneer in hydrogen and fuel-cell technology. The stock seems to be a buy based on the growth potential since the total addressable clean energy market size is huge. Plug Power has entered into a strategic partnership with Korea's SK Group, which should help unlock opportunities in Asia.