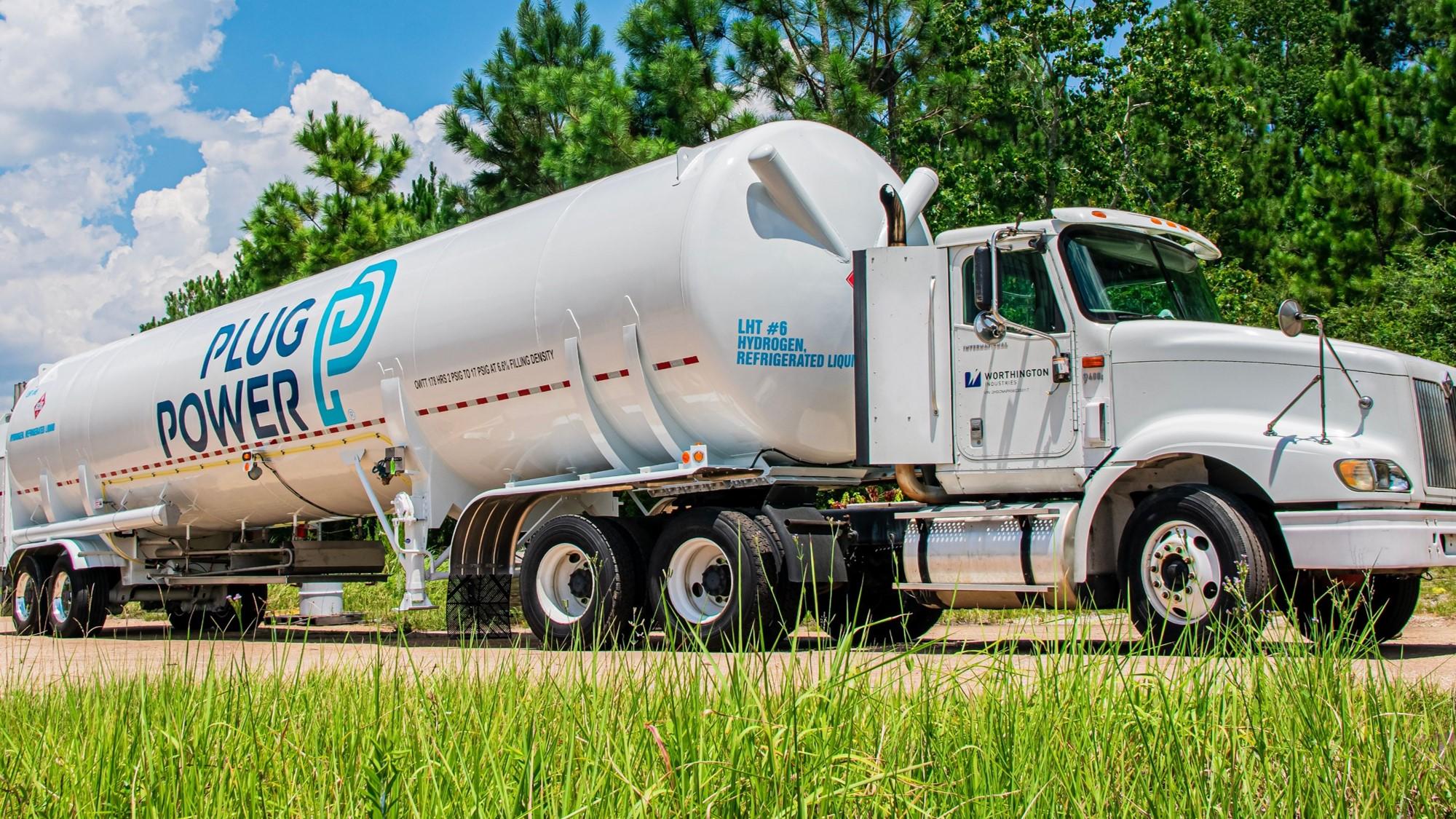 Relief Rally in Plug Power (PLUG) Could Propel the Stock Higher
Plug Power stock has dropped by 18 percent YTD and 62 percent from its recent 52-week high. As the sentiment for green energy stocks remains muted in 2021, how's Plug Power stock expected to trend going forward? What's Plug Power's (PLUG) stock price forecast for 2025?
Article continues below advertisement
Plug Power makes hydrogen fuel cell systems to power machines and devices. It mainly supplies fuel cell systems for electric forklifts used in warehouses. Its clients include Walmart (WMT), Amazon (AMZN), and Home Depot (HD).
Why Plug Power stock is falling
Plug Power stock has been on a sliding spree in 2021 after climbing by almost 1,000 percent in 2020. Investors were ready to pay almost anything for green energy growth stocks in 2020, which led to soaring valuations for many of these stocks. However, a more discerning approach and the current rotation in the market from growth to value plays, amid expectations of rising interest rates, led to a fall in these stocks.
Article continues below advertisement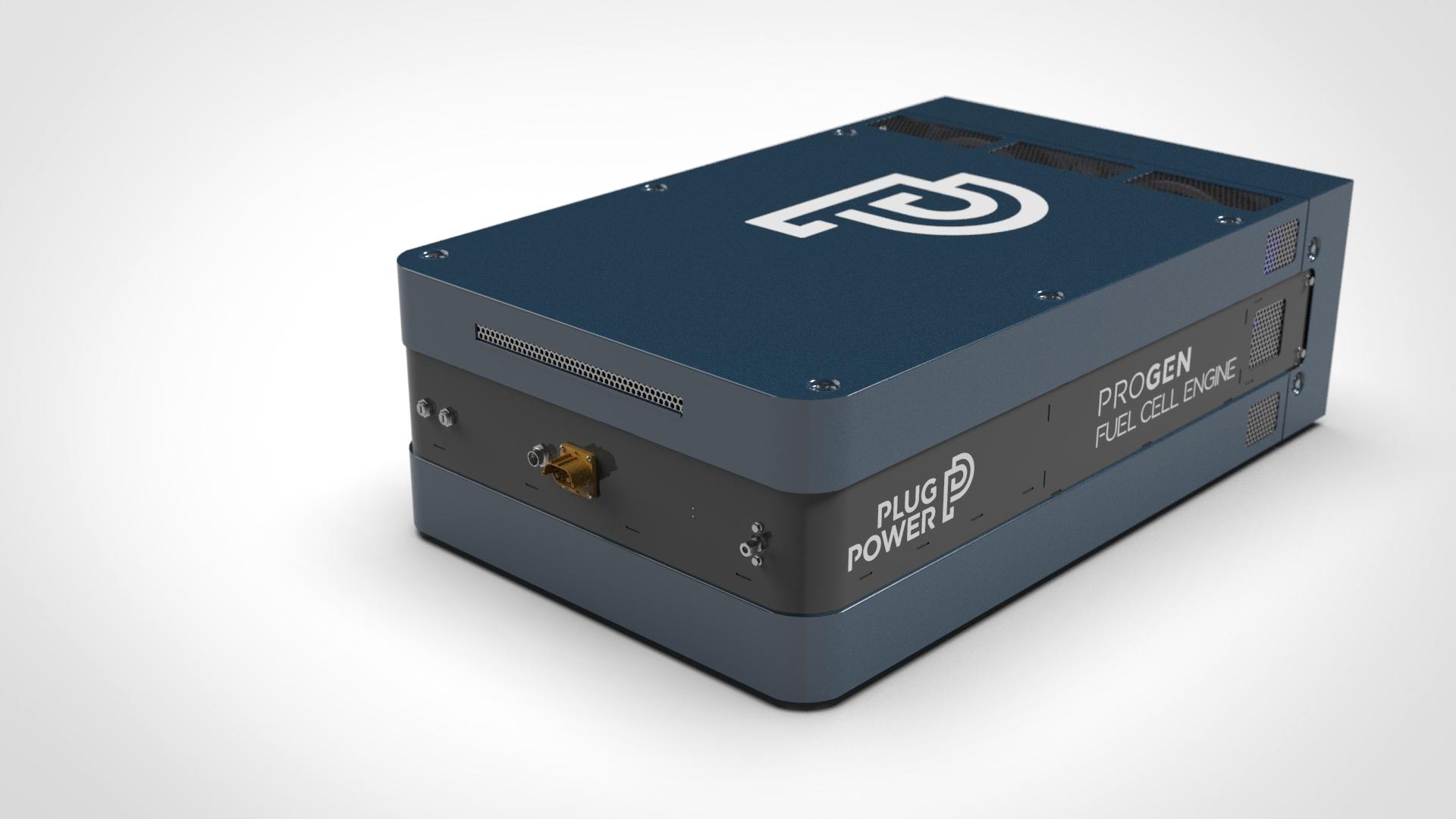 Another stock-specific reason for the drop in PLUG's price is its announcement in March that it would have to reinstate its financial statements since March 2019 due to some non-cash charges.
Article continues below advertisement
Plug Power stock 2025 forecast
In the long term, the stock's outlook will depend on the overall uptake of hydrogen energy as well as how the company is able to capitalize on it. The global fuel cell market could reach $18.5 billion by 2025 from $5.8 billion in 2019. Plug Power is a market leader in the fuel cell market and looks well-positioned to capitalize on this massive revenue opportunity.
While reporting its 2020 results in January 2021, the company increased its gross billings target from 2021 through 2024. PLUG raised this target for 2021 by 6 percent to $475 million and for 2024 by more than 40 percent to $1.7 billion. The company also expects to pursue more joint ventures. Previously, PLUG got a boost as South Korean conglomerate SK Group said that it would invest $1.5 billion in the company. Based on the overall opportunity and PLUG's position in the space, the stock's forecast for 2025 looks bright.
Article continues below advertisement
Is Plug Power a good investment?
Currently, Plug Power is covered by 19 Wall Street analysts, according to the consensus compiled by Market Beat. The stock has 11 buy ratings, seven hold ratings, and one sell rating. Their 12-month average consensus target price is $46.9, which implies a potential upside of 68 percent. Most of the analysts that are bullish on the stock think that since the accounting overhang for the company has been resolved, investors can focus on the company's fundamentals and growth story.
Article continues below advertisement
GivenHowever, there are a few things to note regarding the company. Plug Power hasn't been able to generate positive net income or positive cash flows in more than a decade of its operating history. Given investors' and President Biden's push for clean energy, green energy stocks are expected to pick up the pace in the next few years.
Plug Power stock should recover.
Apart from the generic fall in green energy stocks, Plug Power stock fell following its announcement about reinstating its accounts. On May 14, the company filed its reinstatements for 2018, 2019, and 2020. There were some changes here and there but the company's overall picture didn't change following the accounting changes. The stock soared by 12 percent on May 14. The market had already factored in a lot of negatives from the reinstatements and the relatively minor changes led to the stock surge. A major overhang has been lifted from the stock.
Article continues below advertisement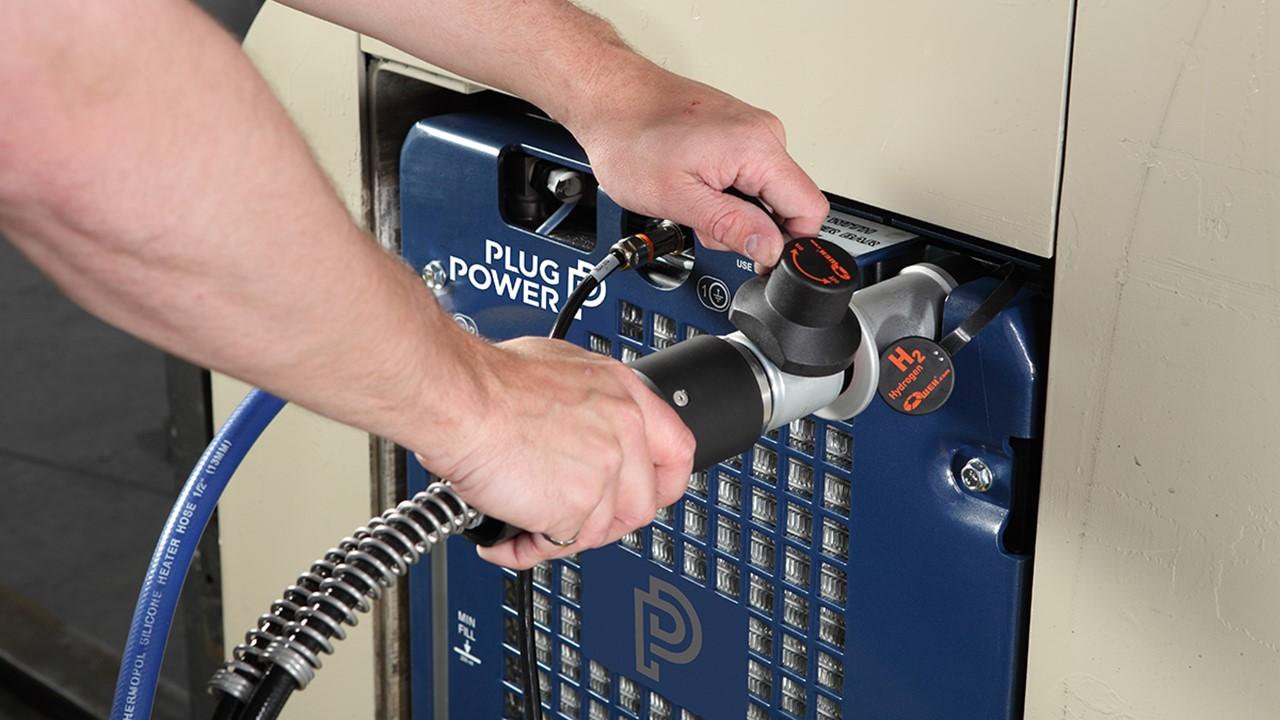 The major fall for growth stocks due to rotations also seems to be in the rearview mirror now. PLUG will likely recover going forward.
Article continues below advertisement
Should I buy Plug Power Stock?
Plug Power stock is trading at a NTM EV-to-revenue multiple of 32x. FuelCell Energy and Bloom Energy have multiples of 30x and 4.6x, respectively. While PLUG might seem expensive compared to its peers, its growth prospects are also stronger.
Compared to Plug Power's own multiple a few months ago, the stock is trading at a reasonable valuation. Currently, it's trading at a discount of 26 percent to its own multiple at the end of December. Therefore, the valuation has come down. At a price of less than $25, the stock's value proposition and risk-reward equation look strong.