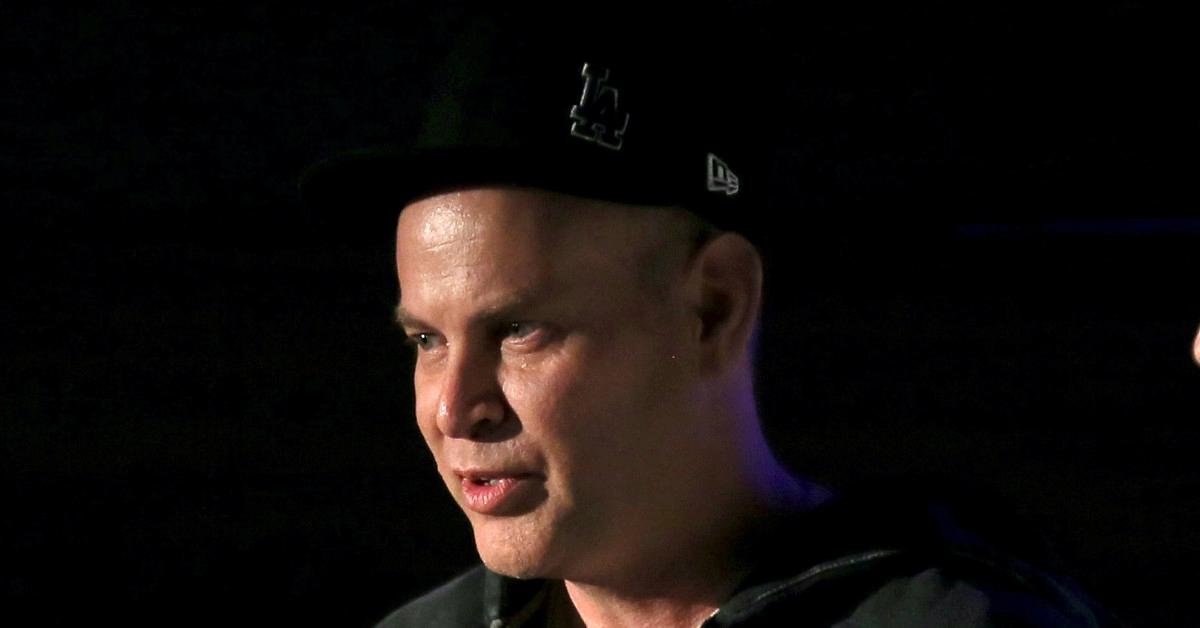 A Last-Minute Coachella Addition Cost Co-Founder Paul Tollett a Lot of Money
Coachella co-founders Paul Tollett and Rick Van Santen's net worth went for a ride in 2001 when they sold Goldenvoice, their concert promotion company, to Anschutz Entertainment Group (AEG), the sports and entertainment presenter owned by billionaire Philip Anschutz, for nearly $7 million. As a result of the deal, AEG became an owner of Coachella, a stake that landed the famed music festival in controversy in recent years amid reports that Anschutz had donated to anti-LGBTQ organizations.
Article continues below advertisement
Van Santen died at 41 years old in 2003, and the net worth of Tollett—who kept 50-percent ownership of Coachella after the AEG deal—isn't known. But Tollett did open up about his Coachella journey—and one major financial setback—in a 2019 Los Angeles Times interview marking the music festival's 20th anniversary. Now, with the 2022 Coachella Valley Music and Arts Festival underway in Indio, Calif., here are some revelations from that interview.
Tollett lost a lot of money the year he put Prince on stage at Coachella
For starters, Tollett—who launched Coachella with Van Santen in 1999—said that he "the most amount of money [he had] ever lost" in 2008 because he'd booked Prince for that year's festival at the last minute. And he had to own up to that setback with Anschutz.
Article continues below advertisement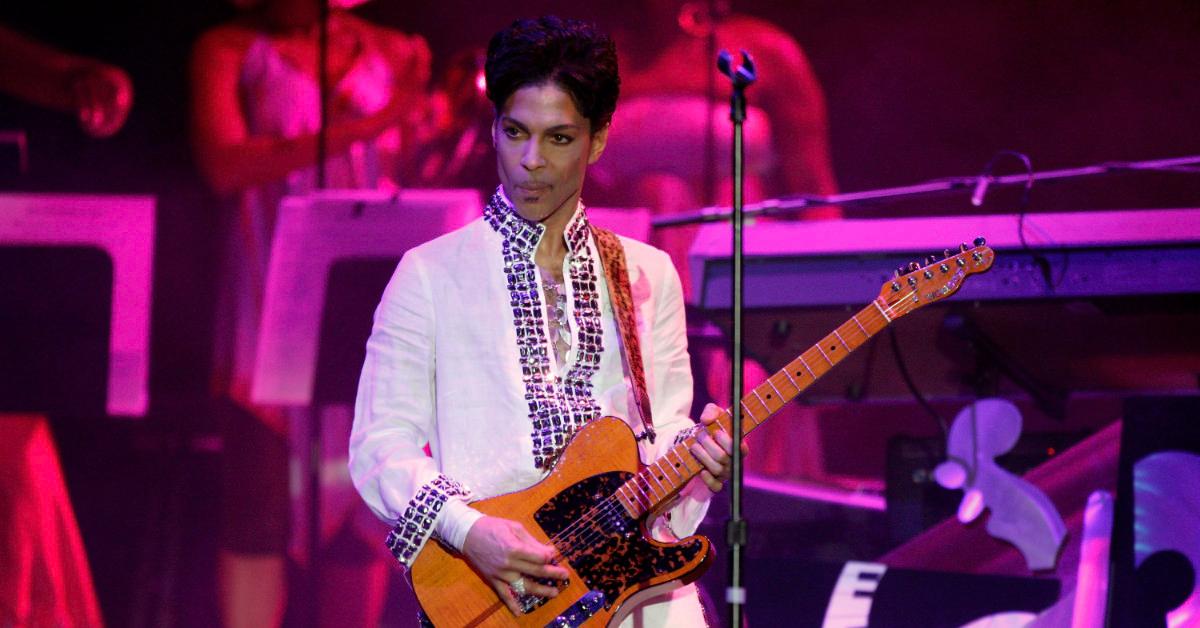 "I was ready to quit Coachella that day. I'm done. I've had some great years, now a bad one," he recalled. "[Anschutz] asks, 'Do you know what you did wrong?' I explained a couple of things. He says, 'OK, let's drive on.' He's shown that he sticks with culture. He sees who we book and hire. It speaks for itself how we are inclusive with everything."
Article continues below advertisement
He doesn't lead with the dollar amount when courting artists for Coachella
Discussing Guns N' Roses' buzzy reunion at the 2016 Coachella festival, Tollett said that the dollar figure was not the selling point—at least, not the main selling point.
"If you lead with that, you will always be shut down," he observed. "An artist doesn't want to feel that they're just that. Plus, as much as Coachella can pay, there's always someone who can offer more. It can never be the money. I actually think the youth side of the show really sells a lot to some of these artists: Let's get the new generation, the cutting-edge people."
Article continues below advertisement
Tollett claimed there's "no discrimination" with Anschutz
In 2016, a Washington Post op-ed gave more exposure to a Freedom for All Americans report that alleged that the Anschutz Foundation had given $110,000 to the Alliance Defending Freedom, $50,000 to the National Christian Foundation, and $30,000 to the Family Research Council in prior years.
Article continues below advertisement
Amid accusations that the donations meant he was anti-LGBTQ, Anschutz issued a statement to Rolling Stone, saying, "Neither I nor the Foundation fund any organization with the purpose or expectation that it would finance anti-LGBTQ initiatives, and when it has come to my attention or the attention of the Anschutz Foundation that certain organizations either the Foundation or I have funded have been supporting such causes, we have immediately ceased all contributions to such groups."
And in his Los Angeles Times interview, Tollett defended Anschutz, saying, "He's given hundreds of millions to charity and made some mistakes, and he's addressed it. He made a very strong statement about his beliefs and people's rights to their sexuality. He made a million-dollar donation to an AIDS charity that specializes in LGBTQ discrimination in Africa. I've seen it here at AEG: He's good to all of us. There's no discrimination."