Ownerly Real Estate Website Provides Home Valuations — Is It Reliable?
Ownerly allows people to get a valuations and other details on homes in the U.S. Is the website a scam or is it legit? Let's see if the website is reliable.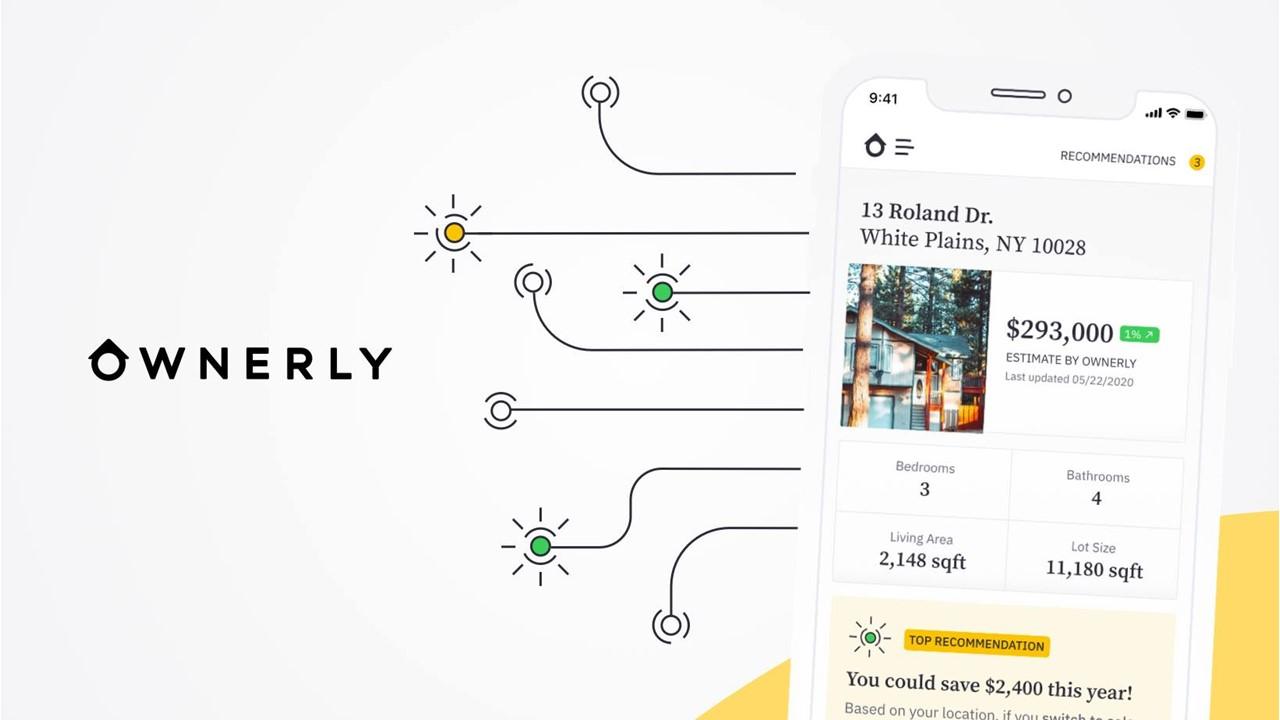 If you're looking for analytical data on homes in your area or across the country, Ownerly may be one of the best platforms to go with. Is the website a scam or is it legit?
Article continues below advertisement
Article continues below advertisement
It can be a hassle sometimes to get information about a home's property tax history or its assessed value over time. That's why Ownerly provides all types of research tools into one platform.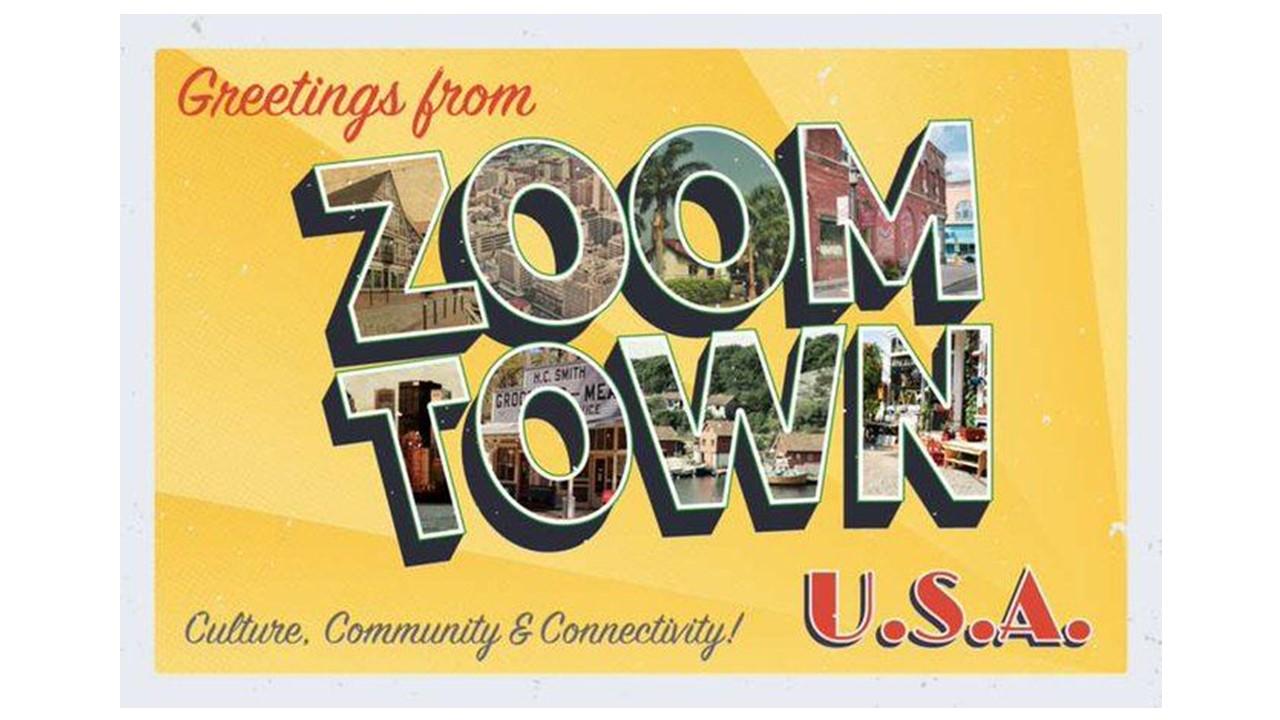 Article continues below advertisement
What is Ownerly?
Ownerly is a real estate software company that's designed to provide data about properties in the U.S. Founded in 2018, the company is fairly young, but it has become a popular tool for finding information on value and appreciation estimates, tax information, and improvements made on a property. The New York-based company claims to use the same data that banks use to determine the value of homes. So, if you're a seller or a buyer, you could use Ownerly as a way to assess property value.
The company currently offers a seven-day trial for $1 to get search results on homes. There's also a $5 seven-day trial that includes unlimited PDF downloads of reports. After the trial, the pricing for plans will vary. There are Google searches and other websites that can provide you with details on a property and the owner, but very few websites offer all of the research in one place like Ownerly. Over 300,000 people have used the platform to find information.
Article continues below advertisement
Article continues below advertisement
What are the differences between Ownerly and Zillow?
Ownerly is often compared to Zillow since they're both two of the top real estate software companies in the country, but they have a lot of differences. Zillow allows users to view listings for apartments and homes available for rent, along with houses and land available for sale.
Ownerly doesn't do listings — the website just provides data on the property, its history, and its landlord. If you're looking to rent an apartment or buy a home, and get directly into contact with the listing agent, Zillow is the better option. But if you're looking for more detailed information such as property tax payments, property appreciation over time, improvements made, and information on residents, Ownerly will be more accurate.
Article continues below advertisement
Article continues below advertisement
A lot of times, Zillow's estimates on property value and predicted tax and mortgage payments aren't accurate. When a prospective buyer gets into negotiations with a seller, they find out that the monthly costs are higher than Zillow estimated. So, it could actually be helpful to use the two platforms together if you're looking to buy or rent a property.
Article continues below advertisement
Is Ownerly a scam?
Ownerly isn't a scam — it's very legitimate. It's owned by The Lifetime Value Co. (LTV), which is an information services technology company that Morgan Stanley has invested in. LTV owns a variety of online consumer and business information brands. The other brands LTV owns include Bumper, BeenVerified, PeopleSmart, and NeighborWho.
NeighborWho is very similar to Ownerly. It provides detailed data on properties and owners, while PeopleSmart gives sales professionals access to contact information on prospective clients. Bumper gives users access to information on cars, their ownership, and transaction history. The website also has its own marketplace. BeenVerified somewhat combines all of the previously mentioned platforms in one and offers research tools for people, vehicles, property, and contact information.