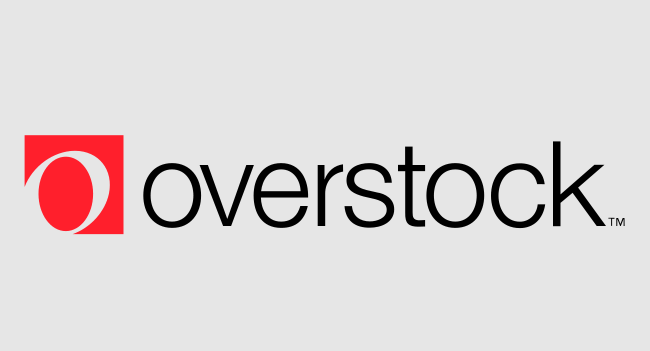 What Is the Overstock Digital Dividend Token?
There are a lot of unique and compelling cryptocurrency projects out there on the market. One type of cryptocurrency experiment that has been growing in popularity recently is a type of security token known more specifically as a dividend token. While you might not have heard of these new types of cryptocurrencies, companies have started to experiment with issuing out their dividend payments to shareholders in the form of these new dividend tokens.
Article continues below advertisement
Article continues below advertisement
One of the most popular dividend tokens is from Overstock (OSTKO), which is a Nasdaq-listed retailer. What is this token and can you make a nice income from these dividend payments?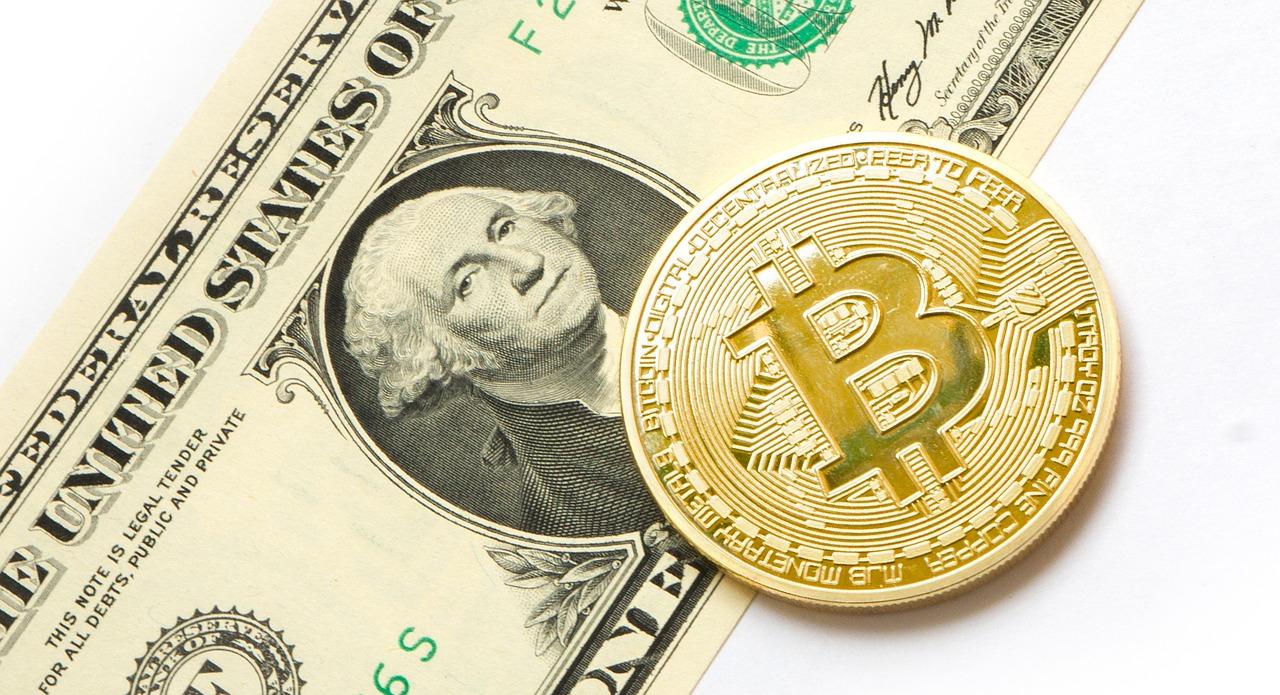 Article continues below advertisement
OSTKO digital dividend token, explained
Overstock first introduced the idea of using a dividend token back in 2020. The company offered a digital dividend (also known as an "airdrop" in the crypto community) by offering these new tokens to all of its 40 million shareholders. Each OSTKO dividend token represented 0.1 shares of Overstock that a shareholder owned. For every 10 shares you owned, you would receive one OSTKO token as a dividend.
Just like regular stocks, OSTKO tokens can be bought, sold, and traded. However, as a security token, OSTKO has to comply with securities laws before it can be issued to investors. In that case, most types of security tokens face significantly different legal issues than other tokens on the market. While they are regular in the U.S., regulators haven't clearly defined a regulatory framework for these types of tokens.
Article continues below advertisement
Article continues below advertisement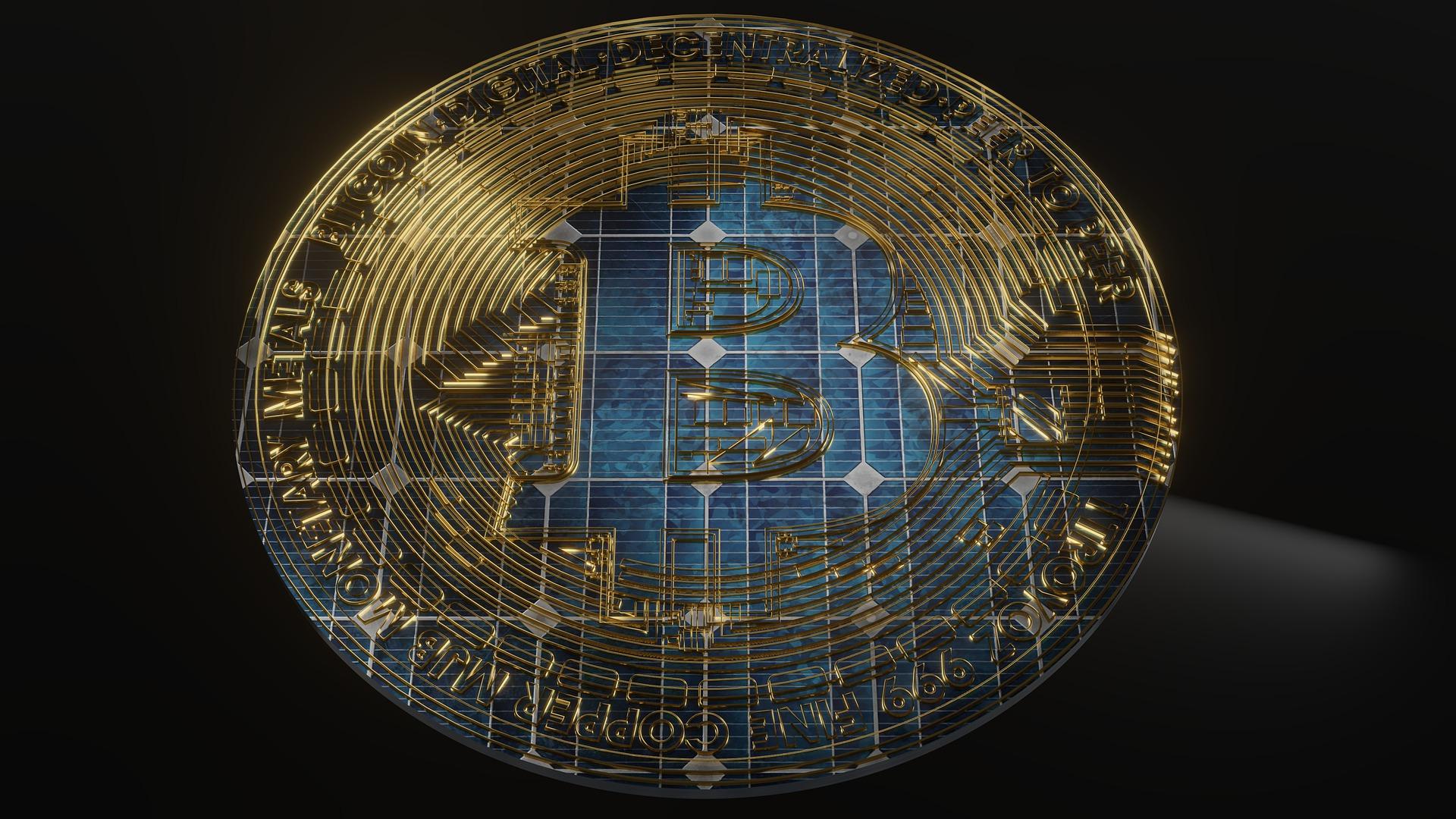 Where to buy OSTKO digital dividend tokens
Unfortunately for interested investors, you aren't going to find OSTKO anywhere on a major cryptocurrency exchange like Binance or Coinbase. In fact, it's incredibly hard to know exactly where to trade these security tokens. That's because their different legal requirements mean that they aren't usually listed on regular crypto exchanges. Instead, you have to go through a dedicated security token exchange.
Article continues below advertisement
The best place to trade OSTKO is tZERO—a platform that's run and managed by overstock.com. The exchange only offers tZERO-build tokens at the moment, which means that security tokens built on outside platforms aren't going to be available for a while. However, tZERO is the best place to trade OSTKO. Other notable platforms include Open Finance.
Article continues below advertisement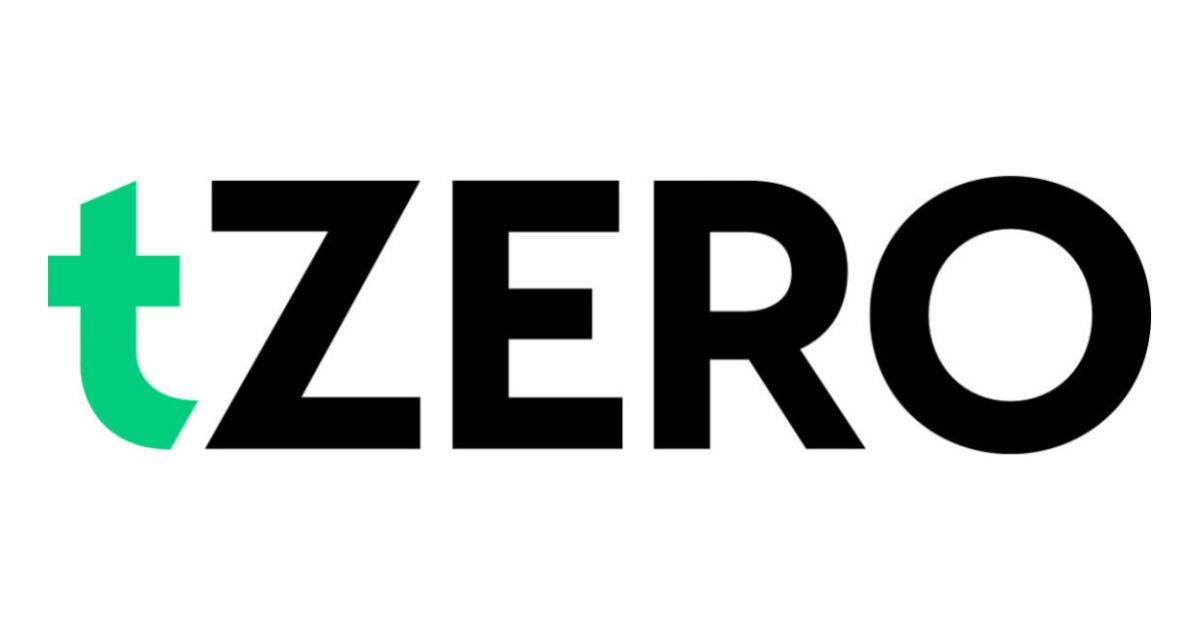 Article continues below advertisement
Which other stocks pay digital dividends?
Security tokens still aren't very common compared to other types of cryptocurrencies out there. While mainstream cryptos like Bitcoin have a market cap of over $1 trillion, the combined security token market is sitting at roughly $600 million right now. While that's incredibly small, this market has been seeing a lot of growth recently. Unfortunately, you'd be hard-pressed to find any other companies out there that use dividend tokens in this specific manner.
However, there are alternative ways that you could make a dividend-like return from cryptocurrency investing. For example, there are crypto loans where platforms offer you a monthly or yearly interest rate to lend out your existing crypto, whether that be Bitcoin, Ethereum, or anything else, to another individual. These agreements are backed by collateral and generally doll out double-digit interest rates for your trouble. While that isn't exactly like a dividend token, per se, the end result is pretty close.