Orchid (OXT) Should See Continued Gains, Privacy Becomes More Valuable
Orchid crypto has risen by more than 80 percent in over a month. After this rise, the crypto token has recently shown some weakness. What's the Orchid (OTX) crypto price prediction?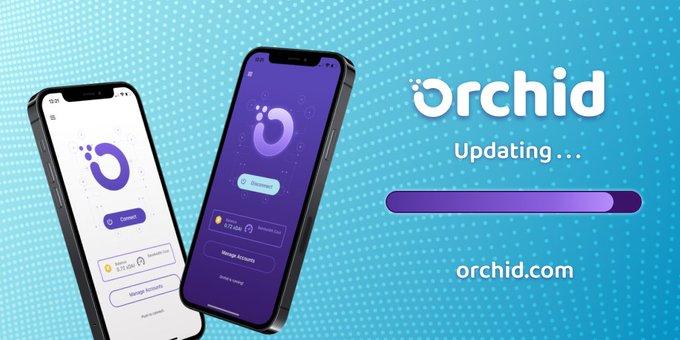 Most of the cryptocurrency space has started recovering after lying low for months amid China's crypto crackdown. Some of the altcoins are seeing far higher gains than Bitcoin due to their ability to solve many real-world issues. Orchid crypto has also recovered by more than 80 percent since July 20. What is the Orchid (OXT) crypto price prediction?
Article continues below advertisement
Article continues below advertisement
Orchid was founded in 2017 by Steven Waterhouse, Gustav Simonsson, Jay Freeman, and Brian J. Fox. It's the first incentivized, peer-to-peer privacy network. Orchid crypto started trading publicly in December 2019.
What is Orchid crypto?
Orchid crypto is a project that facilitates a decentralized VPN (virtual private network) service. Its network enables users to buy bandwidth from providers willing to sell it. Orchid aims to start a new network, ecosystem, and open source movement to create new privacy tools. It helps obfuscate your browsing as you explore the internet. It does this by routing the traffic between one or more VPN providers. Orchid coin or OXT is the medium of exchange used to transact in this network.
Article continues below advertisement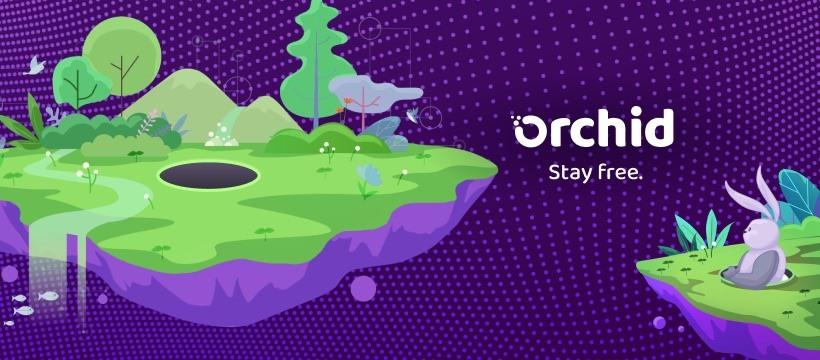 Why is OXT going down?
While OXT has seen a recovery since the crypto market hit lows in July, it experienced a drop recently. OXT has dropped by over 11 percent in the last seven days. There hasn't been any crypto-specific news. Therefore, the decline might have been due to technical factors and the fact that OXT has risen significantly in recent days. So, we might be witnessing some profit-taking.
Article continues below advertisement
Article continues below advertisement
Will Orchid crypto recover and go back up?
The VPN market is experiencing huge growth as users value privacy more. According to Orchid, 98 percent of our device data is currently controlled by Big Tech. As this changes, the VPN market should take off. According to Research and Markets, the global VPN market will reach $107.6 billion by 2027 from an estimated $35.4 billion in 2020. The COVID-19 pandemic has provided a push for the VPN market. The decentralized VPN is much safer than a regular VPN. This rise in the market should benefit the Orchid network as well as its crypto and it should recover in the long term.
Article continues below advertisement
One of Orchid's benefits is that anyone can earn passive income with its network by renting out their unused bandwidth. This should also help OXT's value.
Article continues below advertisement
Orchid crypto price prediction?
According to WalletInvestor, Orchid's price should rise by 36 percent in one year to reach $$0.569 from the current $0.417. The growth rate is predicted to be 177 percent in five years.
Digital Coin Price also sees upside potential in Orchid crypto and predicts its price to reach $0.6197 by year-end, which suggests gains of 48 percent. It forecasts nearly 200 percent gains by 2025 and expects OXT to reach $1.22.
Where to buy Orchid crypto
Orchid is available on many exchanges but Coinbase is one of the preferred ways of buying the crypto coin. Binance, Kraken, Bithumb, Okex, and Gate.io are the other popular exchanges to trade in Orchid crypto.