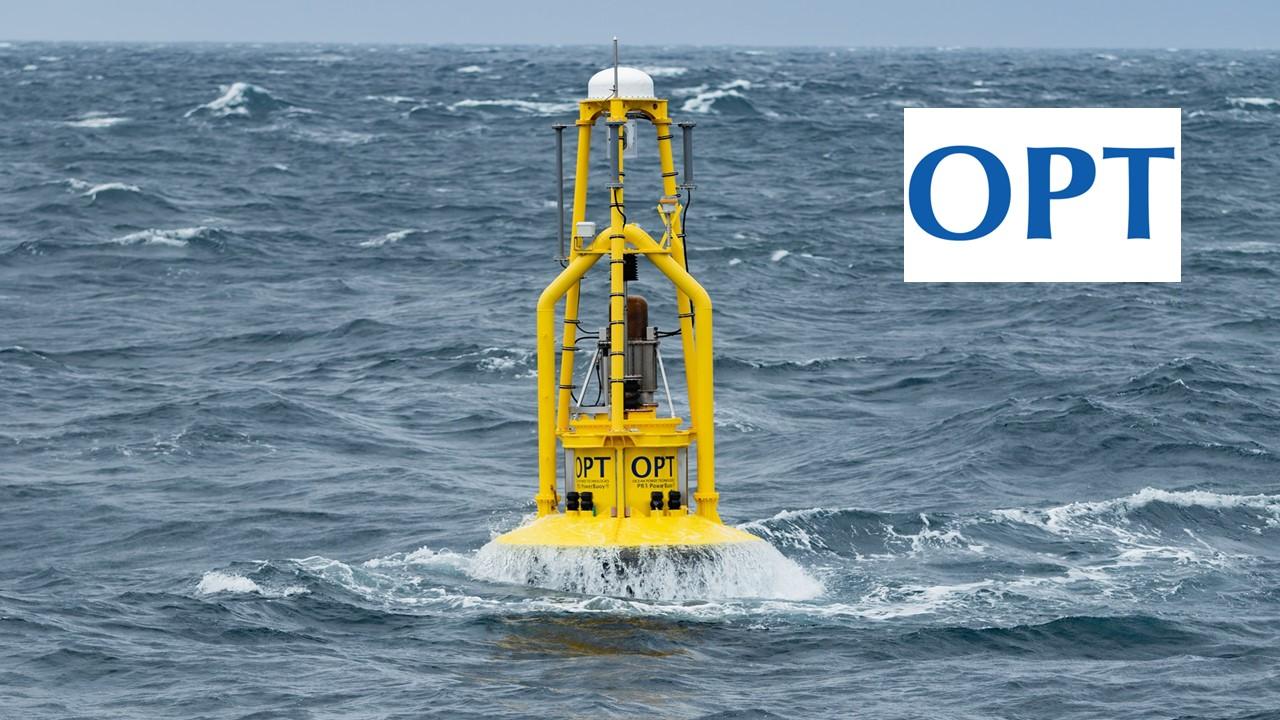 Ocean Power Technologies Stock Rises After Expansion
On Oct. 5, Ocean Power Technologies stock started spiking, which led to a rise of more than 200 percent. The stock kept rising on Oct. 6. The company, which goes by the ticker symbol "OPTT" on the Nasdaq Exchange, recently developed a new technology that may have caused the bullish wave.
Article continues below advertisement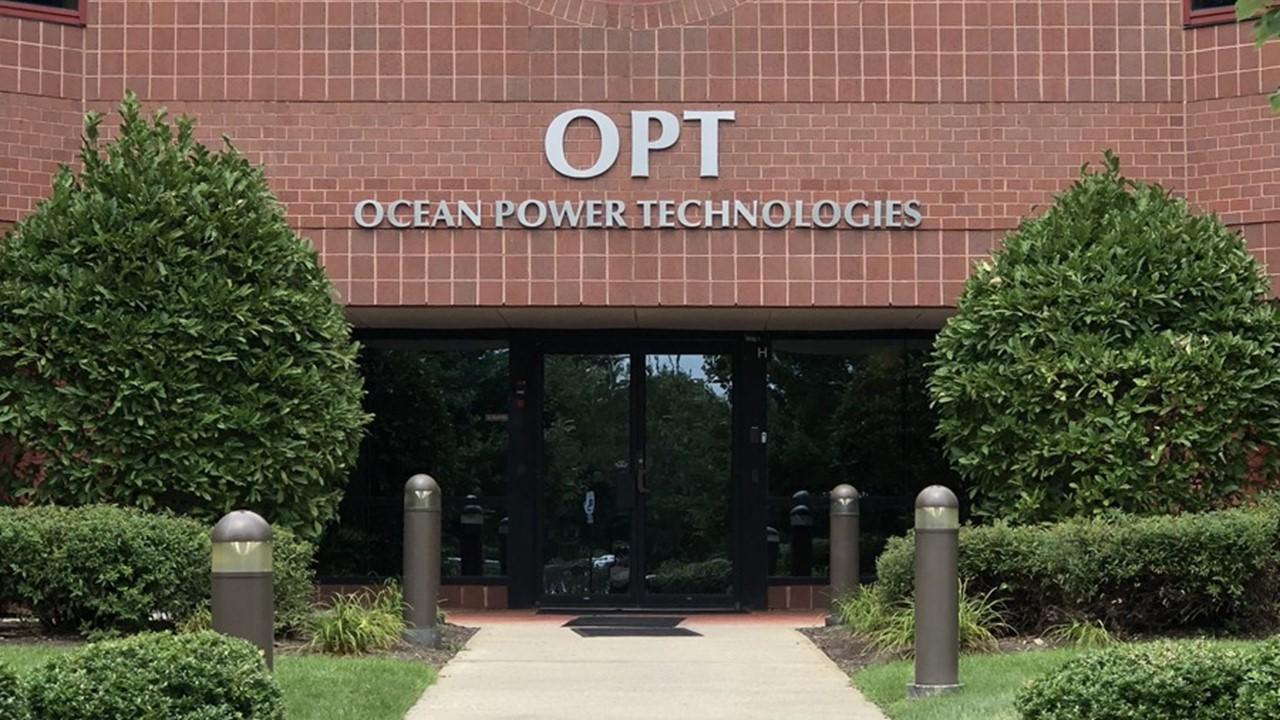 What is Ocean Power Technologies?
Ocean Power Technologies is a New Jersey-based company that develops buoy batteries, or PowerBuoy technology, for other companies to use in the ocean. The technology is unique because the buoys actually recharge batteries using ocean waves that are converted into electricity. For remote operations, this kind of consistent power is critical.
Article continues below advertisement
The PowerBuoy helps various industries — primarily oil and gas, defense and security, science and research, and communications. Initially, Ocean Power Technologies wanted to develop the PowerBuoy as a commercial project, but it has found success in the industrial realm.
Article continues below advertisement
Founded in 1984, Ocean Power Technologies went public in 2007. The PowerBuoy has been around for quite some time, but they launched the hybrid PowerBuoy over the summer. Currently, the company is working to expand their commercial team to increase sales.
In September, Ocean Power Technologies announced that one of their buoys has been continuously operating in the Adriatic Sea for 600 days straight.
Article continues below advertisement
OPTT stock news
For penny stocks, even a few cents can make a massive difference in someone's position. For OPTT, the last few weeks have been full of ups and downs. Ocean Power Technologies went from as little as $0.84 per share in mid-September to $1.23 early on Oct. 5. However, the market hours on Oct. 5 brought a much bigger increase than OPTT shareholders are used to.
The device requires limited maintenance and provides renewable energy to help organizations achieve their goals. It also behaves like a charging dock for other devices when necessary.
Article continues below advertisement
From the market open to close on Oct. 5, OPTT stock went up by about 25 percent to $1.31 per share. By the market open on Oct. 6, the stock had already jetted to $1.50. The stock saw its peak at 2:00 p.m. ET on Oct. 6 with each share reaching $2.44. OPTT stock rose 132 percent from the low on Oct. 5.
OPTT's average volume of shares traded in a day is about 2.6 million. More than 15.4 million shares traded on Oct. 6 during market hours.
Article continues below advertisement
OPTT after hours
Just because the market closed doesn't mean that OPTT investors stopped trading. Most of the trades occurred after hours on Oct. 6. In total, investors traded more than 9.3 million shares for a high of $3.27 and low of $1.94.
Article continues below advertisement
What is OPTT's stock price today?
At the market open on Wednesday, Oct. 7, OPTT was up more than 40 percent from the previous close and sitting at 3.14 per share. Time will tell if the OPTT increase lasts through the day.
Is OPTT stock a buy?
Ocean Power Technologies has a history of reverse splits. The most recent reverse split was a 1-to-20 reverse split in March 2019. Even with that reverse, the stock is down to penny stock status for the foreseeable future even though its per-share value was once more than $200. It isn't a position you would want to hold for the long term. However, if you can wait until the next dip and swoop in, you may get a mild but quick return.