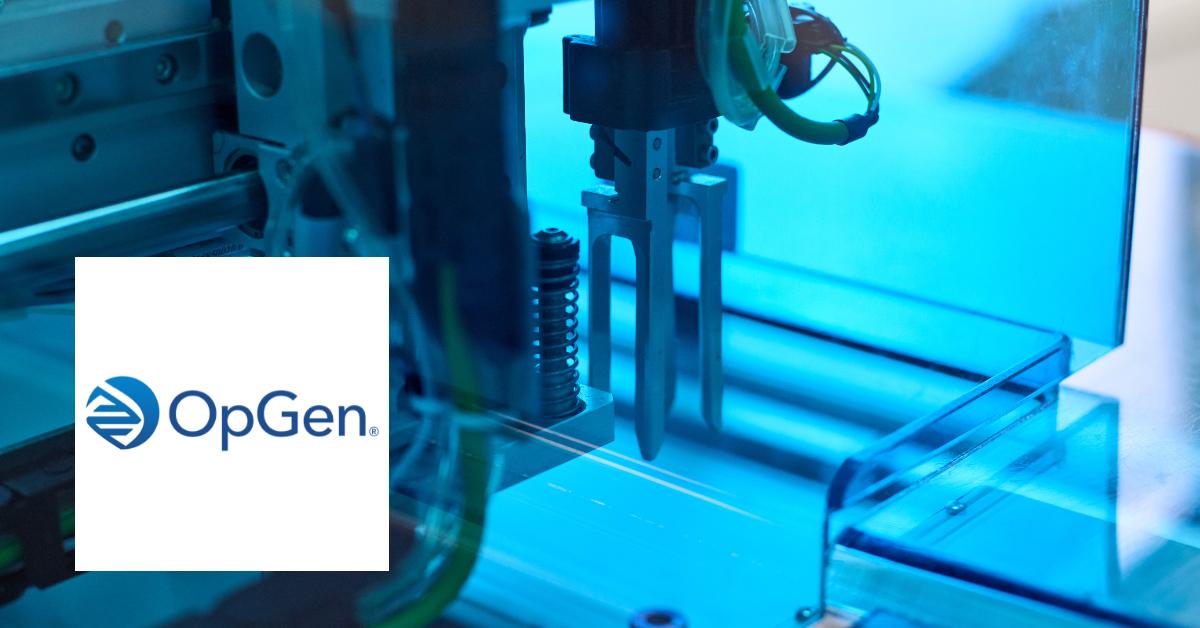 OpGen's Promising Results and Outlook for 2021 Impress Wall Street
On Mar. 8, OpGen stock rose 37 percent to close at $2.68. The stock rose after the company published promising results for its pneumonia diagnostics technology. However, the stock has fallen by 25 percent over the last month. So, what's the forecast for OPGN stock in 2021? Should investors buy the stock?
Article continues below advertisement
OpGen is a molecular diagnostics and bioinformatics technology company with a focus on curing infectious diseases. On Mar. 1, its Curetis Unyvero System received approval as an in vitro diagnostic instrument system from the National Medical Products Administration, a Chinese regulatory authority.
OpGen's COVID-19 test
On Mar. 8, OpGen also announced the findings from a study of its Unyvero Hospitalized Pneumonia (HPN) panel, a screening method for evaluating a person's infection with COVID-19. The final results of the study were published in the European Journal of Clinical Microbiology & Infectious Diseases.
Article continues below advertisement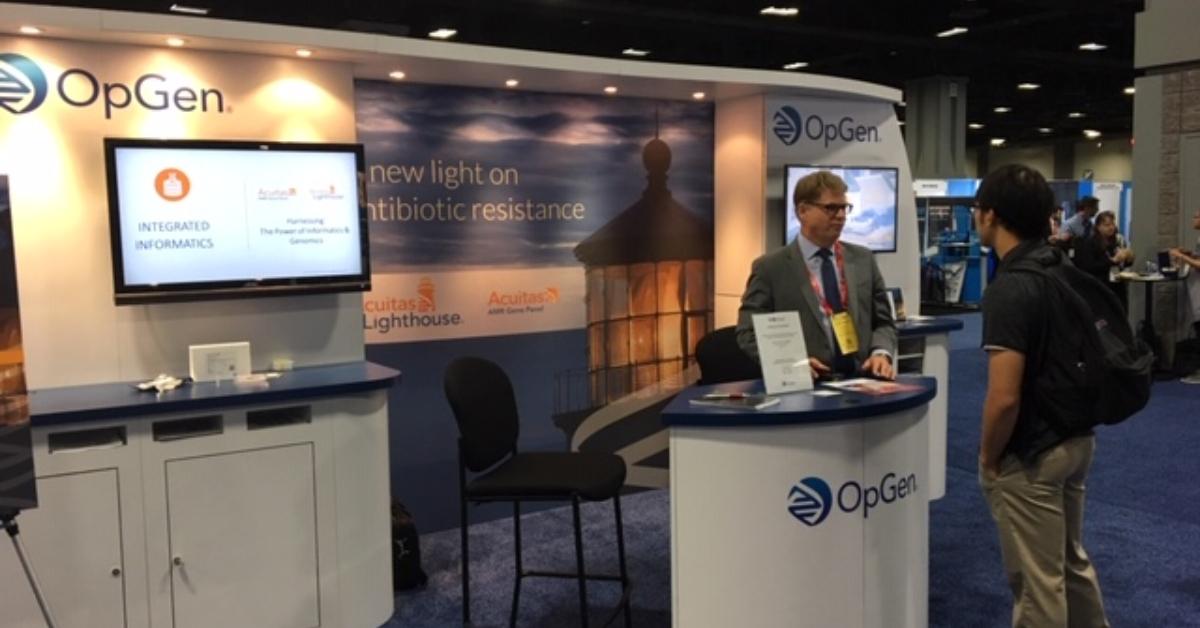 OpGen found that the HPN panel was a safe and fast diagnostic test for identifying bacterial co-infections in hospitalized coronavirus patients with pneumonia. According to the company, the HPN panel "detects 21 clinically relevant pathogens and 17 antibiotic resistance markers in less than five hours directly from native specimens with only around two minutes of hands-on time, compared to routine bacterial cultures that can take up to several days for confirmatory pathogen identification and antimicrobial susceptibility testing results."
Article continues below advertisement
OPGN's COVID-19 test is faster and more accurate
In its press release, OpGen said that the panel offers "accurate detection of common agents of bacterial pneumonia with an overall high negative predictive value of 99.8% for pathogen detection," adding that these pathogens are ignored by standard cultures. The company notes that this could offer coronavirus patients faster and more accurate treatment. Additionally, OpGen's Unyvero HPN panel could reduce unnecessary antibiotic use and make antibiotic prescription more accurate.
Article continues below advertisement
OPGN's stock forecast
According to MarketBeat, OPGN stock is being tracked by two Wall Street analysts. Both analysts recommend "buy" and their 12-month average target price for OPGN of $7 implies a 161 percent premium to its current price. On Mar. 2, Ben Haynor of Alliance Global Partners increased its OPGN's target price from $5.65 to $7 and maintained his "buy" rating.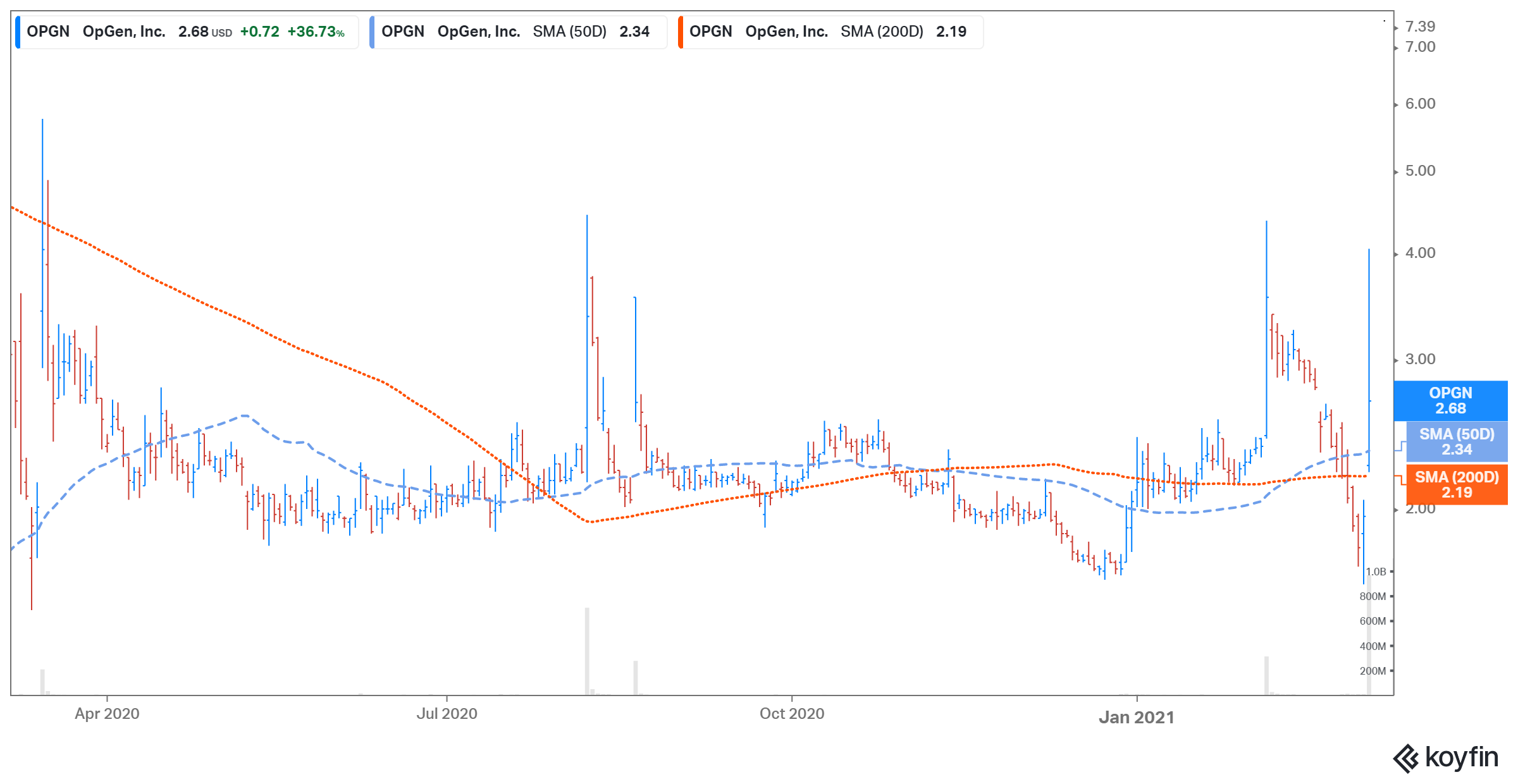 Article continues below advertisement
OPGN looks like a good stock to buy
OPGN's NTM (next-12-month) EV-to-sales multiple of 9.2x looks attractive in the medical laboratories industry. In comparison, Guardant Health and Natera have NTM EV-to-sales multiples of 31.7x and 14.8x, respectively.
In 2021, analysts expect OpGen to report a net loss of $0.97 per share, compared with $1.65 per share in 2020. Additionally, they foresee OpGen reporting sales of $10.2 million in 2021, compared with $4.1 million in 2020. Investors should be aware that OpGen doesn't pay any dividends. In Feb. 2021, OpGen launched a $25 million registered direct offering.