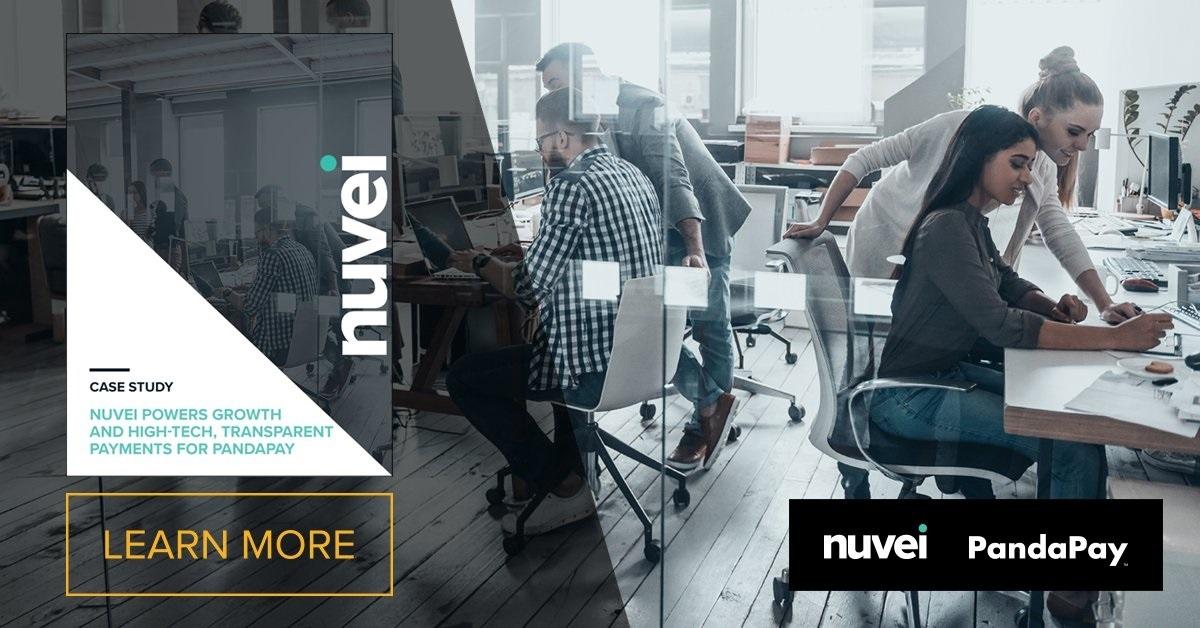 Nuvei (NVEI) Releases IPO Terms, Stock Looks Promising
By Ambrish Shah

Oct. 6 2021, Published 5:48 a.m. ET
Canadian payment technology company Nuvei (NVEI) has priced its U.S. IPO and is expected to list on Oct. 6. The company raised about $369.4 million in the offering for its subordinate voting shares, which are listing on the Nasdaq. What's NVEI's forecast, and should you buy the stock?
Article continues below advertisement
Nuvei plans to delist its "NVEI.U" U.S. dollar ticker on the Toronto Stock Exchange (TSX). The delisting is anticipated to take effect after markets close on or around Oct. 13. The company's subordinate voting shares will continue to trade on the TSX in Canadian dollars under the ticker symbol "NVEI".
Nuvei's U.S. IPO date and price
Nuvei is offering 3 million of its subordinate voting shares at $123.14 per share. Previously, the company planned to offer a total of 1.5 million of its subordinate voting shares. Goldman Sachs, Credit Suisse, and J.P. Morgan are the underwriters for the offering. The net proceeds from the offering will be used to strengthen the company's financial position and pursue other growth initiatives.
Article continues below advertisement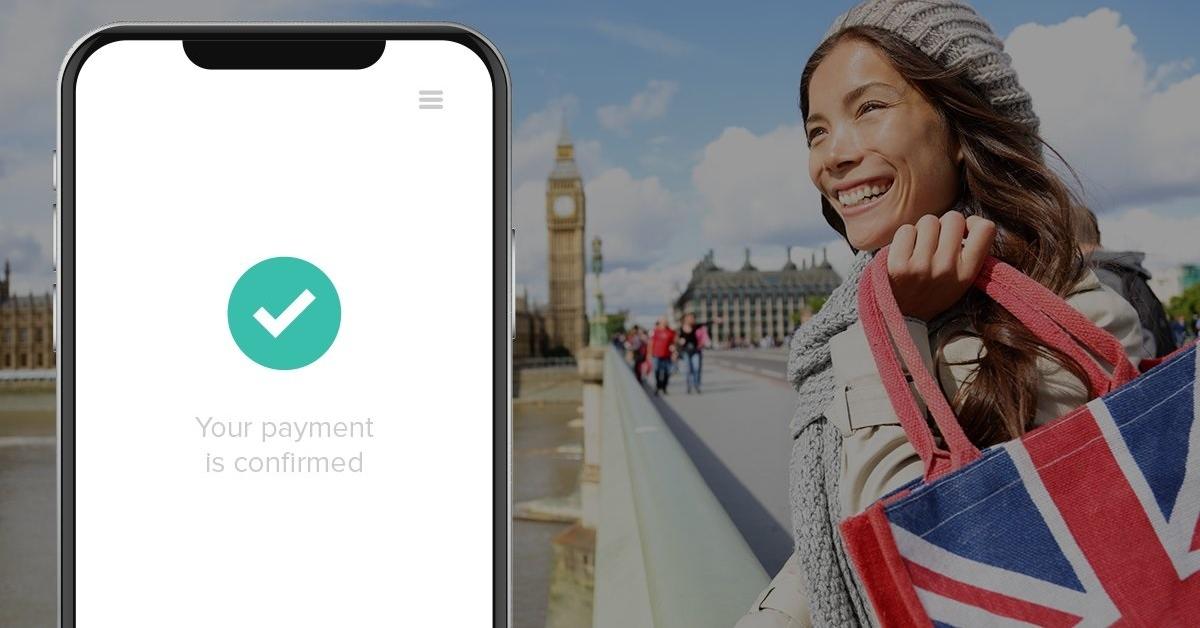 What does Nuvei do?
Nuvei serves as an integrated payment solution provider for businesses across various verticals. The company estimates its total addressable market opportunity to be worth $13 trillion, which includes cryptocurrency platforms, travel websites, e-commerce, and regulated online sports betting. Nuvei generates revenue by charging merchants transaction fees and providing value-added services to merchants, such as analytics and insights.
Article continues below advertisement
Nuvei provides payment solutions in more than 200 global markets, 150 currencies, and 480 payment methods. In the second quarter, the company processed around 21.9 billion Canadian dollars in transactions, compared with 8.9 billion Canadian dollars in the second quarter of 2020.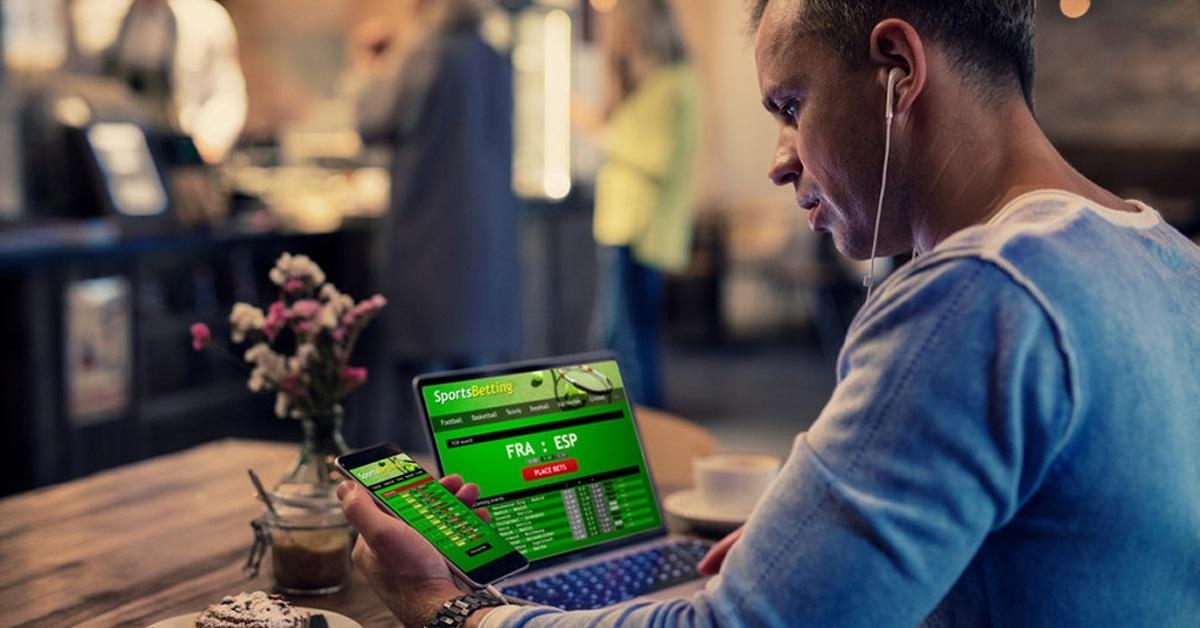 Article continues below advertisement
Nuvei's stock forecast
According to TipRanks, analysts' average target price is 145.07 Canadian dollars for TSX-listed Nuvei stock, which is 6 percent below its current price. Of the seven analysts tracking Nuvei, five recommend "buy" and two recommend "hold." None of the analysts recommend "sell." Their highest target price of 182.92 Canadian dollars is 18 percent above the stock's current price, while their lowest target of 84 Canadian dollars is 46 percent below.
Nuvei's valuation
TSX-listed Nuvei stock has an NTM (next-12-month) EV-to-sales multiple of 21.3x, which makes it look attractively priced compared with other fintech stocks. Adyen N.V. and Lightspeed POS have NTM EV-to-sales multiples of 59.8x and 22.6x, respectively.
Article continues below advertisement
Nuvei stock is a good buy
As more people have shifted to online shopping over the last year, payment processors such as Nuvei have seen a significant surge in revenue contribution from their e-commerce segments. In the second quarter, the company's revenue increased by 114 percent year-over-year to 178.2 million Canadian dollars. Analysts polled by TIKR expect Nuvei's revenue to rise 87.5 percent and 30.5 percent, respectively, in 2021 and 2022.
In 2021, Nuvei has been very aggressive on the acquisitions front. The company has announced or completed acquisitions of Simplex, Mazooma, and Paymentez. In the coming quarters, investors may expect substantial revenue growth due to contributions from these acquisitions. Overall, Nuvei is positioned to be a significant participant in the digital payment sector, with a client base spanning 200 worldwide markets.