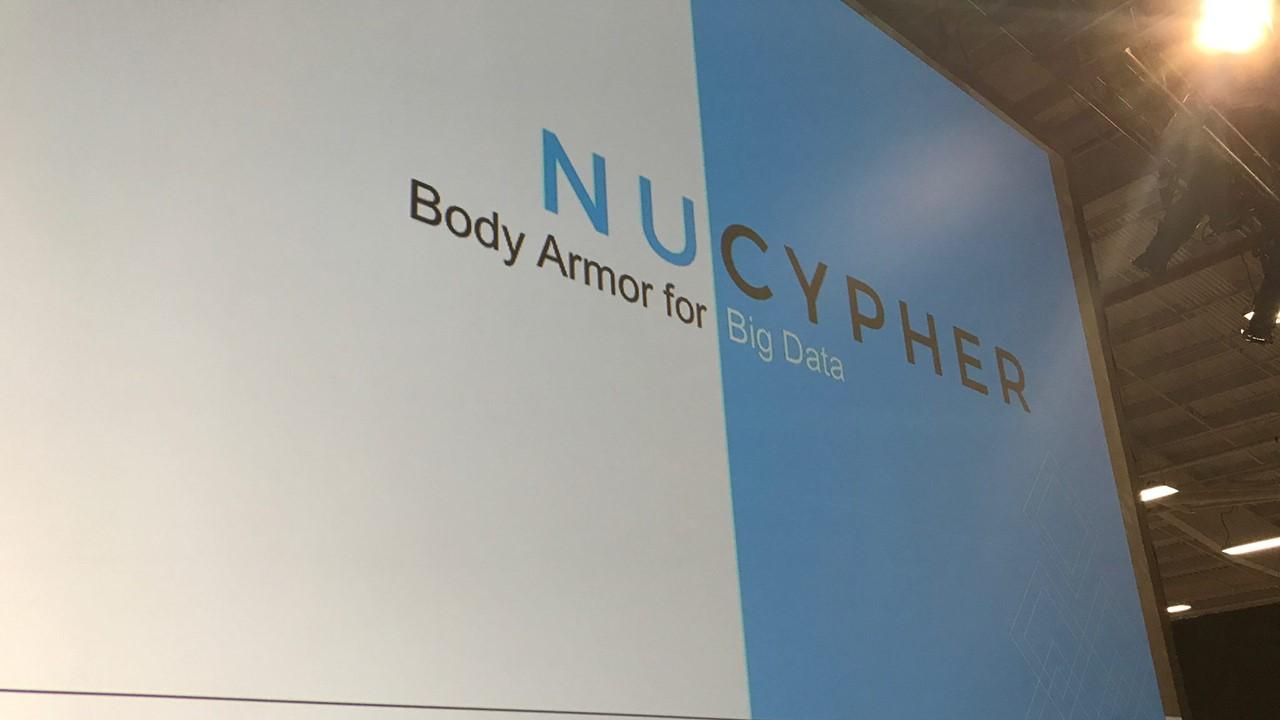 NuCypher (NU) Crypto Exploded, Upside Is Far from Over
By Anuradha Garg

Oct. 18 2021, Published 9:17 a.m. ET
Cryptocurrencies have made a huge comeback after remaining weak for a few months due to China's crackdown. While blue-chip Bitcoin and Ethereum are nearing their all-time highs, many altcoins are exploding too. On Oct. 15, one of the lesser-known altcoins that caught everybody's attention was NuCypher.
Article continues below advertisement
At one point, the altcoin gained more than 1,100 percent during the day and it closed with nearly 400 percent gains for the day at a new all-time high. After this surge, crypto investors are wondering how NuCypher is positioned in the long term. What is NuCypher's (NU) price prediction for 2025?
Interestingly, the network celebrated its first anniversary on Oct. 15 and the markets gave it one more reason to cheer. The major factor that propelled NuCypher's rise is its proposed merger with another crypto network, Keep. While the merger was announced back in June, the developers held a Q&A session on Oct. 15, which might have piqued trader interest. Through this merger, both of the networks will merge into a single protocol called Threshold, which will be backed by a token called "T."
Article continues below advertisement
What is NuCypher?
NuCypher is a blockchain network that aims to create privacy for its users. It provides encryption services. Users can share private data with one another on a public blockchain and don't need a private network.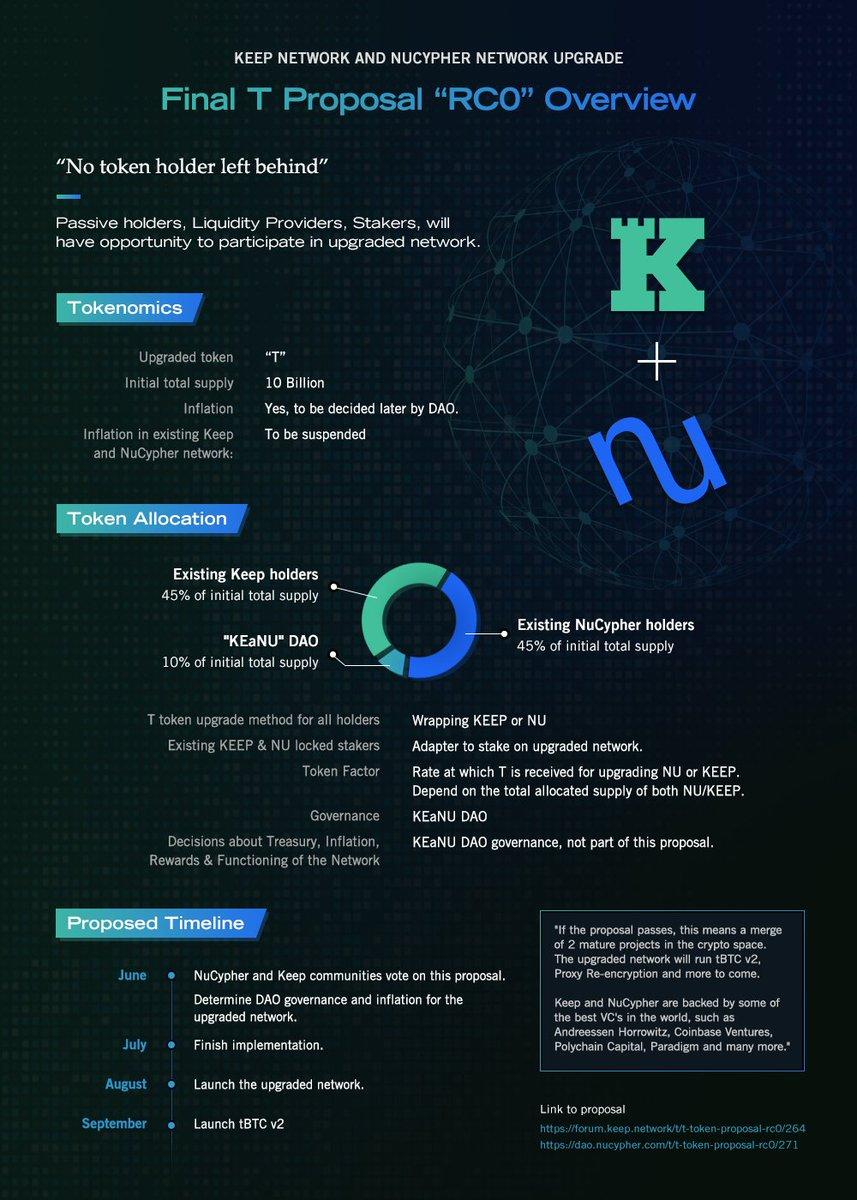 Article continues below advertisement
Its white paper was first published in 2017, and it started trading on October 15, 2020. The token has risen more than 500 percent since it started trading. The platform offers two main services:
Secrets Management – stores sensitive data, including passwords and private keys
Dynamic Access Control – conditionally grants and revokes access to sensitive data
The network's native cryptocurrency, NU, is used to incentivize nodes that perform encryption services for users.
NuCypher price prediction 2025?
Wallet Investor is pessimistic on NU's outlook and sees the coin declining by more than 80 percent in value in one year.
Digital Coin Price is bullish and expects the coin to touch nearly $5.5 by 2025, which implies gains of around 200 percent.
Price Prediction is slightly more bullish and forecasts gains of 285 percent for the NU coin by 2025.
Article continues below advertisement
Is NuCypher a good investment?
NuCypher's focus is on privacy and it helps other blockchains function smoothly. In addition to it providing privacy infrastructure to the decentralized web, it can also conditionally grant and revoke access to sensitive data on the network. Due to its strong security focus, it could be a good option for organizations that value this aspect.
Article continues below advertisement
Another feature that makes this crypto worth looking at is its relatively low circulating supply. NuCypher has 687.5 million coins in circulation and a max supply of 3.9 billion coins. The use cases for the crypto look strong with a bright future. Also, NuCypher's low cap makes it even more desirable for crypto traders who are looking for tokens that are just getting started towards their highs.
Mergers in the crypto space aren't normal and the upcoming merger between NuCypher and Keep could be the next catalyst that could take it to new highs.
Where to buy NuCypher
The top exchanges to buy NuCypher are Coinbase Pro, Binance, Houbi, OKEx, Gate.io, and UniSwap.