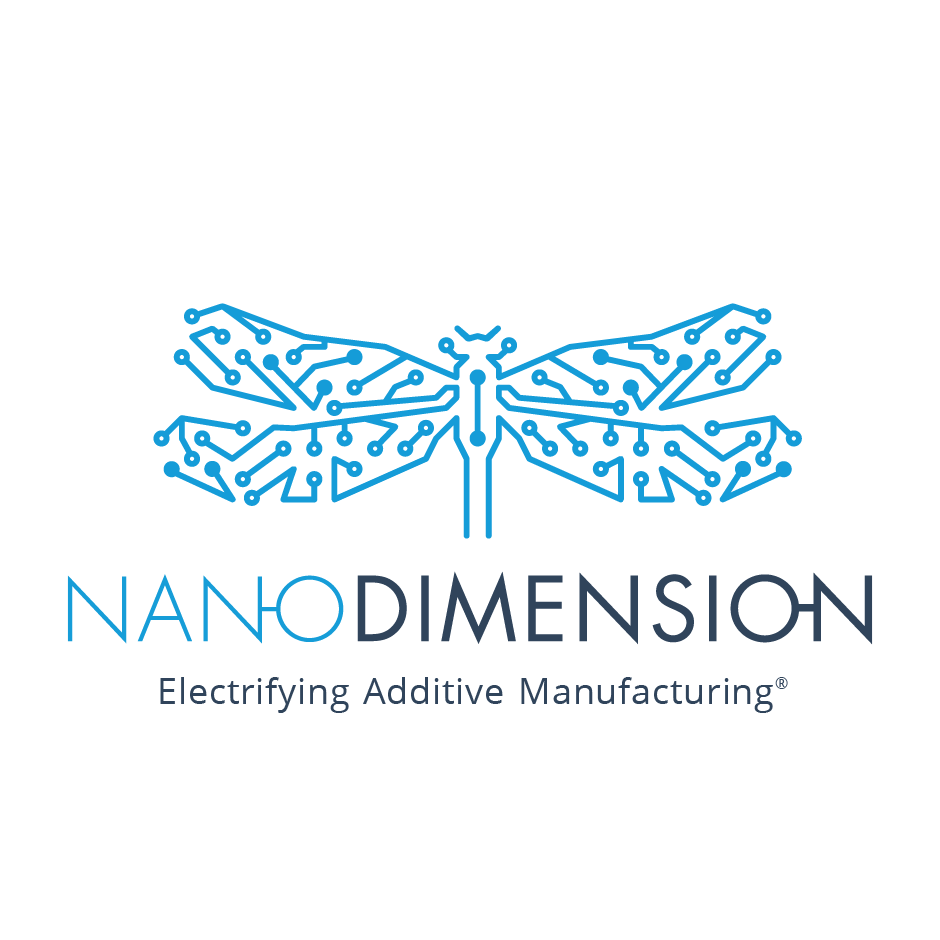 Why NNDM Stock Is a Questionable Long-Term Investment
Nano Dimension is a 3D printing company that produces specialized printed circuit boards. Nano Dimension also provides nano inks to other sectors in the electronics industry. Since 3D printing is seen as the future of manufacturing, what's NNDM stock's forecast for 2025? Is it a good long-term investment?
Article continues below advertisement
Like most of the growth-oriented stocks this year, NNDM has fallen significantly. The expectations of rising interest rates and inflation as well as concerns about its soaring valuations have led to a pullback in NNDM stock.
Why NNDM stock is rising
After soaring by more than 900 percent in 2020, NNDM stock has shown a negative price momentum YTD. It has dropped by 15 percent this year. Not only the market rotation to value from growth but the stock's frothy valuation led to the decline in 2021. Recently, the stock has picked up once again and has risen by nearly 40 percent in less than a month.
Article continues below advertisement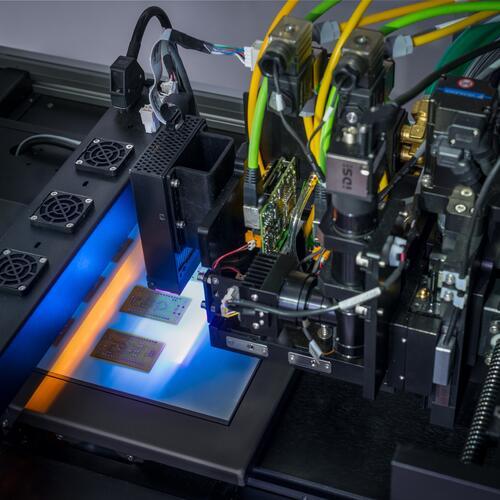 On May 25, Nano Dimensions launched the DragonFly LDM 2.0 Update, which is a comprehensive update to its flagship product. The update will improve print quality, optimize ink utilization, and help in smarter management for printer uptime. The update helped NNDM's stock price along with the general improving sentiment for growth stocks.
Article continues below advertisement
NNDM stock 2025 forecast
According to Fortune Business Insight, the 3D printed market is expected to reach $54.96 billion by 2027 from $10.41 billion in 2019. This implies a CAGR of 23.5 percent during the forecast period. The expansion is driven by adoption by various industry verticals. The prospects for the 3D printing market are certainly huge but how will NNDM fit into this market? The actual addressable market for NNDM, given its focus on printed circuit boards, is still uncertain.
Article continues below advertisement
There are concerns that the company is supposed to allow 3D printing of circuit boards, but its tech can't handle high temperatures or produce boards with high conductivity. For the company to be successful four to five years down the line, it will have to transition to mass-market technology rather than small series production. Anything concrete related to this transition hasn't been forthcoming from the company.
Article continues below advertisement
Is NNDM a good investment?
One of the big negatives for the company that has soured investors' sentiment for the stock is its dilutive stock raises. The company went for eight cash raises in six months. Since investors didn't see much in terms of fundamentals that could keep supporting higher prices, they have bid the stock down.
Another point of concern for investors regarding NNDM stock is its numerous acquisitions, some of which aren't even related to its business. Kerrisdale Capital recommended shorting NNDM on its acquisition of Deep Cube. They think that the deal is silly since the businesses aren't related and DeepCube was founded by two NNDM's board members. The deal has generated a lot of negative publicity for the company. If the company's management can't be trusted in selecting deals, it's better to avoid the investment.
Article continues below advertisement
Should I buy NNDM stock?
Currently, NNDM is trading at EV-to-NTM revenue of 133x, which is expensive. A high valuation can be hinged on the company's growth potential. However, the base for that potential lies in the company management's execution historically. NNDM hasn't been able to show much execution potential until now.
For 2020, NNDM generated revenues of just $11 million, which is lower than its revenues of $24 million and $19 million for 2019 and 2018, respectively. Therefore, with poor execution and high valuation, it's difficult to make an investment case for NNDM stock.