Nexo Card Is the First Payment Card Backed by Crypto Credit Lines
The Nexo card isn't necessarily a credit or a debit card. Instead, it uses lines of credit that you can pay with. How does the Nexo card work?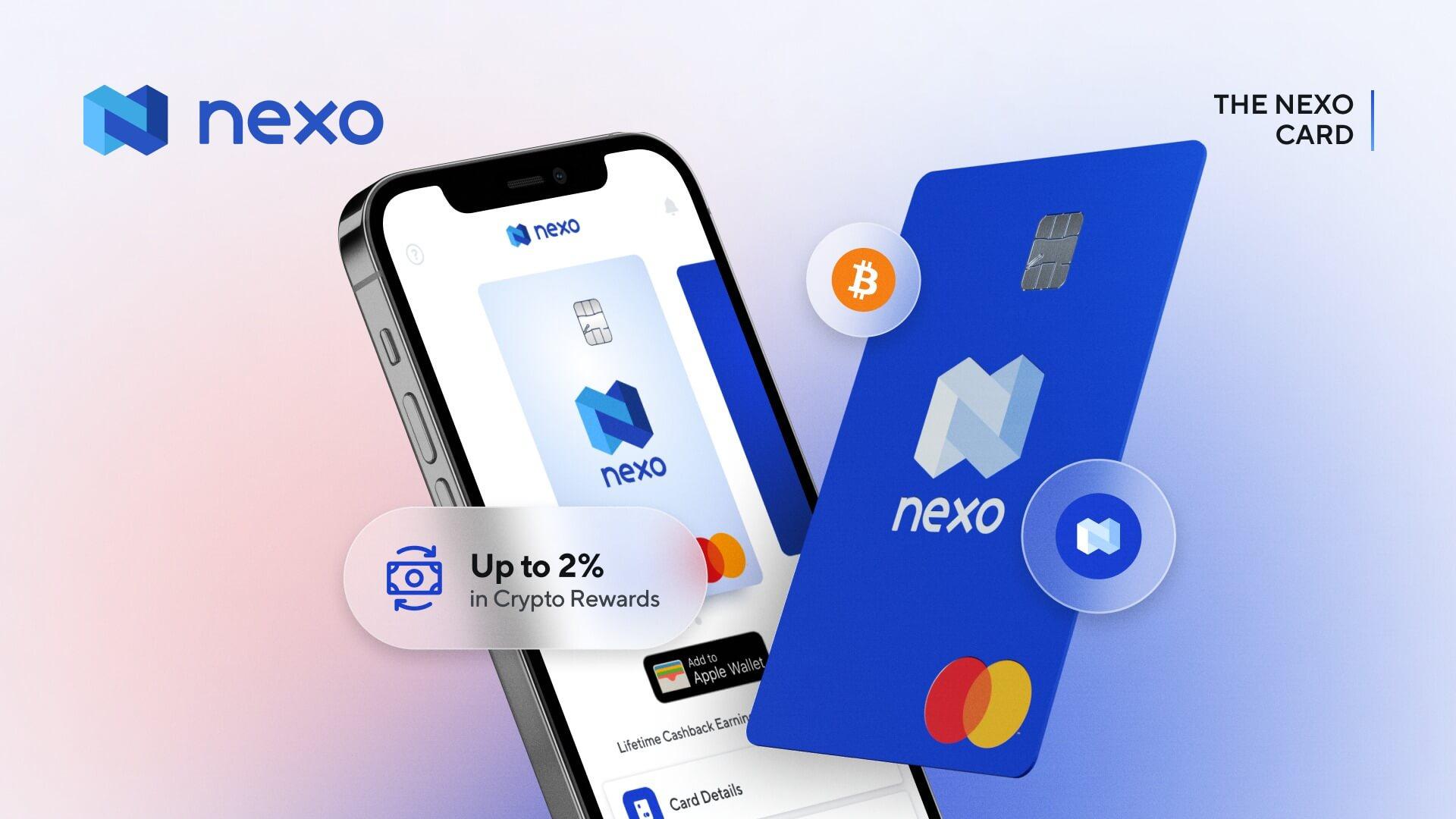 Credit lines have consistently offered better rates and higher credit limits than credit cards, but credit cards offer convenience by giving you access to credit in the palm of your hands. Credit lines also tend to offer more flexible repayment scheduling compared to credit cards since cards can be more restrictive. What about having a card that gives you access to lines of credit? Nexo has a card of that nature with its new payment card, the Nexo card.
Article continues below advertisement
Article continues below advertisement
There aren't many payment cards on the market that allow people to use lines of credit to fund the card, but Nexo is looking to change that. The Nexo card adds a twist to its card by allowing you to use your cryptocurrency holdings as collateral to take out credit lines. What makes the card even more useful is that you don't have to sell your crypto holdings to make purchases. Nexo gives you fiat currency. There are also crypto rewards that users can earn with each purchase.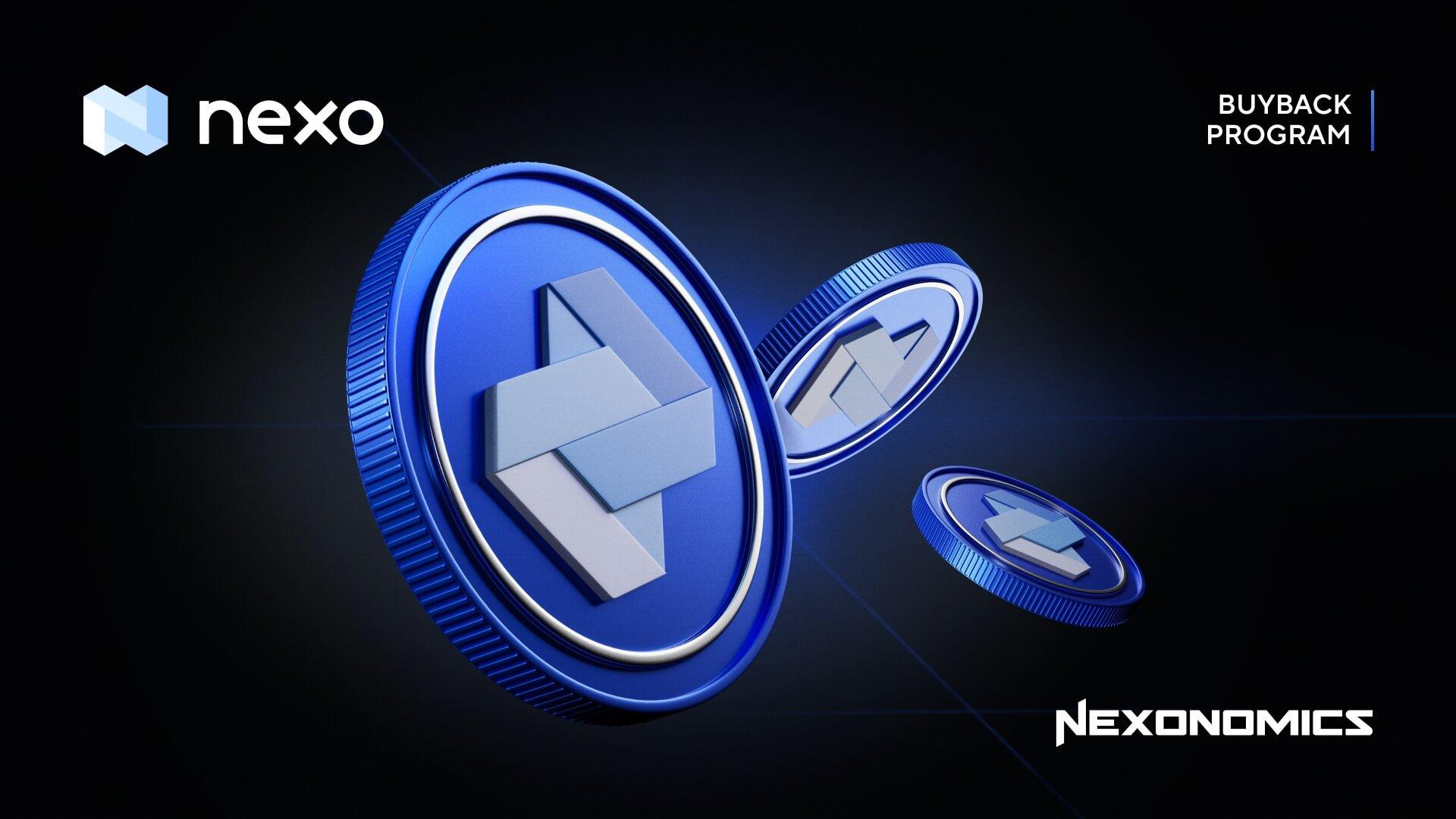 Article continues below advertisement
How does the Nexo Crypto Card work?
Nexo has been teasing this card for about two years. The company's lines of credit have been a popular service for crypto users. Nexo's main product is its credit lines that use one or multiple types of crypto as security for repayment. Users can have direct access to those lines with the Nexo card, instead of having to transfer the borrowed funds to a debit card or bank account.
Nexo account users can simply apply for the card free of charge through the company's app. You can spend up to 90 percent of the value of your crypto holdings through the payment card, and there's 0 percent APR for money borrowed, as long as your LTV (loan-to-value) ratio is kept under 20 percent. The LTV ratio represents the amount of money you're borrowing compared to the value of your holdings.
Article continues below advertisement
Article continues below advertisement
If a Nexo card user has $1,000 worth of crypto assets, if they borrow an amount of $200 or less, they have 0 percent interest charged on the money borrowed. Even if someone has an LTV ratio over 20 percent, interest rates for the card are capped at 13.9 percent APR, which is significantly less than the common credit card APR rates. There isn't a minimum monthly repayment, and you can make 10 free ATM withdrawals every month. The card doesn't have any monthly, annual, or inactivity fees.
Article continues below advertisement
What is Nexo's loyalty program?
The Nexo card allows users to get up to 2 percent cash back on all transactions, based on the company's loyalty program. The program has four tiers — base, silver, gold, and platinum. The base tier offers 0.5 percent rewards in NEXO, Nexo's native token, or 0.1 percent in BTC. Silver offers 0.7 percent in Nexo tokens, or 0.2 percent in Bitcoin, while gold offers 1 percent in NEXO or 0.3 percent in BTC. Platinum offers 2 percent in NEXO, or 0.5 percent in BTC.
Article continues below advertisement
A user's tier depends on the amount of Nexo coins they have in their portfolio balance. No Nexo tokens are needed to be in the base tier, but at least 1 percent of the balance must be comprised of NEXO to be in the silver tier. For gold, you need at least 5 percent of the balance to be NEXO, and in platinum, 10 percent of the portfolio will need to be Nexo coins.
Getting the Nexo card is simple if you're in Europe.
Mastercard issues the card, and Nexo says that over 90 million merchants around the world will accept the card. However, the card is currently only available in Europe. But there's a good chance that the card will be available to U.S. residents in the future.