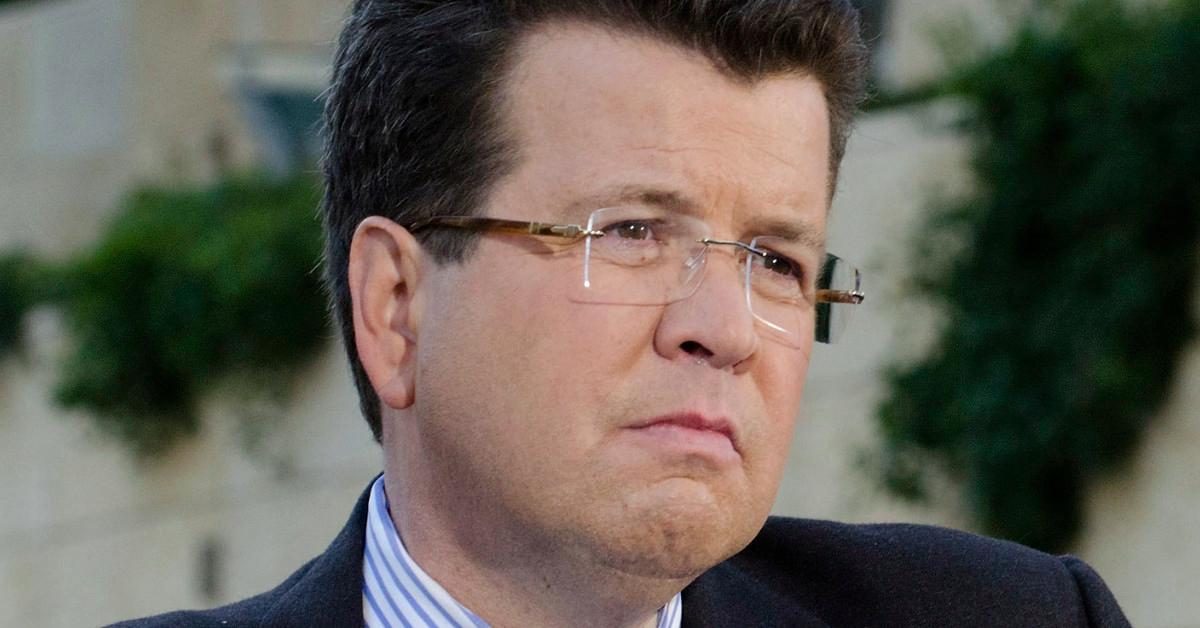 Neil Cavuto Health Problems: Fox News Anchor Talks Cancer, COVID-19
If you've ever noticed that Neil Cavuto has been absent from his regular television gigs, you might know about his health problems. The 63-year-old host of Fox News' Your World With Neil Cavuto and CAVUTO Live and Fox Business' Cavuto: Coast to Coast has been candid about his ailments over the years, including his bout with COVID-19.
Article continues below advertisement
Article continues below advertisement
"I don't hide that I have had a tough life in many respects. I fought back a near life-ending cancer, only to end up with multiple sclerosis years later," he once told People, according to The Hill. "Doctors have since told me that the odds of contracting both diseases in the same life are something like two million to one. Yet here I am, marching on, continuing to do my job when doctors who've examined my scans and MRIs tell me I shouldn't be walking or talking."
Neil Cavuto was diagnosed with Hodgkin's lymphoma in 1987.
When Cavuto was hospitalized for viral meningitis in 1987, doctors found a tumor in his chest, and a biopsy confirmed that he had advanced Hodgkin's lymphoma. Cavuto was treated with 6–8 months of intensive chemotherapy and three months of radiation, all the while working as a correspondent for PBS' Nightly Business Report.
Article continues below advertisement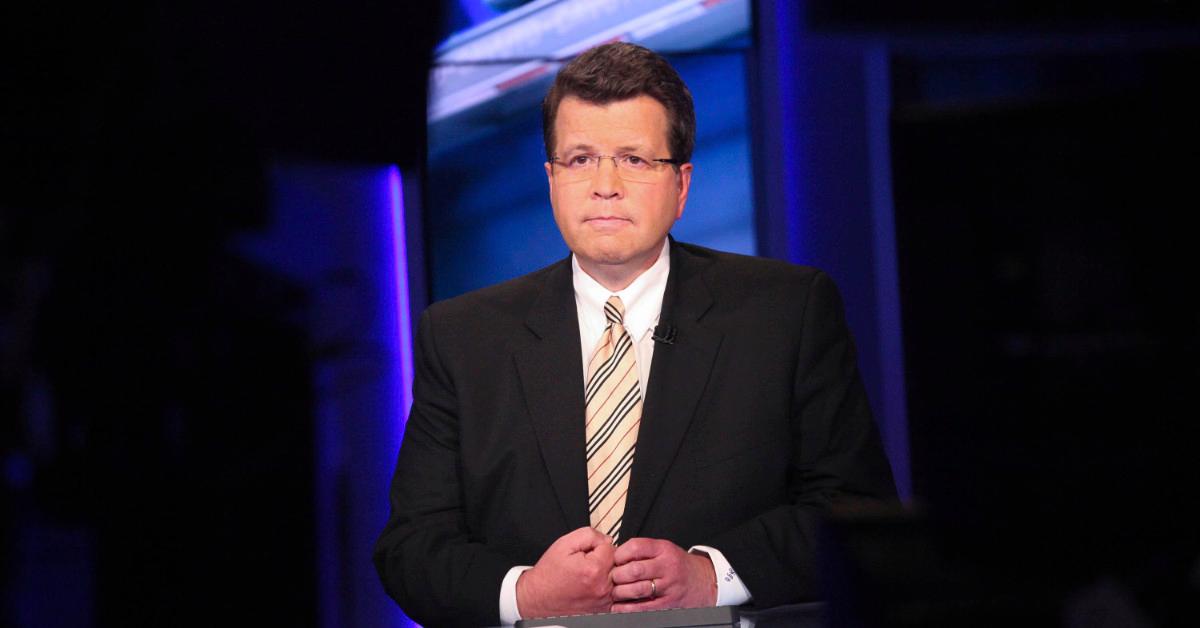 Cavuto told SurvivorNet recently that cancer is unique in its unpredictability. "With cancer, you never know," he said. "It can return. I've seen that. Or it can pop up somewhere else in the body. … It is one of the big, scary mysteries of illnesses."
Article continues below advertisement
Article continues below advertisement
Neil Cavuto was diagnosed with multiple sclerosis in 1997.
A decade later, in 1997, Cavuto got his multiple sclerosis diagnosis. "It's not always easy, but it is what it is," he reflected in a 2015 appearance on Good Morning America. "In life, things come our way that we can't control. … I just try to tell people with the disease—or any kind of malady—life is, as John Kennedy once said, unfair."
He explained on GMA that he manages his symptoms in his Fox News job—memorizing the script, for example, when he has trouble seeing the teleprompter. "It gets bizarre, but you read your body after a while, and you realize, 'Hey, look, we can do this.'"
Article continues below advertisement
Neil Cavuto had open-heart surgery in 2016.
Cavuto underwent open-heart surgery in 2016 after being diagnosed with the "widow maker," the complete closure of the left anterior descending (LAD) coronary artery.
Article continues below advertisement
"This was the most pain I've ever felt," he revealed to TheWrap that September, upon his return to the airwaves. "I've developed a pretty high threshold for pain. Before I had cancer, I was a wuss with needles. Once you have chemo, you get over the needle thing. With the M.S., I got used to constant fatigue, but this, this was a b—h. Once they rip your chest open, stop your heart and have you on a machine for four hours as they're operating on you … you come out of that just writhing in pain."
Article continues below advertisement
He got COVID-19 in 2021 and begged Fox News viewers to get vaccinated.
In October 2021, Cavuto revealed he had tested positive for COVID-19. "While I'm somewhat stunned by this news, doctors tell me I'm lucky as well," he said in a statement released by Fox News. "Had I not been vaccinated, and with all my medical issues, this would be a far more dire situation."
During a MediaBuzz interview the following week, Cavuto urged viewers to get vaccinated. "This is not about left or right," he said. "This is not about who's conservative or liberal. Last time I checked, everyone regardless of their political persuasion is coming down with this. … Take the political speaking points and toss them for now, I'm begging you. Toss them and think of what's good, not only for yourself but for those around you."