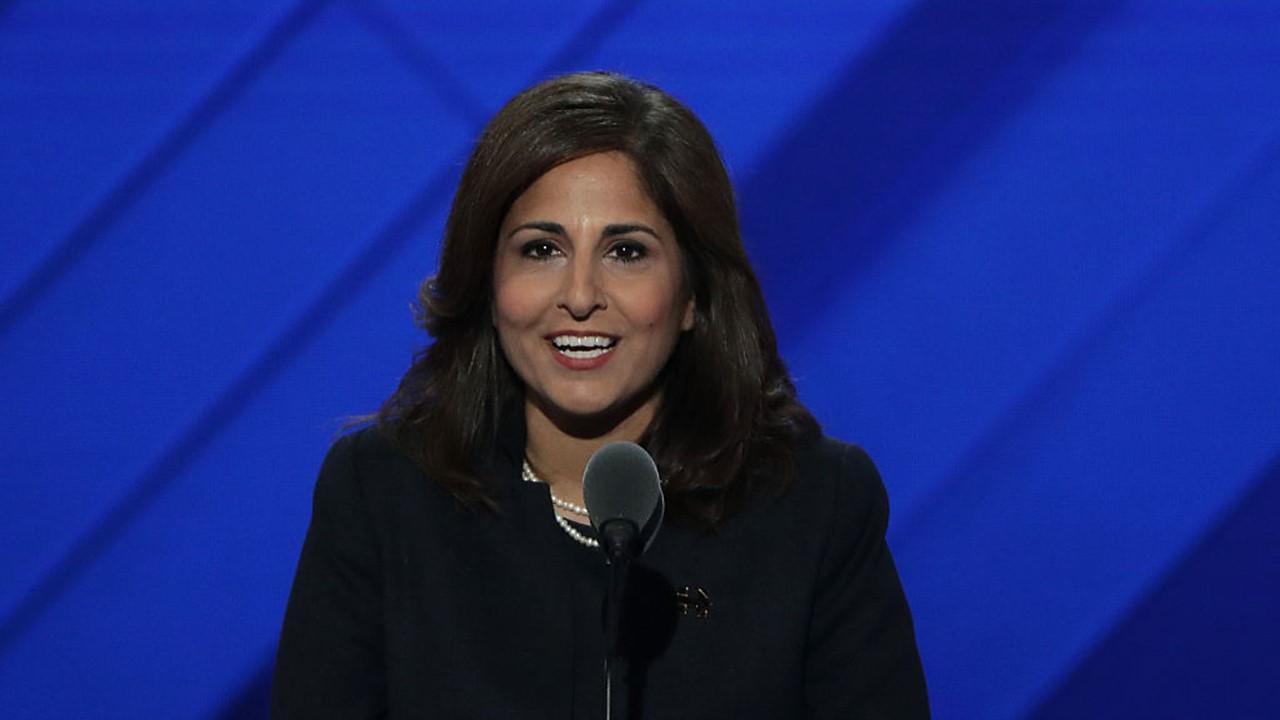 Who Is Neera Tanden's Husband?
Neera Tanden has been in the news since Joe Biden picked her to head the OMB (Office of Management and Budget). What experience does she have? Who is her husband, Benjamin Edwards?
Article continues below advertisement
Neera Tanden is an American political consultant and a former government official. Currently, she's the president of the Center for American Progress. Tanden has worked on various Democratic presidential campaigns including Michael Dukakis, Bill Clinton, Barack Obama, and Hillary Clinton.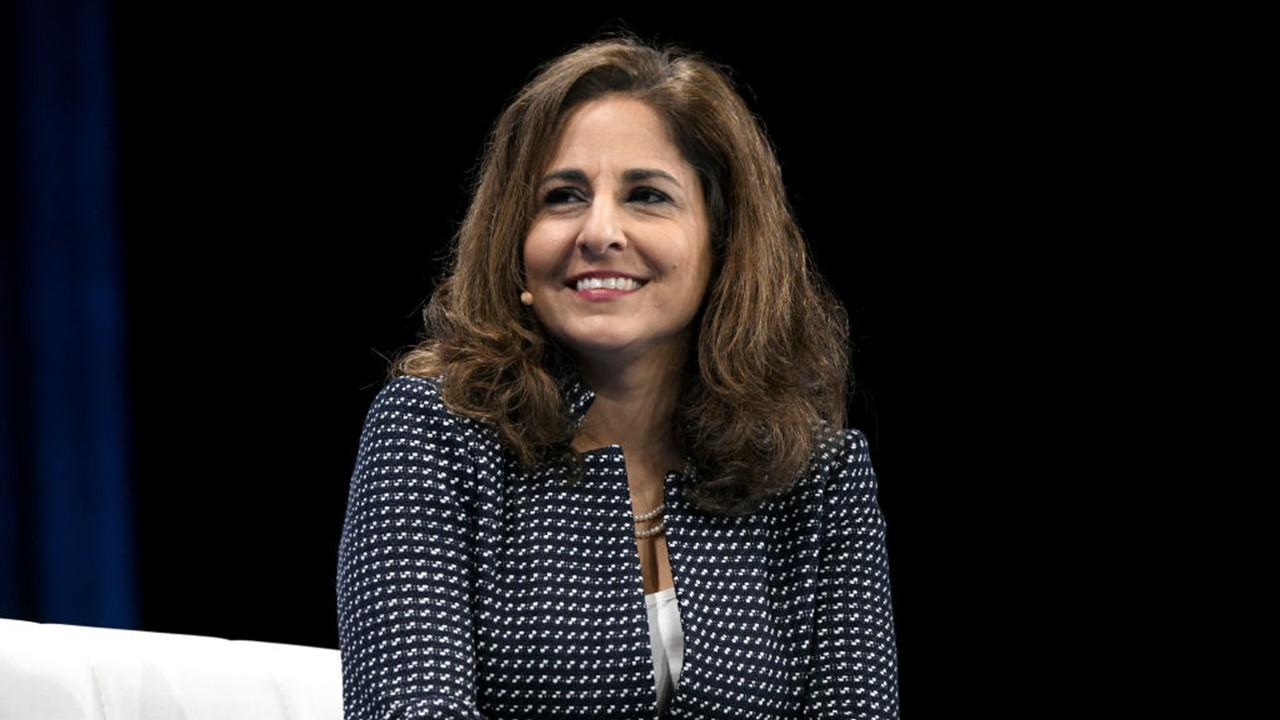 Article continues below advertisement
Neera Tanden's background and experience
Neera Tanden was born on September 10, 1970, in Bedford, Mass., to immigrant parents from India. She currently lives in Washington D.C. In 1992, Tanden received her Bachelor of Arts degree from the University of California, Los Angeles. In 1996, Tanden attended Yale Law School, where she received her Juris Doctor degree.
Tanden is the president and CEO of the Center for American Progress. Previously, she worked as a senior adviser for health reform in the U.S. Department of Health and Human Services. During that time, she helped draft Obama's Affordable Care Act.
Article continues below advertisement
How will Neera Tanden be part of Biden's economic team?
On Nov. 29, President-elect Joe Biden said that he would nominate Neera Tanden as the next director of the Office of Management and Budget. If elected, Tanden would take the position under the Biden administration. She would be the first woman of color and the first Indian-American woman to hold this position. Tanden's duties would include writing up spending and policy plans, like the White House Budget plan, and approving congressional testimonies.
However, she has to get the Senate's approval to assume the position. Critics think that Tanden's openly liberal views on certain matters might be an issue. We will have to wait and see if Tanden is confirmed as the OMB director as the Biden administration office expands.
Article continues below advertisement
Is Neera Tanden married?
Yes, Neera Tanden is married to artist Benjamin Edwards. Tanden and Edwards got married in 1999 and have two children together. The couple met while attending the University of California. In 1998, Tanden and Edwards volunteered as part of Michael Dukakis's unsuccessful run for president.
Article continues below advertisement
What does Neera Tanden's husband do?
Benjamin Edwards is a visual artist and writer. Born on January 1, 1970, he lived in Iowa before moving with his wife to Washington D.C. Edwards received his BA from the University of California. He completed the San Francisco Art Institute's graduate painting program and earned his MFA from the Rhode Island School of Design.
Edwards creates paintings that are often complemented by the written word — for example, a short story or an essay. He has held several exhibitions of his work globally. In 2018, Edwards started studying for a Ph.D. in Depth Psychology at the Pacifica Graduate Institute.
What is Neera Tanden and her husband's net worth?
Tanden and Edwards enjoy a luxurious lifestyle. Tanden's net worth is likely about $1 million. Edwards' net worth isn't known.