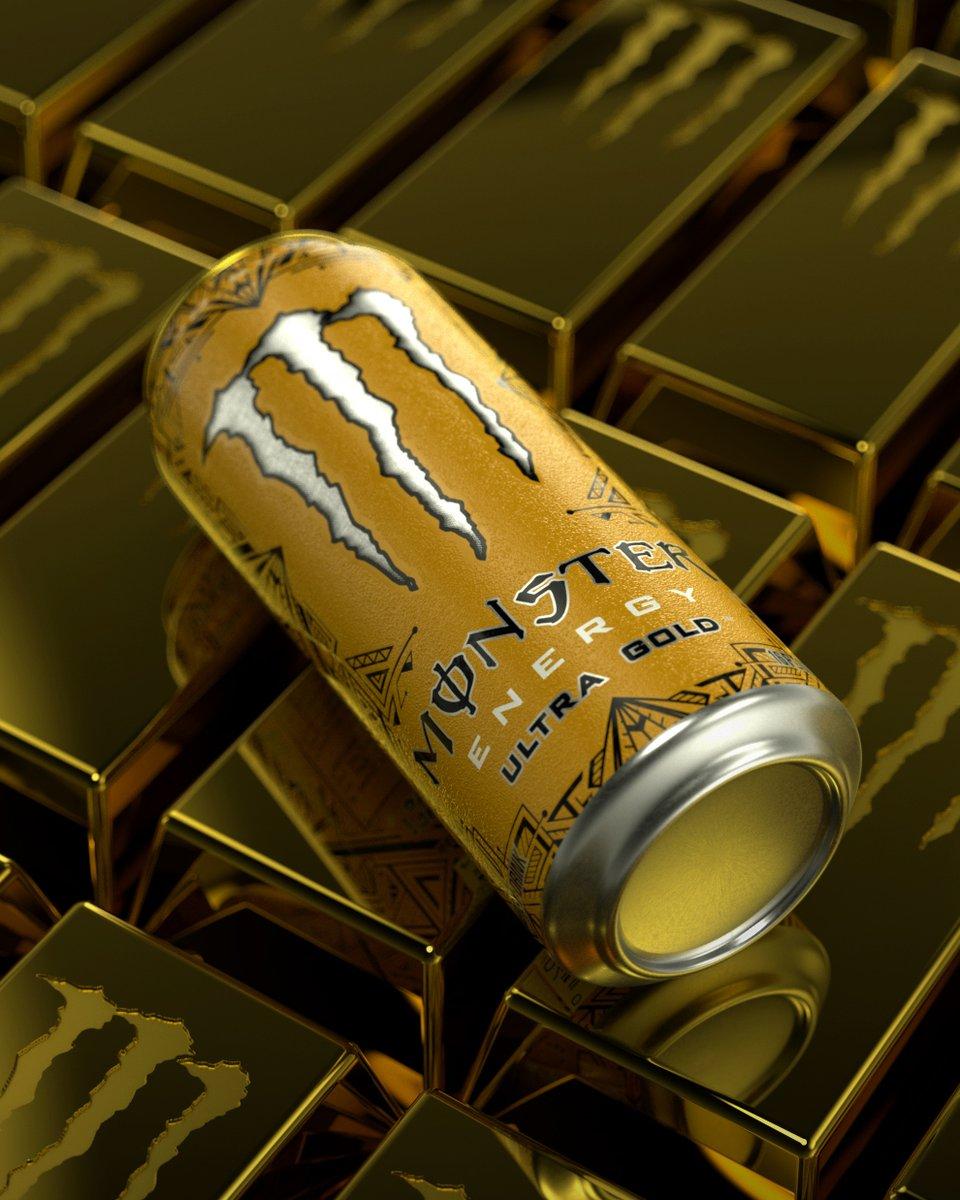 Monster Beverage Merger: Are Cannabis-Infused Energy Drinks Coming?
Two of the biggest beverage brands in the world might be close to a possible merger deal. Monster Beverage Corp. and Constellation Brands Inc. are nearing a deal where both companies would merge.
Article continues below advertisement
Article continues below advertisement
Monster is one of the leading energy drink companies, while Constellation is a top alcoholic beverage company. According to speculations, Monster Beverage has been eager to find ways to offer alcoholic beverages and the merger would be the perfect opportunity. Interestingly, the merged company could offer cannabis-infused drinks.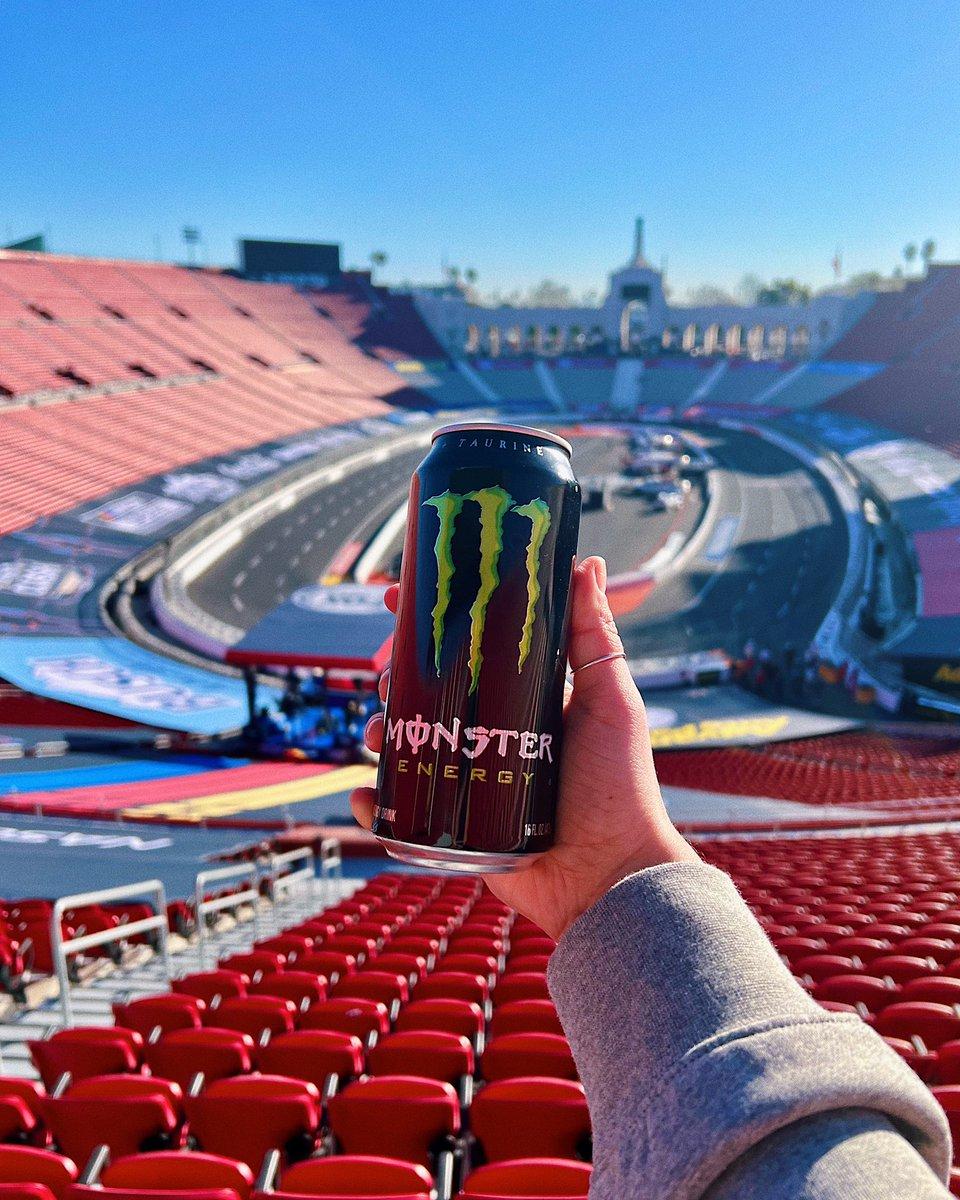 Article continues below advertisement
What would the Monster and Constellation merger entail?
As reported by CNBC, the two companies have discussed a possible merger since last year. Rumors started to swirl in November. Now, it looks like the rumors could come to fruition. The merger might reach an agreement within the upcoming weeks, assuming that negotiations go along smoothly.
Both companies have similar valuations. According to Bloomberg, Constellation is valued at $44.4 billion, while Monster is valued at $43.7 billion. A merger would give the combined entity a market value of approximately $90 billion.
Article continues below advertisement
Article continues below advertisement
Monster Beverage wants to get into the alcoholic beverage market.
Monster Beverage Corp. is known for its popular energy drink brands like NOS Energy, Full Throttle Energy Drink, Predator Energy, and of course Monster Energy.
In January, Monster announced that it acquired CANarchy Craft Brewer Collective LLC, a craft beer and hard seltzer company. Monster paid $330 million in cash for the acquisition. The company will own CANarchy's various alcoholic beverage brands like Wild Basin Hard Seltzer, Oskar Blue Brewery, Cigar City Brewing, and Squatters Craft Beers.
Article continues below advertisement
With the purchase of the brewery brand, Monster looks to expand its products into the alcoholic beverage industry. The company isn't expected to release any alcoholic energy drinks since those types of drinks are banned by the FDA.
Article continues below advertisement
Caffeinated alcoholic beverages like Four Lokos were very popular in the early 2000s, but played a large role in these types of beverages being banned because of the dangers of mixing caffeine with alcohol. Monster might just release its own hard seltzers, beers, and other similar products.
Article continues below advertisement
Constellation looks to dive into the cannabis beverage industry.
Constellation's name might not be as popular to consumers as Monster, but its brands are definitely well known including Corona Extra, Modelo Especial, and Svedka Vodka.
Article continues below advertisement
Article continues below advertisement
Monster's merger negotiations with Constellation increase the likelihood that it's making a strong effort to get into the alcohol market. However, Monster could also be looking to get into cannabis as well. Constellation holds a 36 percent stake investment in Canopy Growth. The beverage company has held ownership in Canopy since 2017. Constellation started out with an 8 percent stake and increased its amount of ownership throughout the years.
Canopy Growth offers a variety of cannabis products through its brands. The company offers flower, edibles, vapes, pre-rolls, and infused sparkling beverages.
The cannabis-infused beverages that Canopy offers could be a leading indicator that Constellation wants to start offering infused beverages. If Constellation merges with Monster, the combined company could potentially sell infused drinks. While energy alcoholic beverages are banned, cannabis-infused energy drinks aren't and have become increasingly popular in the beverage industry.