Molly White May Be Crypto's Biggest Critic — Here's What She Said
Molly White is a software engineer who has become popular for her opinions on cryptocurrency and the entire blockchain industry. What has she said?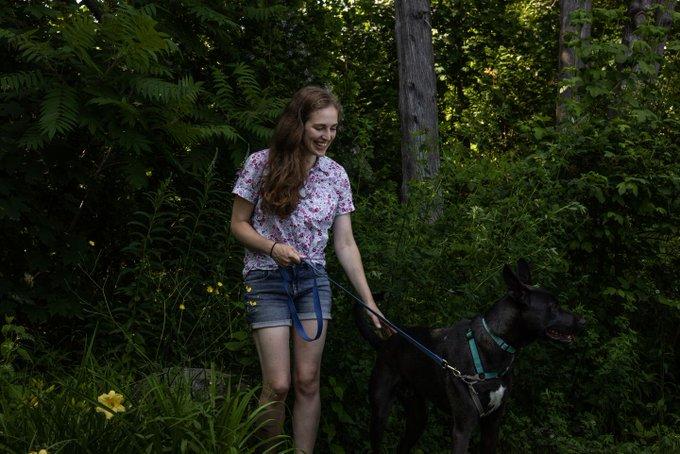 Cryptocurrency has supporters and critics, but very few people have been able to gain popularity due to their negative opinions on crypto like Molly White has. Some may think that White hates crypto and the blockchain space, but the public figure could just be misunderstood.
Article continues below advertisement
Article continues below advertisement
It's easy to see why there has been so much negative criticism of the blockchain space lately. Cryptocurrency prices have plummeted and scams throughout the space have made thousands of people lose money or their personal information. While White isn't fully against blockchain, she constantly points out its flaws. Her work has drawn admiration from people such as U.S. Senator Elizabeth Warren.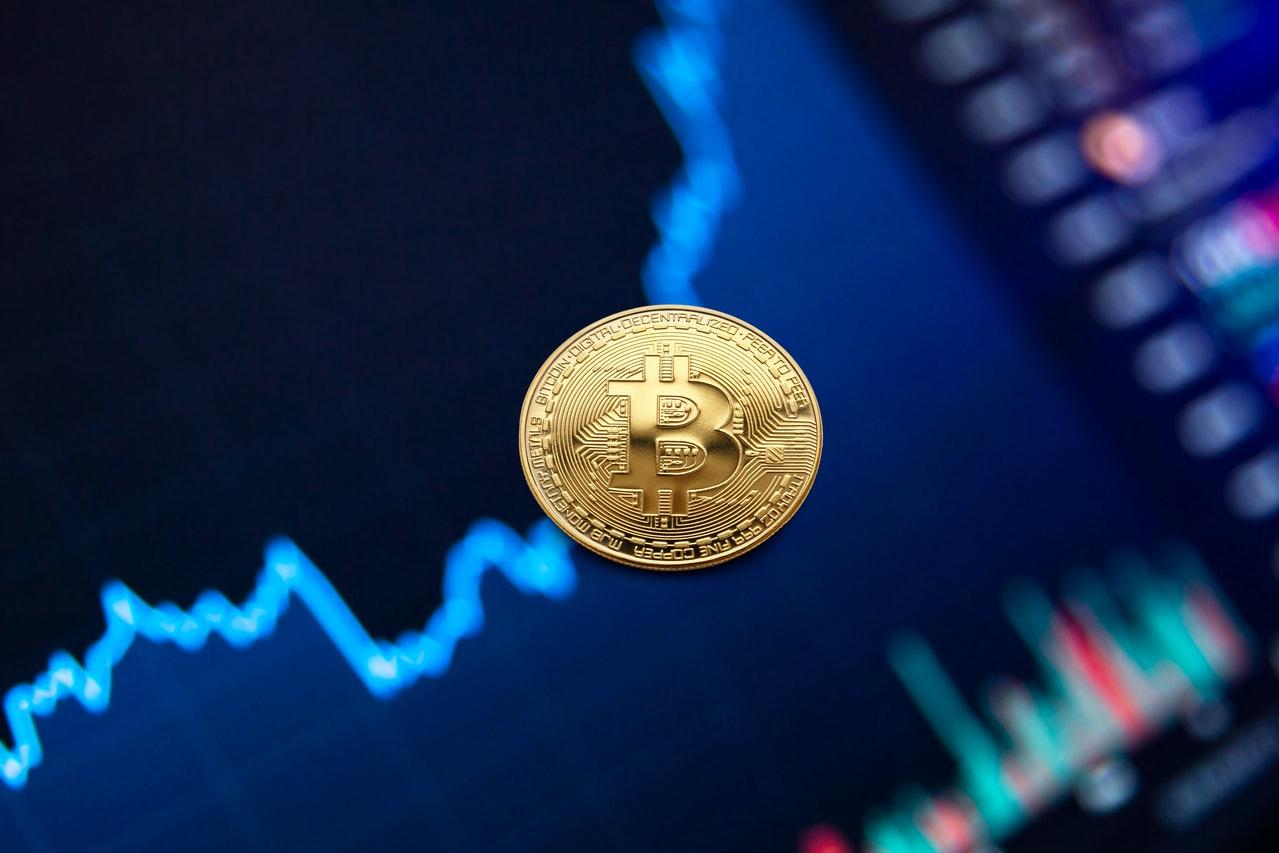 Article continues below advertisement
Who is Molly White?
White is a software engineer who has increased her social following due to her polarizing opinions on the blockchain industry. The Maine native graduated from Northeastern University in 2016 with a bachelor's degree in computer science.
In December 2021, she launched the website Web3 Is Going Just Great, which points out the scams, rug pulls, and other dangers that go on in the Web3 space. The website generated strong traffic in a short amount of time, and her articles were quoted by some national news outlets. White has been invited to be a guest speaker at schools such as Stanford University.
Article continues below advertisement
Article continues below advertisement
White has written and edited for Wikipedia since she was 13. She became a site administrator while she was still in high school. White wrote stories on science, music, and politics, where she attracted mainstream media attention for her stories on the U.S. Capitol riots in 2021. While she has faced violent threats, doxxing, and harassment on and offline for her Wikipedia stories, White enjoys writing and editing for the website, and it has always been a fun hobby for her.
The Wikipedia editor has made over 100,000 edits as of early 2022, and even served six years for the English Wikipedia's Arbitration Committee, which provides judgment on editor disputes. While she is highly recognized in the Wikipedia space, White felt that Wikipedia wasn't the ideal platform to post her opinions about cryptocurrency, which is what led her to launch her own website.
Article continues below advertisement
Article continues below advertisement
White was able to manage being a Wikipedia editor, a writer for her own website, and an engineer for HubSpot all at the same time at one point. She spent six years at the global software company, before quitting in May 2022, due to suffering burnout. After graduating from Northeastern, she stayed in Boston, and still lives there to this day doing software engineering work.
Article continues below advertisement
What does Molly White think of crypto?
Among the statements White has made about crypto, she reportedly said, "It was becoming this thing where your average person was being encouraged to put money into it and then getting absolutely scammed. And so I sort of decided to start highlighting just project after project after project that I was seeing, that was either just a terrible idea to begin with, or something where they set it up, they convinced a bunch of people to pour their money into it. And then they took off with all of it."
White doesn't believe that every cryptocurrency is a scam, and she thinks it will continue to exist in the long term. Her website even provides glossaries and other resources for people to become more educated on the subject. However, she does believe that there are too many scams occurring that involve the tokens, and that blockchain technology isn't as revolutionary as many claim it to be.
Some may consider her criticism harsh, but there are others who consider White's work to be helpful for avoiding similar scams.