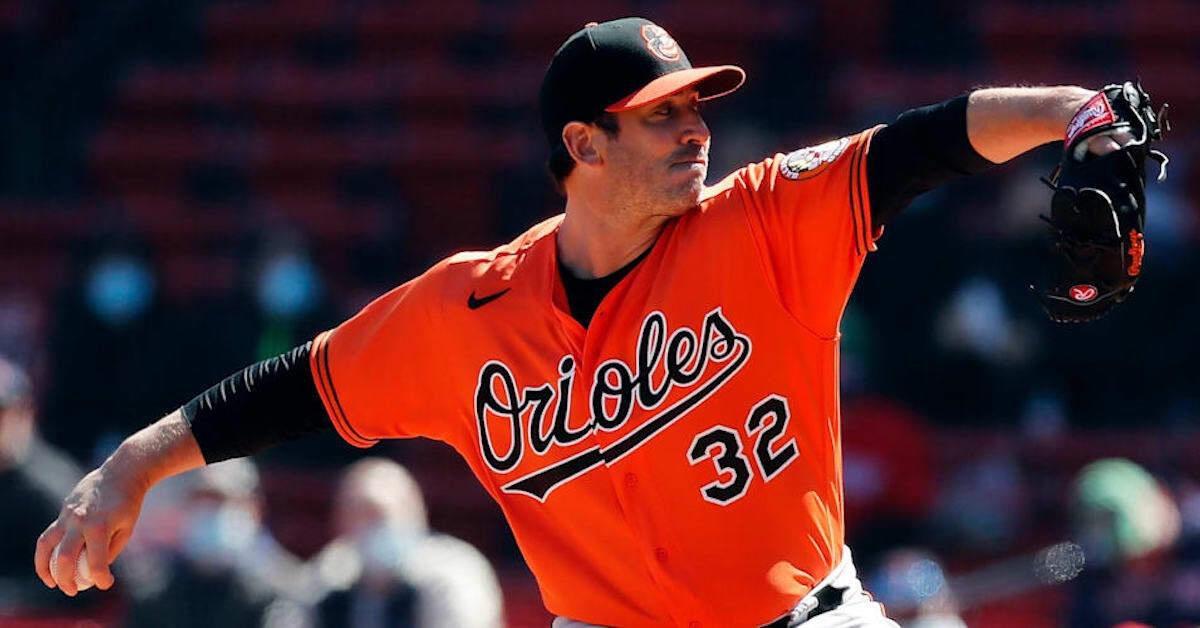 Matt Harvey Is Still a Millionaire Despite 60-Game Suspension
Like all professional athletes, Matt Harvey has had his fair share of ups and downs in his career as a professional baseball player. While he came out strong during his MLB debut for the New York Mets in 2012, he has struggled to keep up the momentum.
Article continues below advertisement
To make matters worse for the MLB player, Harvey admitted in February 2022 that he distributed oxycodone, which is considered a prohibited "drug of abuse," and received a 60-game suspension. The recent discussion surrounding Harvey's drug use has many questioning his career length and net worth. Here's a look at both.
Matthew Edward Harvey
American professional baseball pitcher
Matt Harvey started his career off strong for the MLB, though he's struggled to deliver the same results as he did during his initial debut. While he received $11 million for a one-year contract with the Los Angeles Angels (the same team that drafted him out of high school but neglected to sign him), his most recent contract was for $1 million annually.
Birthdate: March 27, 1989
Birthplace: New London, Conn.
Height/Weight: 6' 4", 220 lbs.
Education: University of North Carolina at Chapel Hill (majored in sports administration)
Married: No
Kids: 0
Article continues below advertisement
What is Matt Harvey's net worth?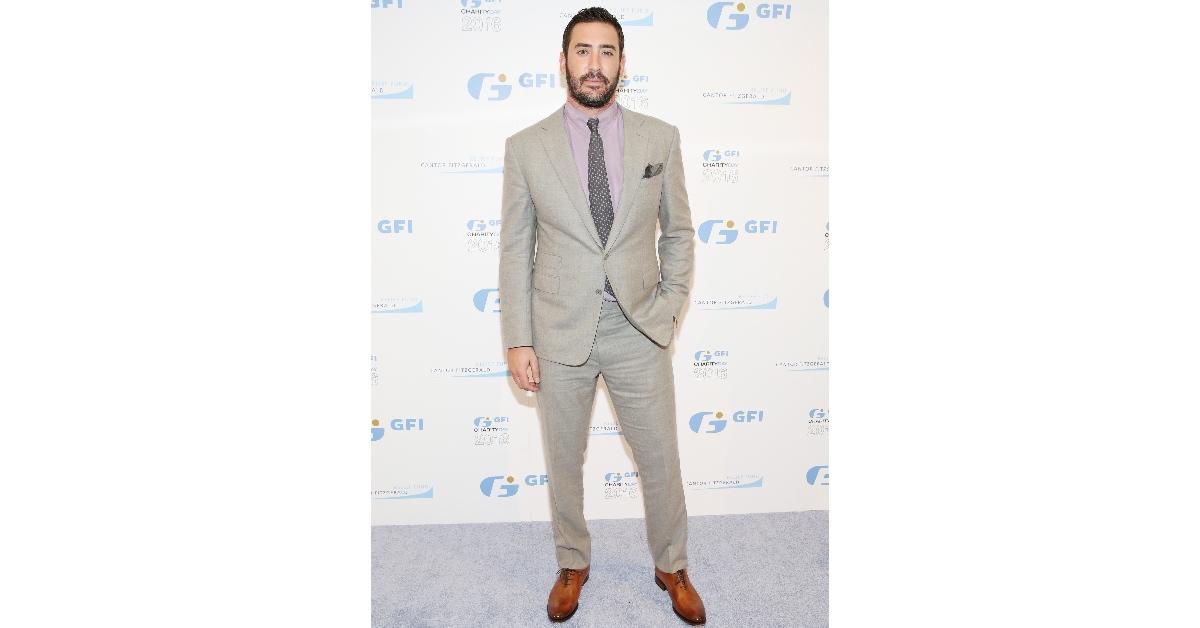 Harvey recently signed a one-year minor league contract with the Baltimore Orioles as a starting pitcher, which guarantees him $1 million and an annual average salary of $1 million. Based on his previous contracts and earnings from endorsements, Harvey has managed to build his net worth to $8 million, according to Celebrity Net Worth.
Article continues below advertisement
Which teams has Matt Harvey played for?
Harvey attended Fitch Senior High School in Groton, Conn., where he played basketball and baseball. After graduating, he continued playing baseball for the University of North Carolina at Chapel Hill and was drafted by the New York Mets in 2010 as the seventh overall pick.
After making his initial MLB debut in 2012, Harvey left the crowd and his teammates stunned after he set a new record with 11 strikeouts while playing against the Arizona Diamondbacks. Given his strong entrance into the industry, Harvey was selected to play in the MLB All-Star game in 2013. That same year, the 33-year-old was named National League Pitcher of the Week in April.
Article continues below advertisement
The following year, Harvey had to take some time off from baseball, the entire 2014 season to be exact, after he had to undergo Tommy John's surgery. Tommy John's surgery is "used to repair a torn ulnar collateral ligament inside the elbow" and is common among athletes, particularly those required to throw.
After undergoing the surgery, Harvey continued his baseball career with the New York Mets (2015–2018). In 2018, Harvey went on to play for the Cincinnati Reds and the following year, was accepted to the Los Angeles Angels. In 2020, Harvey played for the Kansas City Royals and in 2021, the Baltimore Orioles selected Harvey to play for the team.
Article continues below advertisement
Over the course of his career, Harvey has watched his salary steadily decline. He has struggled to duplicate the same output he gave during his initial MLB debut.
Article continues below advertisement
Why was Matt Harvey issued a 60-game suspension in May 2022?
Harvey's career took a turn south in 2022 after he admitted that he had distributed oxycodone to the late MLB pitcher Tyler Skaggs. ESPN reported that Skaggs passed away on July 1, 2019, inside his hotel room from asphyxiating on his own vomit.
A medical examiner determined Skaggs had oxycodone, fentanyl, and alcohol in his system at the time of his death, which prompted criminal charges to be filed.
Although Harvey isn't being blamed for supplying Skaggs with the drugs that led to his death, he did disclose in his testimony during the February 2020 trial (surrounding Skagg's death) that he had provided oxycodone to him in the past. Harvey also admitted that he occasionally used cocaine and oxycodone.
While former Los Angeles Angels communications director Eric Kay is taking the brunt of the blame for supplying Skaggs with the drugs that allegedly killed him, Harvey did receive a 60-game suspension for distributing drugs, which was retroactive to April 29, reports ESPN.