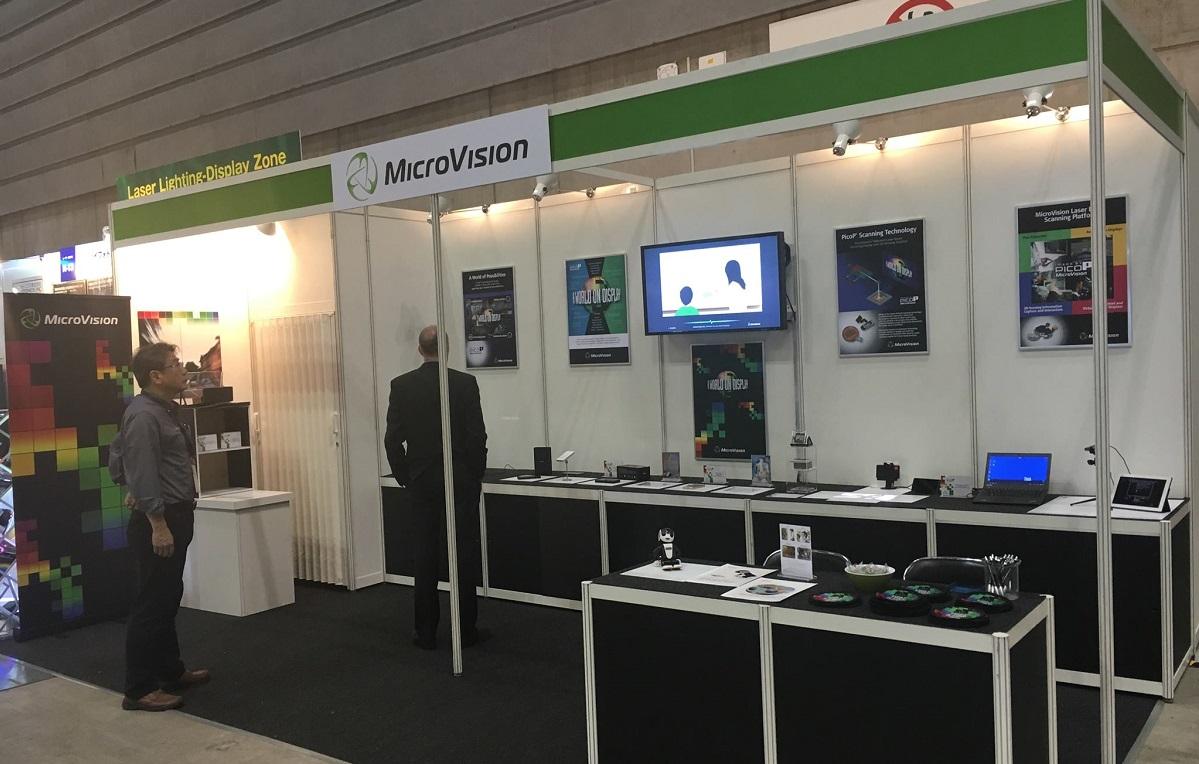 Why WallStreetBets Is Talking About MicroVision Stock
MicroVision (MVIS) develops lidar sensors, which are increasingly finding use in autonomous vehicles but have broad potential application. MVIS stock has pulled back sharply from its February peak. Moreover, it has a high short interest now. Is MicroVision stock the next short squeeze target for Reddit's WallStreetBets army?
Article continues below advertisement
MicroVision is one of only a handful of publicly traded lidar companies. Its lidar sensors can be used in autonomous vehicles and augmented reality systems. The company is gearing up to introduce new lidar products soon.
Article continues below advertisement
MicroVision (MVIS) stock forecast is bearish.
Wall Street appears to have lost taste for MicroVision stock considering its bearish outlook right now. The consensus price target of $0.25 implies more than 97 percent downside for MVIS stock from the current price.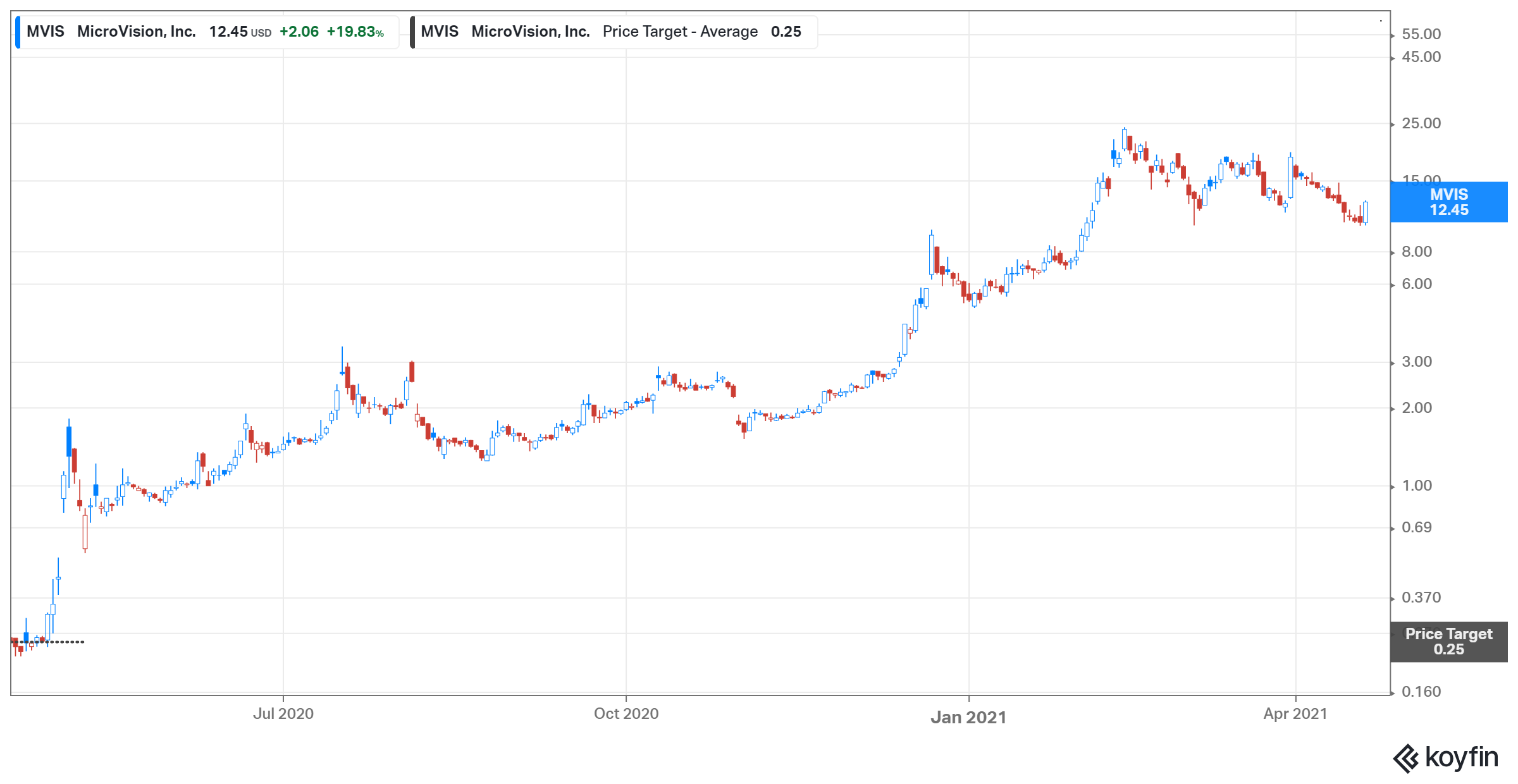 Article continues below advertisement
MicroVision stock valuation compared with competitors
MicroVision stock popped up 15 percent to $12 in morning trading on April 21, giving the company a market value of $1.89 billion. Velodyne (VLDR) has a market value of $2.7 billion with the stock trading just above $14. Luminar (LAZR) boasts a market value of more than $6.3 billion with the stock trading above $18.50.
Article continues below advertisement
Reddit's WallStreetBets thinks MicroVision stock is undervalued and ripe for short squeeze
MicroVision has become a major talking point on Reddit's WallStreetBets community, which initiated the GameStop squeeze. There is a feeling in the community that MVIS stock might be incredibly undervalued, especially compared with competitors whose products and sales opportunities seem lesser by the group's estimation. WSB member Swanpenguin shared a post that says MicroVision's fair market value is $17 billion, not under $2 billion, where investors currently value it.
WSB users have also noticed that MicroVision stock has substantial short interest. MicroVision short interest has climbed above 30 percent. That makes MVIS stock a potential squeeze candidate for the Reddit community. The stock was spiking in morning trading as investors appeared to anticipate a GameStop-like squeeze.
Article continues below advertisement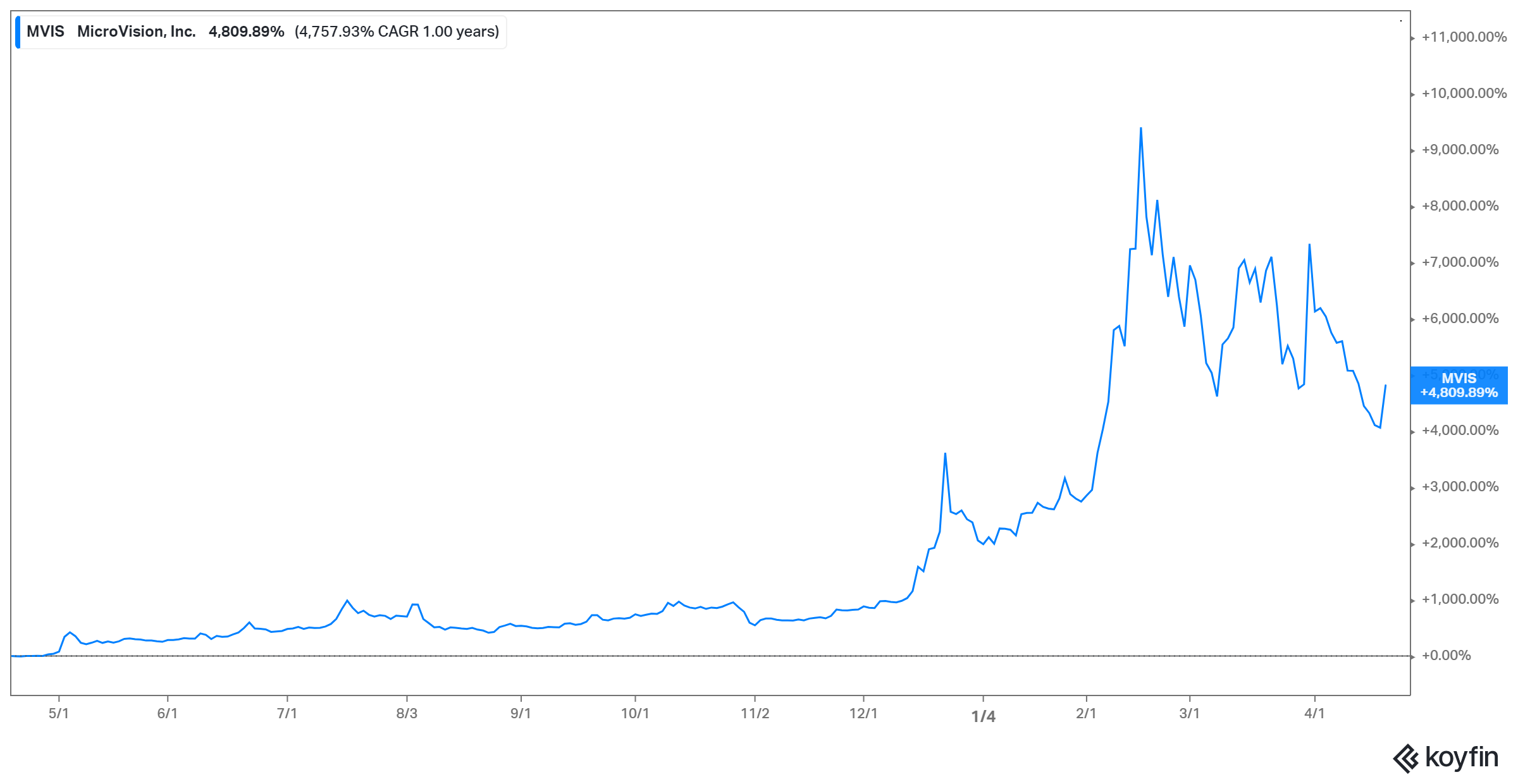 Should you buy or sell MicroVision shares?
The more than 50 percent drop MicroVision shares from the peak has opened a window for bargain hunters to enter this promising lidar stock at a discount. Although Tesla CEO Elon Musk thinks lidar sensors aren't suitable for cars, a growing number of automakers are adopting the technology in their autonomous vehicles.
Article continues below advertisement
The global lidar systems market is on course to reach $6.7 billion in 2026 from $1.3 billion in 2018. That represents a massive revenue potential for MicroVision, especially considering the inroads the company is making with augmented reality systems and self-driving companies. Moreover, there have been rumors that MicroVision could be a buyout target.
How to buy MicroVision (MVIS) stock option calls for July
A call option gives you the right to buy a stock at a future date. Investors purchase call options when they believe the stock price will go up from the current market price. There is a rush into MicroVision stock options as investors anticipate the WallStreetBets community to drive a short squeeze. The generally bright outlook for lidar companies and the buyout prospects are also fueling interest in MVIS stock call options. The July options are popular right now.
Article continues below advertisement
You can buy MicroVision's call options through brokers like Robinhood and Tastyworks, which offer commission-free trading. Bear in mind that MicroVision July call options expire on July 16.
What happens when MicroVision (MVIS) stock options expire?
In stock option agreements, there is a timeframe within which to exercise the option. The option can expire worthless or in the money. If you let MicroVision stock option to expire worthless, what you lose is the amount spent on purchasing the contract. If an option expires in the money, it will automatically exercise. In that case you end up with a position in the underlying stock, which is MVIS stock in this case.