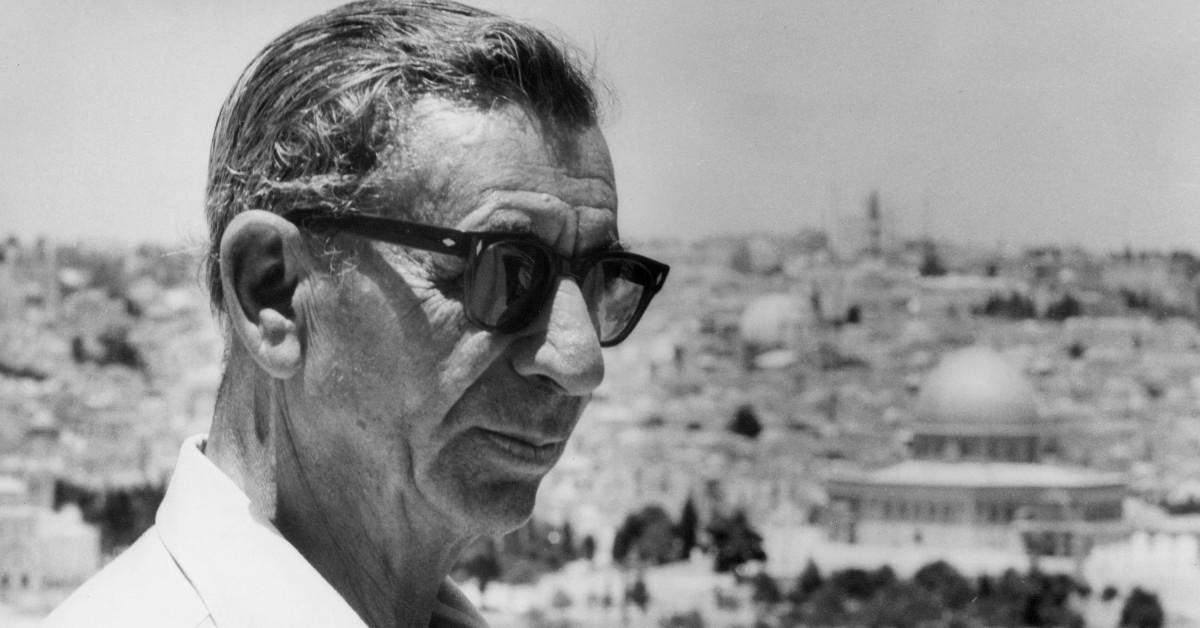 Meyer Lansky Net Worth Today, 'Mob's Accountant' Reportedly Hid $300M
By Dan Clarendon

Oct. 7 2021, Published 3:00 p.m. ET
When so-called "Mob's Accountant" Meyer Lansky died of lung cancer in 1983, federal authorities claimed that he had hidden a fortune of $300 million, according to the Mob Museum. Today, that net worth would total $600 million after inflation, according to Celebrity Net Worth.
But Lansky—subject of the new biopic Lansky and a man The New York Times dubbed the "financial wizard of organized crime"—claimed that he was nearly broke. Lansky said that he had less than $35,000 in his bank account when he died, the museum explains.
Article continues below advertisement
The whereabouts of Lansky's rumored $300 million fortune were a mystery to his family as of 1989. His son, Buddy Lansky, talked to the Associated Press about the will, which allotted Buddy 65 percent of a trust's income to care for his cerebral palsy treatment. ″He told me I would be taken care of," Buddy said.
Buddy told the AP that the money had dried up. "I'm sure my father would be turning over in his grave. … Where did the money go? That's what everybody wants to know.″
Meyer Lansky was believed to be an organized-crime kingpin but didn't serve much time behind bars.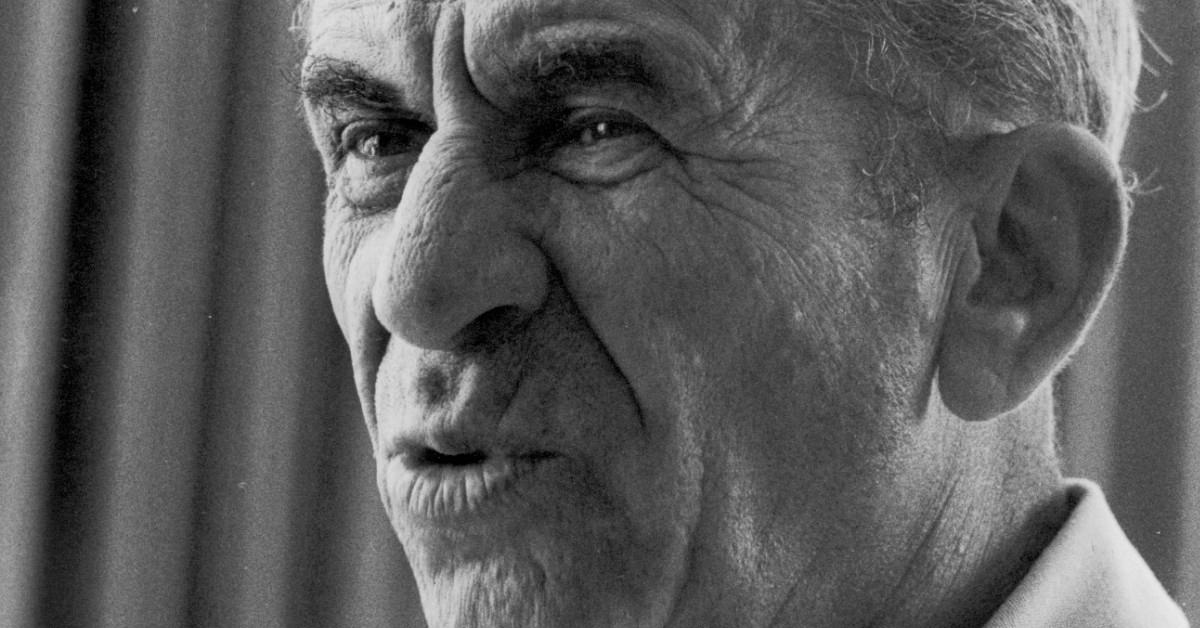 Lansky, born Maier Suchowljansky in Russia, was an organized-crime kingpin, according to law enforcement officials cited by The New York Times. In fact, some feds even praised Lansky's financial acumen. "He would have been chairman of the board of General Motors if he'd gone into legitimate business," an FBI agent once said, according to the newspaper.
Article continues below advertisement
During his ascendency in the New York City underworld, Lansky poured Prohibition profits into business ventures both legitimate and illicit, according to investigators. He reportedly helped organize a national crime syndicate. Lansky was accused of a range of offenses from assault to tax evasion to contempt of court. The Times reported that the only time he went to jail in his adult life was a two-month sentence for a gambling conviction in 1953.
Article continues below advertisement
Meyer Lansky spoiled his daughter rotten.
In 2014, when the Tampa Bay Times caught up with Sandra Lansky, Lansky's daughter, she recalled a luxurious childhood afforded by her father and his associates. "They spoiled me rotten," she told the newspaper.
When Lansky took her to see the hot-ticket musical Carousel at Broadway's Majestic Theatre, for example, he bought out the row in front of them so that nothing would block their sightline. Then there was the time Frank Sinatra paid Lansky a visit and accidentally overturned a bucket of ice into Sandra's lap. She remembered a time she ice-skated on the terrace of the family's 19th-floor apartment overlooking Central Park.
Sandra told the Tampa Bay Times that one of the few times Lansky explained his business to her was just before his 1953 jail time. "He said to me that he had two choices," Sandra said. "He could walk down one road or the other road."
She also said her father never showed remorse. "Why should he have remorse for anything?" she said.