Max Kellerman and Stephen A. Smith "Don't Communicate" After Their ESPN Breakup
What's Max Kellerman's net worth? Learn about the ESPN commentator and his onscreen breakup with former 'First Take' co-star Stephen A. Smith.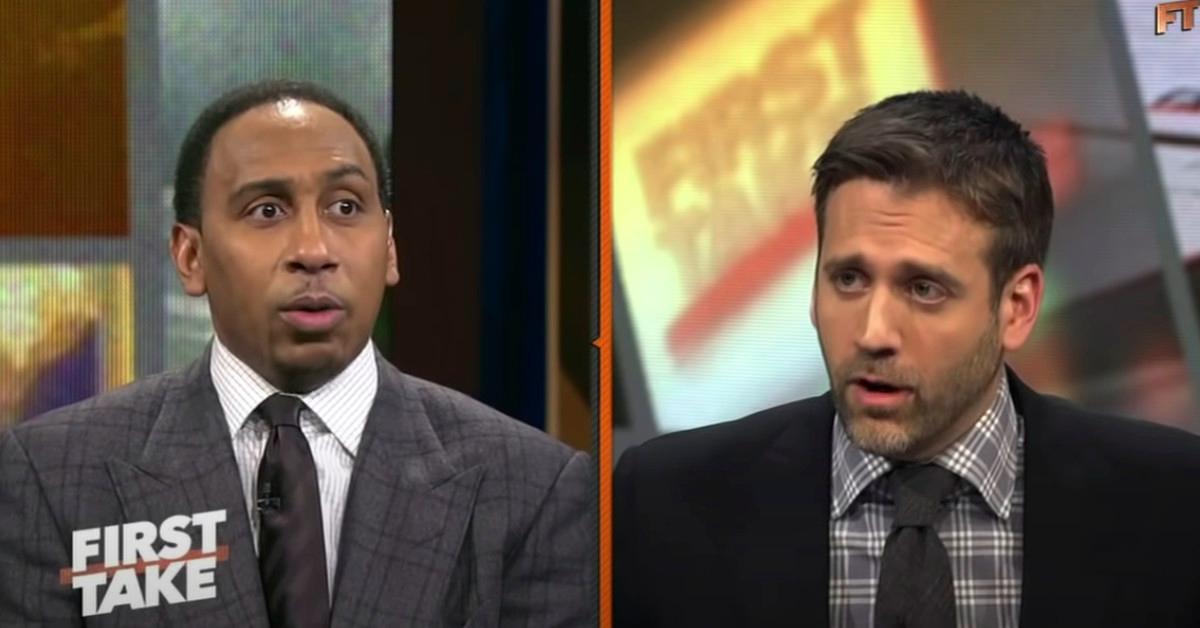 Article continues below advertisement
Article continues below advertisement
"I was very, very honest about me saying that I thought the show needed a change," Smith told First Take colleague Chris "Mad Dog" Russo in Feb. 2022, reports Sports Illustrated. "But what I also said to the bosses was, 'Listen, I think our time together has passed. If you want to keep him on the show and not me, and you want me to do something else that you think I could be more beneficial and more profitable for the company, so be it.' But in the end, I knew it was time for us to part ways."
Max Kellerman co-hosted 'First Take' until a professional break-up with colleague Stephen A. Smith
Article continues below advertisement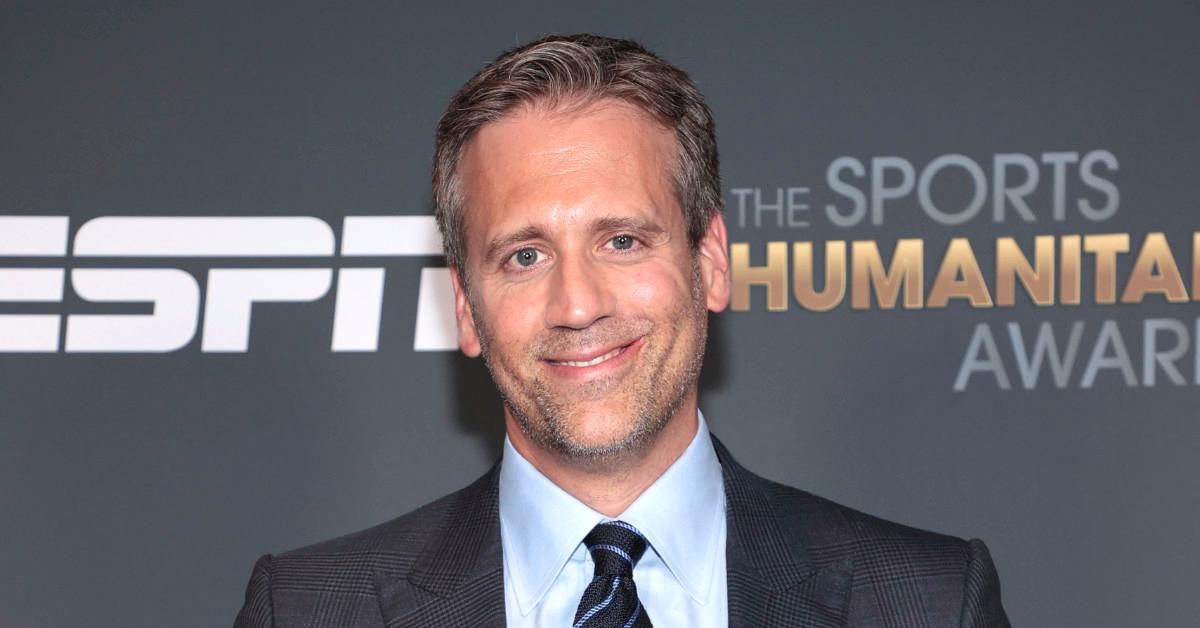 "I think that people get confused, thinking Stephen A. doesn't like Max. Couldn't be further from the truth," Smith said in an interview on SI Media Podcast in Sept. 2021. "I like him and respect him. We just weren't working anymore because the audience was telling us we had essentially just flatlined. We were the same. We weren't fresh together."
Article continues below advertisement
Article continues below advertisement
And even though Kellerman "did not" agree with Smith's assessment—as the latter admitted on the podcast—Smith shared his feelings with the ESPN bosses. "I'm not going to apologize to anybody for being committed to winning," Smith said on the podcast. "And if I believe I'm part of a formula that's not going to win any longer, I'm going to change that formula."
Article continues below advertisement
Now Smith and and Kellerman don't communicate but are "very respectful"
In his conversation with Russo in Feb. 2022, Smith said that he wouldn't classify his and Kellerman's current relationship as good or bad. "We don't communicate, but we're very respectful towards one another," he explained. "We say hi to one another when we see each other, but we go our separate ways."
Article continues below advertisement
Max Kellerman
ESPN sports commentator
Net worth: $6 million (reported)
Max Kellerman is the co-host of ESPN Radio's Keyshawn, JWill & Max and the the host of ESPN's This Just In and ESPN2's Max on Boxing. He previously co-hosted First Take on ESPN.
Birthdate: Aug. 6, 1973
Birthplace: New York, N.Y.
Education: Columbia University
Don't feel too bad for Kellerman, though: Since Sept. 2021, he's been hosting the daily ESPN Radio show Keyshawn, JWill & Max with Keyshawn Johnson and Jay Williams and the ESPN weekday afternoon show This Just In. He also hosts the weekly program Max on Boxing on ESPN2, as his ESPN bio touts. According to Celebrity Net Worth, Kellerman is worth $6 million.