MSNBC's Matt Miller Said Wife Tells Him to "Tone It Down" on Twitter
By Dan Clarendon

May. 13 2022, Published 6:00 p.m. ET
If you've seen Matt Miller on MSNBC, you might know he's a government veteran who worked in the U.S. Department of Justice and served as spokesman to former Attorney General Eric Holder. But Megan Bartley, Miller's wife, also has public-service entries on her résumé.
Article continues below advertisement
In fact, it might have been U.S. Senator Bob Menendez (D–N.J.), father of MSNBC's Alicia Menendez, who unwittingly served as the couple's matchmaker. Both Miller and Bartley worked for the senator from New Jersey in 2006 and 2007, him as communications director and her as a legislative assistant.
(More recently, it's been Bartley who's been the communications director of the couple. In 2018, Miller tweeted that his wife sometimes calls him and him to "tone it down" on social media.)
Miller and Bartley got married at an art museum in 2010.
According to a New York Times wedding announcement, Matthew Alan Miller and Megan Anne-Maura Bartley tied the knot in July 2010 at the Weisman Art Museum in Minneapolis, Minn.
Article continues below advertisement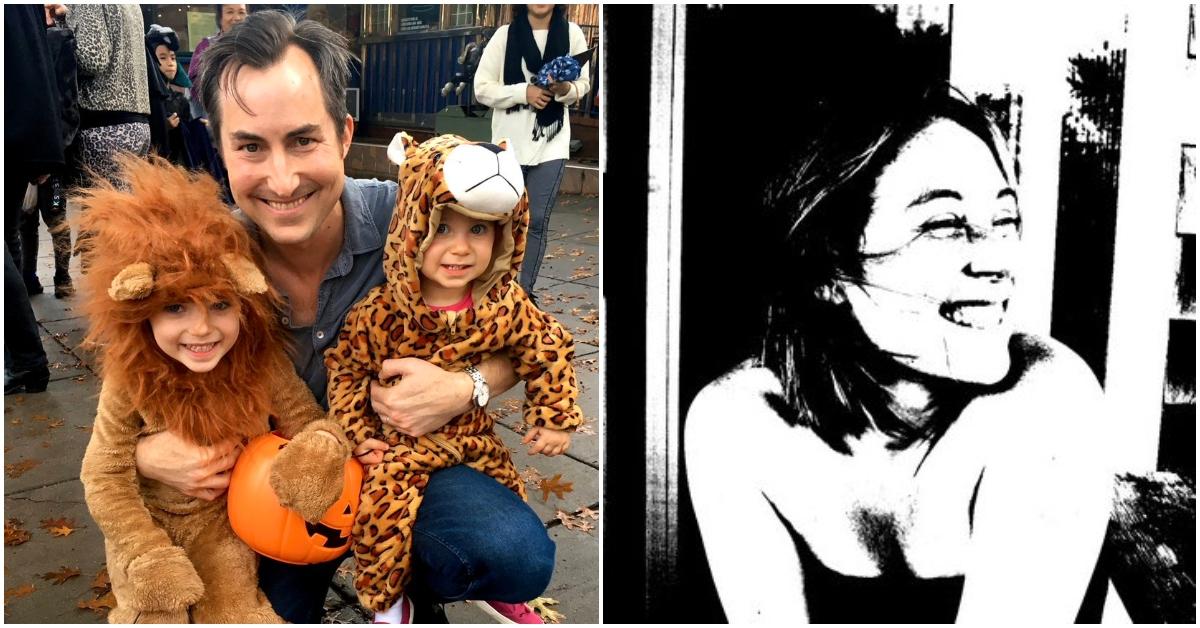 At the time, Miller, who'd been married once before, was the director of the office of public affairs for the Justice Department in Washington, D.C., and the spokesman for Holder. His mother, Deborah G. Miller, was retired but also had a government job on her CV: She was a management analyst for the Agriculture Department.
His father, Raymond G. Miller, meanwhile, was the former pastor of Liberty Baptist Church in Amarillo, Tex.
Article continues below advertisement
And Bartley was studying law at George Washington University at the time, having graduated manga cum laude from New York University. Her mother, Diane L. Baldwin, also had a law-related career: She was the senior editor for the legal bulletin Thomson Reuters/EBIA.
Bartley has been working in the U.S. Senate Committee on Foreign Relations for more than five years now.
According to her LinkedIn profile, Bartley spent her early career working as a legislative assistant to Menendez, a student attorney for the George Washington Law Immigration Clinic, and a law clerk for both the Federal Trade Commission (FTC) and the U.S. Attorney's Office for the District of Columbia.
She returned to the FTC in September 2011, working as an attorney in the Division of Enforcement and then as Counsel to the Director over the next five years.
Article continues below advertisement
Bartley has been working for the United States Senate Committee on Foreign Relations, joining the committee staff as chief investigative counsel in June 2017. (She got a shout-out from her former boss at a committee meeting in April 2021 as Menendez named her as one of the staffers who spent "endless hours" working on the Strategic Competition Act of 2021.)
And this February, Bartley started working as deputy chief counsel for the committee.
In addition to her government work, Bartley is also a professional lecturer in law at George Washington University Law School, her alma matter, serving on the school's adjunct faculty. Her GW Law bio notes that she was editor-in-chief of the Public Contract Law Journal while studying at the school.