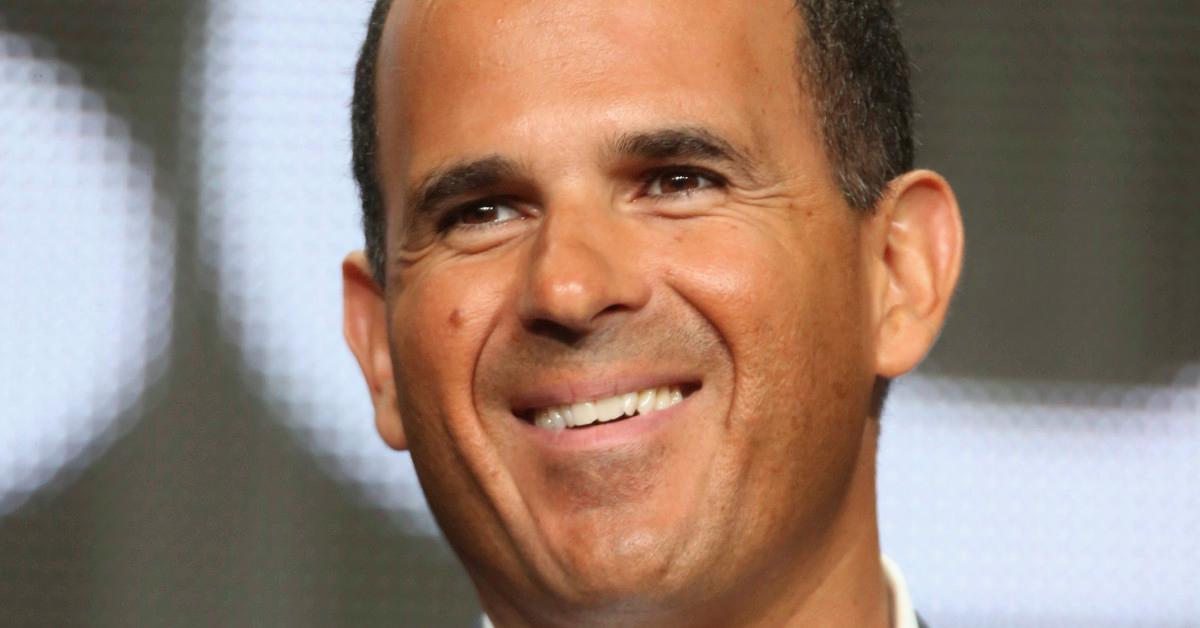 Know Marcus Lemonis's Life Story Before 'The Profit' Returns to CNBC
By Dan Clarendon

Aug. 10 2021, Published 8:31 a.m. ET
You might know Marcus Lemonis as the CEO and chairman of Camping World and Good Sam Enterprises, and you might have been his TV shows, but how much do you know about the man himself?
We're covering Lemonis's career trajectory, his marriage to wife Bobbi Raffel, and his new podcast venture now that The Profit is returning for its eighth season on CNBC, premiering on Aug. 10 at 10:00 p.m. ET.
Article continues below advertisement
"Lemonis is back putting his own money on the line to try to help small businesses across the country and he has never been more invested," CNBC touted in a press release for the new season. "This season, Lemonis visits eight businesses each facing different and unique challenges during these unprecedented times. With his 3P's principle—People, Process, Product—Lemonis evaluates each business and charts a path forward."
Lemonis got into automotive sales and the RV business after unsuccessfully running for office.
As his official bio attests, Lemonis was born in Beirut, Lebanon in 1973. He was adopted nine months later by a couple from Miami where he got a taste of the business world at his family's Chevrolet dealership.
Article continues below advertisement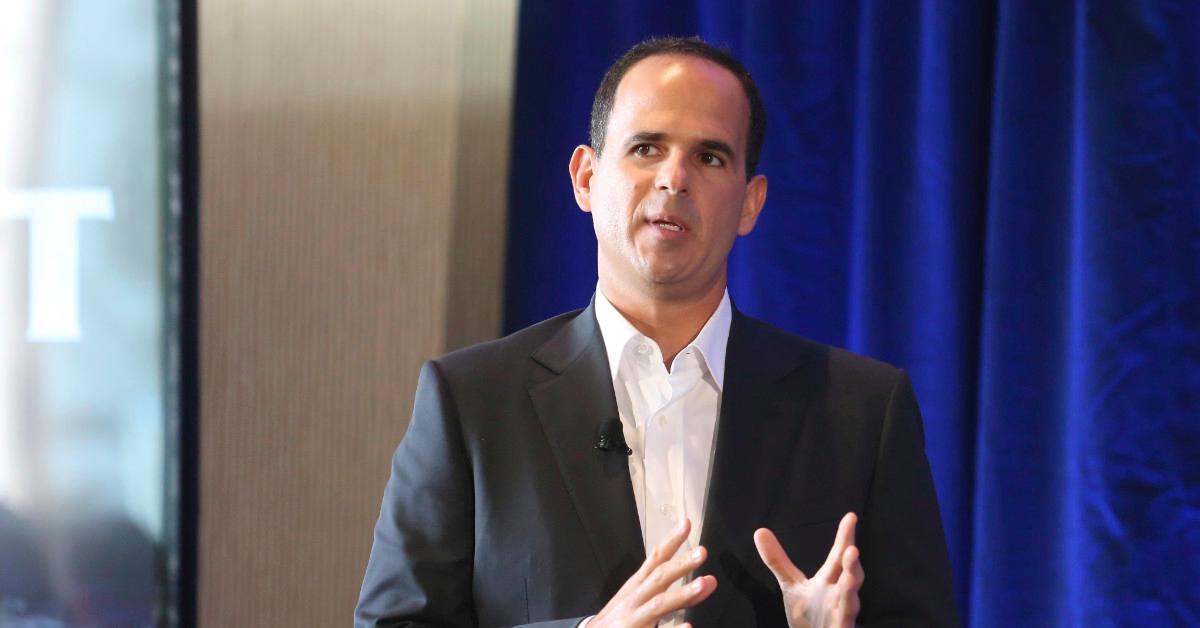 Lemonis attended Marquette University. He took classes in political science, criminology, and economics before returning to Florida and running for a seat in the Florida House of Representatives. The then-22-year-old lost the election, but he earned the endorsement of the Miami Herald during his campaign.
Lemonis followed his family members into automotive sales, and he eventually crossed paths with former Chrysler CEO Lee Iacocca —a family friend who inspired him to get into the RV business.
Article continues below advertisement
He married wife Bobbi Raffel in 2018 in a wedding that was "a really special day."
In February 2018, Page Six revealed that Lemonis had tied the knot with Bobbi Raffel, a woman he knew since buying a fashion business from her about two years prior. (At the time of a 2005 Crain's Chicago Business profile, Raffel was the owner of an upscale clothing store in Deerfield, Ill., called Runway Boutique.)
Article continues below advertisement
Lemonis told Page Six he teared up at his wedding, which was held at Los Angeles' Hotel Bel-Air after mudslides threatened their original venue in Montecito, Calif. "It was just a really special day," he added. "Nothing spectacular, very simple. It was just awesome."
Lemonis launched the podcast "One Hundred Percent" to put the spotlight on women and people of color starting businesses.
In June 2021, Lemonis launched One Hundred Percent—a podcast he described to Extra as "a platform for me to bring on women and people of color to highlight their business to, surprise them with a grant or an investment, and to bring on a celebrity that also wants to validate them."
Article continues below advertisement
In one of the first episodes, Lemonis and TV journalist Gayle King teamed up to invest $200,000 investment in GaBBY Bows, a hair care business from 14-year-old Gabby Goodwin. "It's just great to have this type of support," Goodwin said on the podcast.