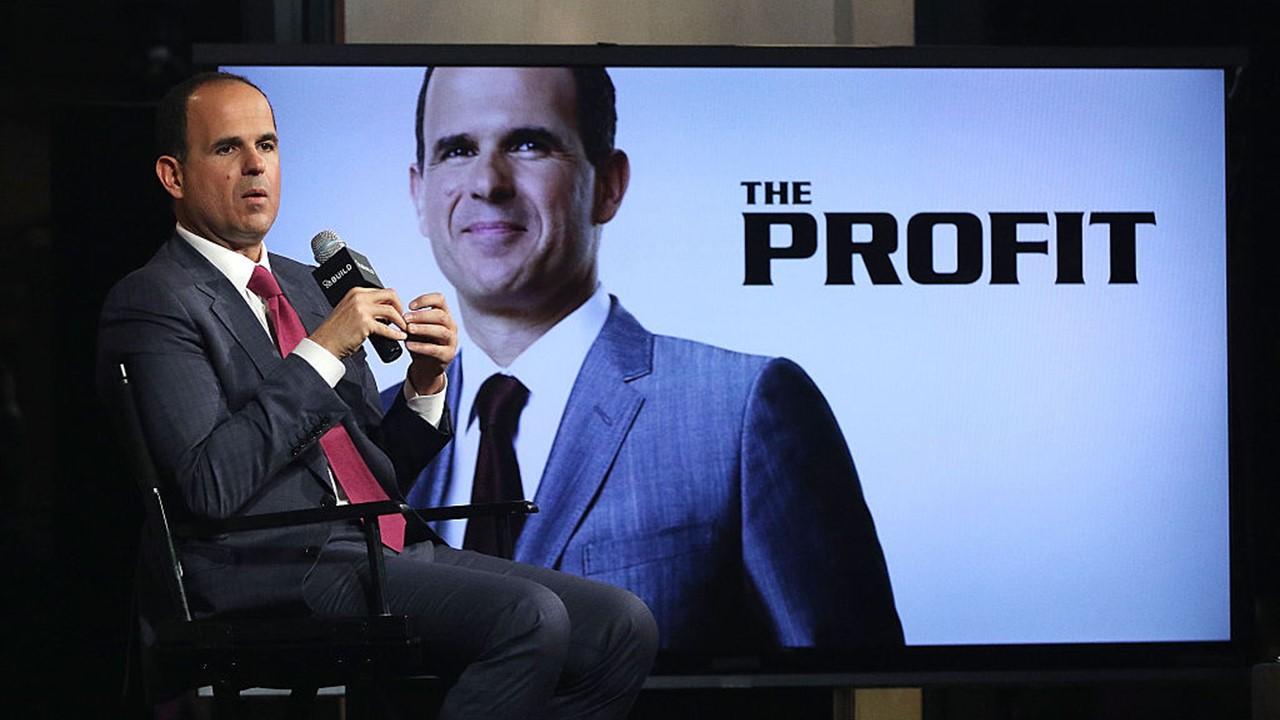 How Did Marcus Lemonis Make His Money?
Marcus Lemonis, a Lebanon-born American businessman, has made quite the name for himself. With his CNBC show The Profit, he transforms struggling businesses into cash-earning enterprises. So, how did Marcus Lemonis make his money and build a business worth billions?
Article continues below advertisement
How did Marcus Lemonis make his money?
Most of Lemonis' fortune comes from a company called Camping World Holdings, Inc. The organization was founded in 1966 in Bowling Green, Ky. Lemonis became the CEO in 2006—a decade before Camping World went public. Currently, the company is headquartered in Illinois.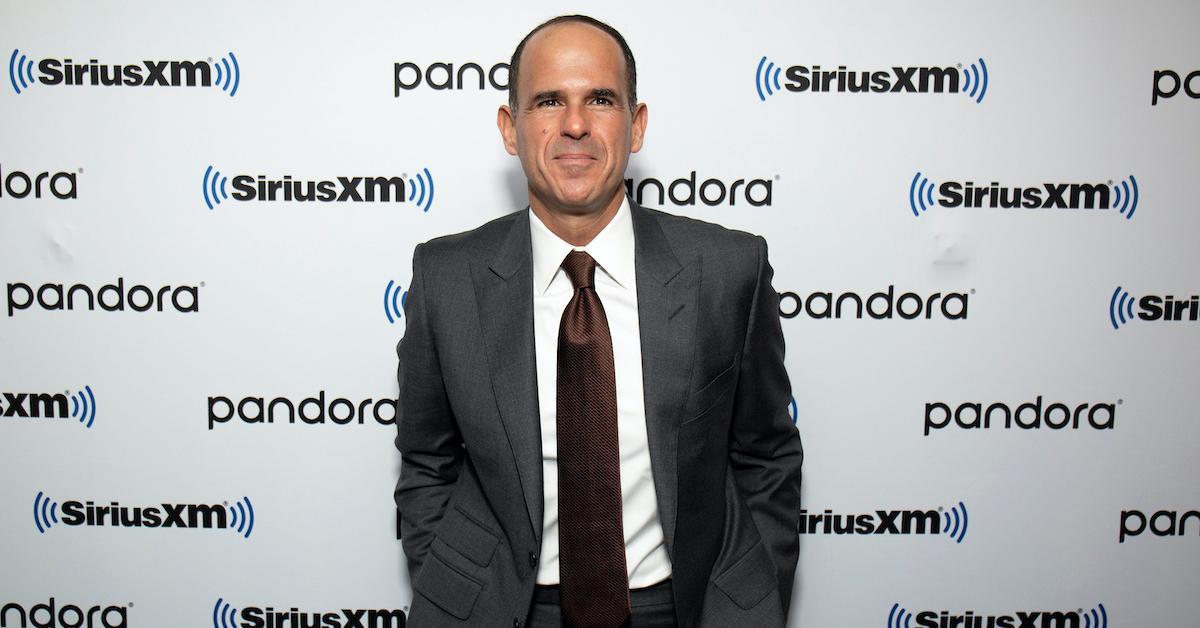 Article continues below advertisement
Camping World isn't the only company that Lemonis leads. He's also the CEO of Good Sam Club and Gander Outdoors. Camping World acquired The House (a sports-dedicated website) in 2017. There's also Marcus Lemonis LLC, which focuses on various product lines and a plethora of outdoor industry Camping World subsidiaries. How does Lemonis make time to spearhead so many organizations?
These days, Lemonis also earns regular income from his reality TV show The Profit, which is available on CNBC, Peacock, and Hulu. The show launched in 2013 and released its seventh season in 2020. He's also a TV personality who makes regular appearances on various shows.
Article continues below advertisement
Is Marcus Lemonis a billionaire?
Lemonis isn't a billionaire, but he isn't far off the mark. However, Camping World's valuation is $4.67 billion as of Oct. 30, so his company has definitely superseded millionaire status.
Marcus Lemonis' net worth
Reportedly, Marcus Lemonis' net worth is $900 million as of 2020. Blink and you might miss his segue into the billionaire club.
Article continues below advertisement
In addition to being an entrepreneur, Lemonis is a known philanthropist. He works hard to put his money in good places. In October, Lemonis and his wife launched the Lemon-Aid Foundation and pledged $50 million toward providing opportunities for underserved communities and small businesses through strategic loans and equity investments.
Lemonis has admitted to numerous money blunders throughout his life, but his new Business Learning and Life Learning blogs are his way of helping others avoid the same mistakes.
Article continues below advertisement
Who is Marcus Lemonis' wife?
Lemonis' wife is Roberta "Bobbi" Raffel Lemonis. The couple got married in 2018. Marcus Lemonis is 46 years old while Bobbi's exact age is unknown. Her birthday is on Sept. 21. Reports suggest that she's about 20 years her husband's senior.
Camping World stock today
As the largest organization under Lemonis' belt, Camping World holds a $2.56 billion market cap. The organization goes by the ticker symbol "CWH" on the NYSE. At market open on Nov. 6, Camping World stock was trading for $30.72 per share—up from a Nov. 2 low of $26.94.
Camping World has seen a 100.28 percent increase YTD despite the market crash in March. Camping World is also a dividend stock with a pretty impressive current dividend yield of 1.25 percent.