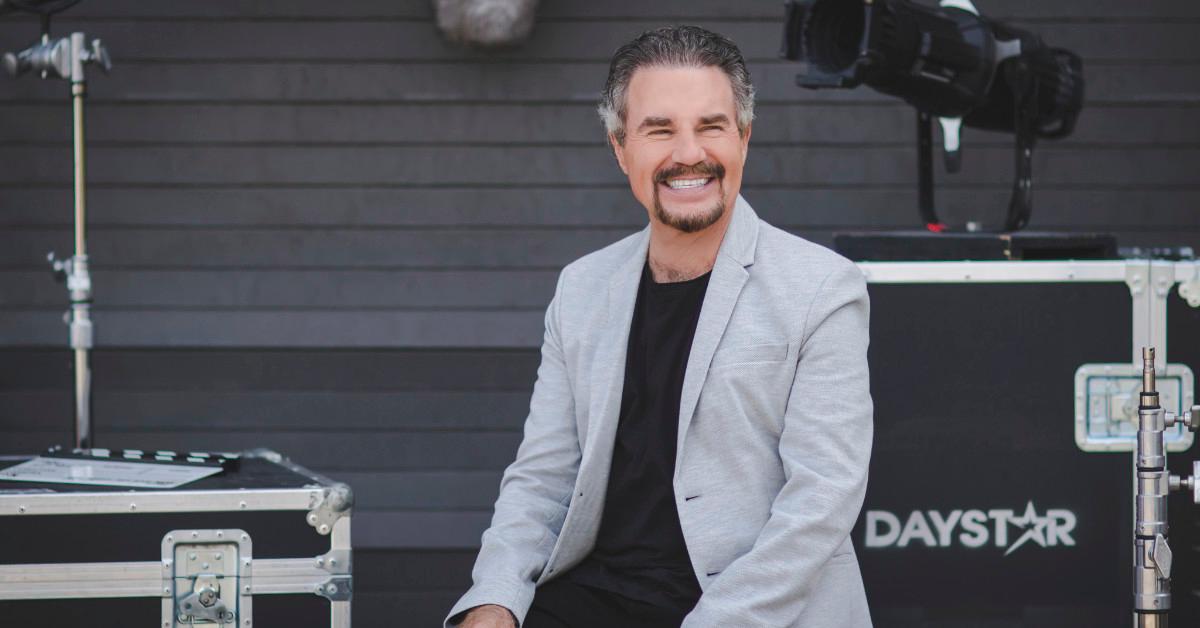 Televangelist and Vaccine Critic Marcus Lamb Dies After Reported COVID-19 Battle
Marcus Lamb, a televangelist with a reported net worth of $10 million, has died. Daystar Television Network—the company of which Lamb was founder, president, and CEO—announced the news on Tuesday, Nov. 30, saying the 64-year-old "went home to be with his Heavenly Father this morning" and "leaves behind a legacy of fiercely loving the Lord, all the people of the world, and most of all his family."
Article continues below advertisement
Marcus Lamb
Founder, president, and CEO Daystar Television Network
Net worth: $10 million (unconfirmed)
Date of birth: Oct. 7, 1957
Birthplace: Cordele, Ga.
Education: Lee University
Spouse: Joni Lamb
Children: Jonathan Lamb, Rachel Lamb, and Rebecca Lamb
Date of death: Nov. 30, 2021
Lamb's wife, Joni, echoed the news on a Daystar broadcast Tuesday morning, according to Religious News Service. "This morning at 4 a.m., the president and founder of Daystar and the love of my life went to be with Jesus," she said. "I wanted you to hear from me that he's with the Lord."
Article continues below advertisement
Who was Marcus Lamb?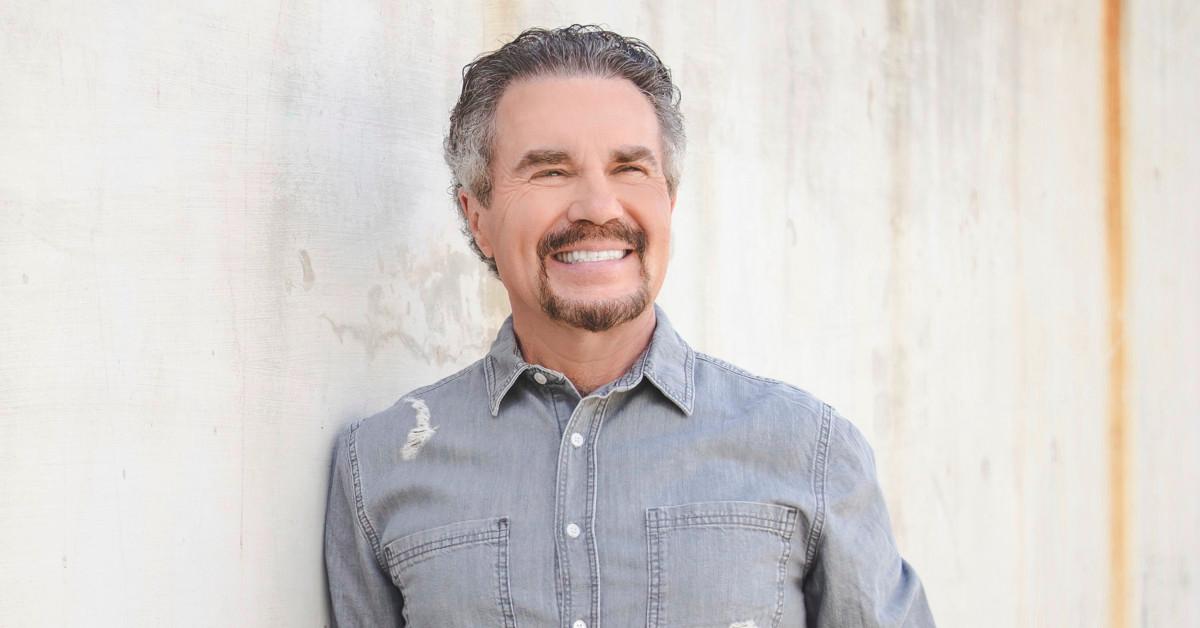 According to his Daystar bio, Lamb was born on Oct. 7, 1957, in Cordele, Ga., and raised in Macon, Ga. He began his evangelical preaching at age 15 and graduate magna cum laude from Lee University at age 19. Lamb founded Word of God Fellowship in 1981 and became known as the "Walking Bible" for the number of scriptures he quoted in his sermons.
He founded WMCF-TV, "45 Alive," in Montgomery, Ala., in 1983, launching the first Christian TV station in Alabama and becoming the youngest person in the United States to build a full-power television station. He then founded KMPX-TV 29 in Dallas, Texas, in 1993, before launching Daystar Television Network in 1997. With a reach of 180 million households, Daystar is the fastest-growing faith-based television network in the world, according to its website.
Article continues below advertisement
"Marcus ministers with great sensitivity to the hearers, with an emphasis on praying at the altars and moving in the gifts of the Spirit," his bio adds. "It is his desire to see people saved, healed and revived with the fire of God."
According to Net Worth Post, Lamb's net worth was $10 million.
Article continues below advertisement
How did Marcus Lamb die?
Daystar did not reveal Marcus Lamb's cause of death, only mentioning that he had a "health battle."
According to Religion News Service, however, Marcus' son, Jonathan, said in a Nov. 23 broadcast of Ministry Now that his father was battling COVID-19 and that the illness was a "spiritual attack" from an "enemy" that opposed the alternative COVID-19 therapies Marcus proposed. (Marcus was a COVID-19 vaccine critic, according to the news service, and hosted anti-vaccine activists on Daystar.)
"There's no doubt in my mind that this is a spiritual attack from the enemy," Jonathan said, per RNS. "As much as my parents have gone on here to kind of inform everyone about everything going on to the pandemic and some of the ways to treat COVID—there's no doubt that the enemy is not happy about that. And he's doing everything he can to take down my Dad."
The best way to prevent contracting or spreading coronavirus is with thorough hand washing, social distancing, and wearing a cloth face covering. If you feel you may be experiencing symptoms of coronavirus, which include persistent cough (usually dry), fever, shortness of breath, and fatigue, please call your doctor before going to get tested. For comprehensive resources and updates, visit the CDC website. If you are experiencing anxiety about the virus, seek out mental health support from your provider or visit NAMI.org.