Sprint-Turned-Softbank CEO Marcelo Claure 'Wants to Rule the World'
What's Marcelo Claure's net worth? Learn more about the former Sprint CEO and current SoftBank Group International chief.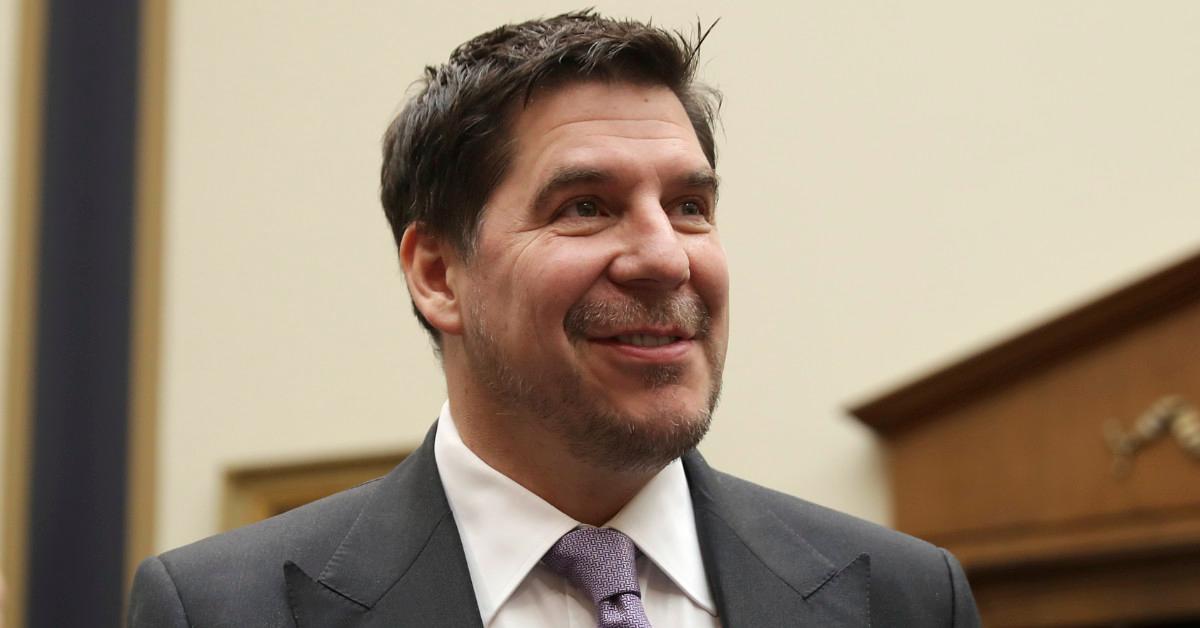 In 2008, the Miami Herald called Marcelo Claure an "unknown." A decade later, the newspaper was heralding him as the "wealthiest Hispanic-American" following reports that Claure had a net worth of more than $900 million.
So, what changed in those 10 years? For starters, Claure sold his telecom company Brightstar to SoftBank, he became the CEO of Sprint, and he was spearheading Sprint's $26 billion merger with T-Mobile.
Article continues below advertisement
Article continues below advertisement
"Marcelo wants to be king of the world," Clay Parker, who was Claure's lawyer of more than 20 years at the time, told the Herald. "I think Marcelo views that everything is a stepping stone to somewhere else, [and his] view [is] if he works hard, he can accomplish it."
Here's more information on Claure, who's currently the CEO of SoftBank Group International and the COO of SoftBank Group Corp.
Claure's path to a reported $900-million net worth started in Bolivian football.
Fresh out of Bentley College where he earned a degree in economics and finance, Claure happened to meet Guido Loayza, the president of the Bolivian Football Federation, on a flight, as he told South Florida Business Journal. After what Claure called "a long flight to La Paz and a few drinks," Loayza made him the federation's general manager. Bolivia's national team made it to the World Cup the following year.
Article continues below advertisement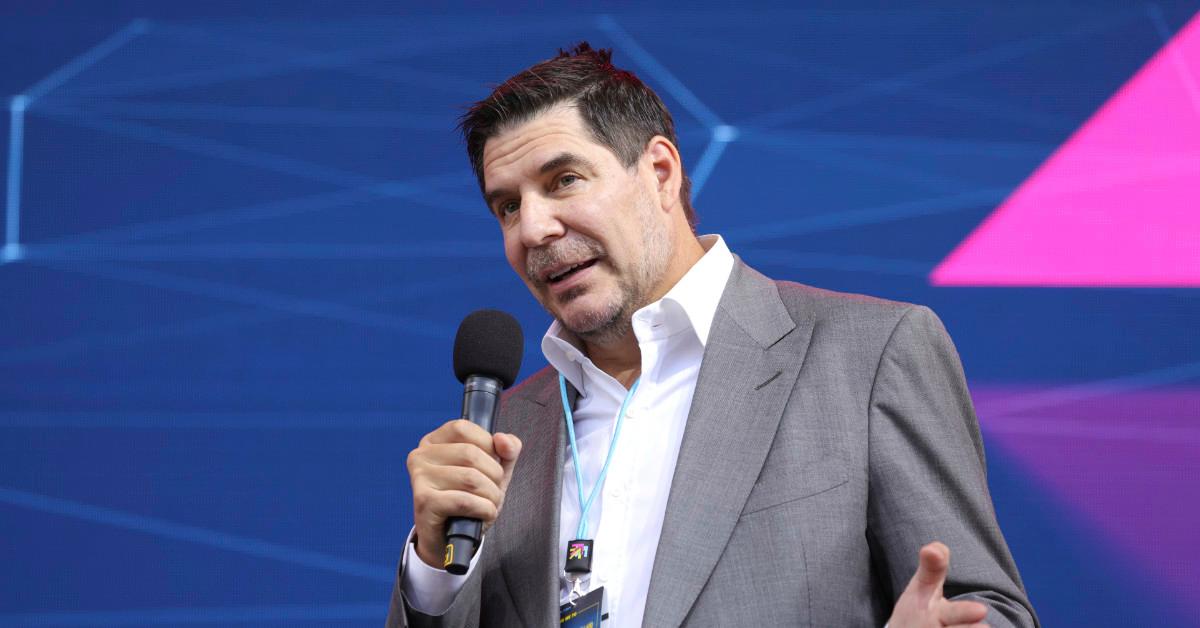 Marcelo Claure got into the wireless game and "changed the rules of distribution."
In 1994, Claure co-founded USA Wireless, according to the Business Journal, after buying a cell phone store in Boston. "I got my first business—a small wireless retail business—for free from the owner because he was fed up with it," Claure told the trade publication. "We were able to turn it into a leader in wireless retail in New England."
Article continues below advertisement
Article continues below advertisement
In 1997, after a brief stint as the president of Small World Communications, Claure founded Brightstar and helped distribute mobile phones to carriers across Latin America. Brightstar's annual revenue was $14 million in 1997, $73 million in 1998, and $355 million in 1999, according to Inc. "The secret was that I changed the rules of distribution," Claure told the magazine.
As CEO of Sprint, Claure "rescued" the struggling company.
In 2013, the Japanese venture group SoftBank purchased majority control of Brightstar. Claure became CEO of Sprint—of which SoftBank had acquired 70 percent in 2012.
At the time, Forbes reported that Claure's net worth was at least $900 million.
However, Claure had his work cut out for him at Sprint. By 2015, the company had lost $3.3 billion in a year, and it had just been surpassed as the United States' third-largest carrier by T-Mobile, as The Kansas City Star reported.
Article continues below advertisement
Article continues below advertisement
"What I know is I got hired to do a job, and I want that job to be completed in three to five years," Claure told the newspaper. "People will never remember the story of Marcelo at Brightstar, which, it was a pretty cool story. What people will remember is Marcelo's passage at Sprint."
Sure enough, Claure helped keep Sprint alive until the company completed its merger with T-Mobile last year.
"He was given a broken asset and wasn't given the resources he needed to turn it around," Jonathan Chaplin, an analyst with New Street Research LLC, told Bloomberg in 2018. "But he rescued it, and that in itself was a victory. Under a less steady hand, the company could have failed."