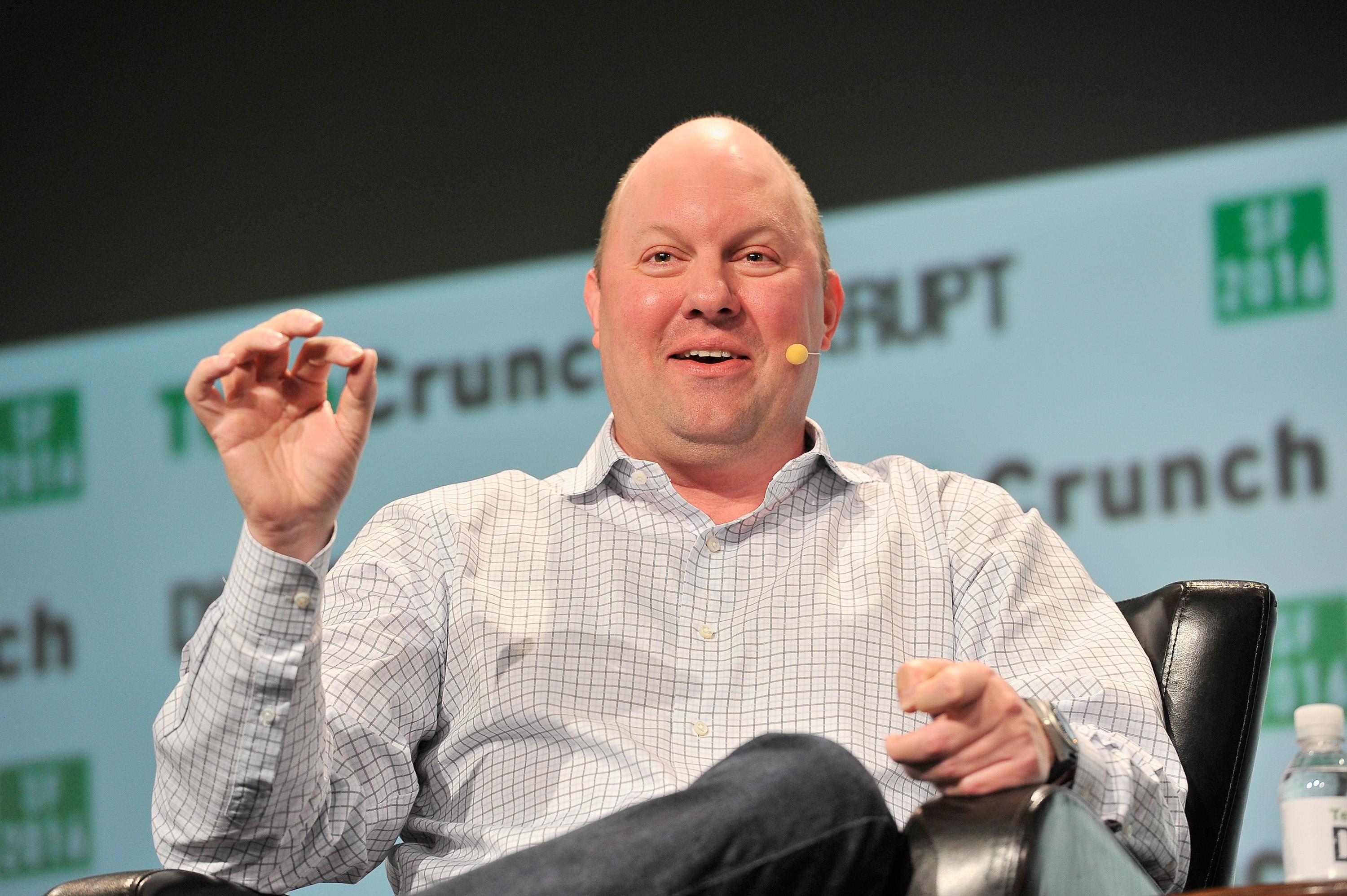 Why Marc Andreessen's Sizable Crypto Portfolio Is About to Get Bigger
Marc Andreessen (a16z) has expanded his venture capital fund, Andreessen Horowitz, recently to be heavily involved in the cryptocurrency ecosystem. There are rumors that Andreessen and his partner Ben Horowitz are building a massive crypto fund to add to its previous two. The latest crypto fund, dubbed Crypto Fund III, will catapult the fund's crypto exposure well into the billions.
Article continues below advertisement
While opinions are being floated about how cryptocurrencies are dead and won't recover to levels before the latest drop, venture capital infusion suggests otherwise.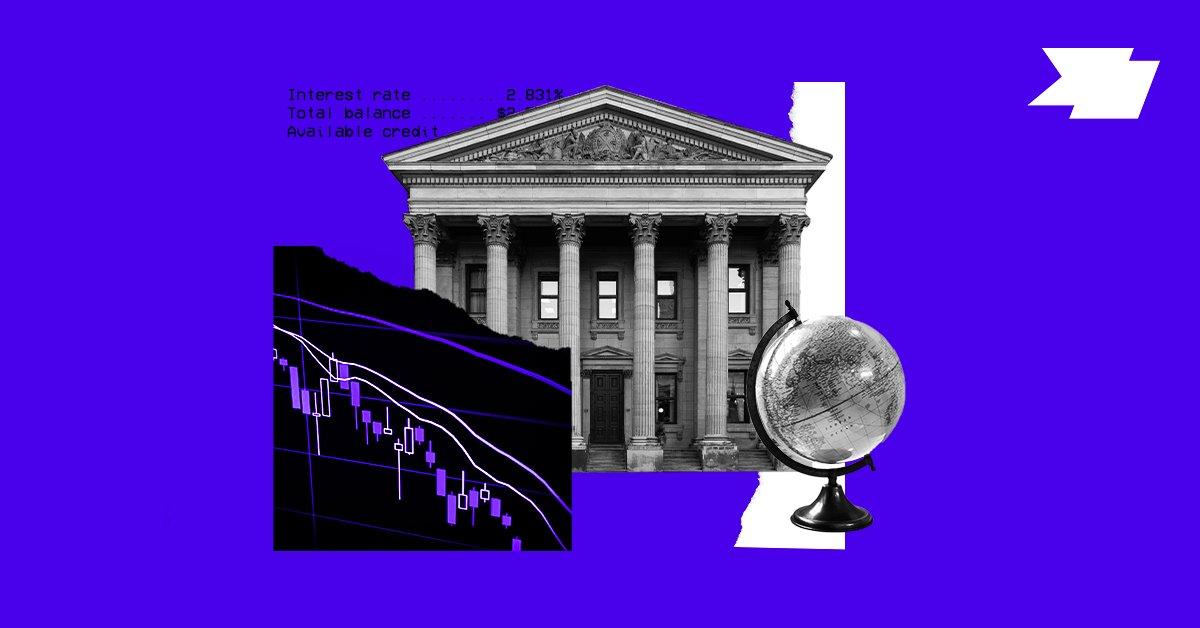 Article continues below advertisement
Andreessen Horowitz's crypto fund would drastically increase the firm's crypto portfolio.
On June 24, Andreessen Horowitz announced that it was finalizing a $2.2 billion crypto venture fund, which is its third crypto fund. In a press release, the firm said, "The largest crypto fund ever raised to date, Crypto Fund III, is a validating moment for the ecosystem and another sign that crypto becoming an ever more mainstream part of our financial infrastructure."
Crypto Fund III will be captained by Chris Dixon and Katie Haun. In a blog post, the duo said, "This fund allows us to find the next generation of visionary crypto founders and invest in the most exciting areas of crypto." The post added that investments would take a full spectrum approach in what project to fund. The blog post said, "We invest in all stages, from early seed-stage projects to fully developed later-stage networks."
Article continues below advertisement
Andreessen's hiring shows that the firm is committed to crypto's future.
Combined with the announcement of the crypto funds, Andreessen has been vigorously hiring impressive talent to bolster the fund. Last year, the firm hired Anthony Albanese, who had previously spent time on the New York Stock Exchange. Albanese will serve as the chief operating officer of the crypto business.
Article continues below advertisement
Bill Hinman, a former SEC director, was also brought on. Rachael Horowitz is another notable addition who previously worked at Coinbase. Horowitz, a Silicon Valley veteran, has also held positions at Twitter, Google, and Facebook.
Tomicah Tilleman is joining as the firm's global head of policy after previously serving as a senior adviser to President Biden.
Article continues below advertisement
The $2.2 billion crypto fund would expand the firm's investment top to bottom.
Early in the year, Andreessen's crypto portfolio included projects from major blockchains to smaller, niche entities. Infrastructure projects like Bitcoin, Ethereum, and chia held a significant portion of the fund. However, the allocation was spread far and wide from exchanges and DeFi to security and NFTs.
Andreessen's thorough allocation throughout the crypto ecosystem emphasizes his steadfast belief in the technology heading into the future. In a CNBC interview back in 2014, Andreessen said, "I compare it to the Internet; the Internet was a new way to transmit data. Bitcoin's a new way to transmit money. It's going to take a long time. The good news it's a big opportunity. Money is a very big deal, and so if you can build a new way to deal with money, it's very important and valuable. It just takes time."