How to Invest in Mainz BioMed Stock and Whether You Should
More investors have started to pay close attention to Mainz BioMed. The stock looks poised to explode if its flagship product lands in the U.S. Is it too late to buy the stock?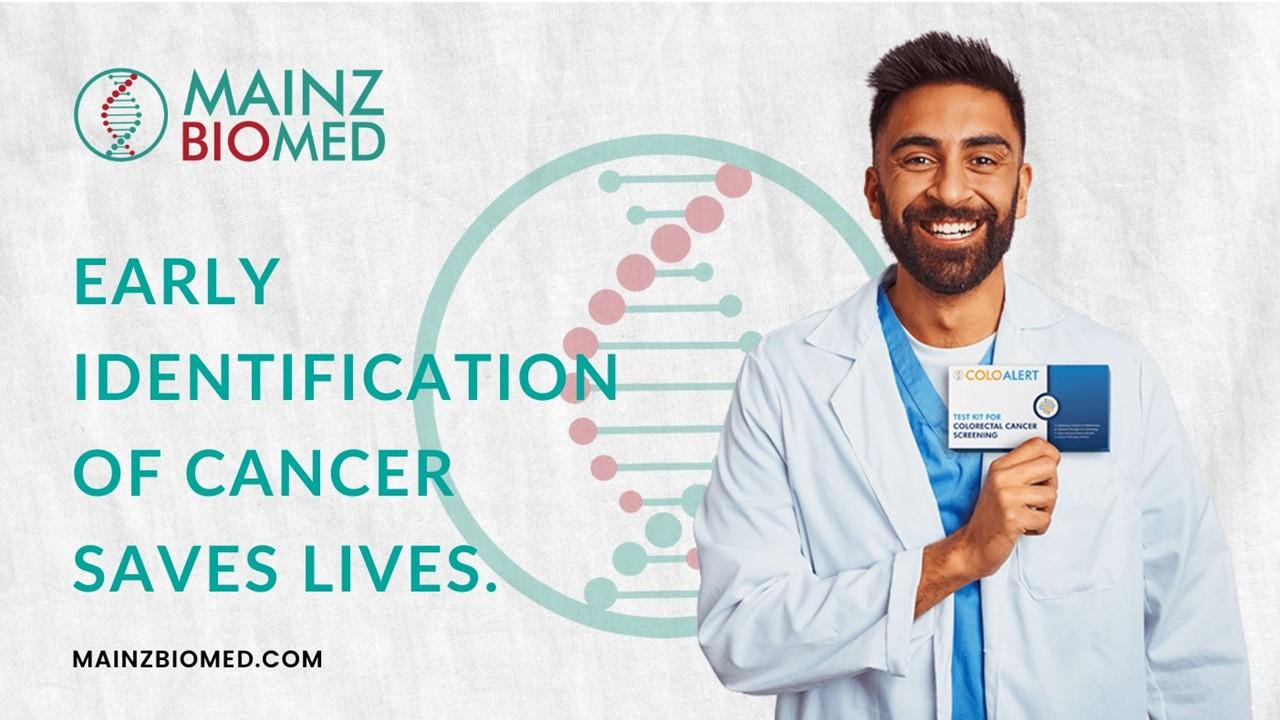 The Mainz BioMed IPO might have gone unnoticed by many investors, but the market is now paying close attention to this biotech stock. Why is Mainz BioMed (MYNZ) stock going up? Is it too late to invest in Mainz BioMed?
Article continues below advertisement
Article continues below advertisement
Founded in 2008, Germany-based Mainz BioMed sells products used for cancer screening tests. It's particularly focused on the early detection segment. The company's product called ColoAlert has been approved in Europe for colorectal cancer diagnostic tests. Mainz has adopted a business model where it partners with third-party laboratories to offer test kit processing.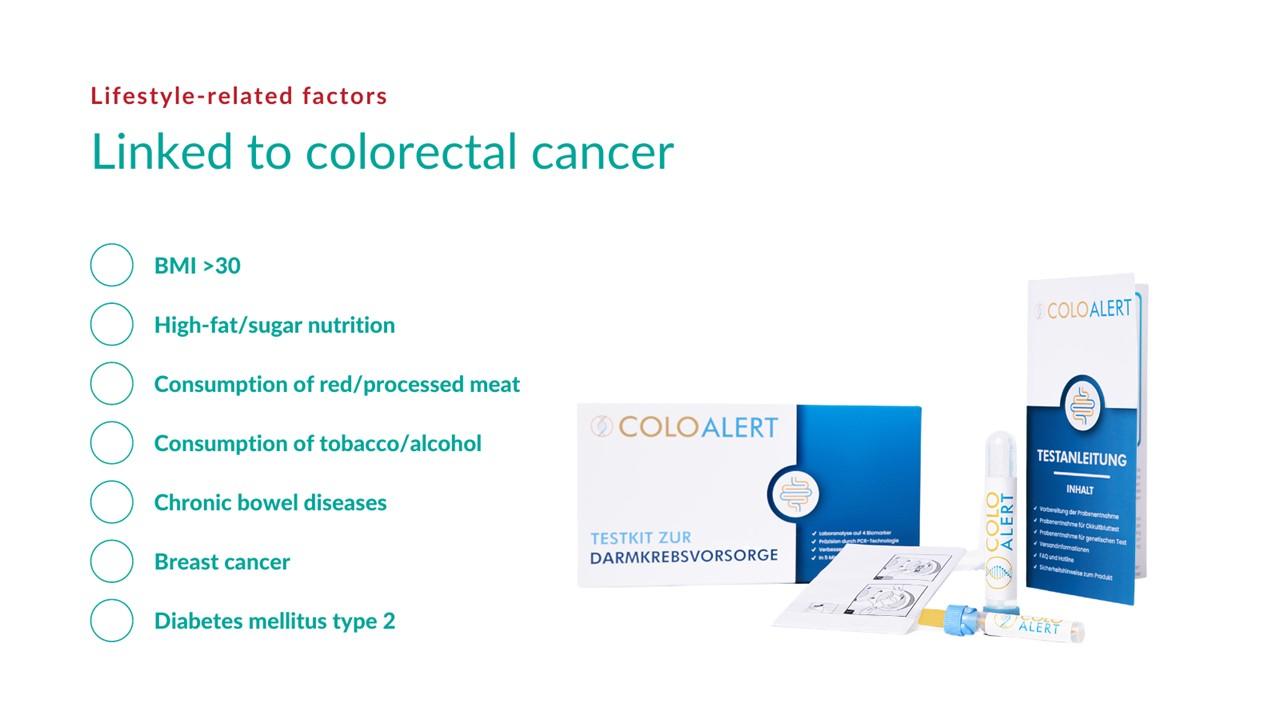 Article continues below advertisement
Why is Mainz BioMed stock going up?
Mainz stock rose almost 50 percent on Jan. 5 to trade above $15. The spike followed the company's announcement that it has secured exclusive rights to a family of biomarkers that it hopes will enhance its products. Specifically, Mainz plans to integrate the biomarkers into its ColoAlert flagship product.
The biomarkers have produced remarkable results in trials. As a result, the company thinks that integrating them into ColoAlert will make the product the most robust and accurate colorectal cancer screening platform for at-home diagnostic tests. Mainz plans to start a clinical study in the first half of 2022 to evaluate the performance of ColoAlert with the biomarkers.
Article continues below advertisement
Article continues below advertisement
Mainz BioMed is pursuing FDA approval for ColoAlert.
After securing the regulatory approval to ColoAlert in Europe, Mainz BioMed is now focused on introducing the product in the U.S. where it sees a huge market opportunity.
Recently, the company named several respected figures in the medical field to its strategic advisory board to support initiatives like getting FDA approval for ColoAlert. The figures include former Roche executive Heiner Dreismann and former Boston Scientific and Danaher executive Soren Thestrup-Nielsen.
The company has appointed Karen Richards as the head of regulatory affairs to lead U.S. approval efforts. Richards has a long track record of spearheading regulatory approvals in the U.S. and other parts of the world.
Article continues below advertisement
Article continues below advertisement
How will Mainz BioMed spend it IPO money?
The Mainz BioMed IPO was completed in November 2021 and raised about $2 million. The company planned to use the money to fund R&D efforts to expand the capabilities of ColoAlert and advance product candidates in the pipeline. The company is currently developing two product candidates named PancAlert and GenoStrip.
Article continues below advertisement
Mainz BioMed also plans to use the IPO proceeds for marketing activities and funding clinical studies for the FDA approval of ColoAlert. Mainz will consider using results from the biomarker study it plans to conduct in Europe to support its U.S. application for ColoAlert approval.
Mainz BioMed stock has a promising forecast.
Mainz stock has nearly tripled its IPO price, but there's still room for those who want to enter. Biotech stocks are expected to flourish in 2022 after a rough year in 2021. While the S&P 500 climbed almost 27 percent in 2021, a popular fund that tracks biotech stocks fell 20 percent. Concerns about strict regulations of drug prices weighed down the sector. However, the concerns are diminishing as Congress and other regulators take on different priorities.
Mainz BioMed has room to continue growing as it brings more products to the market in addition to expanding ColoAlert's capabilities. With ColoAlert alone, the company estimates that its market opportunity in the U.S. is on track to grow from $3.7 billion to $5.2 billion over the next decade.