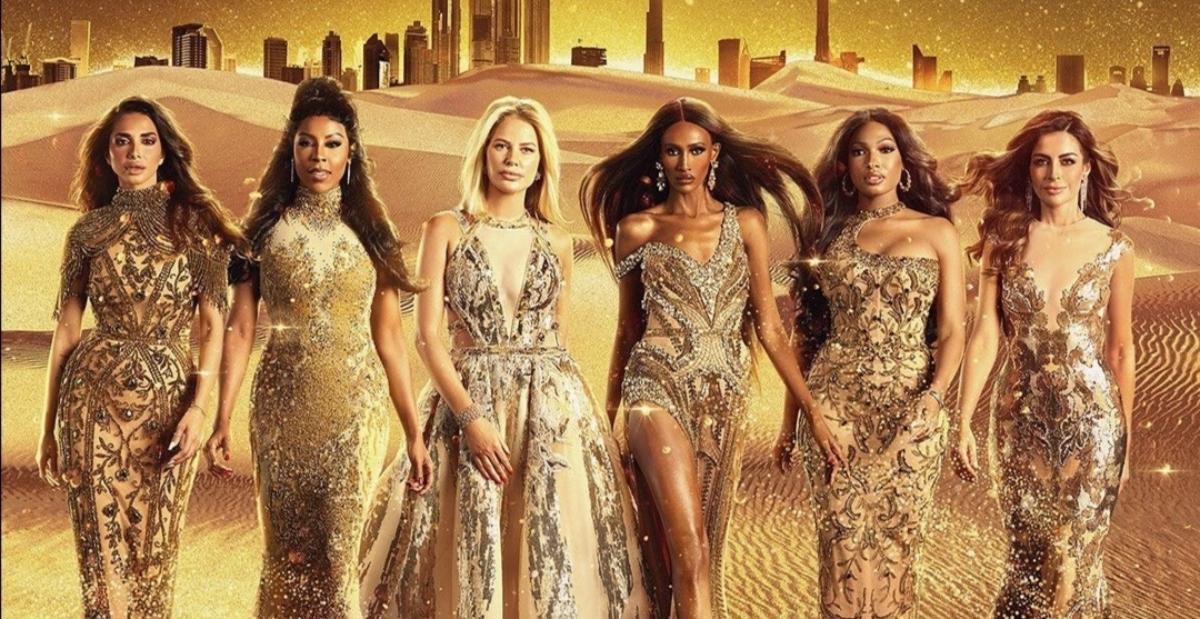 'Real Housewives of Dubai' Hubby Luca Salves's Net Worth
In the Real Housewives franchise, wealthy women experience glitz, glamour, and plenty of drama, all filmed. The new Bravo network show The Real Housewives of Dubai premiered on June 1, 2022, becoming the first in the franchise's history to be based internationally. Although the true stars of the show are the women, of course, the husbands play an important role as well. One is Luca Salves, who's married to model Chanel Ayan. What's his net worth?
Article continues below advertisement
Luca Salves, a relatively private person, has been married for nearly two decades to supermodel Chanel Ayan, who calls herself the first Black supermodel from Dubai. Ayan stars in The Real Housewives of Dubai, and Salves appears occasionally on the show. Salves reportedly met Ayan early in their modeling days while working in Brazil.
Birthdate: Unknown
Spouse: Chanel Ayan
Child: Taj
Residence: Dubai
Luca Salves and Chanel Ayan have been married for many years
According to LatestCelebArticles, Salves and Ayan are longtime partners, with an almost 20-year marriage. Salves is apparently also a model and artist. The couple are parents to at least one child, Taj, who has followed his parents into a beginning modeling career.
Article continues below advertisement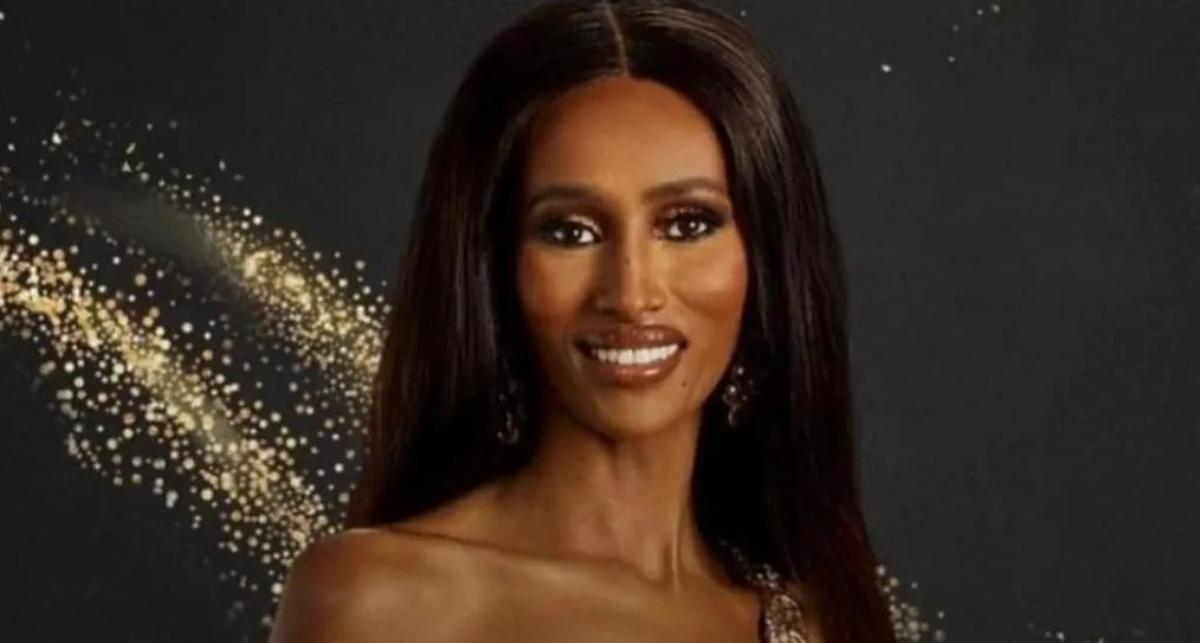 Luca Salves may have previously been a model as well
Sources differ on what Salves's occupation is today. Some say he's a model, or was one when he first met Ayan. Others call him a businessman and entrepreneur who is supportive of his wife's modeling and entrepreneurship. Either way, he appears to focus more on his business endeavors than on modeling today.
Article continues below advertisement
Salves's net worth is estimated by some online sources to be just $200,000. Given the extremely high cost of living in Dubai, this figure seems conservative. Even with his wife being worth potentially $1 million to $5 million, Salves likely makes more money than estimates suggest.
So far, Chanel Ayan has made her share of enemies and fans on 'RHODubai'
In keeping with Real Housewives franchise tradition, the six women starring in the Dubai version of the show have plenty of catfights. About a week before the show's debut on Bravo, some on social media noted that Ayan had unfollowed fellow housewives Nina Ali and Caroline Stanbury on Instagram.
Article continues below advertisement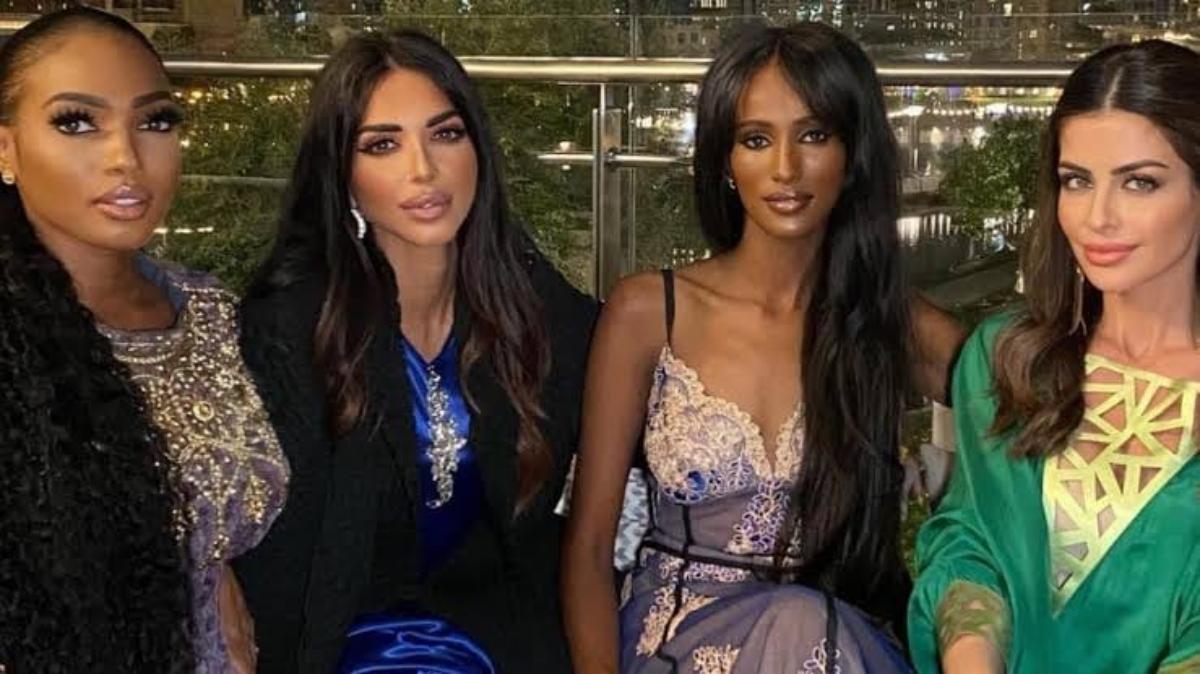 From what recent episodes of the show have demonstrated, it appears that Ayan is at odds with fellow cast member Caroline Brooks, while fellow model Lesa Milan is somewhat on Ayan's side.
Article continues below advertisement
Though social media isn't saying much about Salves, Ayan is getting plenty of attention. Some viewers don't like her, while others are charmed by her. One Twitter user called Ayan "funny, transparent, and charismatic."