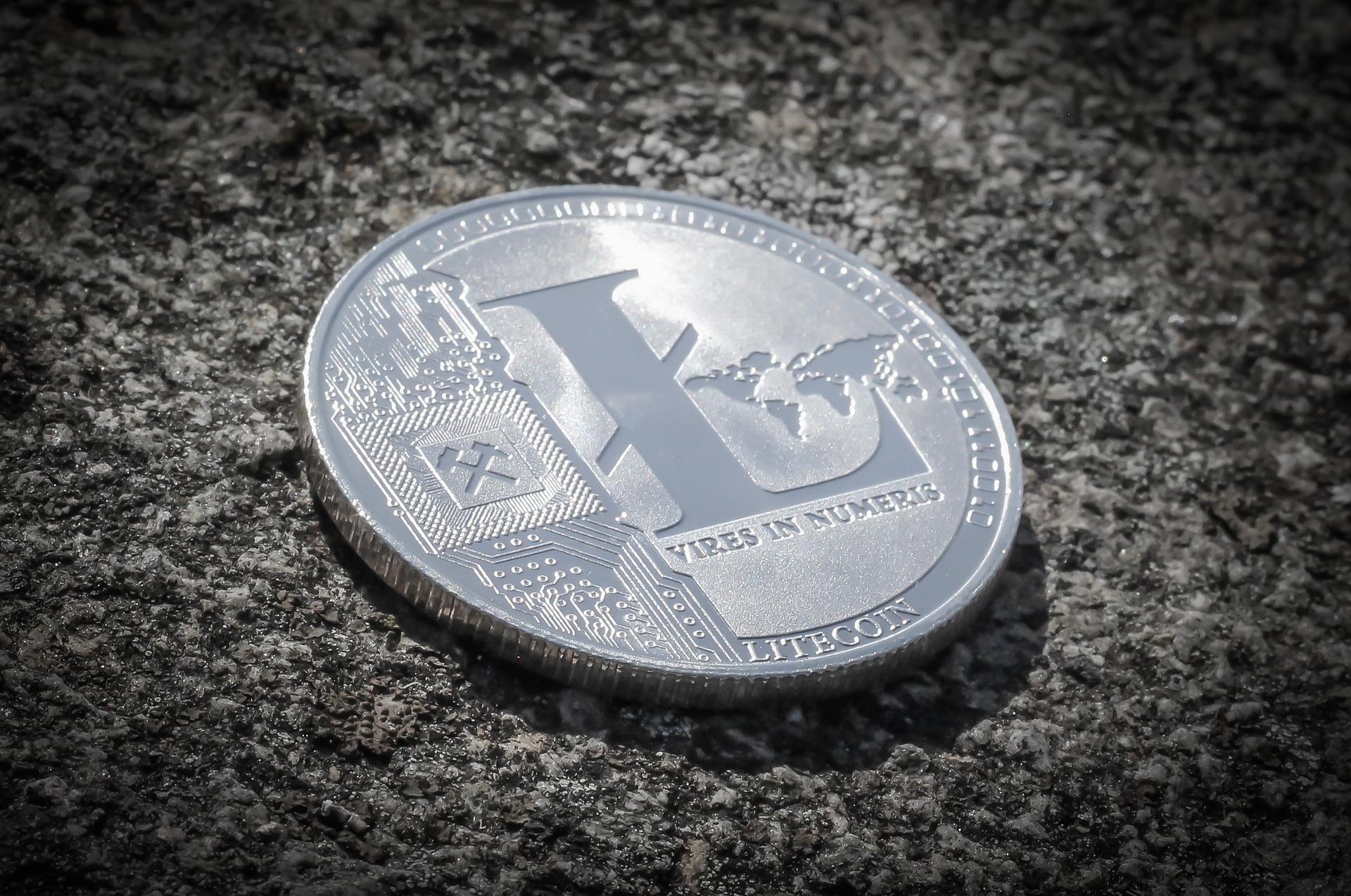 Is Litecoin a Good Investment? Price Prediction for 2021
By Mark Prvulovic

Mar. 26 2021, Published 9:30 a.m. ET
Ever since Bitcoin first started to gain traction, hundreds of other cryptocurrencies have emerged in an attempt to compete with or even replace it. Most of these projects have died off or faded away into obscurity, but a few have stood the test of time. Currently, Litecoin is one of the only serious Bitcoin competitors.
Article continues below advertisement
First started in 2011, just two years after Bitcoin launched, Litecoin has become the sixth-largest cryptocurrency by market cap. While it's still much smaller and less popular than Bitcoin, Litecoin is listed on all of the major cryptocurrency exchanges out there. Litecoin prices have crashed in recent weeks. Is Litecoin a good investment for 2021? Where will Litecoin prices go from here?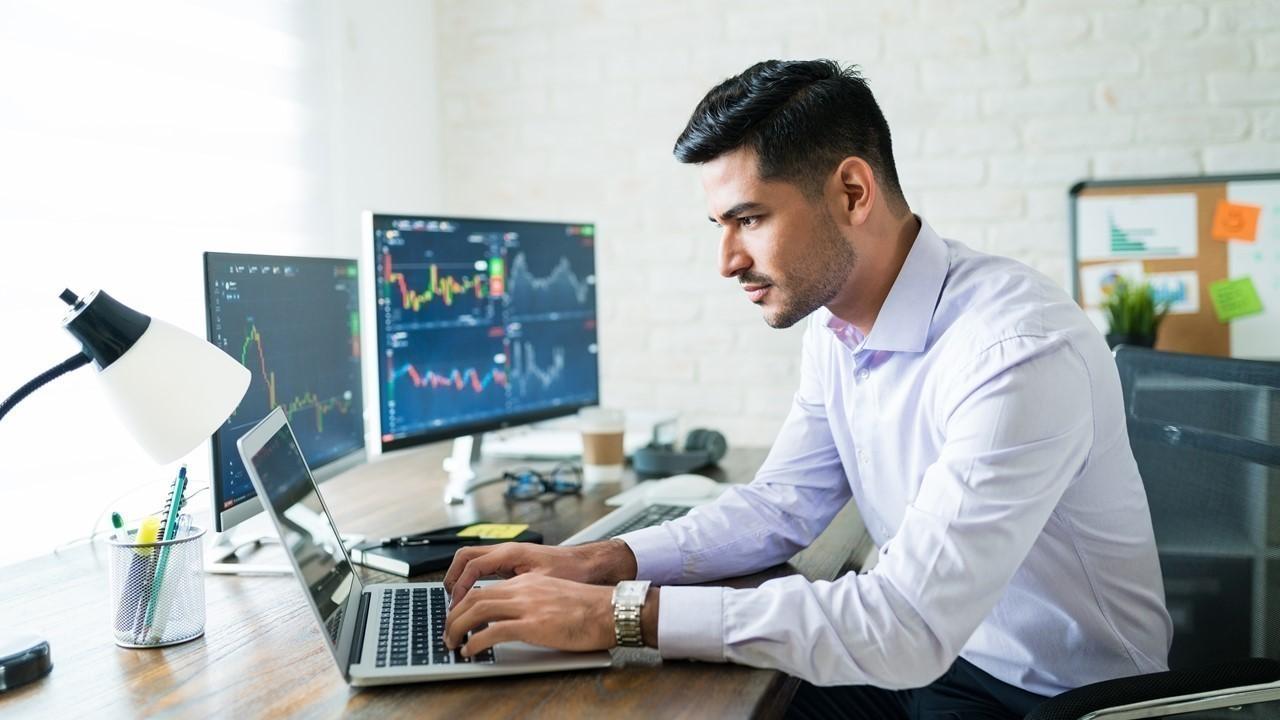 Article continues below advertisement
Why Litecoin crashed
Like most other cryptocurrencies, Litecoin has done exceptionally well this year. Over the past 12 months, the prices have more than quadrupled. However, after hitting a recent all-time high in February, the prices have fallen by around 35 percent—one of the steepest declines in Litecoin's history. There are a few reasons why this is happening.
The most likely explanation is that long-term investors are cashing in on their gains. After holding their Litecoins for months or years, early investors might be cashing out their positions while prices are high. That would explain this big price drop. Early Litecoin investors would have a much larger quantity of tokens given that prices were significantly lower in the past.
Article continues below advertisement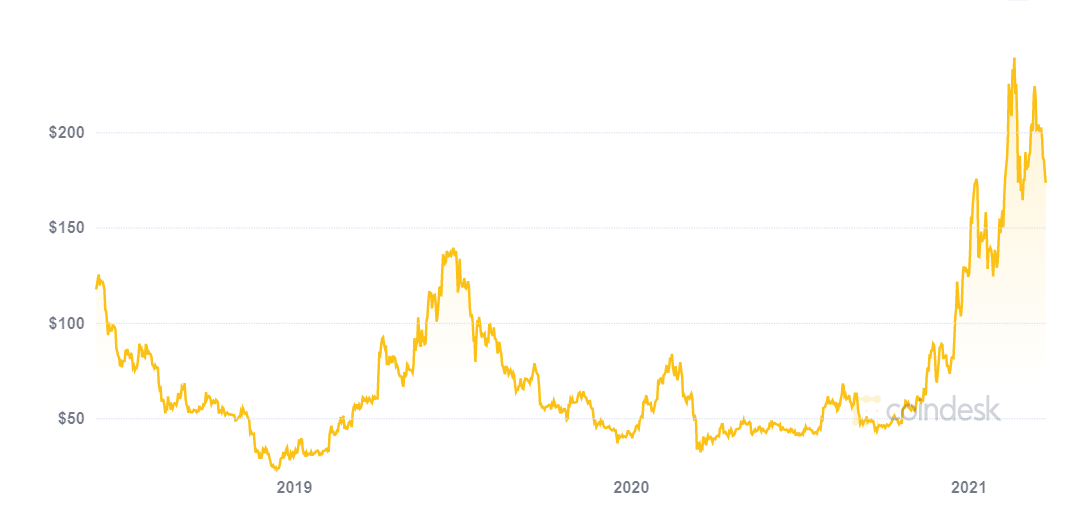 If this is what's happening, it could take a while for prices to recover. During previous Litecoin crashes, it took anywhere from a few weeks to even a few months for prices to recover. Considering how Bitcoin just tumbled almost 10 percent recently, I wouldn't be surprised if it takes Litecoin more time to recover than usual.
Article continues below advertisement
Litecoin's price prediction
Currently, Litecoin is trading at $176—down from its recent high of $260. However, unlike most cryptocurrencies, Litecoin is still substantially down from its all-time high back in 2018, around $300. The fact that Litecoin hasn't surpassed its 2018 levels, while almost every other major cryptocurrency has, isn't a great sign.
If you want a Litecoin price prediction, it could stay between $200 and $250 throughout the next 12 months. However, it probably won't grow past that. If the current crypto bull market ends sooner than that, prices could even tumble down to below $150.
Article continues below advertisement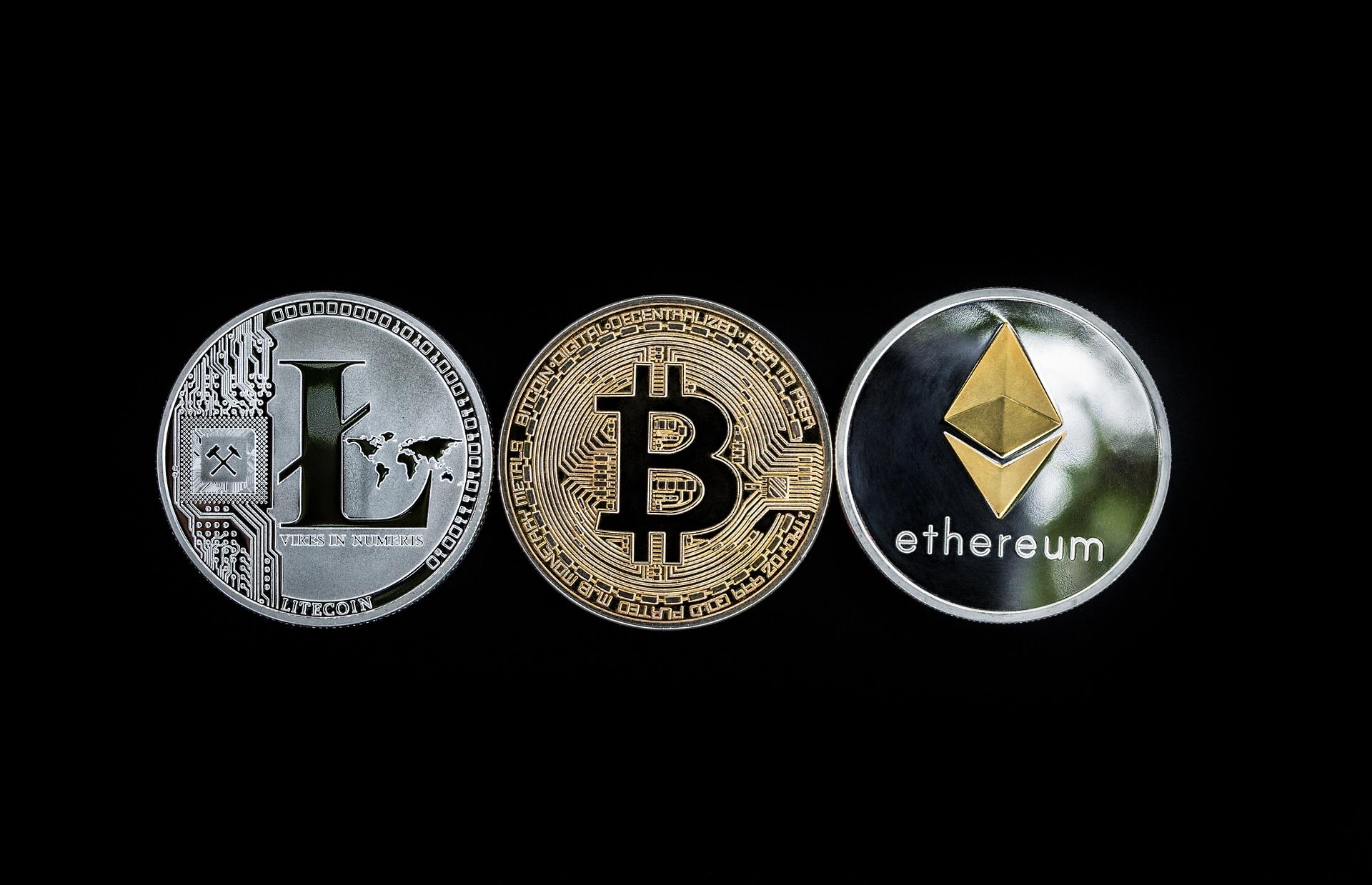 Is Litecoin a good investment?
Unlike some other cryptocurrency projects that try to solve a unique problem or issue, Litecoin is more or less a copycat of Bitcoin. The main differences come from the fact that Litecoin has a maximum total of 84 million tokens, while Bitcoin only has 21 million. Right now, 18.5 million Bitcoin tokens have already been mined, while Litecoin has mined 66.8 million.
Article continues below advertisement
Litecoin's other main advantage is that it's faster. The Bitcoin network's average transaction time is around nine minutes, while Litecoin's is closer to two and a half minutes. So, while there are some technical advantages to Litecoin, it isn't so substantial that it could completely replace Bitcoin, especially since the latter is so well established.
I think Litecoin will continue to do well as a proxy to Bitcoin since the two have almost the same function. However, I don't think you're better off investing in Litecoin compared to its larger rival or many of the other, more unique altcoins on the market right now.