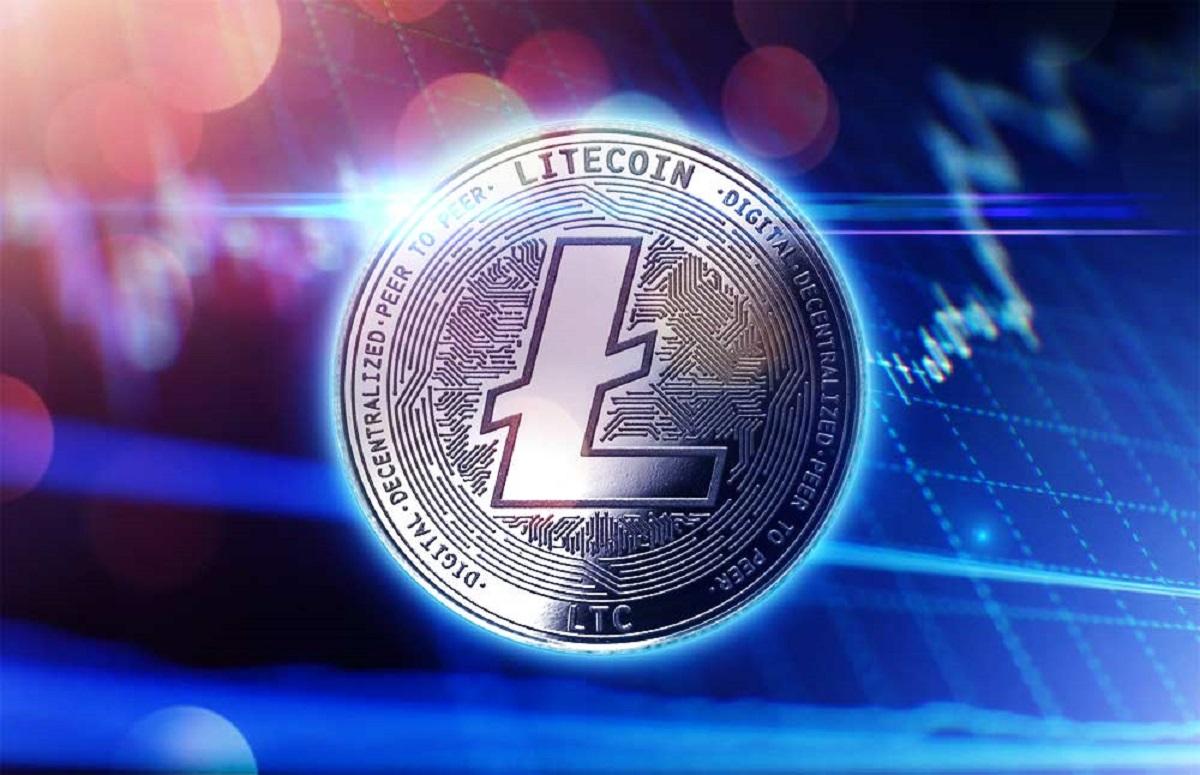 When Will Litecoin (LTC) Hit $1,000 Price Milestone?
By Ruchi Gupta

May. 6 2021, Published 8:15 a.m. ET
Investors have made good money from Litecoin's (LTC) recent surge to a new all-time high. Is it too late to get in with this altcoin? You need to look at Litecoin's price prediction for 2021 and 2025 to see if it could be a good investment now. 
Article continues below advertisement
Litecoin has gained more than 30 percent in the past seven days. That beats Bitcoin's 4 percent return and Ethereum or Ether's 25 percent gain during the same period. It's also better than BNB token's 15 percent gain.
Why Litecoin's price is rising
The token's gains can be attributed to several factors. Seeing Bitcoin's blockbuster returns, investors are pursuing the next big crypto opportunity and many are picking up Litecoin.
Article continues below advertisement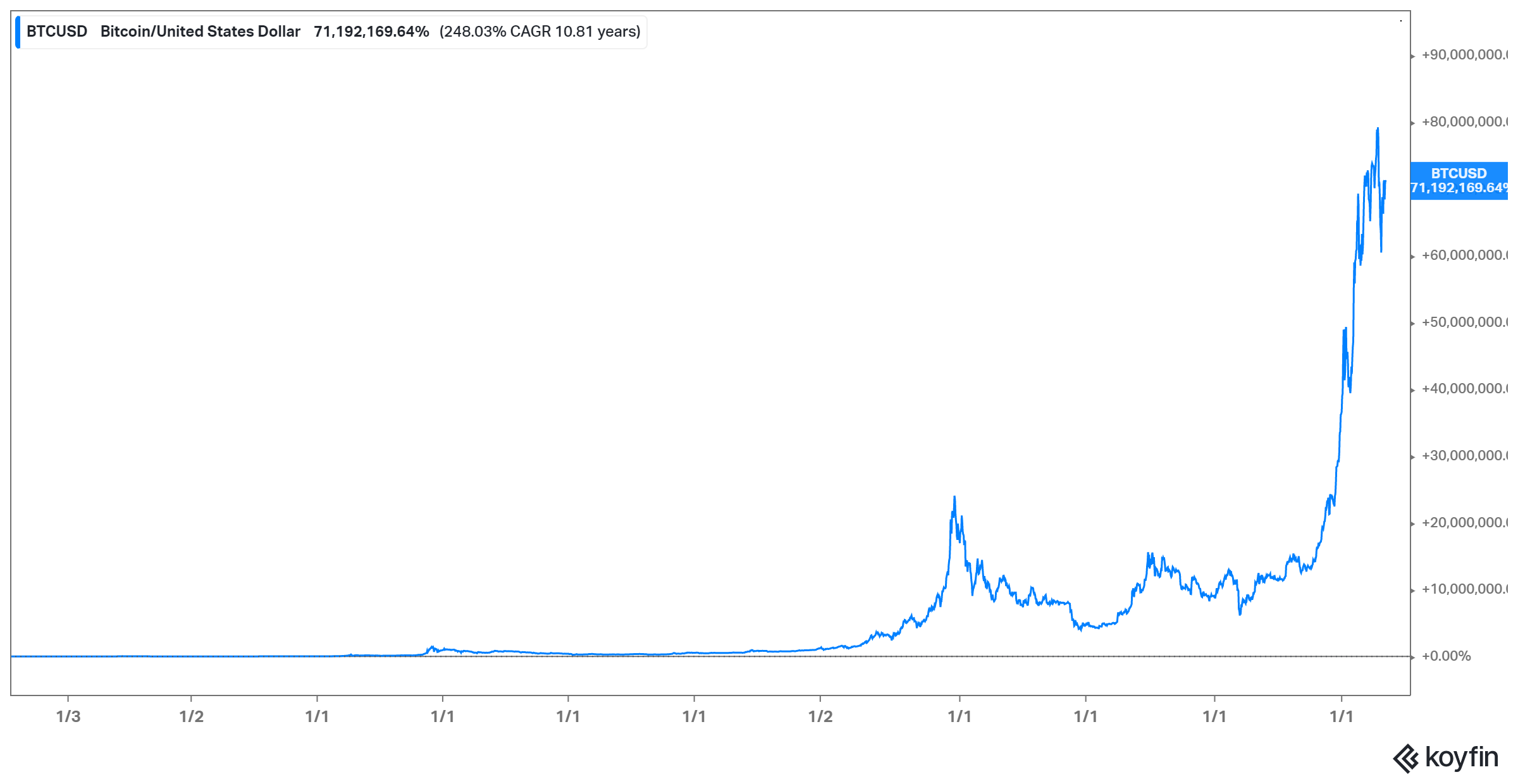 Also, Litecoin got a boost from merchant endorsement as a payment. PayPal lets users pay for purchases with Litecoin. The token's low fees and block speed make it ideal for small transactions.  
Article continues below advertisement
When will Litecoin reach $1,000?
Litecoin fans have long desired to see its price hit $1,000. The token's rapid rise in recent days has left investors wondering whether it will reach that price milestone soon. Currently, Litecoin trades at about $335. Going by Litecoin price predictions, the token could hit the $1,000 mark in 2021.
Article continues below advertisement
Litecoin price prediction for 2021 and 2025
Will Litecoin continue to rise and where will it be at the end of 2021 and in 2025? Digital Coin Price predicts that Litecoin will close 2021 at $537.8, which implies nearly a 60 percent upside from the current price. They see the altcoin topping $1,154 in 2025, which implies a 213 percent upside from the current level. Litecoin's price prediction is equally bullish at Long Forecast where they see the token closing 2021 at $1,160, which suggests a 327 percent upside. 
Article continues below advertisement
Litecoin versus Ethereum: How price, market value, and returns compare
Litecoin and Ethereum or Ether are among the oldest and best-known cryptocurrencies alongside Bitcoin. However, they occupy different positions on the basis of price, market cap, and returns on investment. Ether's $3,440 price is more than 10 times that of Litecoin at $334. 
Ether's market cap now stands above $400 billion after the recent surge, which ranks it as the second-largest crypto after Bitcoin with a $1.1 trillion market cap. Meanwhile, Litecoin boasts a market cap of about $23 billion and ranks as the 10th largest crypto. Litecoin has a market dominance of 0.95 percent, while Ether's market dominance stands at 16.9 percent. Bitcoin leads with 45 percent, although it has been down in recent days.
Article continues below advertisement
Since Litecoin's debut, it boasts a lifetime return on investment of 13,000 percent. Ether's lifetime return is 117,000 percent. Litecoin has gained 160 percent YTD, while Ether has climbed 365 percent during the same period. 
Currently, there are 116 million ether tokens in circulation compared to 67 million Litecoin tokens in circulation. While Litecoin's supply is capped at a maximum of 84 million tokens, Ether's supply is unlimited. 
Article continues below advertisement
Best place to buy Litecoin
Litecoin is widely supported by crypto brokers and exchanges, which makes it easily accessible. If you're looking for the best places to buy litecoin, here are your options:
Coinbase
Binance
Robinhood
Venmo
Webull
eToro
Coinbase and Binance are among the world's largest crypto exchanges. They offer a broad list of crypto trading opportunities. Meanwhile, Robinhood, Webull, and eToro are brokerages used by millions of investors. In addition to crypto, they offer trading opportunities in stocks, options, and a range of other securities.
When choosing the best place to buy Litecoin, it's important to consider transaction fees, deposit methods supported, and platform security. For example, Robinhood lets you trade crypto commission-free but it doesn't give you a wallet that you control.