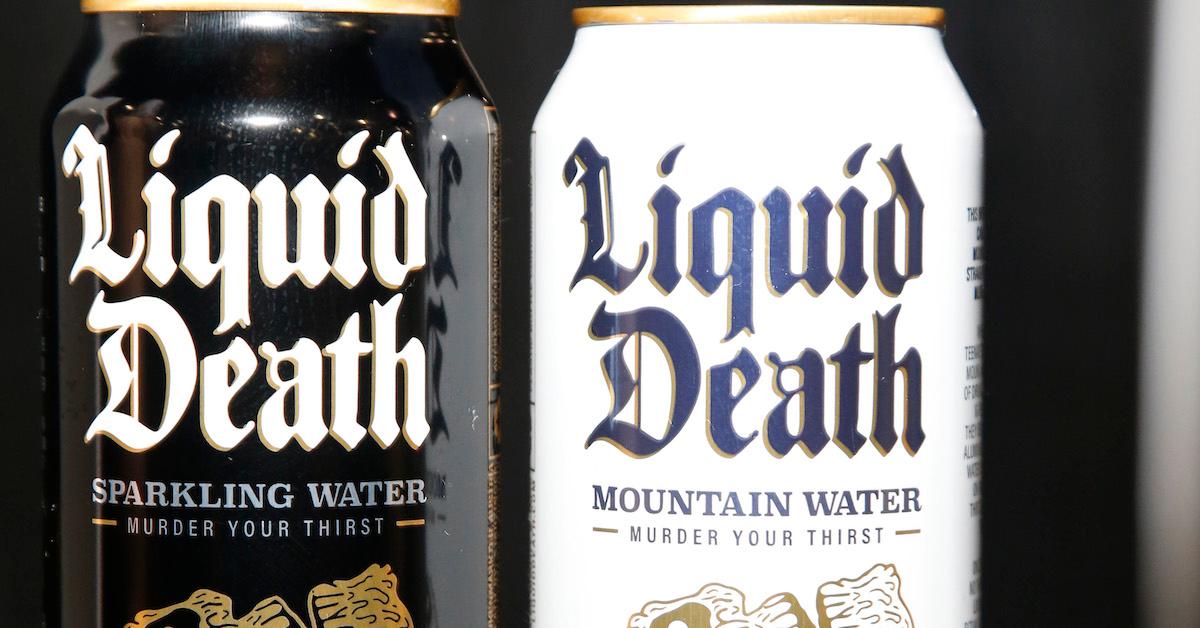 How Mike Cessario Went From Punk Rock Musician to CEO of Liquid Death
Liquid Death, a canned spring water product, encourages you to "Murder Your Thirst." The brand seeks to eliminate plastic pollution and encourage people to take hydration as something serious but also fun. Who are Liquid Death's owners?
Article continues below advertisement
Article continues below advertisement
While Liquid Death has water at its forefront, the company seeks to appeal to a specific crowd. CEO and co-founder Mike Cessario, who has deep roots in metal and punk rock, says, "People would be surprised that there's a huge portion of the alternative/punk/metal culture that actually cares about health and the environment, and that tends to be who instantly connects with our brand mission and humor."
On the Liquid Death website, you'll be greeted with the option to "Sell Your Soul." While the phrase is alarming, it's an invitation to the Liquid Death club, which includes a free Liquid Death T-shirt with your first order, access to exclusive merchandise, early access to limited edition merchandise, invitations to exclusive shows and events, and "all kinds of other cool sh*t we can't tell you about yet."
Article continues below advertisement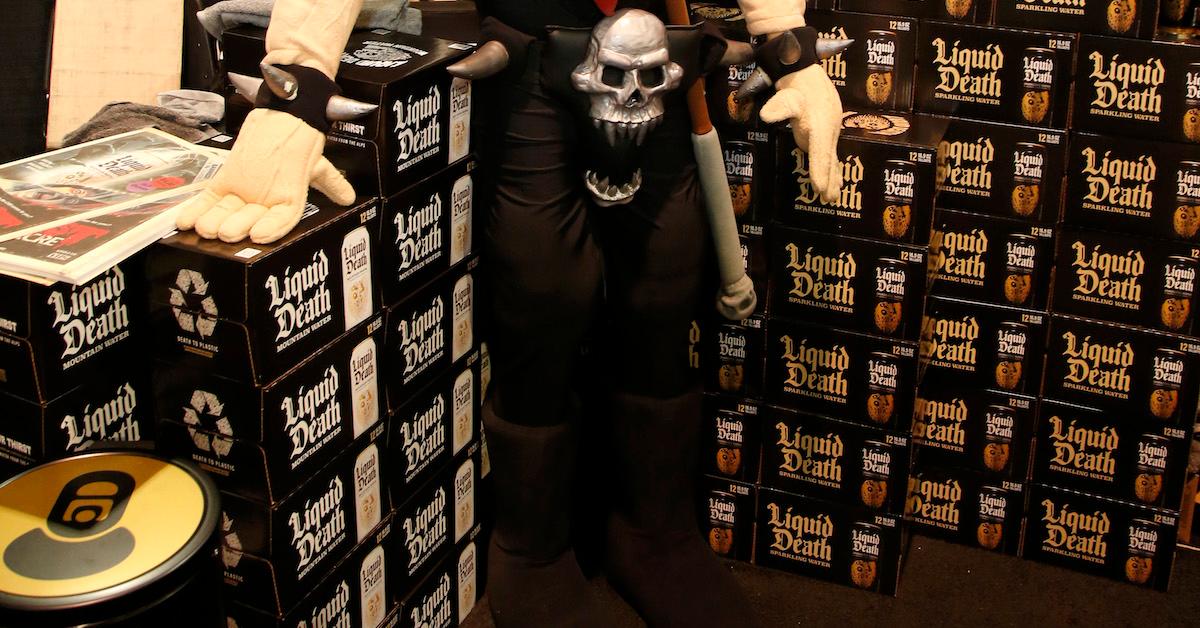 The company offers still and sparkling water, as well as an "earn skulls" option, cutie "polluties," and merchandise. Liquid Death water is available at Whole Foods, 7 Eleven, Publix, Sprouts, GetGo, Sheetz, and GoPuff.
Article continues below advertisement
Article continues below advertisement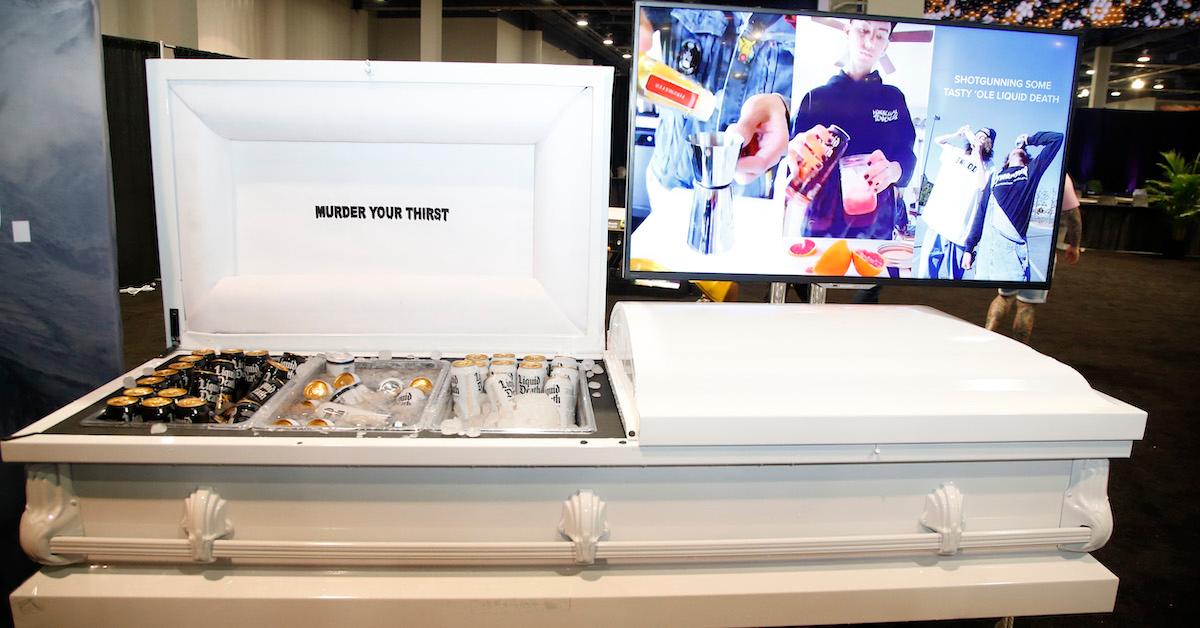 How did Mike Cessario create Liquid Death, and what's his net worth?
Cessario used his interest in the punk rock scene as a segue into entrepreneurship. He holds a BFA in advertising from ArtCenter College of Design and has previous experience as a creative director and copywriter for various brands. According to Money Inc, Cessario grew up as a vegetarian and was always interested in health, particularly hydration. He believes a huge reason kids don't drink enough water is poor marketing—energy drinks are much more enticing and have better bottle designs.
Article continues below advertisement
Cessario is also using Liquid Death to clean up plastic waste in the ocean. The CEO told VoyageLA, "As part of our mission to bring #DeathtoPlastic, we will donate $0.05 from every can sold to helping clean up plastic garbage from the ocean and bring clean drinking water to those in need." Cessario's net worth is currently unknown, as his relationship status—his Instagram is private. He co-founded Liquid Death alongside Jon-Ryan Riggins, although the brand is officially owned by Cessario.
Is Liquid death publicly traded?