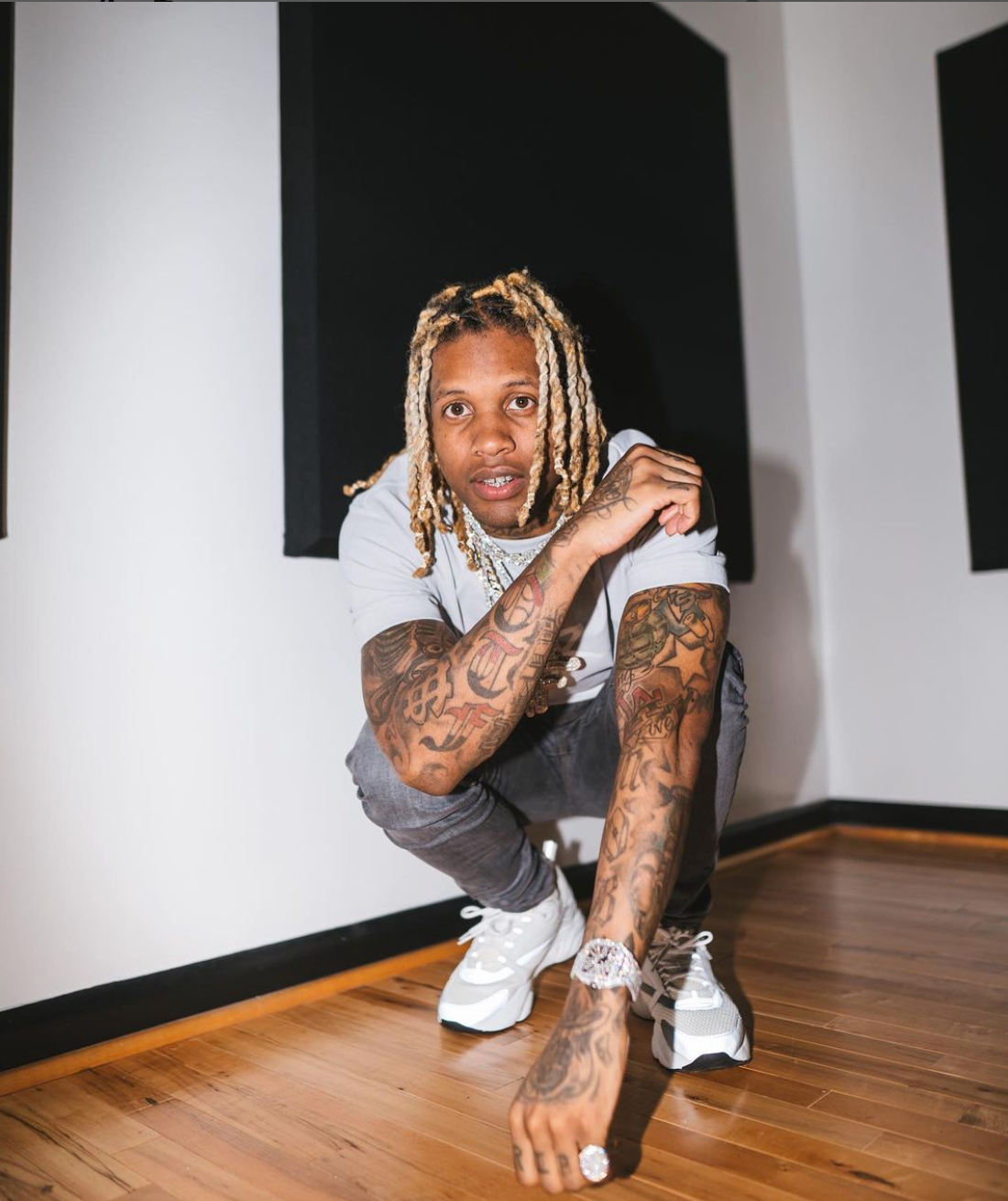 Lil Durk Enters Metaverse With 7220 NXTG3NZ Digital Sneaker NFT Collection
Many music artists and other public figures,like Snoop Dogg, Doja Cat, and Nas, have released successful NFT collections within the last two years, as the NFT market is exponentially growing. Lil Durk, who's commonly referred to as "The Voice", hopes to join their ranks, having co-founded his own NFT collection NXTG3NZ, which is a digital sneaker brand in the metaverse. How can you buy Lil Durk's digital sneaker NFTs?
Article continues below advertisement
Article continues below advertisement
While NFT projects have proven to be highly successful for public figures, there have been multiple instances where these celebrities's projects have turned out to be NFT rug pulls. These rug pulls essentially consist of a project that releases promising NFTs but, later on, the projects ceases to exist and the public figure backs out. Thankfully, that doesn't seem to be the case with Lil Durk's NFT project, as it offers various utility features including exclusive access to real-world events.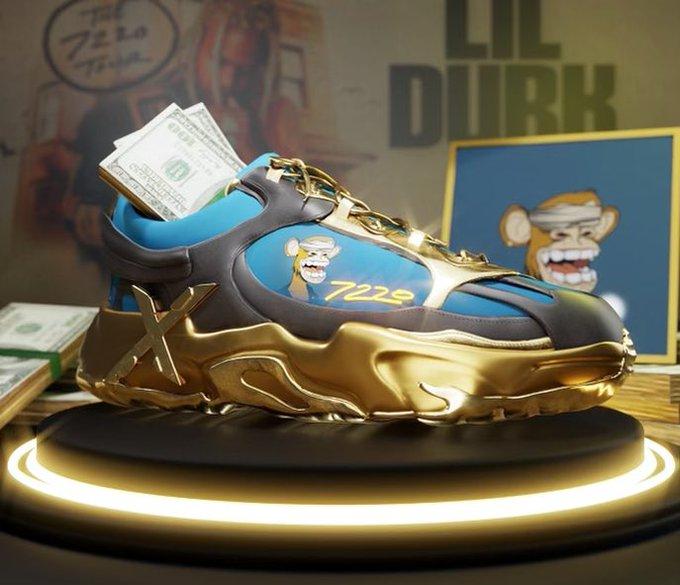 Article continues below advertisement
What is NXTG3NZ?
Co-founded by Lil Durk, Satoshi Designs, and Nexus, NXTG3NZ is an NFT project that offers sneakers for the metaverse. The name of the company derives from "Next Generation Z", which represents the new generation of leaders, while the 3 in the name represents the Web 3.0 space. Satoshi Designs touts itself as the first marketing, design, and communication company that deals with Bitcoin, other crypto projects, and fintech. Nexus is a platform that helps build NFTs and other blockchain projects.
In a PR statement, Durk described why he has chosen to enter the Web 3.0 space with this NFT project: "I want to not only be a successful rapper/entrepreneur but a powerhouse voice in the metaverse and NFT community, at the forefront of this movement."
Article continues below advertisement
Article continues below advertisement
With over 12 million followers on Instagram 6.1 million Twitter followers, Durk has had a strong presence in the music industry for over a decade and has proven to stay relevant. In 2021, he tied Taylor Swift for the most Billboard Hot 100 hits that year with 41 songs, with eight of them being in the Top 40.
Article continues below advertisement
Here are some of the details on the NXTG3NZ collection.
The first release of the project will be the 7220 sneaker collection. The 7220 collection consists of 10,000 digital sneakers that can be used for avatars on various metaverse platforms. It has not been revealed which platforms they will be available on yet, but it's plausible to assume that metaverses such as Decentraland and The Sandbox will be some of the few. Those who purchase one NFT will have a chance of winning 1 out of 10 physical pairs of the sneakers.
How to buy NXTG3NZ sneakers.
The company hasn't released a specific date for the release or a price for each token, but NXTG3NZ says Lil Durk will announce a presale for the shoes exclusively on Lil Durk's Instagram account. Details on how to get whitelisted for the sneakers can be found on the project's website, and they also have a Discord chat that people can join.