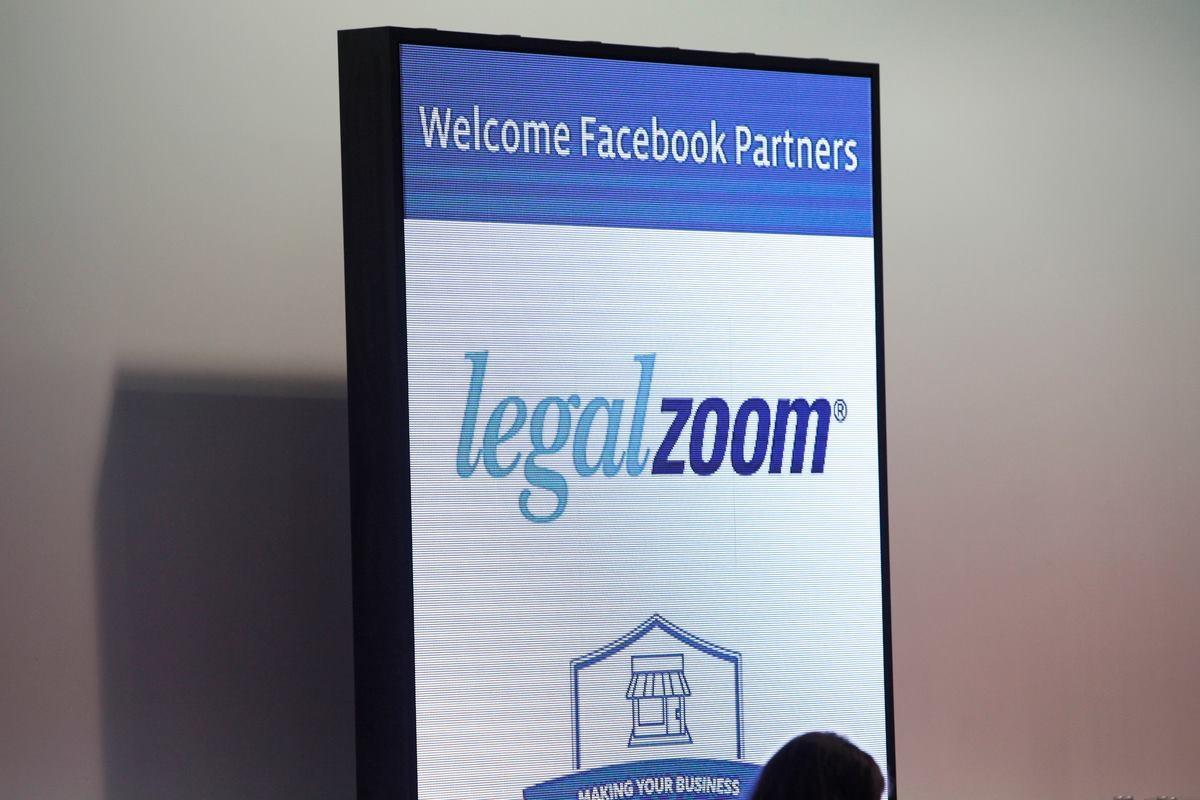 Is LegalZoom Stock a Good Investment?
LegalZoom (LZ) made its public market debut on Jun. 30 alongside Taboola (TBLA) and China's Uber-like DiDi Global (DIDI). LZ stock popped up more than 35 percent on its first day of trading. What's LegalZoom.com's stock forecast, and is it a good investment?
Article continues below advertisement
LegalZoom is an online legal services company, making it a part of the rapidly burgeoning legal tech industry. It offers an array of services to mostly small businesses.
Why LegalZoom stock is rising
LegalZoom IPO stock jumped 35.18 percent on Jun. 30 to close at $37.85. The company had priced its shares at $28 each for the public listing, but they went on to open at $36.75.
Article continues below advertisement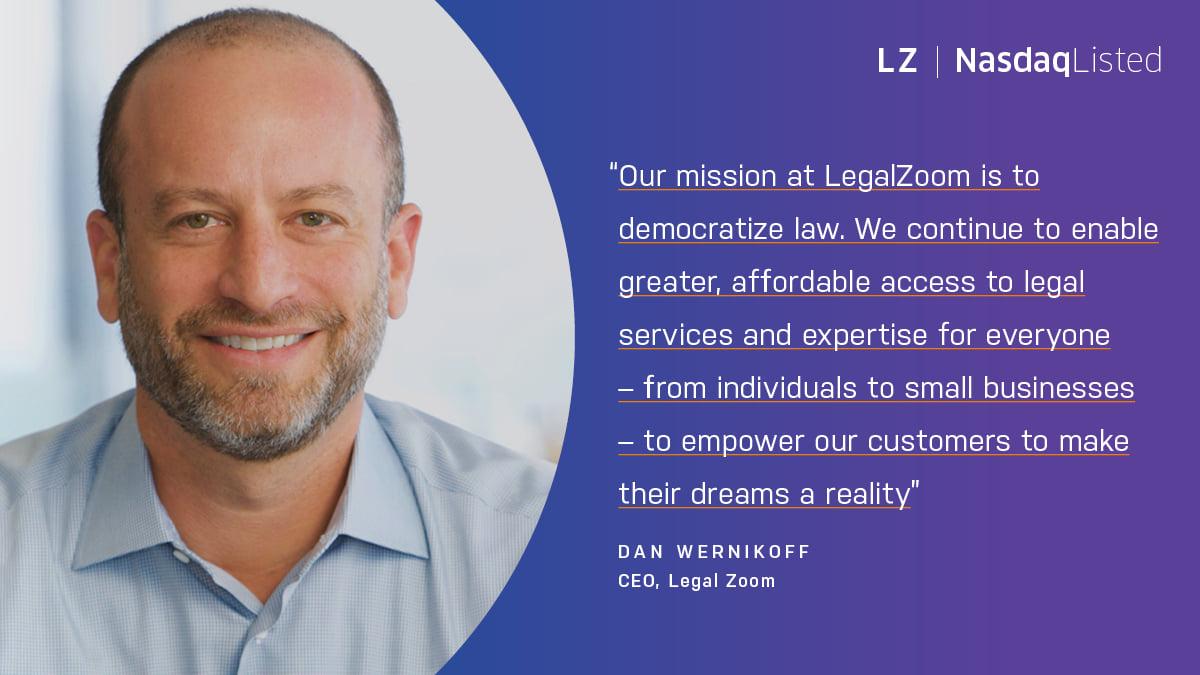 There are dozens of online legal service companies out there, including Rocket Lawyer, but they're private. That may explain why investors rushed to buy LegalZoom stock. Also, the IPO has been long anticipated after the company cancelled its first plans to go public in 2014.
Article continues below advertisement
LegalZoom's valuation
LegalZoom's market cap jumped to $7.35 billion following its strong IPO. The company was valued at $2 billion in 2018 after it received a $500 million investment from Francisco Partners and GPI Capital.
Will LegalZoom (LZ) stock rise or fall after its IPO?
Some investors appeared to be booking early profits after the successful LegalZoom IPO, causing LZ stock to retreat by 3 percent in premarket trading on Jul. 1. However, that small decline suggests most investors are in no rush to sell LZ stock.
Article continues below advertisement
There may be more selling when the market opens, but it's likely to be limited, considering LegalZoom offers rare exposure to the lucrative legal tech industry. Also, lockup agreements put in place should also protect against post-IPO volatility in LZ stock.
Article continues below advertisement
LegalZoom's (LZ) stock forecast
LegalZoom looks set to follow an upward trajectory in the long term. The demand for online legal services continues to grow, and LegalZoom is positioned to capitalize on it. It has a highly recognized brand, and its focus on the small business market helps it stand out from competitors.
Additionally, LegalZoom offers competitively priced services and its subscription model makes sales predictable, allowing management to plan better for the future.
Article continues below advertisement
In 2020, LegalZoom's revenue rose year-over-year to $471 million from $408 million. The company has tremendous growth potential, and CEO Dan Wernikoff estimates its addressable market opportunity to be about $50 billion.
How to buy LegalZoom (LZ) stock
If you want to get exposure to the legal tech industry through LegalZoom stock, you'll need to open a brokerage account. You can set up an account for free in minutes with online brokers such as Robinhood, SoFi, and Webull. Once you create the account, you'll need fund it, decide how many LegalZoom shares you want to buy, and place your order. A market order executes immediately, while a limit order is executed at your preferred price.