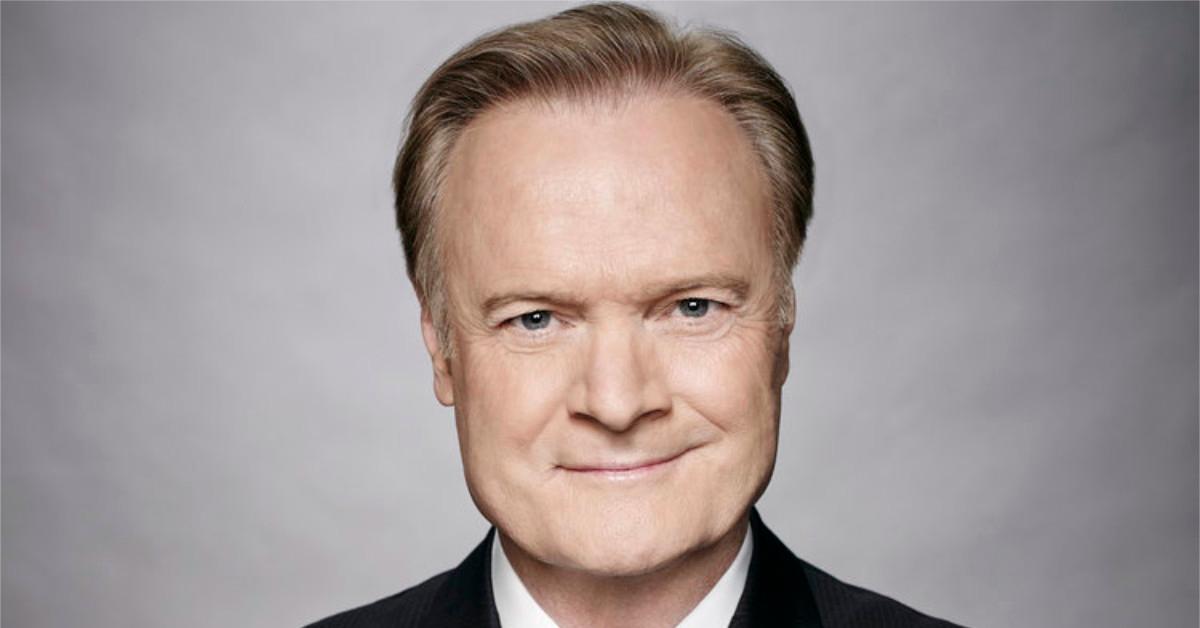 Lawrence O'Donnell Missed Showbiz 'Desperately' After Joining MSNBC
By Dan Clarendon

Apr. 5 2022, Published 11:52 a.m. ET
You likely know Lawrence O'Donnell as the anchor of The Last Word, a weeknight news program on MSNBC. But the 70-year-old has worn many hats over the years, including TV actor and producer. Along the way, O'Donnell has reportedly accrued a multi-million-dollar net worth.
Article continues below advertisement
Lawrence O'Donnell
MSNBC anchor, host of "The Last Word With Lawrence O'Donnell"
Net worth: $16 million (reported)
Lawrence O'Donnell is a journalist, published author, and actor who now anchors the MSNBC show The Last Word With Lawrence O'Donnell.
Date of birth: November 7, 1951
Place of birth: Boston, Massachusetts
Education: Harvard College
Marriages: Actress Kathryn Harrold (m. 1994, div. 2013)
Children: Elizabeth Buckley Harrold O'Donnell
"People are constantly surprised to see I had previous careers," he told Salon in 2012. "People continue to discover 'He played a part in West Wing,' or, 'He played a judge on Monk.' They mostly don't know it."
Article continues below advertisement
O'Donnell was an author and a congressional staffer before joining MSNBC.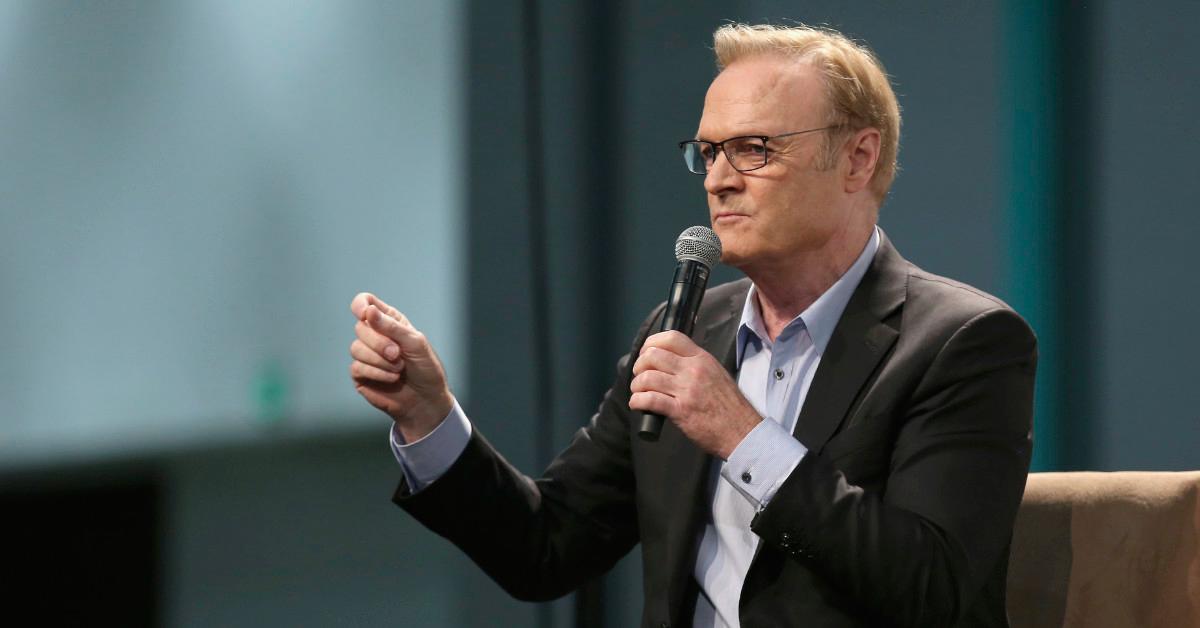 O'Donnell worked as a senior adviser to the late Sen. Daniel Patrick Moynihan (D–N.Y.) from 1989 to 1992 after serving as the director of communications for the senator's 1988 re-election campaign. His other jobs on Capitol Hill had him working as chief of staff of the Senate Committee on the Environment and Public Works in 1992 and chief of staff of the Senate Finance Committee from 1993 to 1995. He joined MSNBC in 1996, and Celebrity Net Worth reports he now has a net worth of $16 million.
Article continues below advertisement
Hollywood sets are where O'Donnell had the "most fun" of his professional career.
O'Donnell's showbiz experience is extensive. He served as a producer for all but one season of NBC's The West Wing, becoming an executive producer by the final season, and he played the president's father, Dr. Bartlet, in one episode. In another long-running job, O'Donnell recurred on Big Love as attorney Lee Hatcher across five seasons of the HBO drama.
In addition, O'Donnell has played judges in the TV shows The Practice, The Lyon's Den, and Monk, and has played himself in episodes of Homeland, True Blood, Curb Your Enthusiasm, House of Cards, and The Simpsons.
O'Donnell told Salon that he took a newscaster role in the 2013 action film Olympus Has Fallen "because I miss show business so desperately that I will do anything short of pornography at this point to hang around sets and have fun."
O'Donnell also said, "Sets are really fun workplaces and everyone there is creative and energetic. These are the most creative electricians in the world. They're not the electricians who come to your house. They're the most creative carpenters, the most creative carpenters, writers, directors, directors of photography: there's a great spirit to a film set that is unique in American workplaces by far. And it is the most fun I've had in my professional life."