Kraken and Coinbase Are Among the Many Companies Leaving San Francisco
Kraken has its main global headquarters in San Francisco, which is known for its huge tech scene. Why is the crypto exchange leaving San Francisco?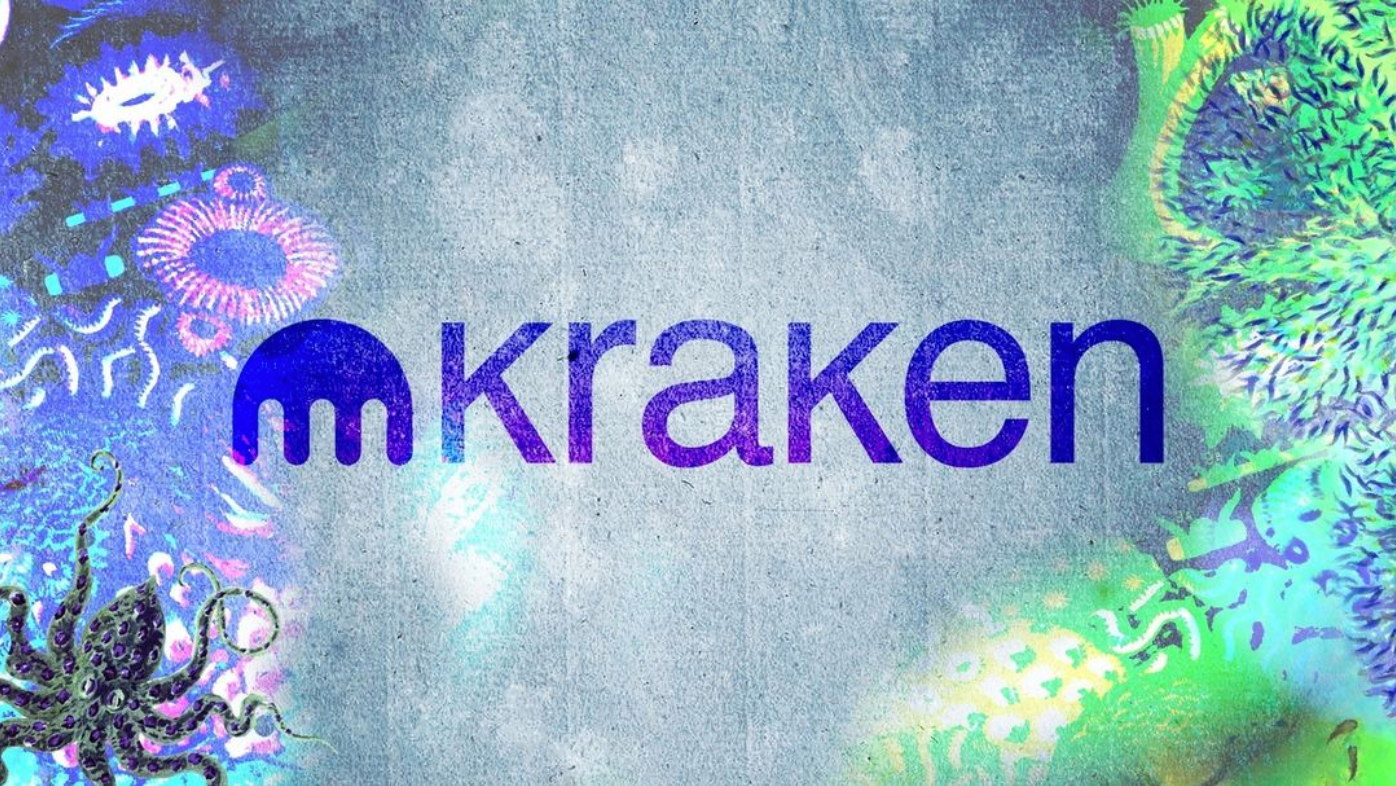 Located in San Francisco, Silicon Valley is home to some of the world's biggest tech companies. The area has been a popular destination for entrepreneurs and companies to launch or expand their business, hoping to gain that Silicon Valley allure. But in recent years, many of these companies have packed up and moved. Kraken is one of the latest tech companies to announce plans to shut down its headquarters in the city.
Article continues below advertisement
Article continues below advertisement
Companies have given various reasons for shutting down their facilities in San Francisco. Some have complained about their employees feeling unsafe and uncomfortable, others refuse to pay the extremely high living costs, and some don't want to deal with California's expensive taxes. Companies have found success without having headquarters in a large tech scene like San Francisco.
Why is Kraken leaving San Francisco?
In a statement, Kraken CEO Jesse Powell said the crypto exchange is closing its headquarters in San Francisco due to dangerous occurrences. The exchange claims that its employees were "attacked, harassed and robbed" while traveling to and from the office. The company also expressed how its business partners were intimidated to visit the headquarters because they had fallen victim to crime.
Article continues below advertisement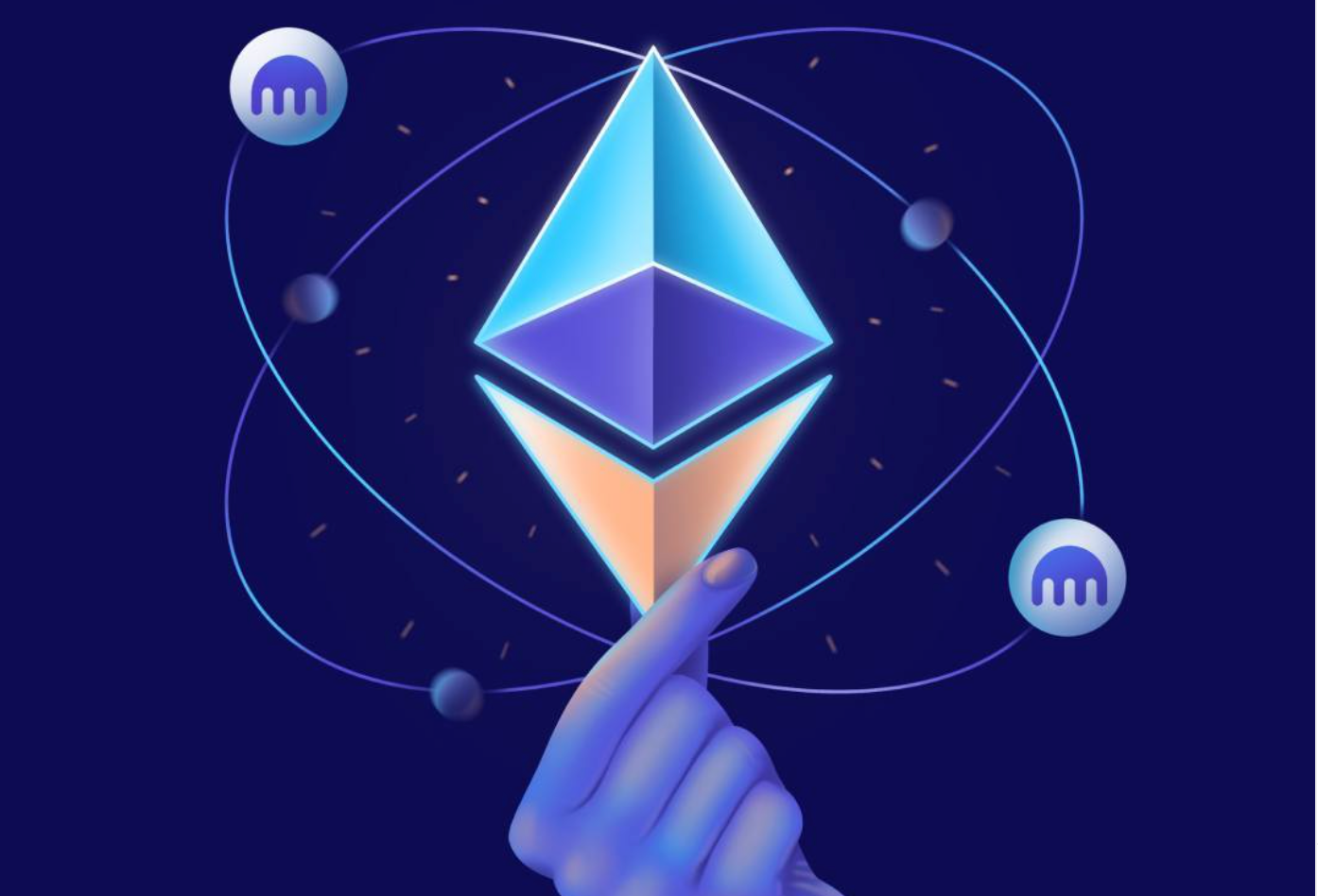 Powell also said that crime and people with mental illness such as excessive drug use has been underreported in San Francisco, and the city has to do a better job of controlling these hazards. The CEO called upon the district attorney to put laws in place to protect citizens.
Article continues below advertisement
Article continues below advertisement
Kraken's employees aren't the only ones who have complained about the city. San Francisco is also infamous for its high amounts of human waste around the city— so much so that mobile apps are dedicated to tracking it. In response to the retweet Powell made to his public statement, people shared their unpleasant experiences living or working in San Francisco.
Other companies are leaving San Francisco
In 2021, Coinbase announced that it will be closing down its Bay Area headquarters in 2022. However, the crypto exchange stated that it was leaving to switch to a more remote work environment with a network of smaller locations. Having two of the biggest crypto companies in the world leave isn't a good look for the California city, and it's not just crypto companies packing up: Oracle and Hewlett-Packard are also leaving the city, moving to Texas.