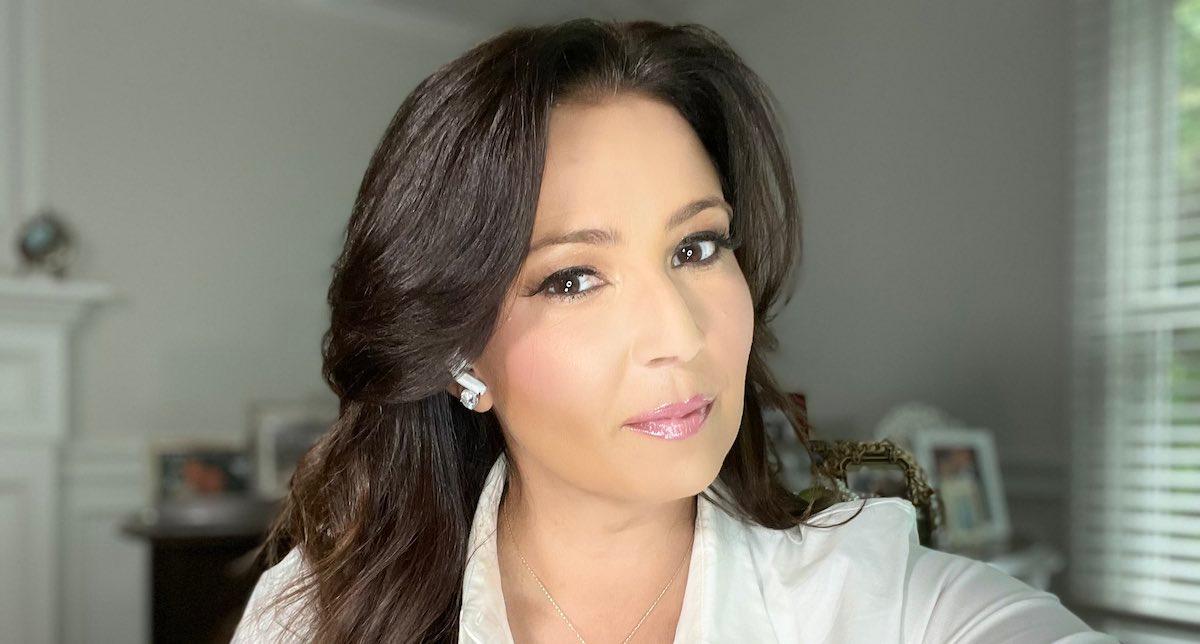 Working at FOX News Has Made Julie Banderas Millions
Article continues below advertisement
Banderas's Twitter bio reads, "Emmy Award Winning FOX Anchor, mommy to 3 little humans and pooper scooper to 2 dogs. So basically, I'm a full-time cleaning lady who goes to my TV job to relax." But throughout Banderas's career, she has definitely found herself covering not-so-relaxing stories.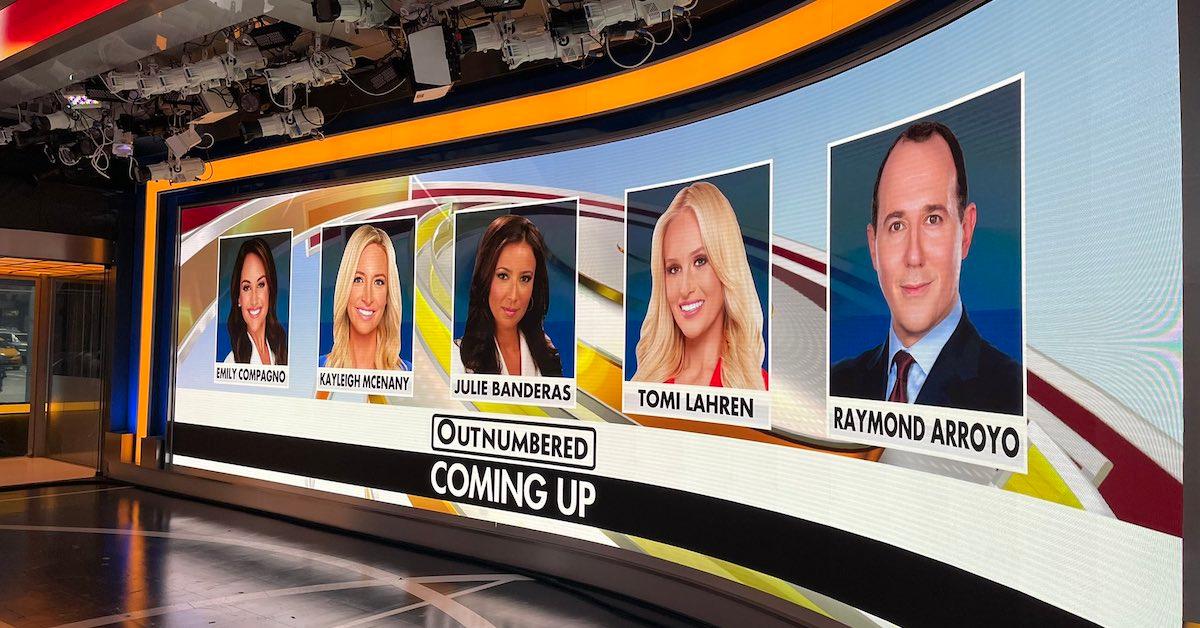 Article continues below advertisement
Working at FOX News has given Banderas a healthy net worth
There hasn't been a concrete number pinned down but, Banderas's net worth is estimated to be $12 million to $14 million, and her FOX News salary is estimated to be between $70,000 and $600,000. Regardless of where Banderas falls in this bracket, the range still suggests that she has quite the financial cushion. And given the many years she's been with FOX News, the figures aren't surprising.
Banderas's career started at Boston's WLVI-TV, and then she became anchorwoman for Virginia's WHSV-TV, WFSB-TV in Connecticut, and WBRE-TV in Pennsylvania. Banderas began working for FOX News in 2005 as a reporter. After a few years, she took became anchor for Fox Report Weekend, replacing Laurie Dhue.
Article continues below advertisement
Banderas received an Emmy award for "Outstanding Single Newscast" in 2004, for her coverage of the Republican National Convention. She has covered other notable events, such as the 2013 mayoral race in New York City, Pope Francis's inauguration, Hurricane Sandy, and the Southwest Flight 345 crash landing at LaGuardia.
Julie Banderas
News anchor
Net worth: 12000000 (unconfirmed)
Julie Banderas, who goes by Julie Bidwell-Sansone, is an anchor for FOX News.
Birthdate: Circa 1973/1974
Birthname: Julie Bidwell
Education: Emerson College
Spouse: Andrew Sansone
Children: 3
Article continues below advertisement
Banderas had a heated exchange with Westboro Baptist church leader
Banderas is also known for participating in a heated debate with Shirley Phelps-Roper. Roper was (at the time) the spokesperson for the Westboro Baptist Church, and she was brought on FOX News to speak with Banderas about the church's protesting.
Article continues below advertisement
Banderas questioned Roper on why her church was protesting at the funerals of soldiers who fought in Iraq. Roper immediately defended her church and its methods, and the interview turned into a screaming match:
Roper: "This nation is full of idolatry, full of adultery."
Banderas: "Full of insane people like yourself ma'am."
Roper: "You're proud! Proud of your sins."
The interview ended quickly, with Banderas calling Roper "an abomination."
Article continues below advertisement
Given that Banderas comes from a military family (her father, Howard Dexter Bidwell, was a Navy veteran), her heated response wasn't unwarranted. Her mother, Fabiola Bidwell, is an immigrant from Colombia.
You may have also noticed that Banderas's last name doesn't match that of her parents or her spouse, Andrew Sansone. Banderas, born Julie E. Bidwell, goes by Julie Bidwell-Sansone. In 2018 Banderas tweeted about her last name, saying, "My legal last name is Bidwell. Banderas is just an on-air name." It's unclear why she chose "Banderas" specifically.